By Brett Davies
The Men's 5000m heats on the evening's program were not particularly surprising. They were slow early, they came down to finishing kicks and generally, the favourites advanced as expected. In the opening heat, Kimeli (KEN) looked strong.and will be amongst it in the final. He was very comfortable after an early fall and won in 13.38.87. Aussie Dave McNeill wasn't likely to advance, but surprised everyone with a very competitive and gutsy run. He  hung on over the last lap and ran a creditable 8th (13.39.97).
The second heat was a little faster. The pace lagged early and world record-holder Cheptegei really stepped it up dramatically with 2 laps to go and about half a dozen athletes went with him – including this year's rising middle distance star, Spaniard Mohammed Katir, who looked exceptionally smooth and composed. Katir won from American Chelimo, easing up, in 13.30.10. He's a danger for the Ugandans & Kenyans. Morgan McDonald (AUS) showed his toughness, losing touch with the main group on the last couple of laps, but fighting hard and eventually finishing 11th in 13.37.36.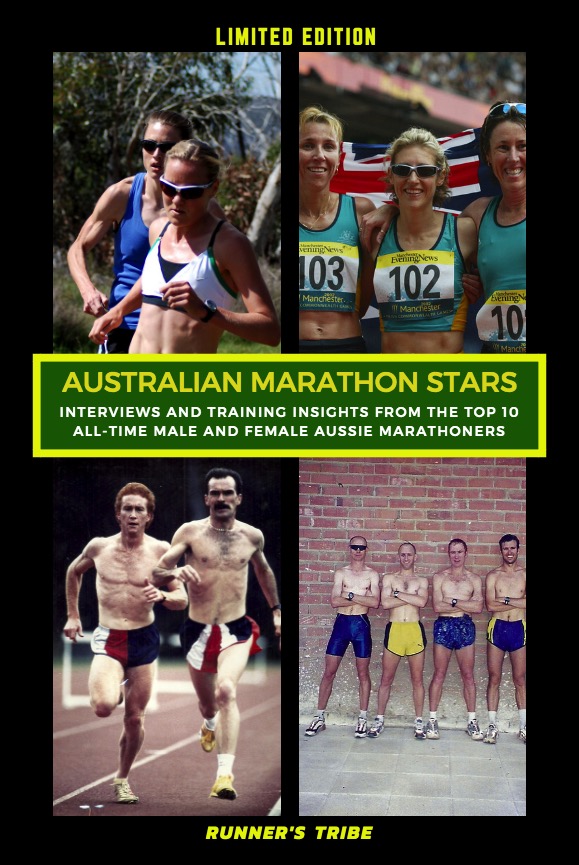 In the men's 200m semis, Young American Erryion Knighton was smooth as silk and looks the goods for the final. At 17, he could be the youngest winner ever. He won the first semi in just about the easiest 20.02 you will see. Noah Lyles was looking fantastic as well, but pulled up early and ran third. De Grasse (Canada) the 100m bronze medallist, was perhaps the most impressive of the lot, with one of the fastest championship semis of all time in a Canadian record 19.73.
View this post on Instagram
The women's 800m was an outstanding race. Showing poise beyond her years, American Athing Mu led from the gun and controlled the race beautifully. Leading through the bell in 57.82, she accelerated up the back straight and began to stretch the field. Jemma Reekie, one of three Brits in the field, chased hard, but the graceful young Mu held the lead. Down the home straight, it was all Mu who collected the gold in a new United States record of 1.55.22. The brave Reekie tied up in the last 40m and was passed by her countrywoman Keely Hodgkinson, then the US runner Raevyn Rogers. Hodgkinson also ran a national record (1.55.88) and 6 of the 8 finalists ran personal bests. It was one of the deepest races ever.
As expected, superstar Armand 'Mondo' Duplantis won the pole vault – but not  without a battle. US vaulter  Chris Nilsen had a lifetime best to win silver. Aussie Kurtis Marschall no-heighted, but did remarkably well just to qualify for this final. Another Aussie, Nicholas Hough, was very solid in his hurdles heat. He moved to the semis running 3rd in the 3rd heat with 13.57.
View this post on Instagram
In the women's 200m, we again saw something historic. Elaine Thompson-Herah was a level above the rest. In a display of elegance and power, Thompson-Herah produced her finest performance. She blitzed her rivals in 21.53, the second fastest of all time and she emulated the likes of Jackson, Cuthbert and Griffith-Joyner with a rare Olympic double.
Countrywoman and fierce rival Shelly Fraser-Price had no answer for Thompson-Herah's surge in the home straight and she tied up slightly and was run out of the medals by super talented Namibian Mboma and American Thomas. Thompson-Herah 's run was a demonstration of pure class and will be an inspiration for the next generation of athletes coming through, who will have marvelled at her otherworldly athletic brilliance.