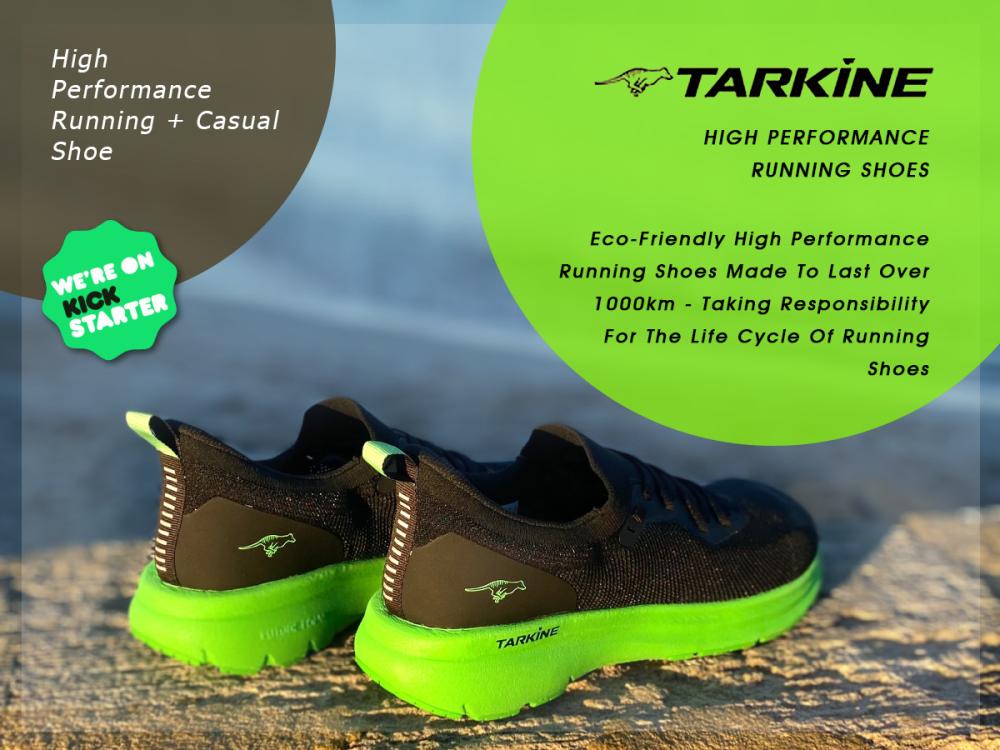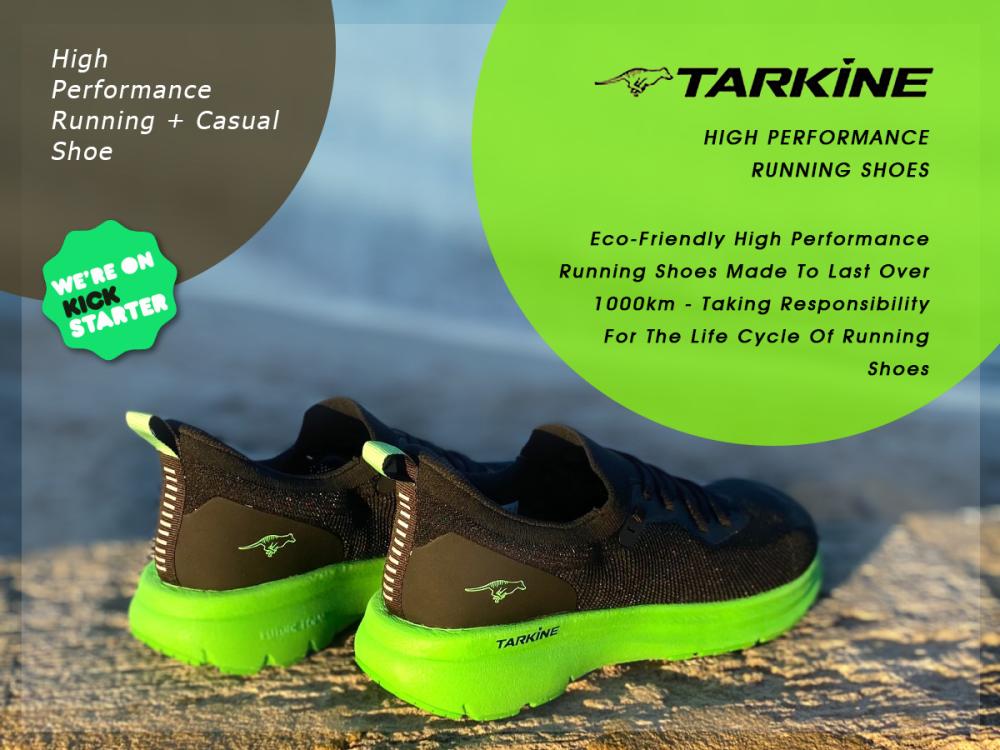 Most die hard track fans know of Asbel Kiprop.  The 2008 Olympic 1500m champ, and winner of three world championship 1500m titles (2011, 2013, 2015) is the third fastest 1500m runner of all-time with his 3:26.69 set in 2015.
Kiprop, who is now 32 years-of-age, was handed a four year doping ban when he tested positive to EPO in 2017. Kipop's ban is set to end in Febuary 2022. He has always maintained his innocence.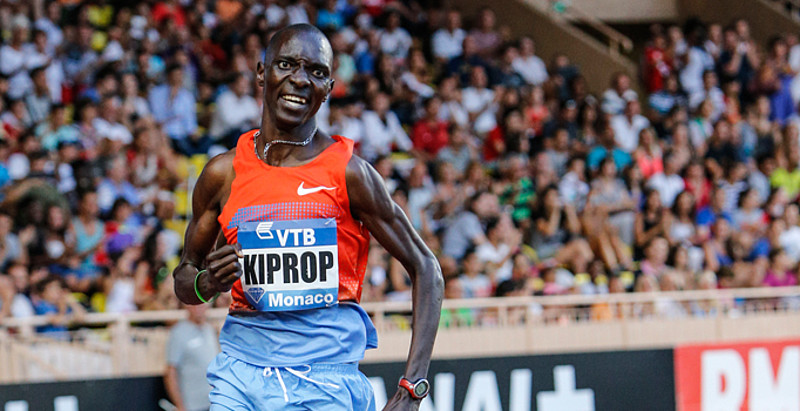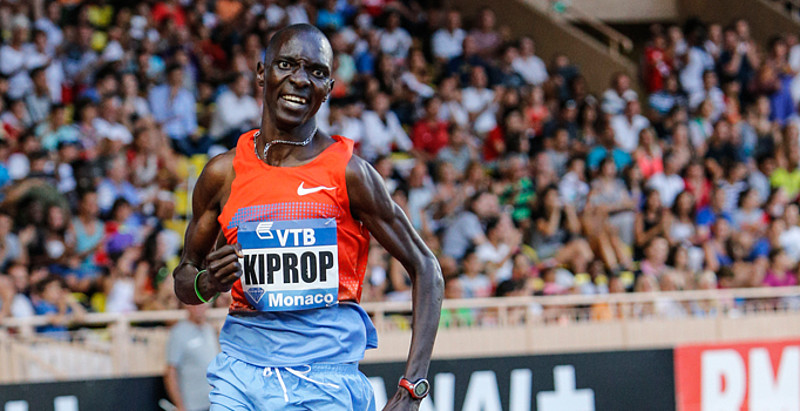 Whether or not you believe Kiprop was juiced, the entire scenario was strange.
The Athletics Integrity Unit has previously admitted that Kiprop was warned he was to have a drug test in advance – in violation of World Anti-Doping Agency rules – but has rejected his sensational claim that the failed sample was tampered with and EPO was added to it.
But since then Kiprop has continued down the same road, accusing officials of corruption:
"The line of questioning I was subjected to earlier strongly suggested somebody had an axe to grind.  I have worked so hard to build a career since 2003 when I was 13 years old. The achievements I made are crumbling before my own eyes, for a crime that I have not committed"
We decided to keep an open mind and quiz Kiprop on what he is up to, whether or not Athletics Kenya will allow him to race for Kenya, and how his fitness is coming along.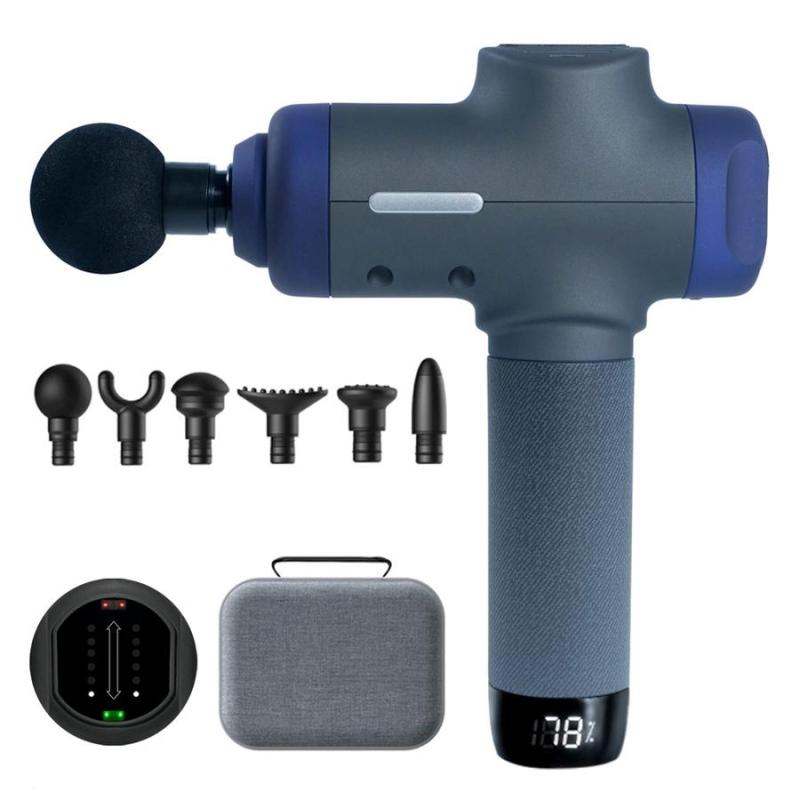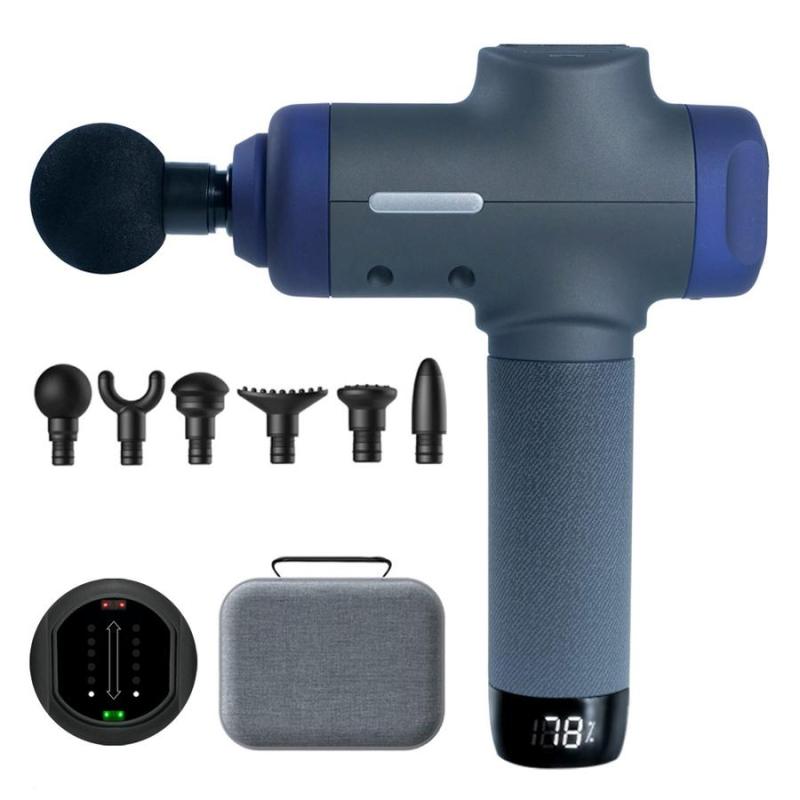 RT: Asbel, for you to get back to racing what is the process? 
AK: For me to get back to racing I'm doing build-up routine like I used to do every November.  However, my weight is still a bit of a challenge.
RT: When can we expect to see you racing again?
AK: I'm hoping to be able to compete on the world stage by mid-May of 2022.  Possibly one or two Diamond League races before the world championships trials.
RT: What sort of training are you currently doing?
AK: At the moment I'm yet to heavily train as such. Still doing long easy runs that I alternate with long easy hill sessions to bring my muscles back into running formation. I'm hoping to push a little bit in January before introducing track workouts in February.
RT: How many km's per week?
AK: At the moment I'm doing up to 120km a week.
RT: Last year RT published this article about you perhaps needing to take Athletics Kenya to court in order to race (for Kenya) again. Is this still a problem or have you settled this with the Kenyan officials?
AK: I do believe I will compete for Kenya if I attain the qualifying time & make the team at the trials. Kenya's Africa 100m record holder, Ferdinand Omanyala, is a good example to your question.  After he finished his ban he was able to represent Kenya at the Tokyo 2020/1 Olympics. My goal is to qualify for Eugene.