3:26.69 1500m runner, and three time world champion, Asbel Kiprop, says he will take Athletics Kenya (AK) to court, in order to be allowed to represent Kenya again, once his doping ban ends. Kiprop is arguing that post ban, he should be deemed innocent, and be allowed to start fresh. A viewpoint AK firmly does not agree with.
The 2011, 2013 and 2015 world 1500 champ, is currently serving a four year ban for using Erythropoietin (EPO) in 2017, his ban commenced in April 2019. The crazy talented Kenyan won the 2008 Olympic Gold 1500m medal, after it was stripped from drug cheat, Rashid Ramzi.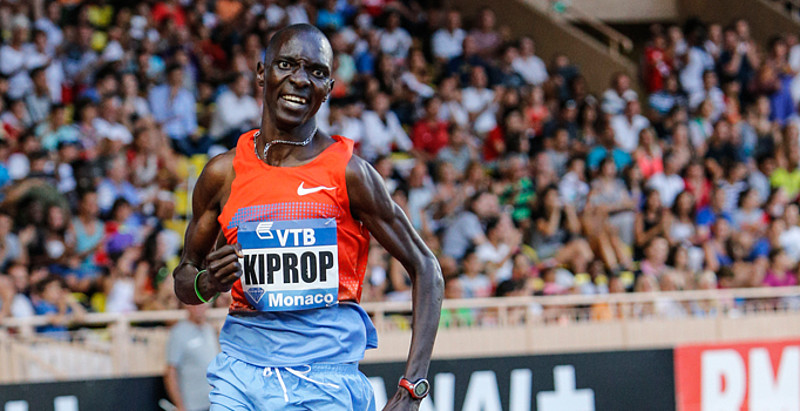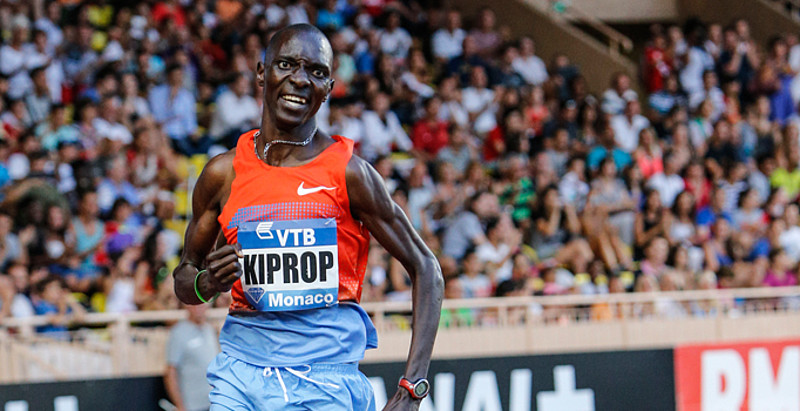 Kiprop's ban is due to end in Feb 2022, and according to AK's laws, he can never run for Kenya again.  Kiprop has always claimed he is innnocent on all charges and never used EPO.
"The line of questioning I was subjected to earlier strongly suggested somebody had an axe to grind.  I have worked so hard to build a career since 2003 when I was 13 years old. The achievements I made are crumbling before my own eyes, for a crime that I have not committed"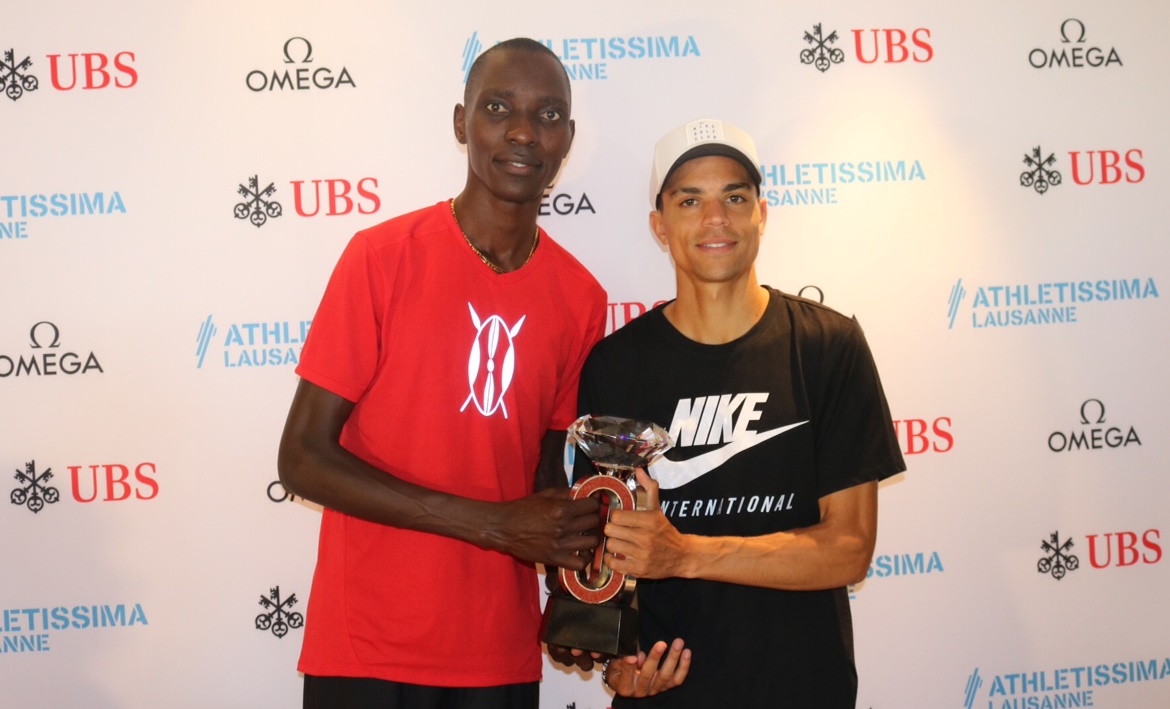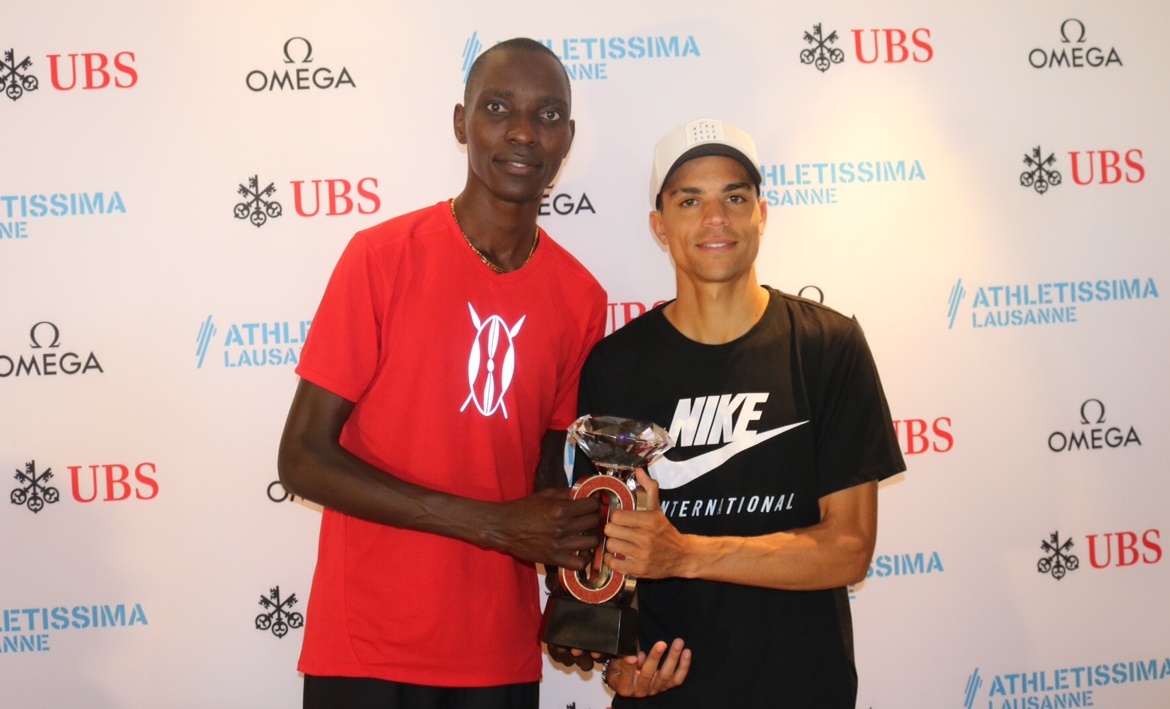 Kiprop fought back legally, in the months and years following his ban. Through his lawyer, he argued the positive test came as a result of a contaminated sample via natural EPO from training at high altitude, medication, irregular sample collection, sample spiking or substitution.  But the Athletics Integrity Unit dimissied all arguments, and the ban stood.
"I can't disgrace (my family) by doping … I was given prior warning of testing. Why would I accept to be tested if I knew I had EPO in my system?,"
But Kiprop remains robust in his claims of innocence and stated this week:
"As soon as I am done with my term and even if it means going to the courts, I will challenge AK's decision next year. I'll fight for my rights and those of other athletes who have served their terms. They need to be respected."
AK seem to be holding firm, stating this week that the Olympic Trials will be an "an invite-only event for those athletes who have thus far attained the qualifying mark for the Olympics in their respective events."
AK's hardline on drugs, is viewed by many as a necessity, in order to attempt to restore trust in Kenyan athletes, after a horrid patch of positive tests, spanning back many years.
Ends.
Copyright Runner's Tribe, 2021
View this post on Instagram