ASICS are well on their way in achieving net-zero emissions by 2050.
Their recent Run For Reforestation Challenge, that was available in the ASICS Runkeeper app, encouraged individuals to both foster healthy minds and bodies through exercise, and also to take action against climate change by supporting reforestation efforts.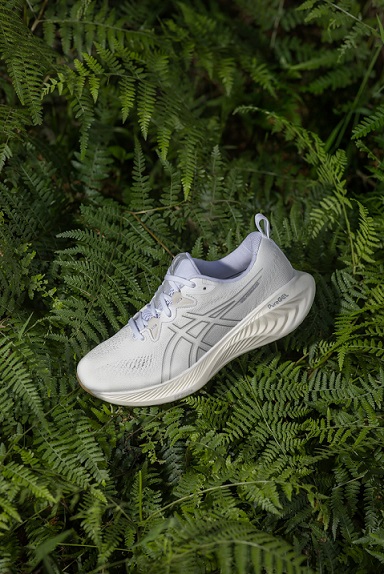 Through a partnership with One Tree Planted, ASICS pledged to plant 25,000 trees once they hit their target of 25,000 Challenge completions, counting one tree for every 5km run or walk. This challenge required the support and participation of runners worldwide
ASICS' commitment to sustainability is rooted in its philosophy of Anima Sana In Corpore Sano, which aims to promote both physical and mental well-being through sports. In order to create a sustainable future for generations to come, ASICS has set an ambitious goal of achieving net-zero emissions by 2050. The company is committed to pursuing sustainability in all areas of its business on an ongoing basis in order to contribute to a more sustainable society.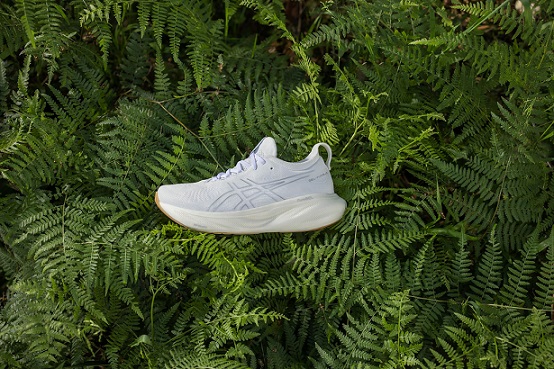 Matt Hill, Founder & Chief Environmental Optimist at One Tree Planted says: "We all have a role to play in protecting the environment and combating climate change, and we admire ASICS's dedication to being a force for good. Through our ongoing partnership with ASICS, we have been able to plant trees to support communities, biodiversity, and the planet. We look forward to seeing all the good we will be able to do together this Earth Month through the Run for Reforestation Challenge!"
Minako Yoshikawa, Senior General Manager, ASICS Sustainability Division says: "Our Sound Mind, Sound Body purpose is at the heart of everything we do. That is why it is important for us to contribute to maintaining a sound earth. As such, we are happy to offer the "Run for Reforestation Challenge" which everyone can easily join and make a positive change for the planet through movement."
View this post on Instagram