By David Monti, @d9monti
(c) 2017 Race Results Weekly, all rights reserved
(15-Feb) — Officials of the Atlanta Track Club announced today that they have expanded their Elite Olympic Development Team by seven athletes with the ambitious goal of qualifying at least one athlete for the 2020 Olympic Games in Tokyo.  The new athletes represent three National Olympic Committees: Great Britain, Puerto Rico, and the United States.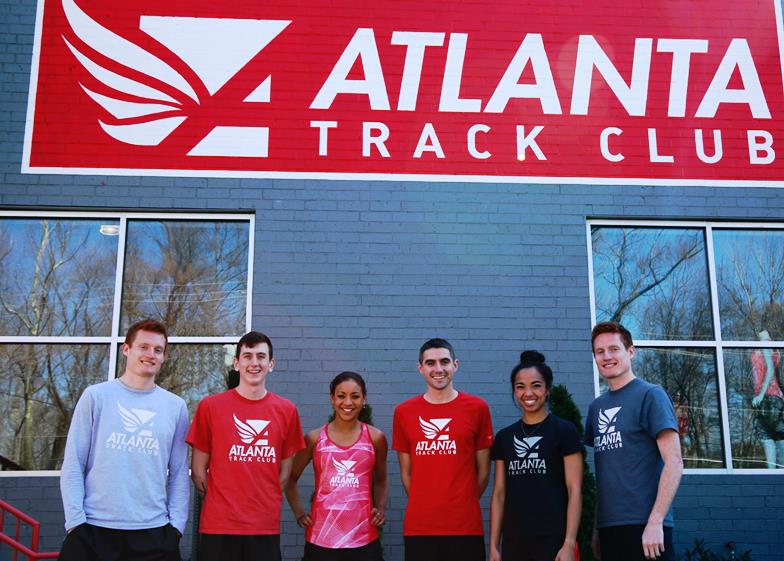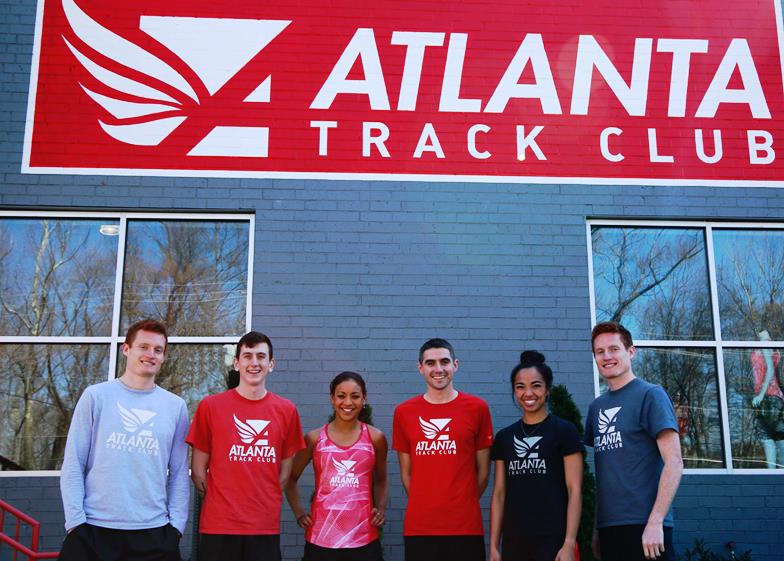 The team –which is coached by 2008 Olympian Amy Begley and her husband Andrew, and operates with sponsorship from Mizuno Running USA– now has the following new members:
. Maegan Krifchin (USA), 28: 7th at 2016 USA Olympic Team Trials Marathon (PB 2:33:28)
. Jim Rosa (PUR), 23: Former Stanford athlete with 5000m PB of 13:50.55
. Joe Rosa (PUR), 23: Former Stanford University athlete with 5000m PB of 13:31.69
. Megan Malasarte (USA), 24: Formerly of the Brooks Beasts with 800m PB of 2:02.06
. Patrick Peterson (USA), 24: Former Iowa State athlete with 800m PB of 1:48.10
. Rob Mullett (GBR), 29: Versatile athlete with 8:22.42 steeplechase PB
. Carmen Graves (USA), 26: Former Roanoke College athlete with 9:47.28 steeplechase PB
"Atlanta Track Club is excited and proud to continue Atlanta's Olympic legacy," remarked Amy Begley through a  media release. "We want Atlanta to be 'Running City USA.' Being home to one of the country's best Olympic-level track and field programs is one of the ways we earn that title."
With the new athletes, the team has over two dozen members.