NB: The world's most eco-friendly running shoe company is coming. Sign-up to follow their story HERE….
By Brett Davies
Dare we dream of a medal in the 800m? Since Ralph Doubell's gold in 1968, Australia has not had an Olympic finalist in the 800m.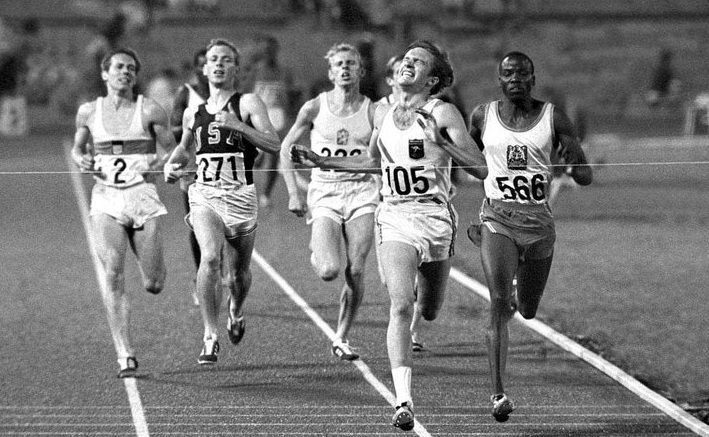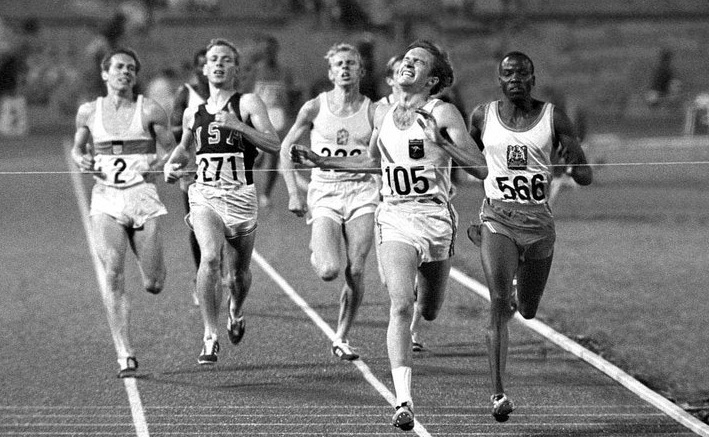 Apart from rare success –  Peter Bourke's 1982 Commonwealth title and Tamsyn Manou's (nee Lewis) 2008 World Indoor gold – Aussies have been missing from most major international 800m finals for 5 decades.
Now we have three men with a great opportunity. Jeff Riseley has, at the age of 34, come into form at just the right time to qualify, after years of injury and indifferent form. He ran well for 4th in his heat in 1.45.41, coming home hard and passing a former world champ, Pierre-Ambroise Bosse.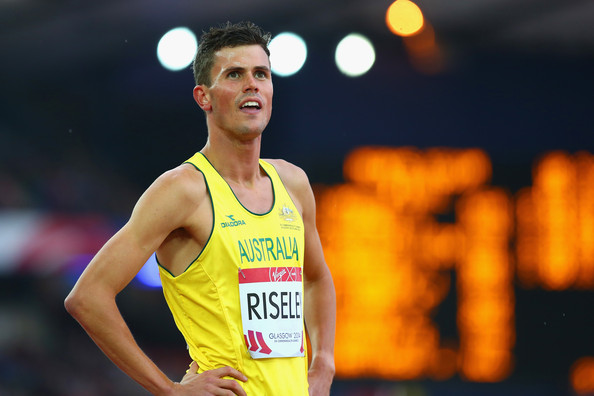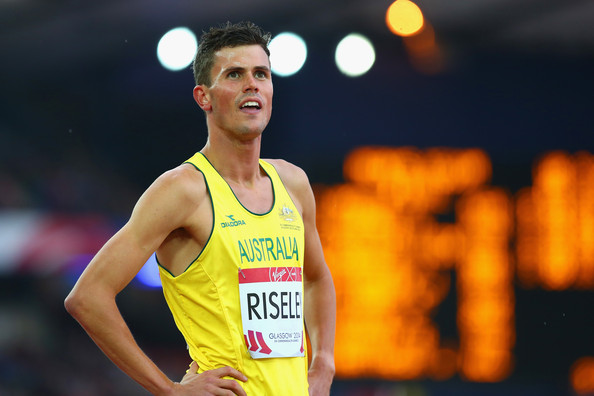 Oregon University athlete Charlie Hunter is an impressive talent. He has run a 1.44.35 this season. He acquitted himself well in the Olympic cauldron and held on and finished 4th in his heat (1.45.91).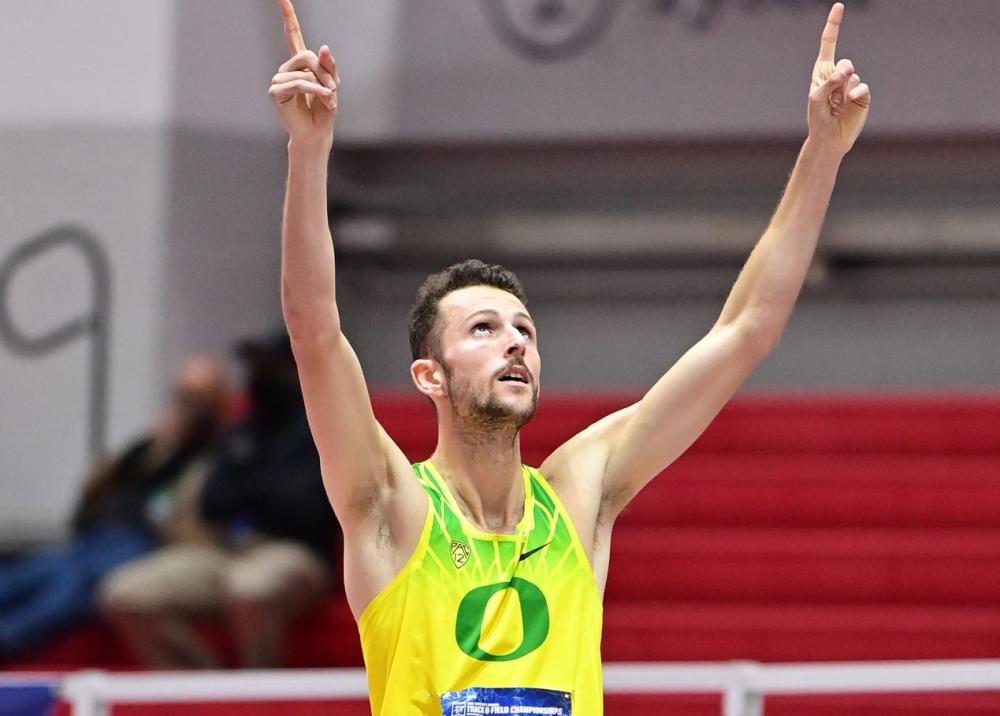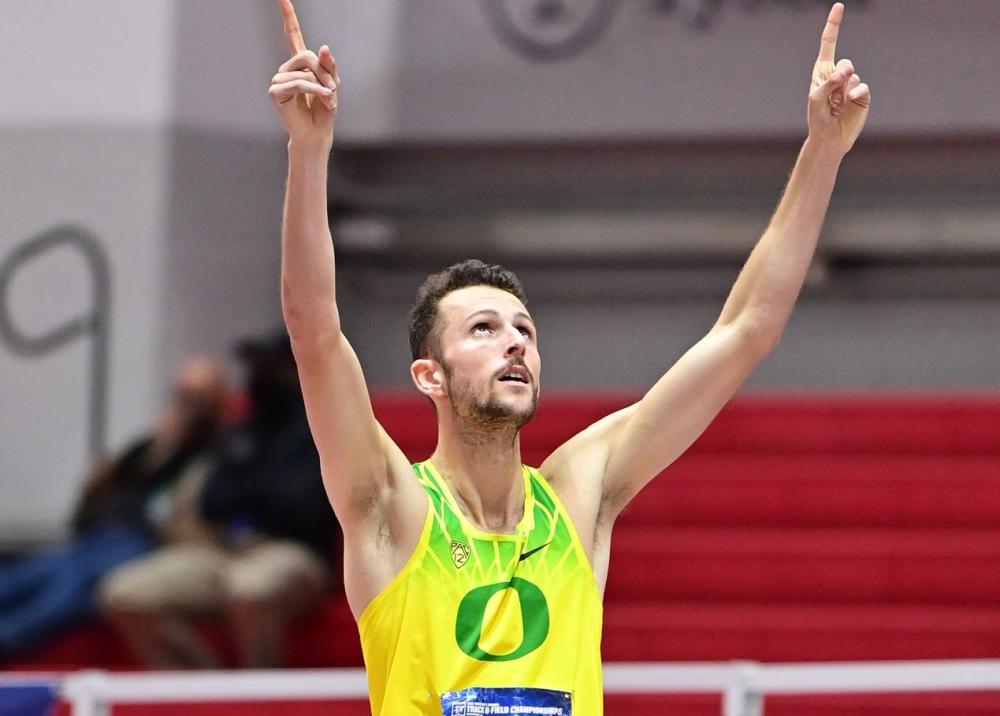 Most impressive of the Aussies was Peter Bol, who broke the Australian 800m record, running 1.44.13 to one of he favourites, Rotich of Kenya.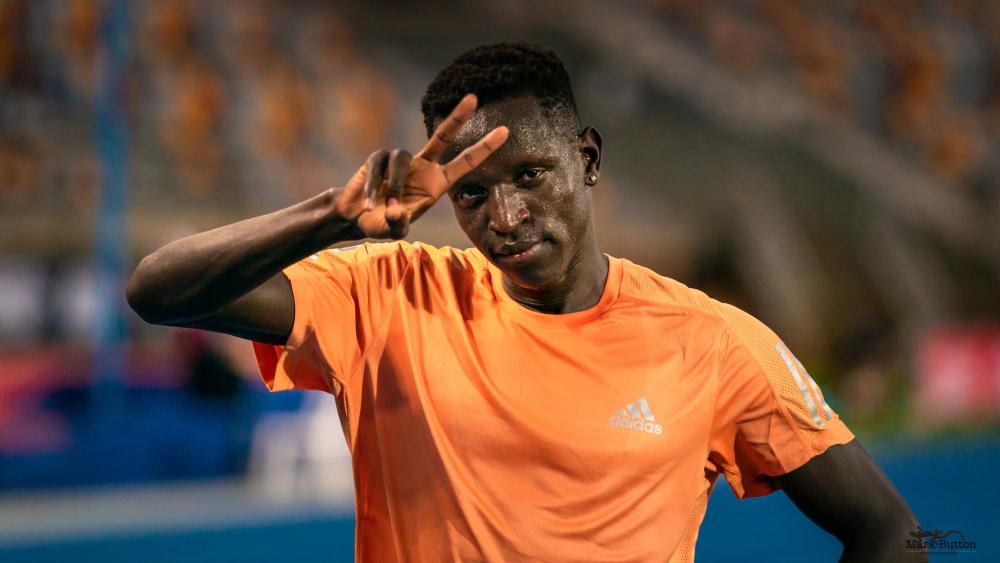 It will be tough. Botswanan star Nijel  Amos is back in form, running 1.42.91 this year. Bristish stars – Giles in particular – will be very competitive. Olympic bronze medallist Clayton Murphy is also looking very smooth. It's a deep field, and it will be interesting to see who will ultimately inherit the Olympic crown of the great Kenyan David Rudisha.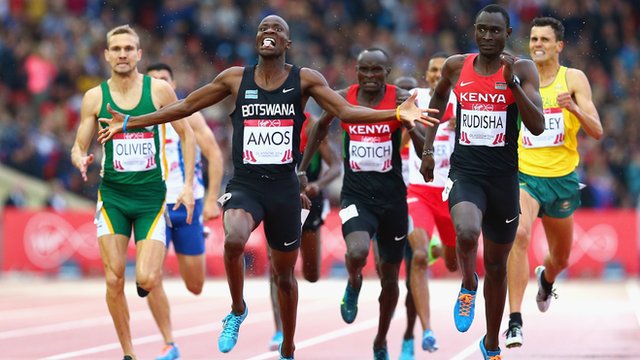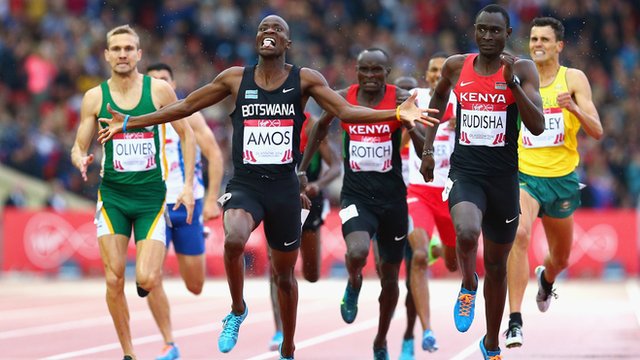 The men's 800m semi-finalists toe the line in just a few hours.  9:25pm AEST, and 7:25pm WST. Set the alarms.