Melbourne, Australia; March 9, 2022 –  Athletics Australia is proud to confirm the largest ever Australian team to contest a World Athletics Indoors Championships, with a contingent of 16 athletes ready to compete in Belgrade, Serbia next weekend.
Leading the way for the Australians will be national indoor record holder and overall winner of the 2022 World Indoor Tour in the women's high jump, Eleanor Patterson, as well as the Tokyo bronze medallist Ash Moloney, who will aim for another spot on the dais at his first ever indoor competition.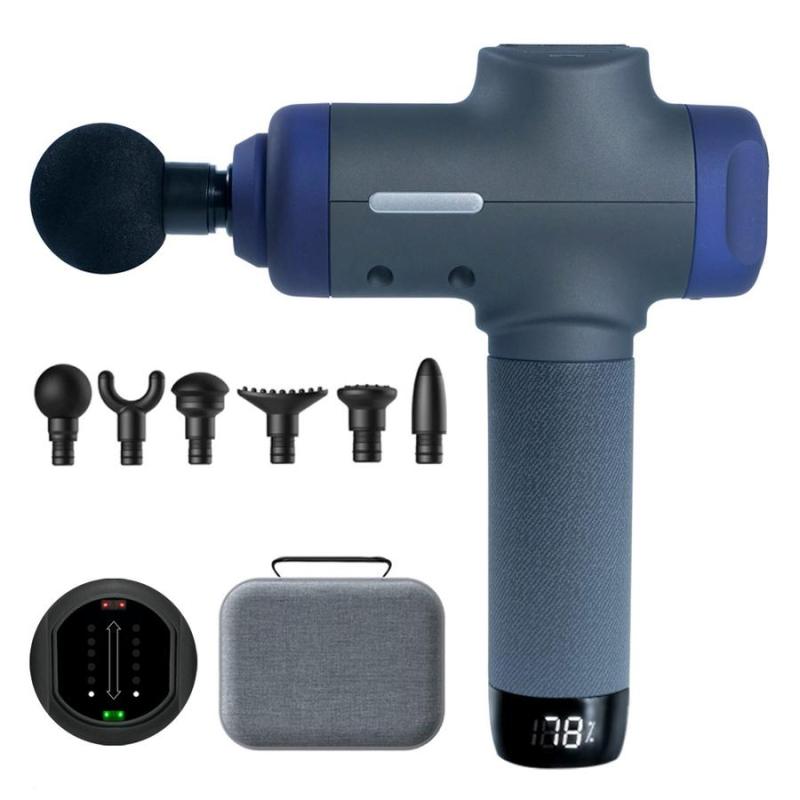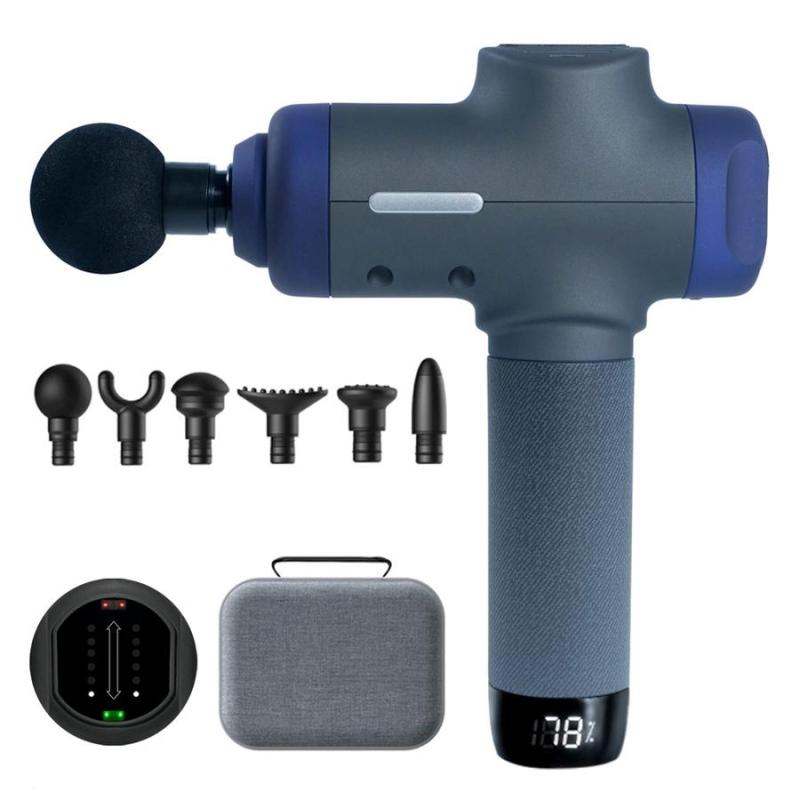 A two-time Olympian in high jump, Patterson had a phenomenal 2021 with four 1.96m clearances, a fifth place finish at the Tokyo Olympics and an appearance at the Diamond League Final. The 25-year old will now go in as the favourite for gold, having continued her momentum by breaking the Australian indoor record at her debut indoor competition in Birmingham.
Regarded as prodigious talent in the decathlon, 21-year-old Moloney is a strong medal hope in the indoor version of the combined event; the heptathlon. Though he has not yet competed indoors, the 60m sprint, 60m hurdles and the field events suit the strength and power that he has become well-known for.
The two will be joined by Australian indoor record holders Catriona Bisset, Jessica Hull, Oliver Hoare and Chris Douglas, as well as Tokyo finalists Stewart McSweyn and Linden Hall, while Liz Clay, Charlie Hunter, Kurtis Marschall, Nina Kennedy, Matthew Ramsden, Nicholas Andrews will also don the green and gold. Lauren Ryan will make her senior team debut and Tom Willems is set to join the Australian team for the first time.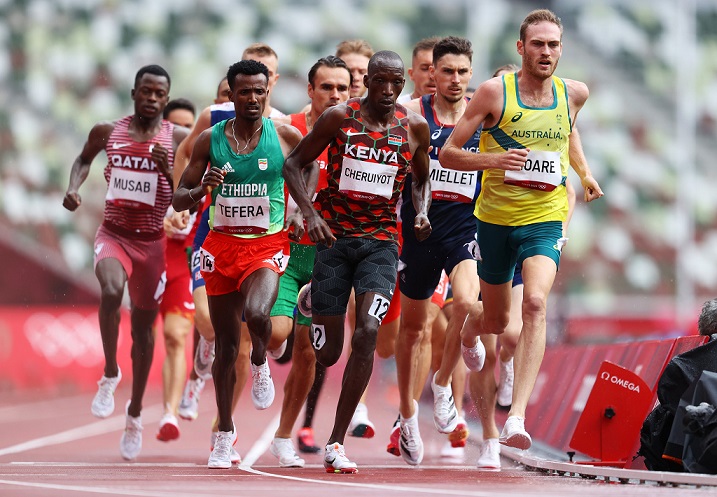 "We're very excited to announce this team of 16 athletes, and extremely proud to be sending our largest ever team to Belgrade for the World Athletics Indoor Championships," said Athletics Australia General Manager, Andrew Faichney.
"We've had some great success at these championships over the years, with 21 medals won, including seven gold, and we're looking forward to seeing how this group of athletes fare against some of the best in the world, in what is a very different setting to the competition we host domestically.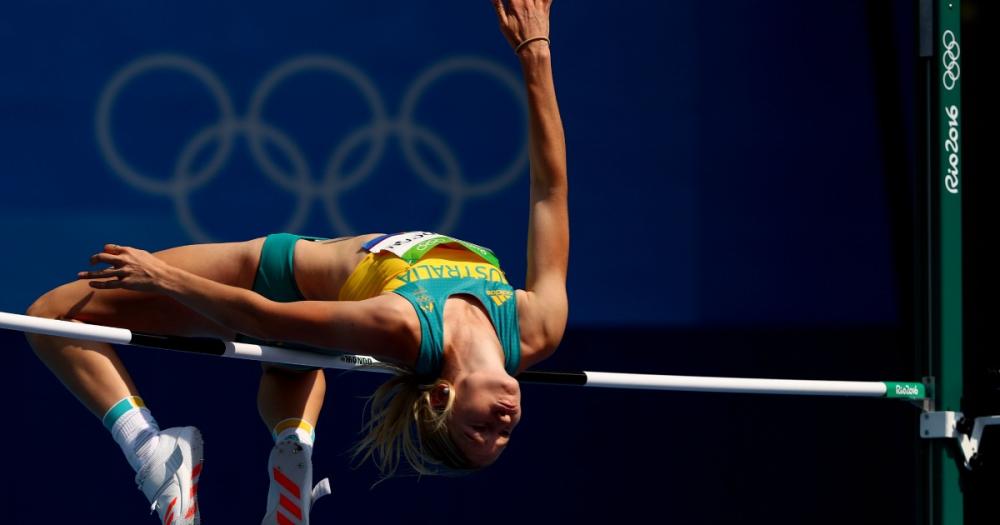 "This team is one that has a real mix of youth and experience. Most of these athletes made their Olympic debut last year in Tokyo and many have spent the last few months putting their learnings from last year into practice throughout the World Indoor Tour season. There's much to look forward to next weekend, and we know our athletes will do us all proud."
While Belgrade will mark Patterson's first World Indoor Championships, she is looking forward to leaning on her experiences from the World Indoor Tour to put herself in the best position possible to claim gold.
"It's been a fun experience competing indoors and certainly fantastic to start with an indoor record and equalling my PB. It's been a good start to my year and my season and I am excited for what is to come, and I'm looking to continue to build upon everything I do," Patterson said.
"I have been able to have a consistent build up to competing again, that is the biggest thing for me. I had two injuries in 2020 and 2021 and so it prevented me from getting a lot of work in. Since Tokyo, I have been able to remain healthy and piece together a lot of fantastic training that has and will set me up really well for the World Athletics Indoor Championships and the year ahead."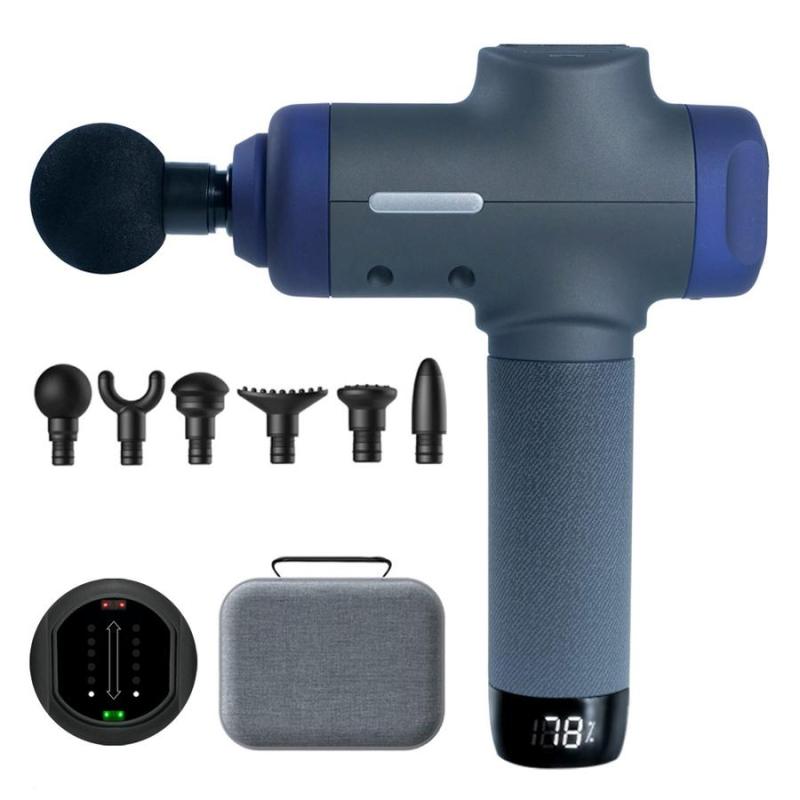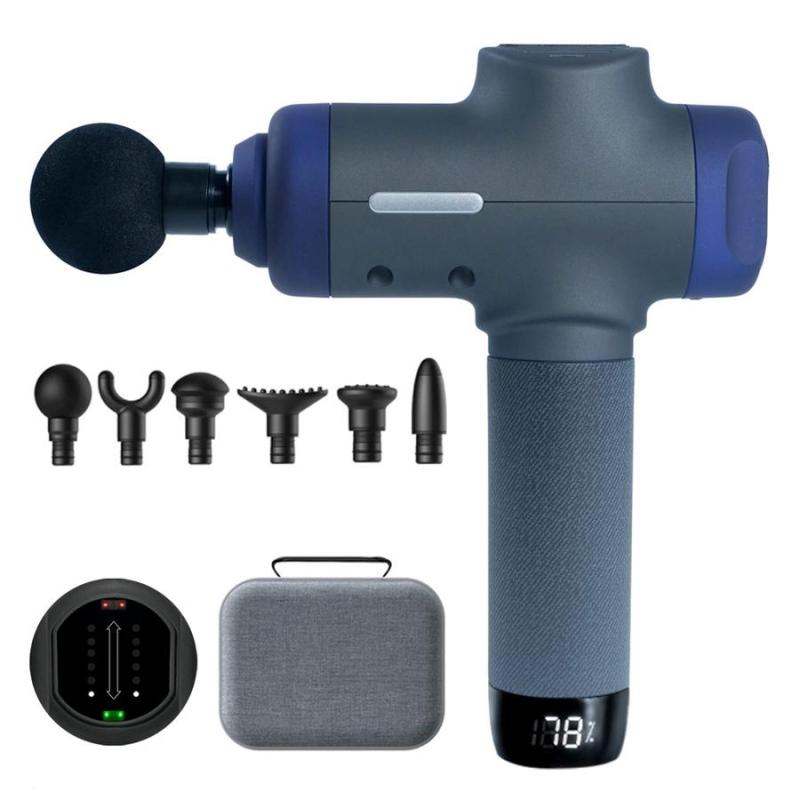 The World Athletics Indoor Championships will begin on Friday, 18 March and end on Sunday, 20 March and can be viewed live and free via the World Athletics YouTube channel.
Back home in Australia, the Sydney Track Classic will take place at Sydney Olympic Park this weekend. Purchase your tickets here.
Australian Team at the 2022 World Indoor Championships in Belgrade, Serbia
Women (7)
800m                   Catriona Bisset V (Ned Brophy-Williams, Melbourne                                                            University)
1500m                 Linden Hall V (Ned Brophy-Williams, Athletics Essendon),                                                  Jessica Hull N (Pete Julian, Bankstown Sports)
3000m                 Lauren Ryan V (Bob Barman, Athletics Victoria), Hull
100m Hurdles     Liz Clay Q (Sharon Hannan, Gold Coast Victory)
High Jump          Eleanor Patterson N (Alex Stewart, Bankstown Sports)
Pole Vault           Nina Kennedy W (Paul Burgess, University of WA)
Men (9)
400m                     Tom Willems V (John Riese and Peter Van Miltenburg,
Old Xaverians)
800m                     Charlie Hunter N (Peter Julian, Asics Wests)
1500m                   Ollie Hoare N (Dathan Ritzenhein, Sutherland),
Stewart McSweyn T (Nic Bideau, UTAS Athletics)
3000m                    Matthew Ramsden W (Nic Bideau, Athletics West),                                                            McSweyn
60m Hurdles          Nick Andrews N (Tim O'Neill, Cherrybrook Athletics),
Chris Douglas V (Joey Woods, Glenhuntly)
Pole Vault              Kurtis Marschall W (Paul Burgess, University of WA)
Heptathlon             Ash Moloney Q (Eric Brown, Jimboomba Athletics)