The Leonora Golden Gift cancelled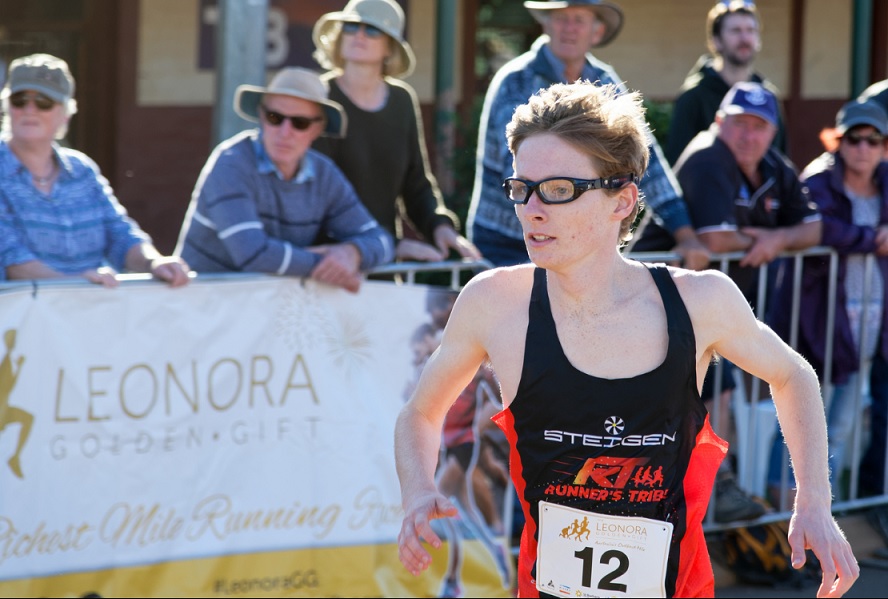 Australia's Richest Mile, The Leonora Golden Gift has been cancelled due to the COVID-19 outbreak.
The announcement comes one month after the event had increased it's already significant prize pool by $10,000 bringing it up to $65,000.
With the health and wellbeing of the Leonora community and visitors to the region being of the utmost importance coupled with all non-essential mass gatherings of 500 or more people in Australia currently banned, the Shire of Leonora was left with no choice but to cancel the event. It was made clear by the Shire and event organisers that under these extraordinary circumstances, it would be irresponsible for the running of the Gift to go ahead on 30-31 May as initially planned.
There is potential for the race to be rescheduled to a date later in the year, although there would have to be a drastic change in the current situation for this to happen.