By Athletics Australia
Oregon, USA; July 22, 2022 –  Kelsey-Lee Barber (QLD) is on top of the world once more, becoming the first Australian athlete since Catherine Freeman to win back-to-back world titles when taking out the Women's Javelin final at the World Athletics Championships in Oregon, USA.
30-year-old Barber rewrote the history books with her third round throw of 66.91m to become the first woman worldwide to defend a javelin world title. Her feat sees her become world lead, and her throw was also her furthest since securing the gold medal at the Doha edition of the Games in 2019.
Respecting her body with rest following her victorious launch, Barber passed on her fifth attempt, and patiently waited as her competitors took to the javelin runway. A sixth attempt was not needed, with Barber maintaining the top spot as eventual silver medallist Kara Winger (USA) secured her silver with a final throw of 63.27m.
"I have definitely dreamed of this moment, standing here with this medal around my neck. It's one thing to win one gold medal but to go back-to-back is something totally different," the two-time world champion said.
"I will be honest in saying I wanted to do it. I wanted it for a really long time. It's been part of my dreams within this sport. I think about a month ago, I nailed it down. I chatted to (husband and coach) Mike and said, 'I can do this, I can win the world championships.' I had this self-belief that drove my training and I really felt it from there."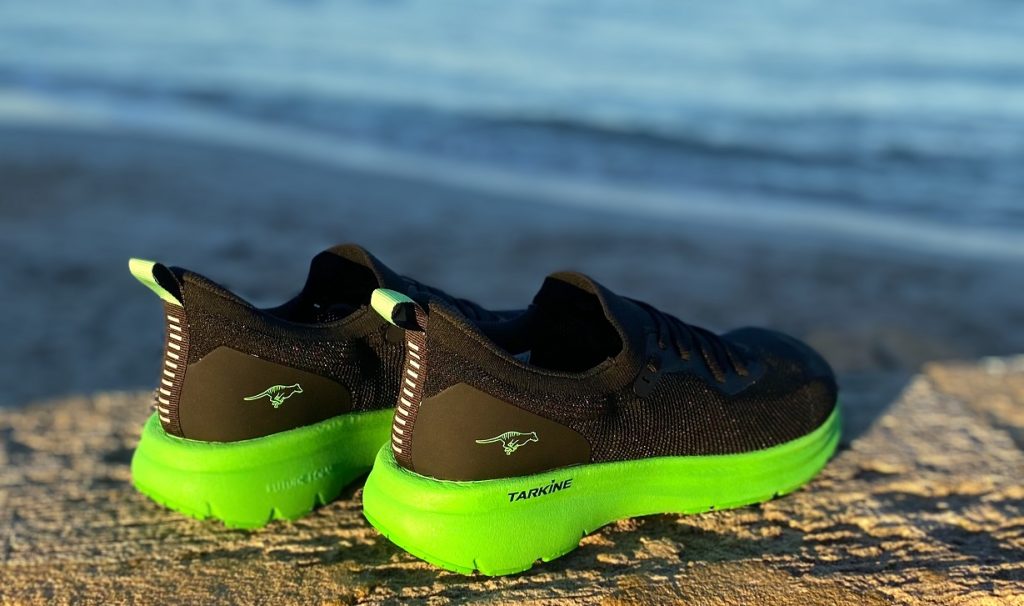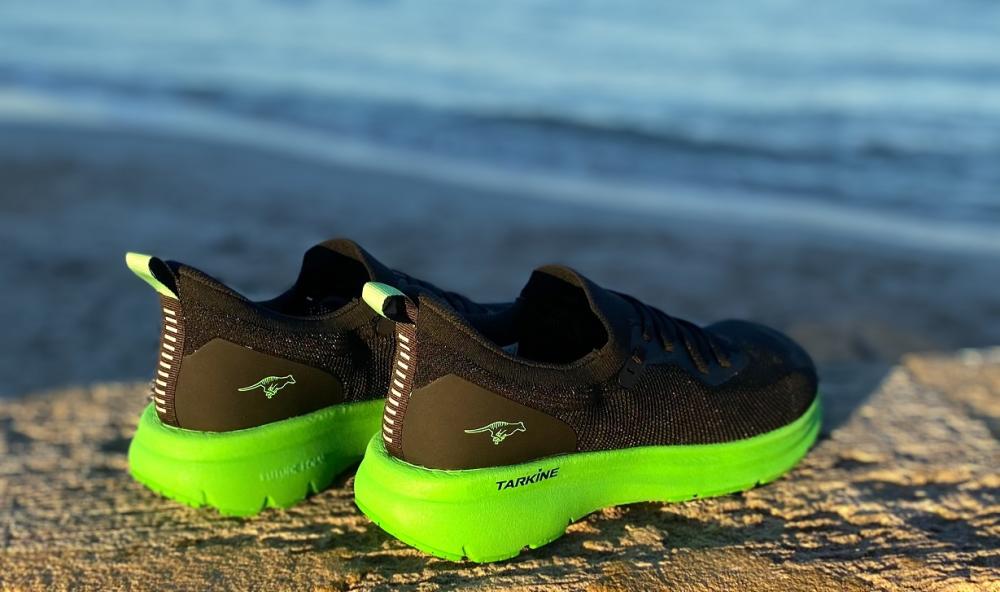 It had been a long three years between gold-medal drinks for Barber, with a journey that saw her loose her mojo, win Tokyo bronze with a clutch final throw, and once again face a difficult season without any major wins until today.
"Leading into Tokyo last year and through until now, it's been tough. We said going into Tokyo, whatever the result, it was going to be enough. Mike and I took that mentality into this year. I wanted to do something that I could walk away proud of, regardless of the result and it would still be enough. It's him and I through this journey and I'm grateful for that."
While Barber and Freeman are now the only two Australians to defend their World Athletics titles, the Olympic bronze medallist also joins two other legends of Australian athletics, both women, as dual champions; Jana Pittman and Sally Pearson.
"This is really, really special. I set my expectations very high for myself and for the last couple of years, I said I wanted to be remembered in this sport, and I want to be one of the best. I finally feel like I am standing up there. It's really special," the winner said.
Compatriot Mackenzie Little (NSW) finished her first world championships with a new personal best of 63.22m – a throw that saw her place fifth, after maintaining medal position after five rounds.
View this post on Instagram
"It went to plan for the first throw. I just didn't have the energy and spice that I usually do in the qualifying round, perhaps a little jetlagged, perhaps the heat, but I knew I could turn it around," Little said.
"(My coach) Angus (McEntyre) said that I'd need to do it on that first throw, because he knew I could, and I did just that. It certainly puts a target on your back, and I felt those eyes on that mark. From the beginning I knew that 63 wasn't going to be quite good enough to do what I wanted, so I was always looking for more, but to come away with a personal best in my first world championships final, I could not be more thrilled."
Speaking about being on the field for a history making moment, Little said:
"You have to commend Kelsey for being such a phenomenal competitor. To perform like that on the world stage, and to time her training just right, her and Mike have done a great job."
The oldest athlete at the entire World Athletics Championships, 49-year-old Kelly Ruddick (VIC) made her mark in Oregon taking on the gruelling 35km race walk as the sole athlete from the Oceania region.
On the line with a pre-existing hamstring injury and glute strain, the mother of four battled her way through the course determined to finish and placed 34th out of a field of 35, crossing the line in 3:11:55.
While more than 11 seconds off her personal best, the Ballarat product said it was a bittersweet moment as she reflected on her journey to get to the start line.
"Mixed emotions today. I've had three weeks off training with an injured hamstring which cost me a bit of fitness, and  I wasn't sure if I was going to make it here today. Now that I've got to the finish line, I'm wish I went a bit harder," Ruddick said.
The Masters 5km world record holder said as difficult as the race was, she had her family, friends and the wider athletics community in her mind as she willed herself across the finish like.
"It's a huge achievement to get here. There was a lot of preparation and planning by not just me, my family and support team to get here. I'm feeling like everyone at home is proud of me, and given the injury I should be happy to finish.
"My kids gave me some words of wisdom, which really took me through the race, and I also received inspiring messages from people all around the world for being here as the oldest athlete, and that has been incredible."
11 stitches after she toppled onto the track yesterday in the Women's 800m heats, Catriona Bisset (VIC) put it all on the line in her semi final but cited mental and physical exhaustion from burning out of competition on her second lap. The Australian record holder led from the front as the bell sounded, but with 200m to go, Bisset ran out of steam, crossing the line 9th in 2:05.20.
View this post on Instagram
Despite a strong European summer season under his belt, Western Australian Kurtis Marschall (WA) was unable to keep his cool in the Men's Pole Vault qualifying round, exiting from competition after failing all three attempts at 5.65m.  Shaky from the start, Marschall cleared his opening height of 5.50m on his third attempt and placed 24th overall. The Commonwealth Games gold medallist will now focus on defending his title in Birmingham.
The penultimate day of the World Athletics Championships will see Olympic hero Peter Bol (WA) compete for Australia's first ever world 800m medal, as well as a trio of decathletes, including Tokyo bronze medallist Ash Moloney (QLD) begin their 10-event campaign.
View this post on Instagram