Kenenisa Bekele confirmed for Virgin Money London Marathon 2020
Coming off the second fastest marathon of all time during the BMW Berlin Marathon this fall, Kenenisa Bekele has set a new goal for himself and will join the world's fastest men in the streets of London. Kenenisa will join teammates Eliud Kipchoge and Mule Wasihun, who finished 3rd during last year's race.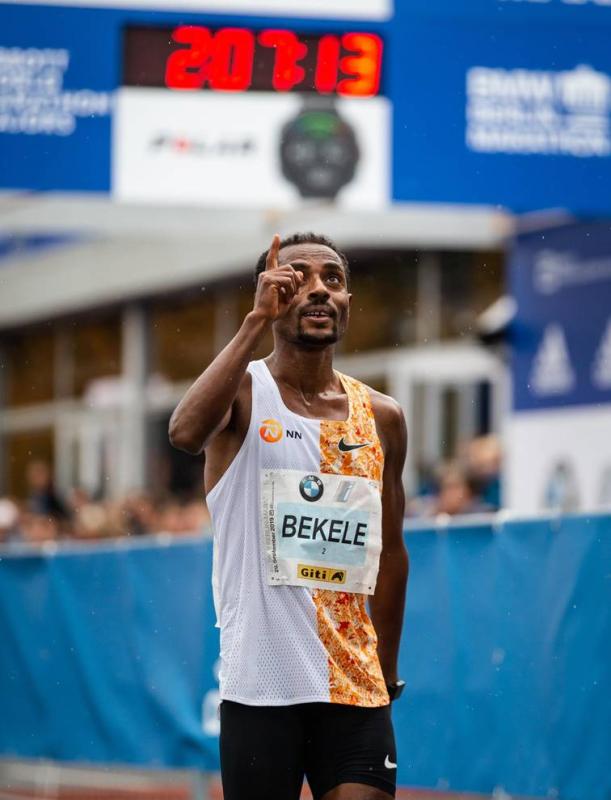 Bekele, whose best finish in the Virgin Money London Marathon was second in 2017, said: "I am thrilled to be returning to London. I feel like I have unfinished business here and I would love to win this beautiful race."
"I am looking forward to race against Eliud once again. We have had many great battles over the years on the track, roads and cross-country. He is a special athlete who proved that again with his magnificent achievements last year."
"I feel like my win in Berlin proved that I am still capable of winning the biggest races in the world and in world-class times. I am really looking forward to what I can do in London."
Kipchoge and Bekele have previously met four times over the marathon distance, including twice at the Virgin Money London Marathon (2016 and 2018), with Kipchoge coming out on top each time. But Bekele has the better head-to-head record over all distances and surfaces.