Written by Athletics Australia
Oregon, USA; July 20, 2022 –  Australia's Tokyo stars shone bright on Day 6 of the World Athletics Championships in Oregon, USA with reigning world champion Kelsey-Lee Barber (QLD), Olympic finalist Mackenzie Little (NSW) and Tokyo hero Peter Bol (WA) all advancing on their pathway to the podium.
Olympic bronze medallist Barber sized up her competitors in the Women's Javelin qualifying rounds, as she hunts down a second consecutive world title. Delivering a solid series of throws, the 30-year-old secured her spot in Friday's final with a best throw of 61.27m to finish behind Japan's Haruka Kitaguchi (64.32m) and Olympic silver Shiying Liu (63.86m).
View this post on Instagram
"I was happy with that throw, and it gave me a good idea of where I was going to sit going into the third round. I was confident that I was safe after my second throw (61.27m) but wanted throw a third just to get a feel for the stadium. I'm into the final and that's what matters," Barber said.
"The goals for Friday are to stand out on top of the runway, with full belief in what I can achieve which is to throw far. If I execute the process on Friday, the javelin will fly. I've done it before and I can trust that I can do it again."
Fellow Tokyo finalist Mackenzie Little found herself anxiously waiting for a place in the final, after finishing in fifth place in Group A's qualifying round. A best throw of 59.06m in swirly conditions saw the medicine student sneak into the final in 12th place.
"It was really warm but it wasn't anything I couldn't have been prepared for. I'm really happy that I'm in a position that if I throw 59m, it can leave me a little frustrated. It's almost the worst I've thrown all season. It's not where I wanted to be, but it's still been a fun time out there," Little said.
"I shook off the jetlag, tried to ignore the heat and tried to pull it together for the last one. My foot had slipped on the first attempt but I had to put it all past me and get something that I could be proud of. I'm looking forward to getting the chance again."
While two Australians are through to Friday's final, Olympic finalist and Commonwealth Games champion Kathryn Mitchell (VIC) was knocked out competition after fouling her first three throws.
Western Australia's Peter Bol has comfortably cruised to a semi-finals berth after crossing the line first in his Men's 800m heat. Taking it easy in the first lap, the Australian record holder made his move in the second lap and crossed the line first in 1:45.50.
"I think the heats are the most nerve-wracking race because you don't know if you're going to get through, and obviously in the semi-finals, it's the top two that gets through. It's pretty brutal out there. You've got to put yourself in the place to commit to the race. I was nervous out there," Bol said.
The Tokyo fourth place getter beat France's Benjamin Robert, who narrowly defeated the Australian at the recent Paris Diamond League, as well as defending world champion Donovan Brazier, who has now been eliminated from competition. Bol will appear on the start line once again tomorrow en route to Saturday's final.
Despite clocking a season's best of 55.57, 400m Hurdler Sarah Carli (NSW) was disappointed to be run out of her semi final today after a less than ideal start out of the blocks. Crossing the line in seventh, Carli was edged out by a familiar face in New Zealand's Portia Bing (55.53), but it was Olympic champion Dalilah Muhammad (US, 53.28) and Anna Ryzhkova (UKR, 54.51) who clocked the best times to punch their tickets to the final.
Carli will take on her Kiwi counterpart again at the Commonwealth Games in two weeks' time, and will continue her quest to dip under the 55 second barrier.
"I think I went out faster in this race. I was pretty conservative in the heats so I went out fast. I went for it to try and put myself in the mix, and I paid for it in the end but I guess you've got take those risks," the Illawarra local said.
"I know I've still got the Commonwealth Games ahead. I really want that sub 55 this season and that will be the place to do it."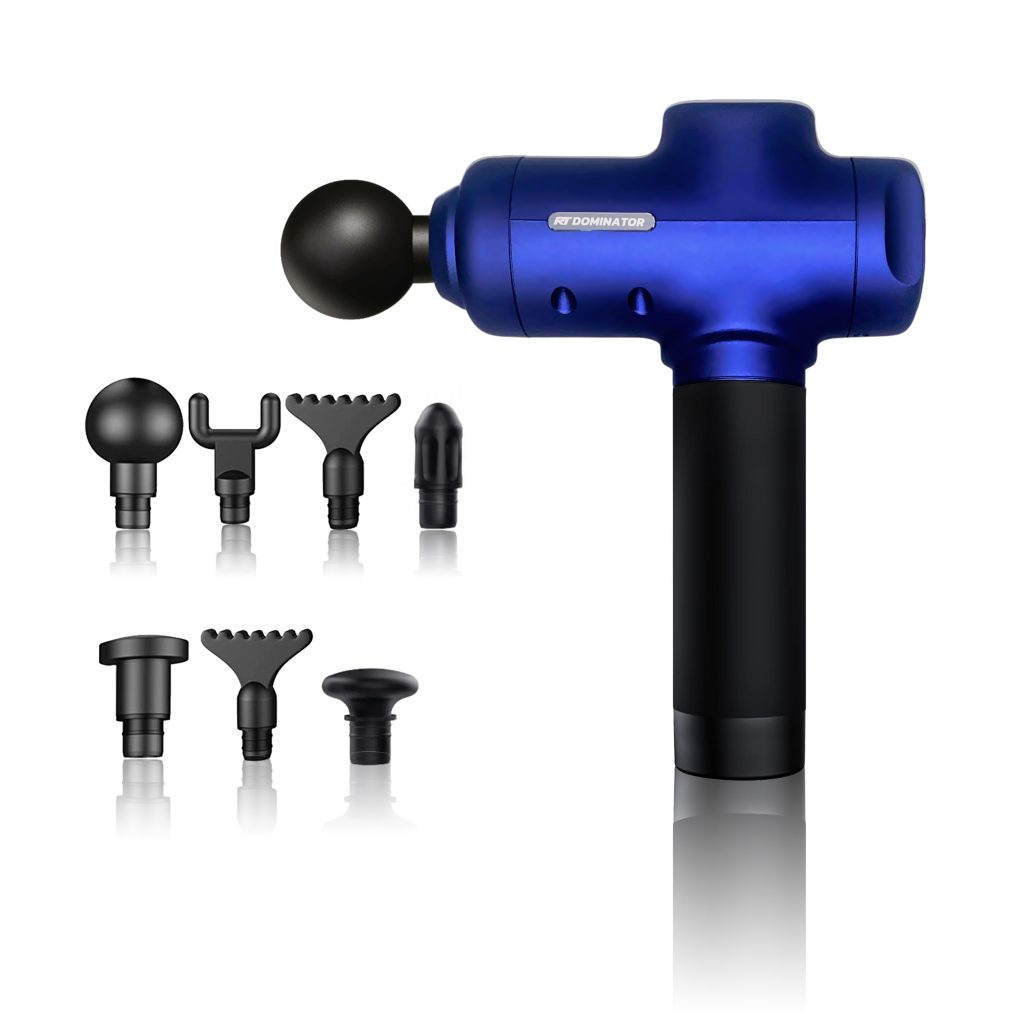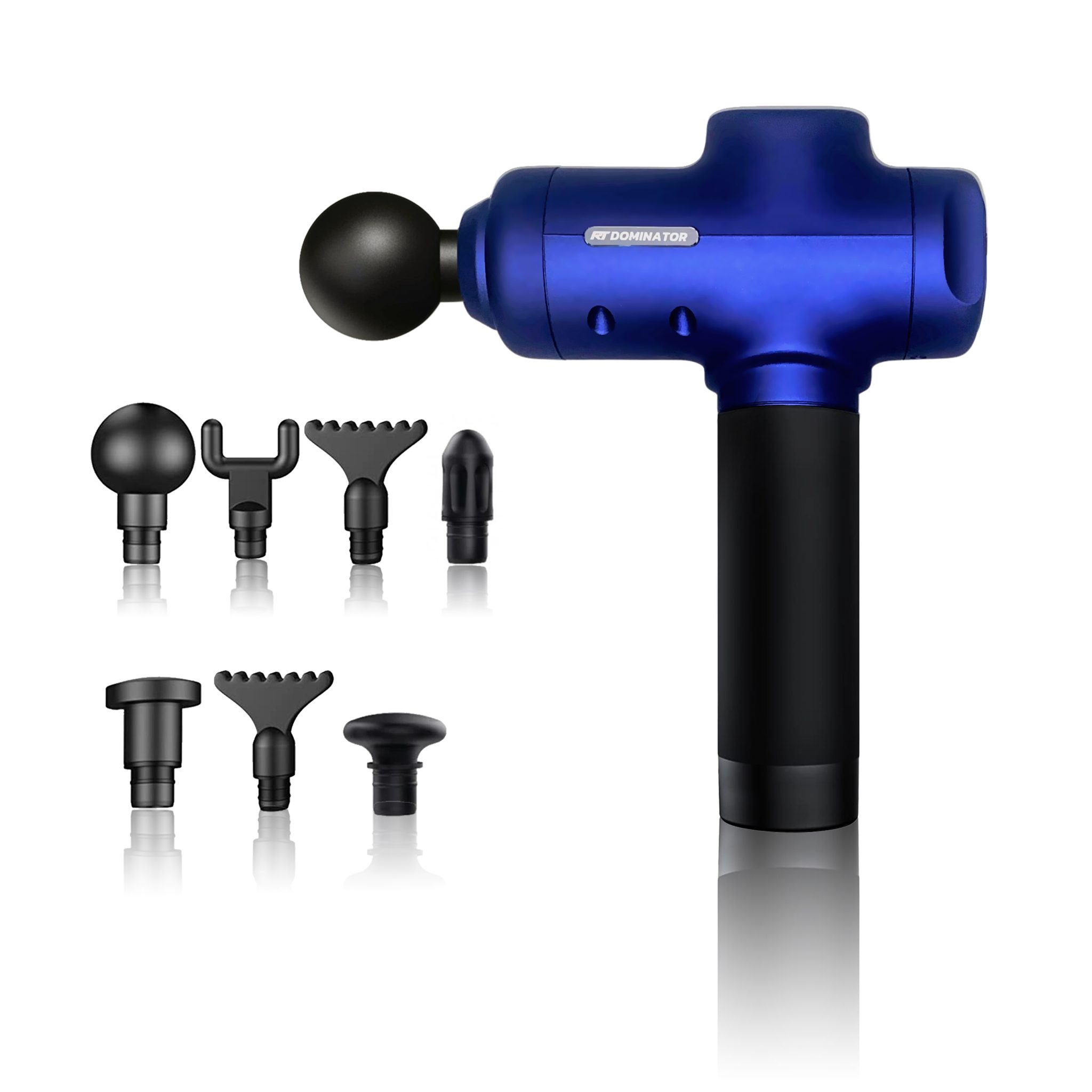 After being run out of the Men's 400m heats in Tokyo, Alex Beck (QLD) achieved his goal of becoming an individual semi finalist at a major championships when running 46.21 to finish in eighth place. Though happy with his placing, Beck admits he was disappointed having run far below his best of 45.54, blaming his execution.
"I'm probably a little disappointed in myself for not giving it a crack in that first 200m but I didn't want to have it bite me on the bum on the way home, which it did anyway. It wasn't my best race but at the end of the day I can leave this competition with my head held high, as a World Championships semi finalist and that's pretty cool."
Tokyo gold medallist Michael Norman (USA) stormed down the home straight to take the win in the heat in 44.30, while Matthew Hudson-Smith (GBR) and Christopher Taylor (JAM) both dipped below 45 seconds.
In some of the most blistering conditions seen at this championships so far, national 10,000m champion Rose Davies (NSW) and Australian team debutant Natalie Rule (VIC) toed the line for their respective Women's 50000m heats.
Novocastrian Davies found herself struggling through the 12 and a half laps, unable to keep up with the hot pace of the leaders. Nine out of the ten qualified athletes in her heat dipped below 15 minutes, while the Australian finished 27th overall in 15:45.95. Rule pulled out of her race after six and half laps, registering a DNF for her first experience at a major championships.