Olympic fourth place finisher Peter Bol has finished the season of his life, by crossing the line in fourth in Zagreb at the Continental Tour (Boris Hanzekovic Memorial). Bol ran aggressively and was leading down the home straight, just running of steam over the final 50 metres.
Flash Results: Zagreb CRO@pbol800 4th 1:45.31 (50.9)

Got to the lead and pushed the pace as planned. Just ran out of legs in the last 40m.

End of a very long and successful season. On to 2022 pic.twitter.com/E1vuVSv4ad

— fast8trackclub (@fast8trackclub) September 14, 2021
The race was won by Romanian Catalin Tecuceanu, who set a new personal best and National record of 1:44.93. Footage of the final 100m below…
In huge news, Burundi's Francine Niyonsaba took more than two seconds off Genzebe Dibaba's 2000m world record with a stunning run of 5:21.56.
Niyonsaba last week won the Wanda Diamond League title over 5000m. In Zagreb she split through 400m in 1:04.50, 800m in 2:09.22,and finished off with a 61 second final lap to smash the record.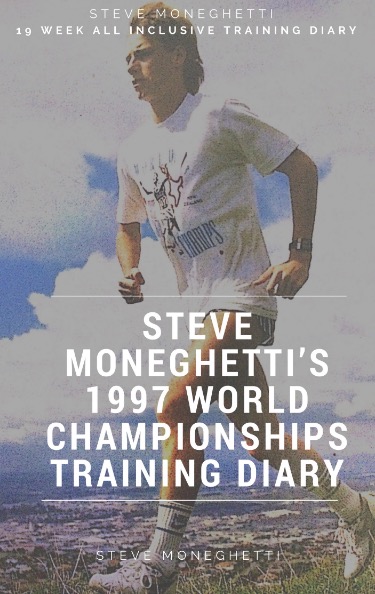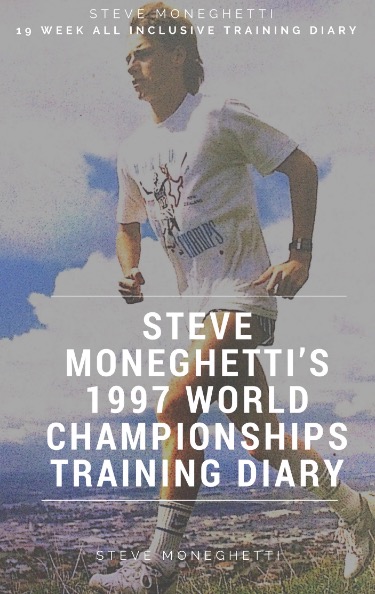 "I did it. It's wonderful and it's fabulous. The pacing was really perfect. I want to thank all the people who came to cheer us." said Niyonsaba
For the full results from Zagreb click HERE….
In other news from both Zagreb and Bellinzoona. Kurtis Marschall was third vaulting 5.82, Liz Clay finished 6th in 13:47 and Matthew Ramsden was 9th in the 1500m in 3:39.03.
Zagreb and Bellinzoona results:
?? Kurtis Marschall – 5.82m PB (3rd)
?? Peter Bol – 1:45.31 (4th)
?? Liz Clay – 13.47 (6th)
?? Matthew Ramsden – 3:39.03 (9th)#ThisIsAthletics

— Athletics Australia (@AthsAust) September 14, 2021