Brisbane, Australia; March 23, 2023 –  All roads lead to Brisbane for the business end of the 2023 Chemist Warehouse Summer Series, with Saturday's Brisbane Track Classic, a World Athletics Continental Tour Silver Level Meet, attracting stellar fields less than a week before the 100th edition of the Australian Track and Field Championships.
With feature events offering significant World Athletics ranking points and prize money, the Chemist Warehouse Brisbane Track Classic will see Olympic and Paralympic stars descend on the Queensland Sports and Aquatic Centre on March 25, challenged by an exciting crop of emerging talent following the path to 2032.
Traditionally a happy hunting ground for sprinters, the forecasted 31°C Brisbane afternoon will set the scene for Australia's fastest man Rohan Browning and Kiwi sub-11 second sensation Zoe Hobbs.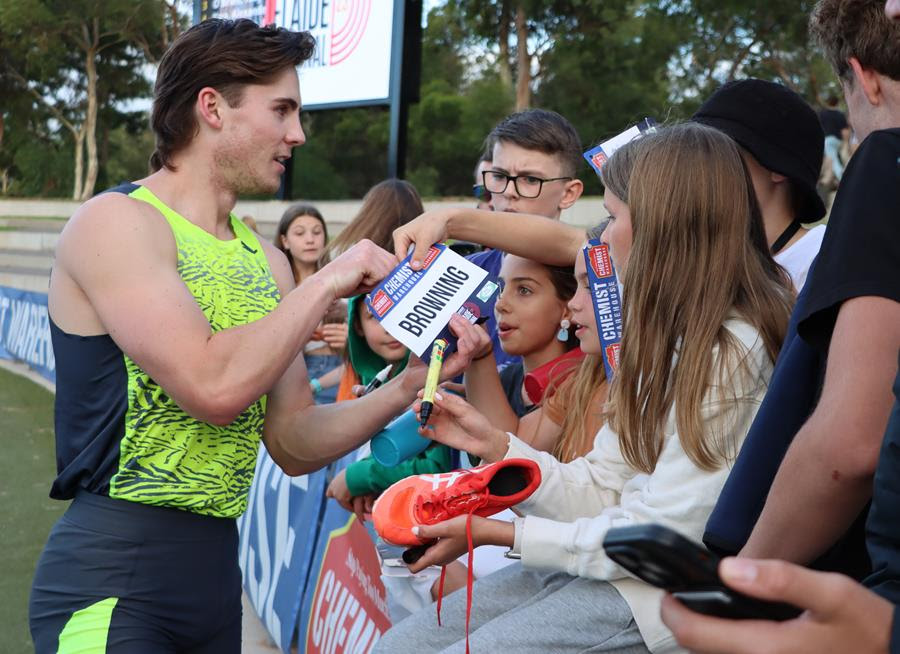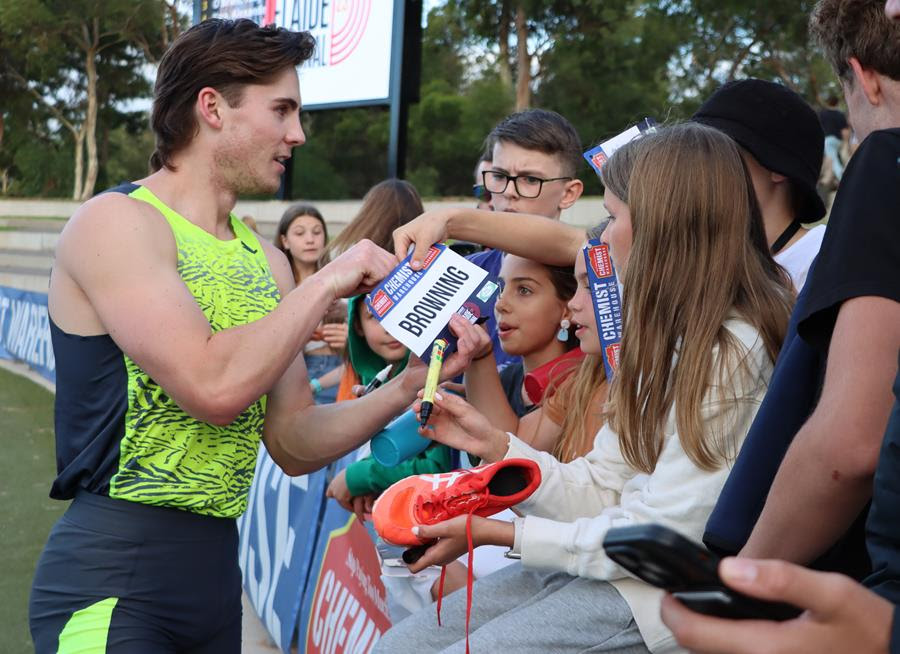 Joining them on track is a host of talent including Olympic bronze medallist Ashley Moloney (decathlete competing in the 400m), while Commonwealth Games medallists and fan-favourites Matthew Denny (discus throw), Kurtis Marschall (pole vault), Mackenzie Little (javelin) and Brooke Bushkuehl (long jump) bring the energy in the field.
Browning remains unbeaten over 100m in the 2023 Chemist Warehouse Summer Series but faces his first sub-10 second opponent of the season in Japan's Yoshihide Kiryu, with the pair having both clocked 10.08-seconds at this very meet four years ago. Kiryu prevailed on that occasion, with New Zealand's Eddie Osei-Nketia also in the field as the only other man to beat Browning in Australia since 2019.
"I'm looking forward to getting back into international competition," Browning said.
"I'm targeting a season's best in Brisbane, it's always been a good track for me."
Racing into history at the Sydney Track Classic as Oceania's first woman to crack 11-seconds for 100m, New Zealand's Hobbs will coil herself into the Brisbane blocks with the intention of lowering her 10.97-second Area Record once again.
In hot pursuit will be some of Australia's top prospects including 18-year-old Torrie Lewis who will be chasing Raelene Boyle's Australian Under 20 record from the Mexico 1968 Olympics, following a 11.23 dash in Sydney a fortnight ago. World Championships duo Bree Masters and Ella Connolly will also feature prominently.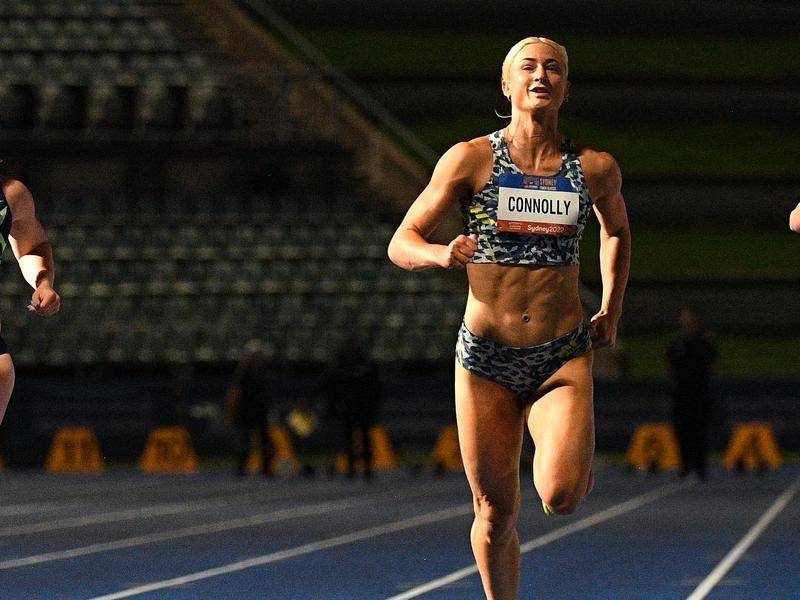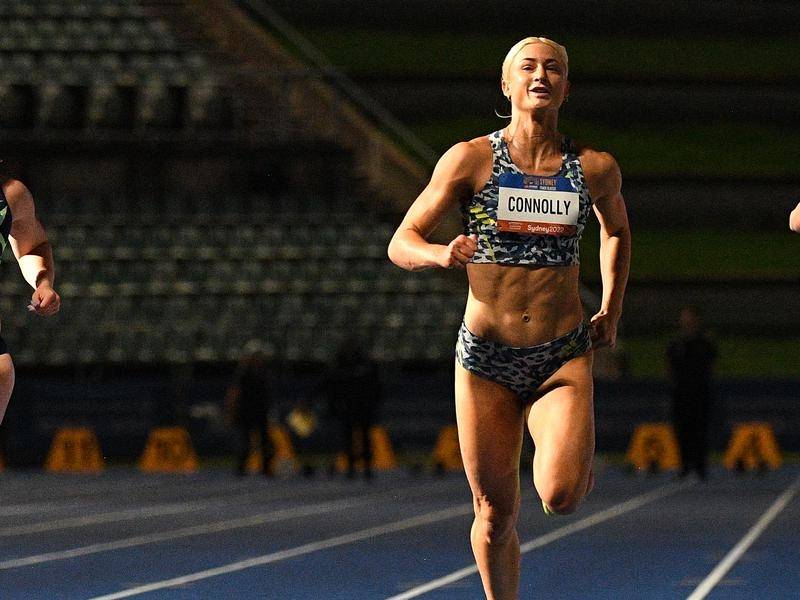 Paralympic champions James Turner and Evan O'Hanlon, along with Commonwealth silver medallist Jaydon Page spearhead an enticing Men's Ambulant 100m, while a trans-Tasman battle in the Women's Ambulant 100m is led by Australia's Rhiannon Clarke and Kiwi Paralympic long jump champion Anna Grimaldi.
The arrival of Perth's Kurtis Marschall in Brisbane is set to turn the pole vault up a notch, with the Australian touching down in sparkling form after a lifetime best clearance of 5.91m concluded his European indoor season campaign. Olympic icon Cedric Dubler will hone his vaulting craft as the event remains a major asset to his decathlon, while New Zealand's Olympic bronze medallist Eliza McCartney and Olivia McTaggart will set a high bar for the Australian women to chase.
Also returning down under after a strong European stint is Catriona Bisset, who finds a quality 800m contest against teammate Linden Hall and the in-form Ellie Sanford. The Australian record holder posted a best of 1:59.83 when racing indoors, while Sanford has carved her outdoor personal best down to 2:00.87 to establish herself as a contender on the national scene. Hall is yet to reveal her cards over two laps this season, but with a 1:59.22 personal best – it won't be slow.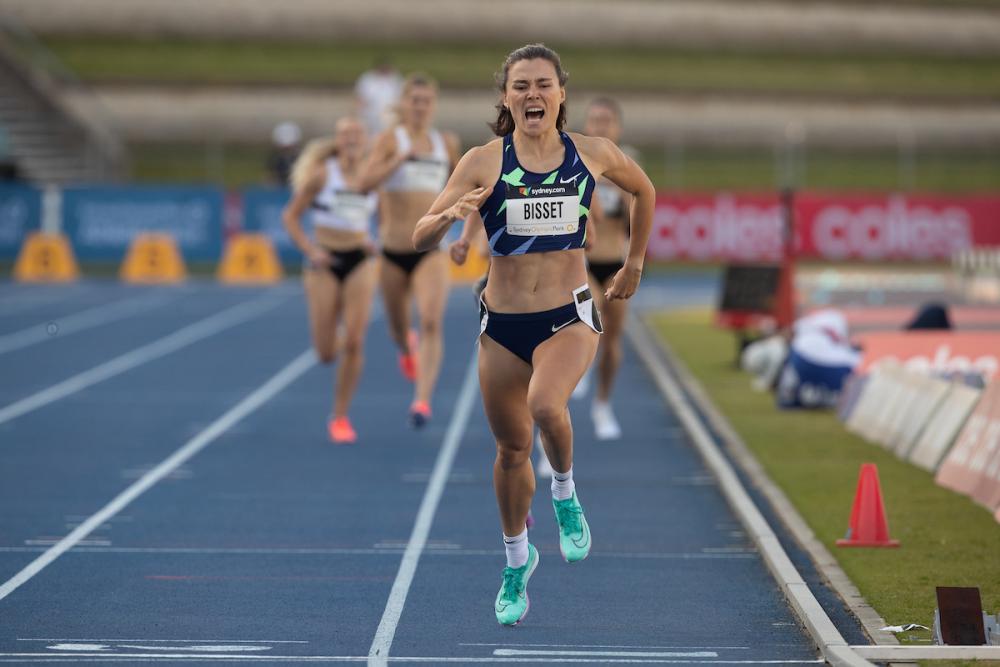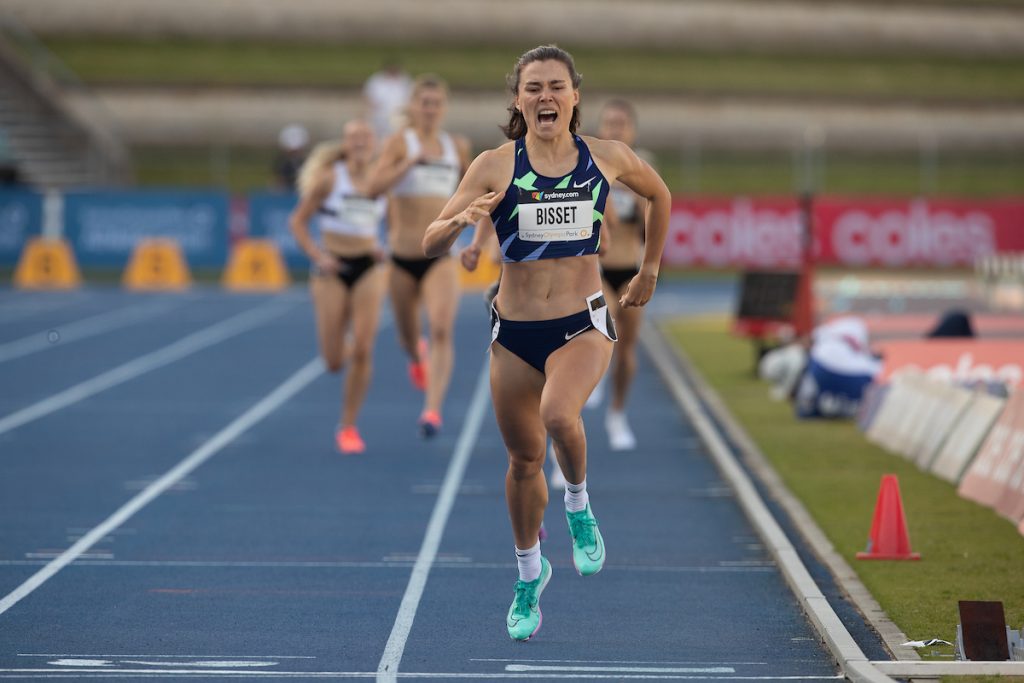 Allora product Matthew Denny will relish the home crowd when leading the charge in the Men's Discus, with the back-to-back Commonwealth champion determined to build on his recent form as he takes on a youthful field featuring World Under 20 representatives Darcy Miller and Etienne Rousseau. Australia's Taryn Gollshewsky is set for another showdown with Great Britain's Jade Lally, while Paralympians Samantha Schmidt and Guy Henly add to the display of world-class para athletes on the night.
The Sydney Track Classic witnessed Michelle Jenneke, Celeste Mucci and Hannah Jones become the first Australian trio to shatter 13-seconds in the same 100m Hurdles race, and they return to Brisbane to raise the standard again. Led by Jenneke who has won the two bouts during 2023 Chemist Warehouse Summer Series to date in World Athletics Championships qualifying times, the trio appear bound to deliver an exhibition of Australian hurdling.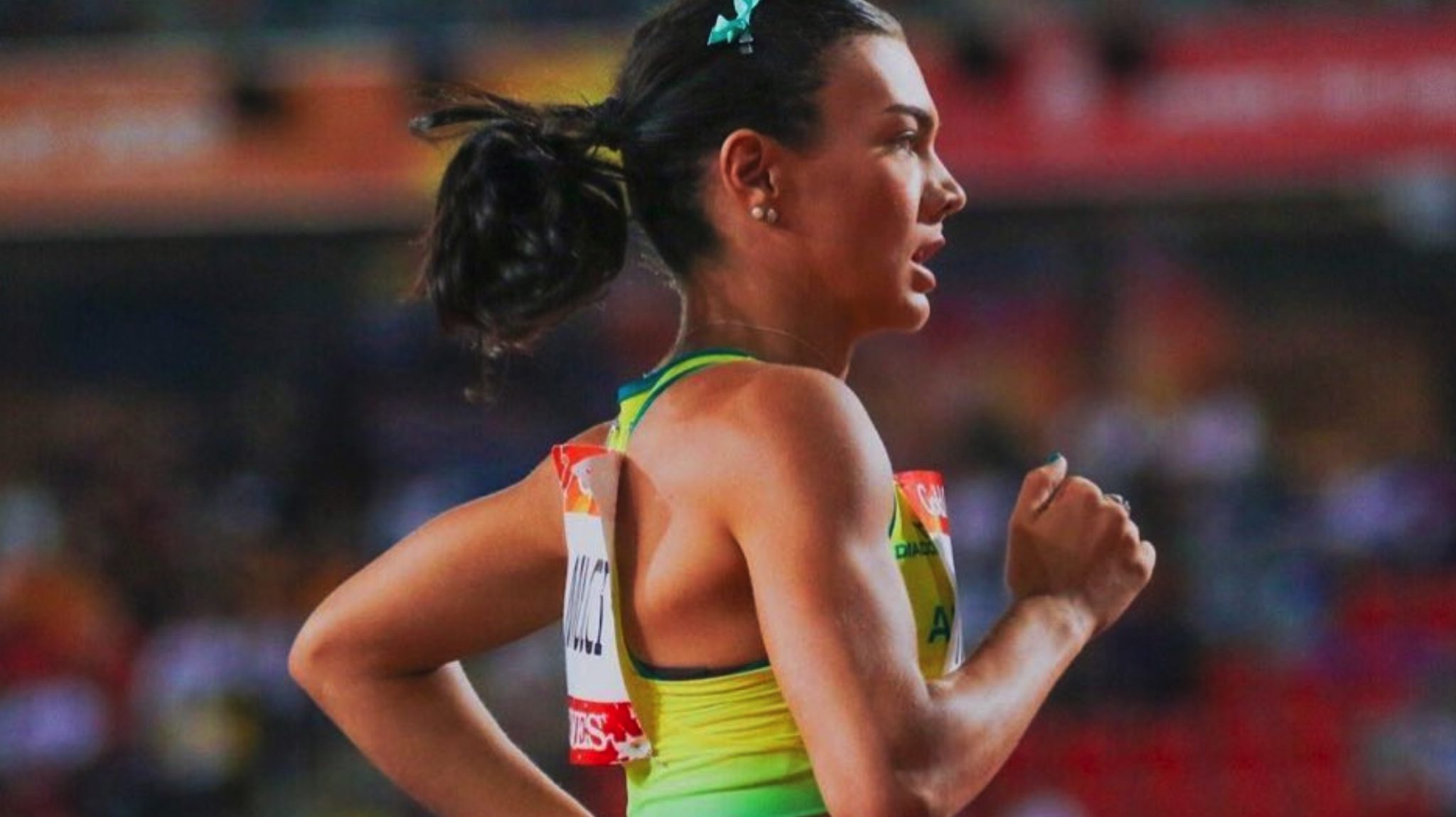 The rising Jacob McCorry has rocketed to equal third on the Australian all-time list with four personal bests this season in the 110m Hurdles, with the 13.54-second man determined to claw back a win against Japan's Shuhei Ishikawa who owns an immaculate 4-0 record over the Australian.
2022 long jump world leader Brooke Bushkuehl and World Championships teammate Samantha Dale are set to go toe-to-toe, with the series score standing at one apiece. The 21-year-old Dale holds the ascendancy over her more senior counterpart in the season's best ranks, with her leap of 6.71m at the Maurie Plant Meet – Melbourne. The Men's Long Jump is headed by Christopher Mitrevski, three-time Olympian Henry Frayne and Japan's Hibiki Tsuha.
Olympic finalist Mackenzie Little opens her 2023 campaign against New Zealand's Tori Peeters and Japan's Sae Takemoto in the Women's Javelin. Little enjoyed a strong finish to 2022 when throwing a personal best of 64.27m to clinch silver at the Commonwealth Games – out to build back to that form beginning on Saturday in Brisbane.
Tickets are still on sale for the Chemist Warehouse Brisbane Track Classic. Beat the queues by purchasing your ticket online here.
Ads: Tarkine Trail Devil, arriving May 2023