Renowned British ultra-runner, Tom Evans, celebrated for his triumphs including the Western States 100 and his representation of Great Britain in cross-country events, has reluctantly withdrawn from the impending Ultra-Trail Cape Town 100km race following a harrowing mugging incident during a solitary run on Cape Town's Table Mountain.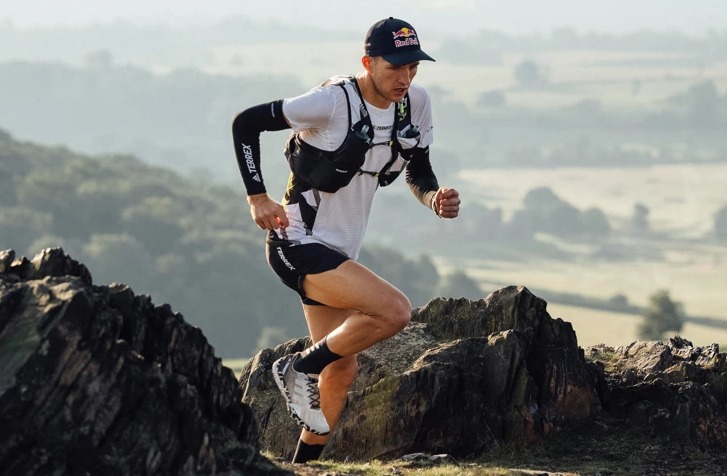 Evans, a former British soldier, encountered a distressing situation when accosted by two assailants during his training routine. Despite putting up a brave fight, the situation escalated dramatically as one of the assailants brandished a threatening machete.
During the confrontation, the 31-year-old athlete was compelled to surrender his personal belongings – his wedding ring, a high-tech wristwatch valued at £2500, and his iPhone 15. Reflecting on the incident, Evans revealed, "I found myself in a situation where I was attacked, threatened, and coerced to part with everything I had on me."
Despite emerging physically bruised but resilient, Evans acknowledged the profound mental impact of the encounter. His decision to withdraw from the race was influenced by the emotional aftermath of the traumatic incident.
Following the assault, Evans sought assistance from another runner and promptly reported the incident to the authorities, issuing a plea for heightened vigilance and caution among residents and visitors navigating Cape Town's trails.
View this post on Instagram
Expressing deep concern and empathy, Stuart McConnachie, race director of the Ultra-Trail Cape Town event, extended support to Evans and underscored the paramount importance of ensuring safety for participants. McConnachie lamented Evans' withdrawal from the race while emphasizing the urgency of fortifying security measures to safeguard Cape Town's natural beauty and promote a secure environment for runners.
In response to the unsettling incident, race organizers have intensified security protocols along the trail routes, collaborating with law enforcement agencies, community police, private security teams, and mounted patrols to enhance safety measures for the influx of international runners converging on Cape Town.
The incident serves as a stark reminder of the need for collective efforts to bolster safety along the trails, ensuring an environment where runners and visitors can immerse themselves in the awe-inspiring natural landscapes of Cape Town without fear or apprehension.