Brisbane, Australia; March 27 2021 –  Australian sprinter Rohan Browning(NSW) has made history at the Queensland Track Classic tonight, becoming the first Australian male athlete to qualify for the 100m at the Olympic Games in 17 years.
But it wasn't just Browning that impressed at the Queensland Sports and Athletics Centre, with Catriona Bisset (VIC) and Linden Hall (VIC) both running sub 2 minutes in the 800m to each clock their second Tokyo qualifiers.
In better form than ever before and with favourable conditions on his side, Browning (Andrew Murphy) returned to the venue of his 10.08 personal best from two years ago with one goal in mind – to lower his time and secure his ticket to Tokyo.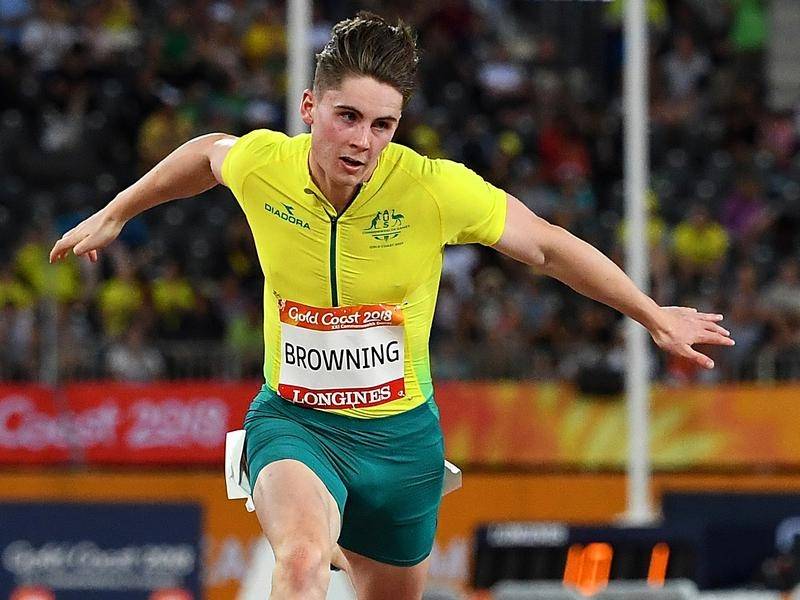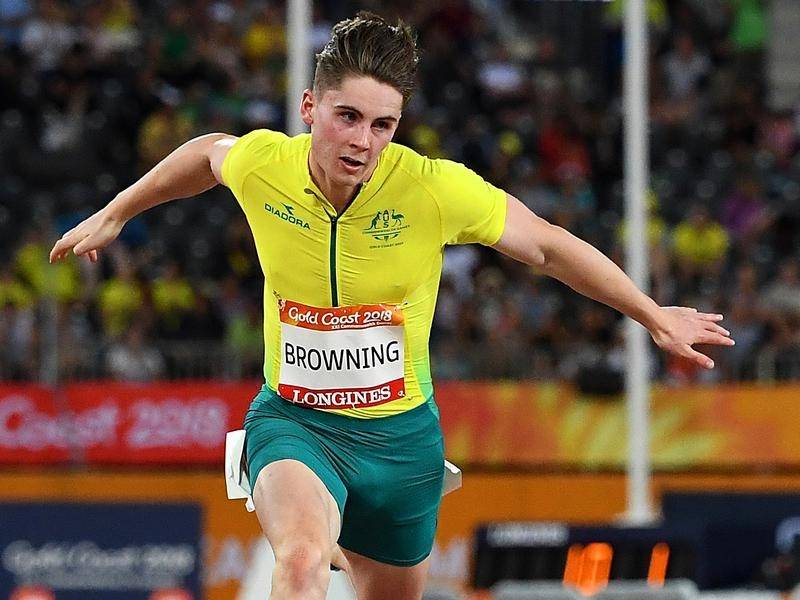 Clocking 10.05 (+1.0), Browning edged out his trans-Tasman rival Edward Osei-Nketia (10.12, NZL) to win the 100m and lock away an Olympic berth. Finally knocking down the door he had come so close to all season, Browning said it was an ecstatic moment and is already looking at the task ahead.
"I'm really happy with that run today. I love it here in Brisbane – I should come up here more often to run these races," he said.
View this post on Instagram
"(On making history,) they're great superlatives and ones that I'm proud of, but in the end of the day you've got to go there and perform. In 2019 in Doha, I was the first Australian in 12 years to get to a World Championships and I completely flamed out there, so I'm trying hard not to recreate that Doha experience and do a lot better. There's lots of work to do but and working on everything is a real process, but it's great to be able to book that ticket to Tokyo."
Browning's time is the third fastest in Australian history.
Perhaps one of the most exciting races of the night was the women's 800m, with Australian record holder Catriona Bisset (VIC, Peter Fortune) and 1500m specialist Linden Hall (VIC) going head-to-head. Friendly foes on the track, it was Bisset who won the event, clocking 1:59.12, with Hall only a tenth of a second behind.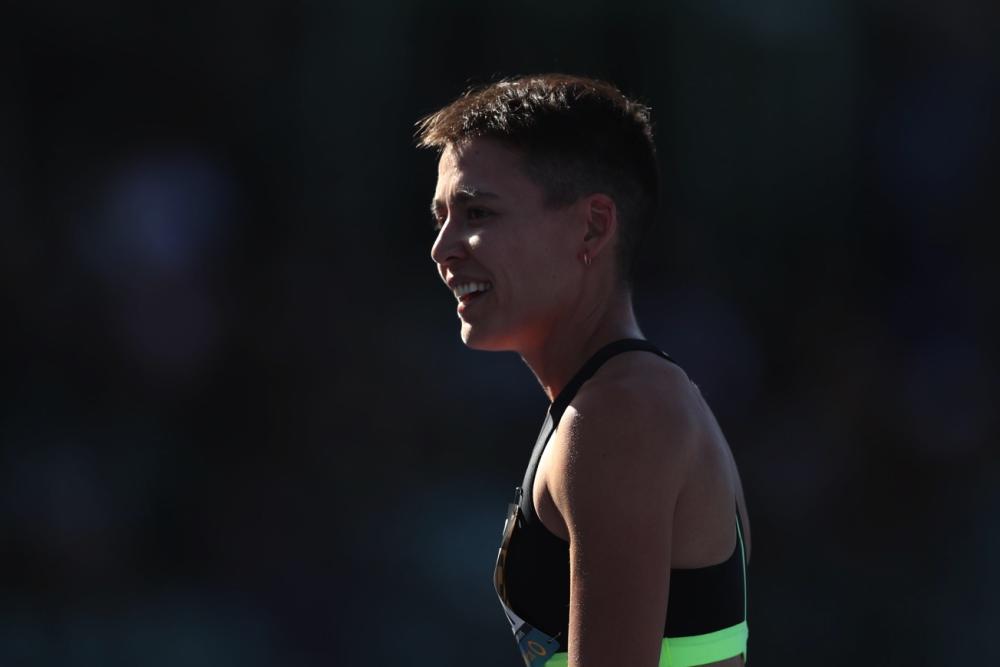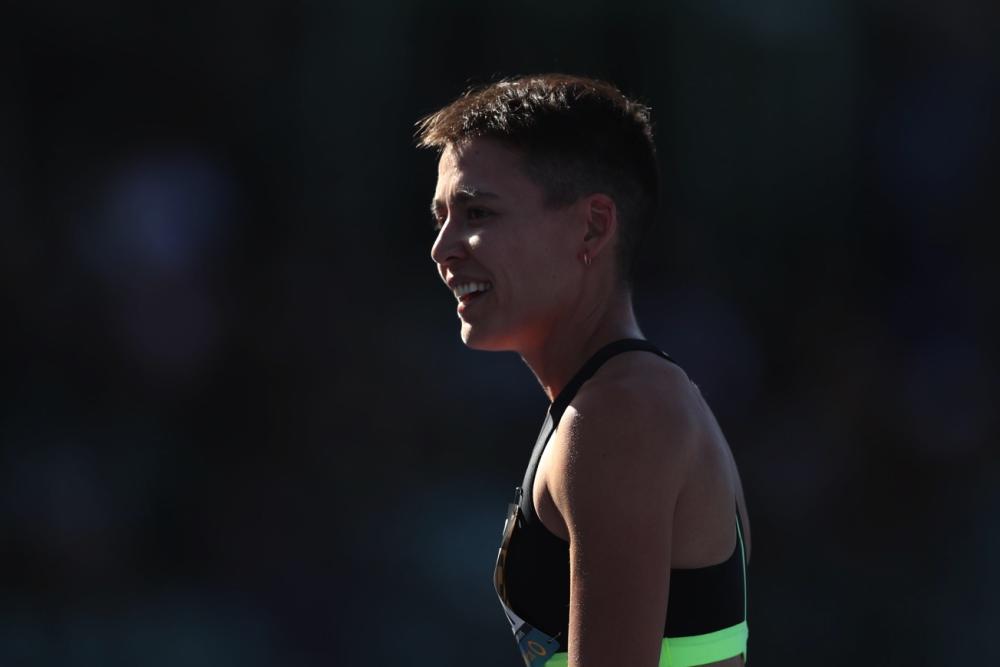 It was only the third time in Australian history that two athletes have run under 2 minutes in the women's 800m, with Tamsyn Lewis-Manou and Madeleine Pape both breaking through the barrier at the 2008 Sydney Track Classic, and Lewis-Manou again with Margaret Crowley in the lead up to the Sydney Olympic Games.
Commenting on her second Olympic qualifier and the quality of the race, Bisset said:
"My first qualifier was almost two years ago so it's really nice to be racing that tempo again and be back in that sort of shape. I was going for a PB tonight but within half a second is close enough.
"I know that if I want to make an Olympic final, you've got to be able to run 1:59, and get through the rounds, so this was great training to time trial this one and see how far I can go.
TOKYO QUALIFIERS for @catrionabisset and @Linden_hall, clocking 1:59.12 and 1:59.22 in the Women's 800m. Amazing performances! #ThisIsAthletics #ContinentalTour pic.twitter.com/OqT3uwI48h

— Athletics Australia (@AthsAust) March 27, 2021
Another sprinter edging closer to qualifying for the 100m in Tokyo is Hana Basic (VIC, John Nicolosi). After time away from the sport, Basic has had a breakthrough season thus far and tonight clocked 11.18 (+2.0) in the heat, and followed through with 11.19 (+0.3) in the final. Her 11.18 is a significant personal best, after clocking a wind assisted 11.25 earlier in the season.
"These are all really positive signs, and it's comforting to see that the training is paying off. And I know where I'm at with training, so to come out here and execute it under pressure at a competition, a qualifier will come," she said.
Peter Bol (VIC, Justin Rinaldi) continued to show his dominance in the men's 800m, crossing the line in 1:45.48 ahead of Brad Mathas (NZL). His time was just shy of the Olympic qualifier (1:45.20) but after recording a number of 1:45 performances across the season, it is only a matter of time before he dips under the elusive time.
View this post on Instagram
Australian women's long jump record holder Brooke Stratton (VIC, Russell Stratton) outclassed her competitors, jumping 6.63m (+1.9) as competed for the first time since February after sustaining a knee injury.  In the men's event, Chris Mitrevski (VIC, John Boas) jumped 8.02m (+1.7), after jumping 8.03m last week in Canberra.
The women's 100m hurdles saw five of the fastest 10 Australians in history compete for the Queensland Track Classic title. Liz Clay (QLD, Sharon Hannan) was the only competitor to dip under 13 seconds, and won in a time of 12.98 (+1.1) with Hannah Jones (QLD, Sally Pearson) coming in second in 13.07 and Abbie Taddeo (NSW, Penny Gillies) placing third in a time of 13.13.
The men's event saw Nicholas Hough (VIC, Anthony Benn) and Nicholas Andrews (NSW, Tim O'Neil) go to battle over 110m, with Hough prevailing in a time of 13.51, with Andrews narrowly behind in 13.59.
Dani Stevens (QLD, Denis Knowles) won her second discus event in a fortnight, throwing 62.22m as she builds back to her champion status after a crippling injury took her out of competition for more than a year.
World championship top-6 high jumper Brandon Starc (NSW, Alex Stewart) continued his momentum as he aims to post his first qualifier for Tokyo. Starc successfully cleared 2.29m, but was unable to jump 2.33m.
The men's 3000m Steeplechase was a race that saw two personal bests eventuate. Ben Buckingham (VIC, Nic Bideau) clocked a time of 8:27.38, with James Nipperess (NSW, Dick Telford) crossed the line in 8:31.97 – his first personal best in five years.
For full results, visit: http://athletics.resultshub.com.au/