By Len Johnson
The drama continued at Budapest's national athletics centre on day five of the world championships as Australia's Nina Kennedy went clearance for clearance with world and Olympic champion Katie Moon in the pole vault, sharing the gold medal, and in an even bigger sensation Josh Kerr eclipsed Jakob Ingebrigtsen to win the 1500 metres.
Norse mythology is big on thunder and lightning: to mix atmospheric metaphors Ingebrigtsen must have felt he had been struck by lightning again when a man in a British vest challenged him coming to the end of the back-straight. Last year it was Jake Wightman who slipped by and went on to a famous win in the Eugene world championships final; this time it was Josh Kerr.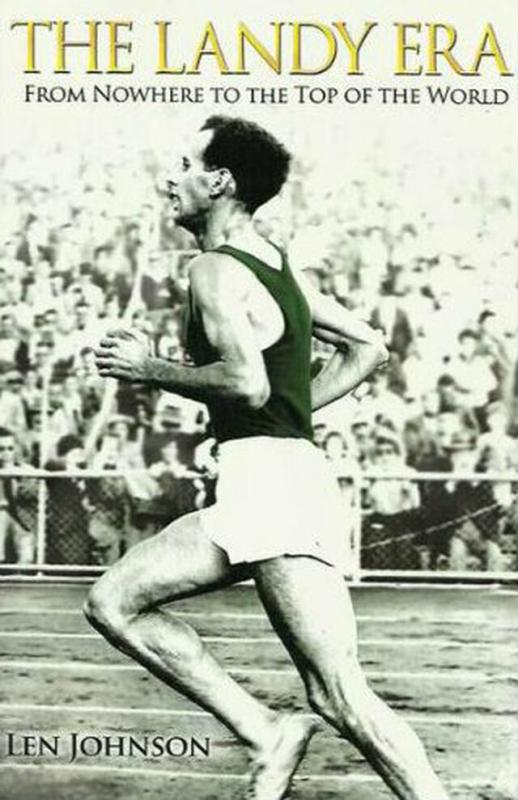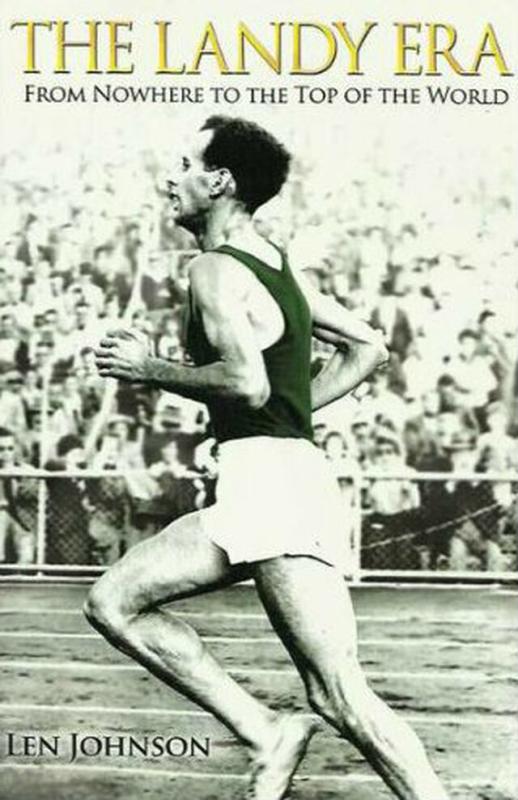 The final struggle was different. Ingebrigtsen fought Kerr shoulder-to-shoulder as they rounded the final bend before the British runner finally got the upper hand to go on and win in 3:29.38. Ingebrigtsen was almost caught for second by fellow-Norwegian Narve Gilje Nordas but held him off 3:29.65 to 3:29.68.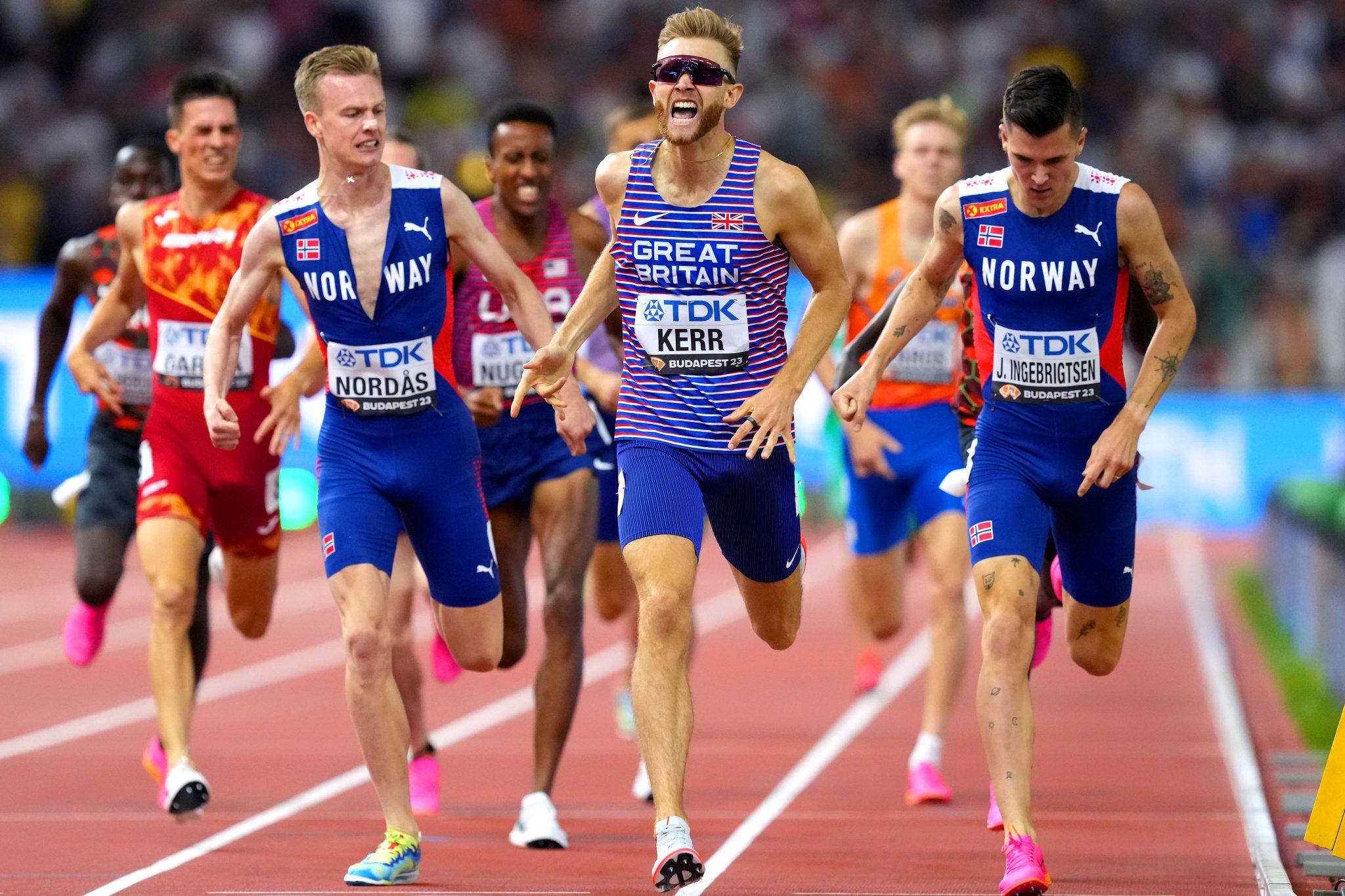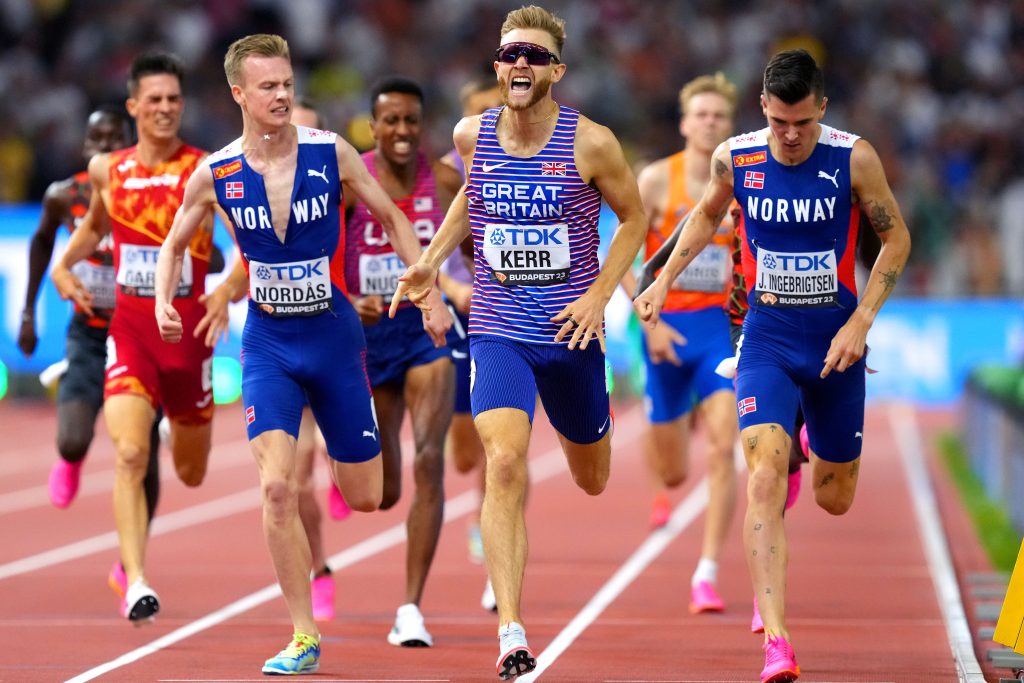 One further coincidence: Jake Wightman represent Scotland, as does Josh Kerr. What does Viking Ingebrigtsen make of being beaten by two Scots in broadly similar manner in two world championships almost exactly one year apart. (Warning: I wouldn't ask him this for a couple of days.)
To tie this all together, both races were called by Wightman's father Geoff in his capacity as one of World Athletics' official announcers. Wightman indeed made a knowing reference to the Eugene loss in introducing the field for Ingebrigtsen's heat saying the Norwegian was undefeated for almost a full year.
And is there now a twice-demonstrated way to beat the seemingly invincible Ingebrigtsen? As at this time last year, the answer is probably not. The best way to beat the great Norwegian is the same as that Ronnie Delany, Melbourne 1956 Olympic champion, said to his parish priest after the world record mile in Dublin.
"I don't know, father," Ronnie said. "Perhaps tie his feet together."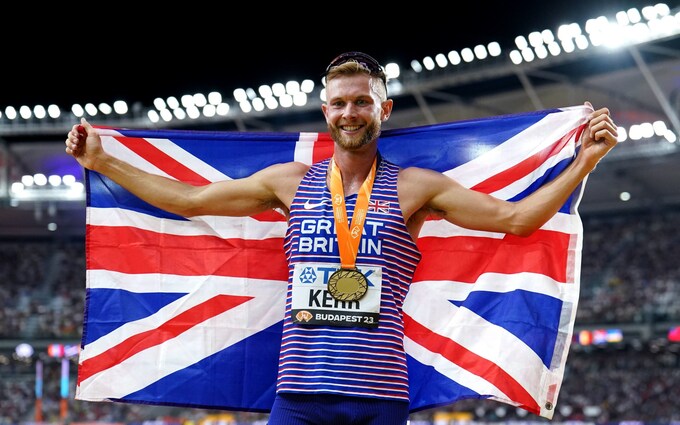 Most people just didn't know what to make of it. There was a chap near us sporting the traditional two-horned Viking headdress. I didn't notice him for a while and more or less assumed he was cast into deep shock. If so, presumably he was revived by the administration of smelling salts and Karsten Warholm's win in the 400 metre hurdles.
Anyway, blow all this international hoo-haa, we've got an Australian gold medal to talk about. Or rather, a shared gold medal as Katie Moon and Nina Kennedy could not be separated after both cleared 4.90 metres on the third attempt and both had only one other miss in the competition. Offered the choice of a jump-off or a shared tie, they opted to call it quits.
Moon has been the Olympic and world champion the past two years and led the world this year at 4.90 coming into the championships. Kennedy has been closing in fast. Bronze medallist in Oregon, Commonwealth Games and Diamond League champion, outdoor PB of 4.77 already this year.
Still, you would have to say Moon was favoured. And for most of the competition, and the past couple of years, it seemed a case that while Kennedy was doing more things right, Moon was doing nothing wrong.
Most of us follow the vertical jumps height by height, imagining that a miss at one height puts you behind until you make that up at a further height. Not so, the relevant section of the rules turns on the number of misses and Kennedy had one at 4.75, Moon one at 4.80. So, nothing between them there and nothing between them at 4.90.
View this post on Instagram
It appears the jumpers knew the rules, certainly better than us spectators. An enthralling contest, a fitting end and what it means for the future – as for Ingebrigtsen's second loss to a Scot in a world championship final in a year – remains to be seen.
As mentioned already, Karsten Warholm restored Norwegian spirits in much the same manner as a does of smelling salts or a strong Schnapps. The world record holder's momentum was disrupted last year by his hamstring injury and Rai Benjamin won the world title. Benjamin and Brazil's Alison Dos Santos – the silver and bronze medallists in Tokyo – filled the void.
In Budapest, Warholm face both men plus emerging talent Roshawn Clarke of Jamaica who set an U20 world record in the prelims. Was Warholm deterred? Didn't appear so as he blasted out from the start and if he was pushed hard at times by Benjamin onto the final turn and Kyron McMaster off it, was never headed.
Warholm went on to win in 46.89 almost a full half-second ahead of McMaster with Benjamin third. Clarke confirmed the generational change potential in pipping Dos Santos for fourth, 48.07 to 48.10.