By Caelus Murphy for Runner's Tribe
Qatar's Mutaz Barshim and Italy's Gianmarco Tamberi know what it's like to suffer.  Both have overcome potentially career ending injuries in the years leading into Tokyo. Now both walk away with gold after declining the opportunity to compete in a jump-off.
Barshim gave Qatar its first Olympic track and field title—and Tamberi recorded a PB clearance of 2.37 metres. Both Barshim and Tamberi had no failed jumps,  until they attempted the 2.39-metre mark.
After three consecutive failures at 2.39, they were tied. An Olympic official then offered them a "jump-off" to settle the matter, to which Barshim proposed, "Can we have two golds?"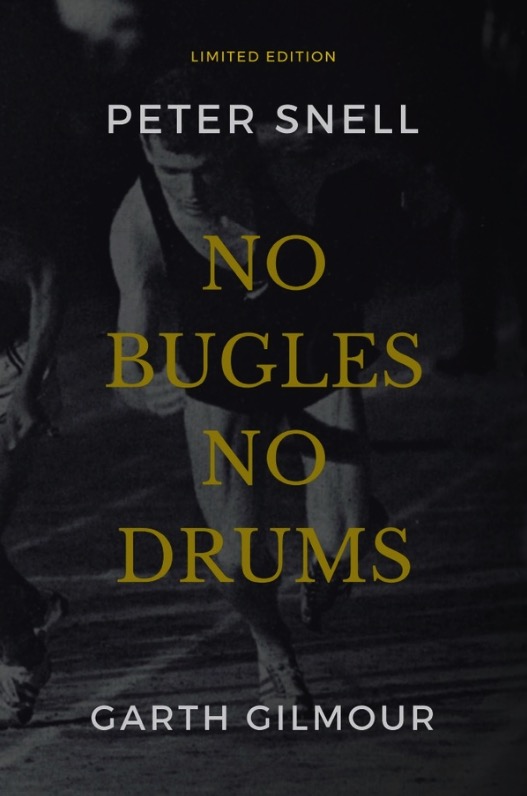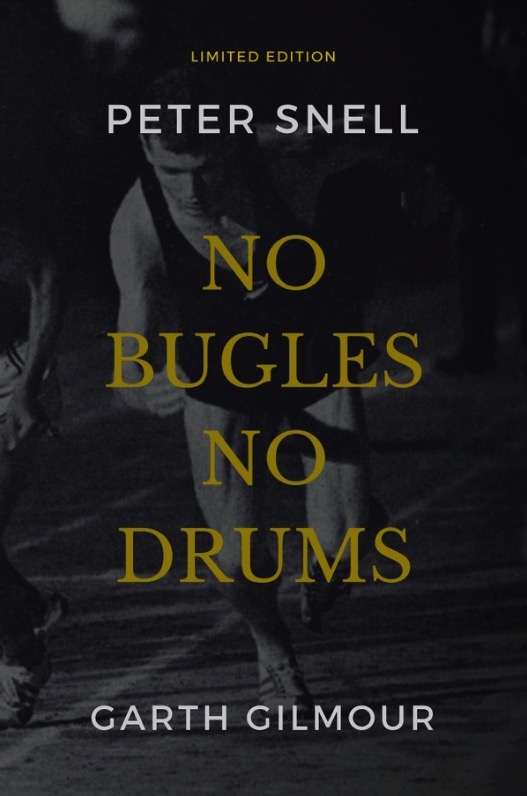 The official nodded, and the two athletes celebrated in delight.
Thirty-year-old Barshim now has a complete set of Olympic medals after winning bronze in London in 2012 and silver in Rio five years ago.
"This is a dream I don't want to wake up from," he said.
Barshim missed much of 2018 with an ankle injury, but he made a full recovery and defended his world outdoor title in his home country in 2019.
"I have been through a lot. It's been five years that I have been waiting, with injuries and a lot of setbacks. But we are here today sharing this moment and all the sacrifices," Barshim expressed.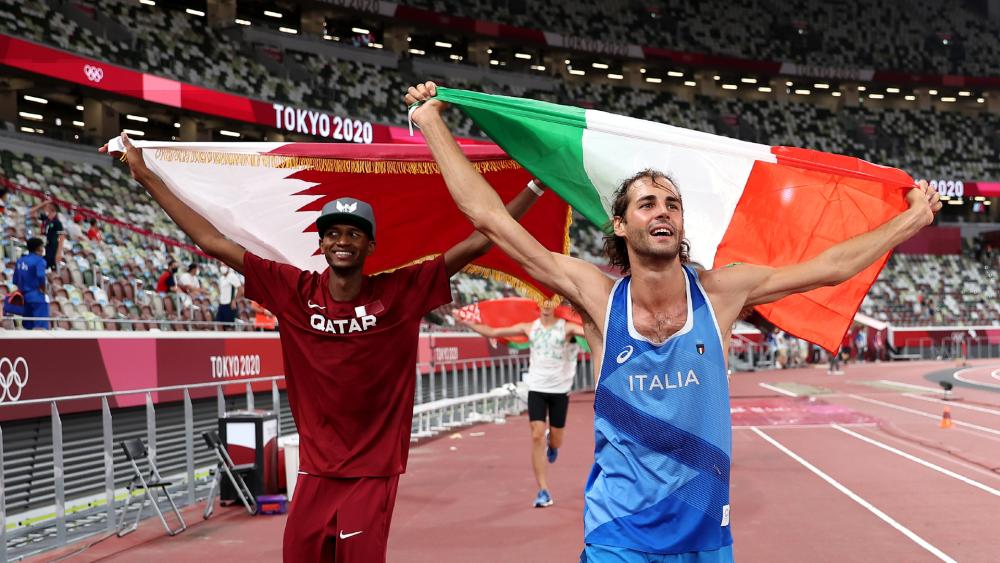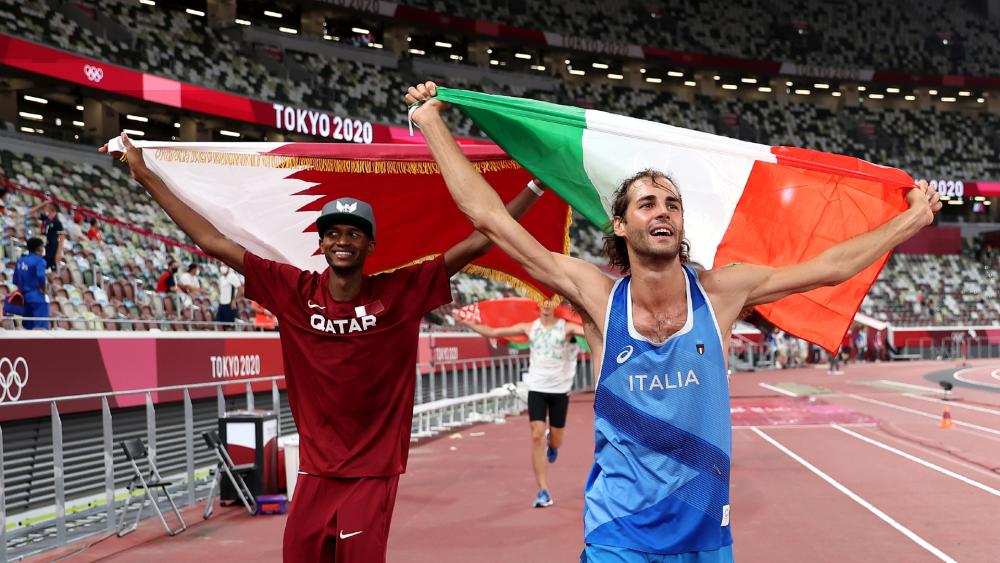 As for 29-year-old Tamberi, his passionate celebrations were totally understandable, when you look at what he has been through.  A devastating Achilles' tendon injury just weeks before the 2016 Rio Games.
"After my injuries, I just wanted to come back, but now I have this gold. It's incredible," Tamberi shared.
Tamberi was forced to withdraw from the Rio Games due to a broken ankle and was placed in a cast. When it was removed, the 29-year-old scribbled "Road to Tokyo 2020" on it. Then, after the pandemic forced a postponement, he crossed out 2020 and wrote in red, "2021."
On the day he jumped for gold, that cast lay on the track.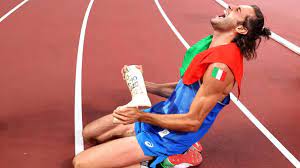 "I said to myself that day, 'I want to be back in Tokyo, and I want to fight for the gold medal," Tamberi said. "I dreamed of this so many times. I was told in 2016, just before Rio, there was a risk I wouldn't be able to compete anymore. It's been a long journey."
In the end, both athletes were delighted to share the gold—a spectacle of friendship and sportsmanship.
"He's one of my best friends. Not only on the track but outside the track," Barshim said. "We're always together almost. True spirit, sportsman spirit, coming here and delivering this message."
NB: The world's most eco-friendly running shoe company is coming. Sign-up to follow their story HERE….