Two of the biggest names in global 1500m running, Matthew Centrowitz and Nick Willis, are both heading to Australia in early 2018.
Speaking to Letsrun.com, Centro's Father, Matt Centrowitz, indicated that Centro is "100% healthy" and that "he's gonna open up in Australia sometime in February or March."   
Breaking news regarding @MattCentrowitz https://t.co/dXyJ8mNlXg

— LetsRun.com (@letsrundotcom) January 18, 2018
Speculation as to Centro's fitness has been circulating following the withdrawal from a 5km road race a few months ago.
Just landed in NYC. Unfortunately, I'm pulling out of the 5k on Sat due to a sore leg. No sense taking unnecessary risks this time of year

— Matthew Centrowitz (@MattCentrowitz) November 1, 2017
Centro's appearance in Australia coincides with the lead-in to the Gold Coast Commonwealth Games in Brisbane during April. Centro will have the opportunity to race a myriad of fast and hungry Aussies including Australian record holder Ryan Gregson (3:31), rising star Jordan Gusman (3:37), Jordy Williamsz (3:36), Luke Matthews (3:35), and Sam McEntee (3:37), among others.  Likely showdowns in the lead-in to the Commonwealth Games include Sydney Athletics Grand Prix on March 17, the Summer of Athletics Grand Prix in Brisbane on March 22, and the Queensland Track Classic on March 28.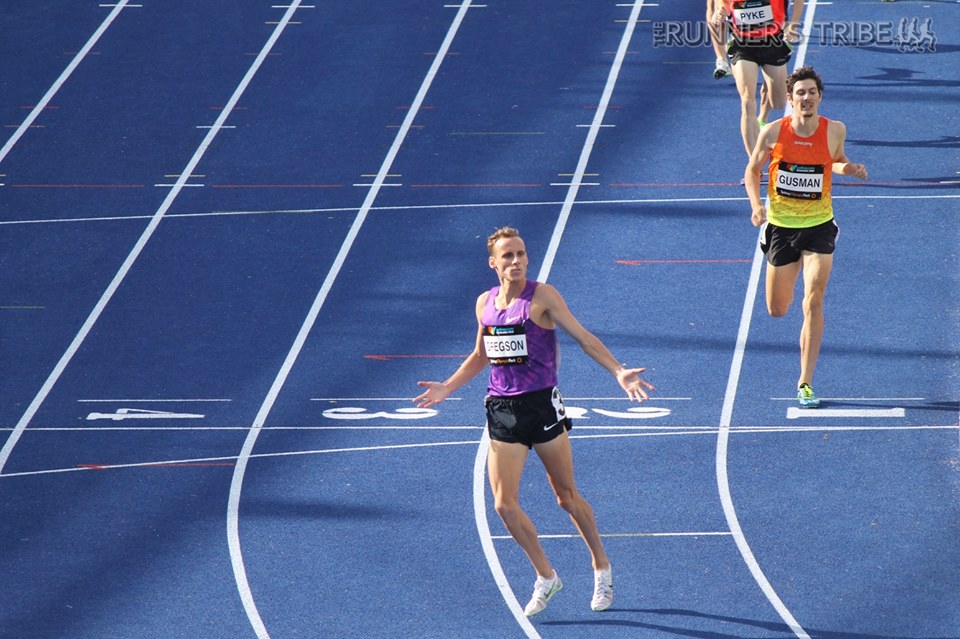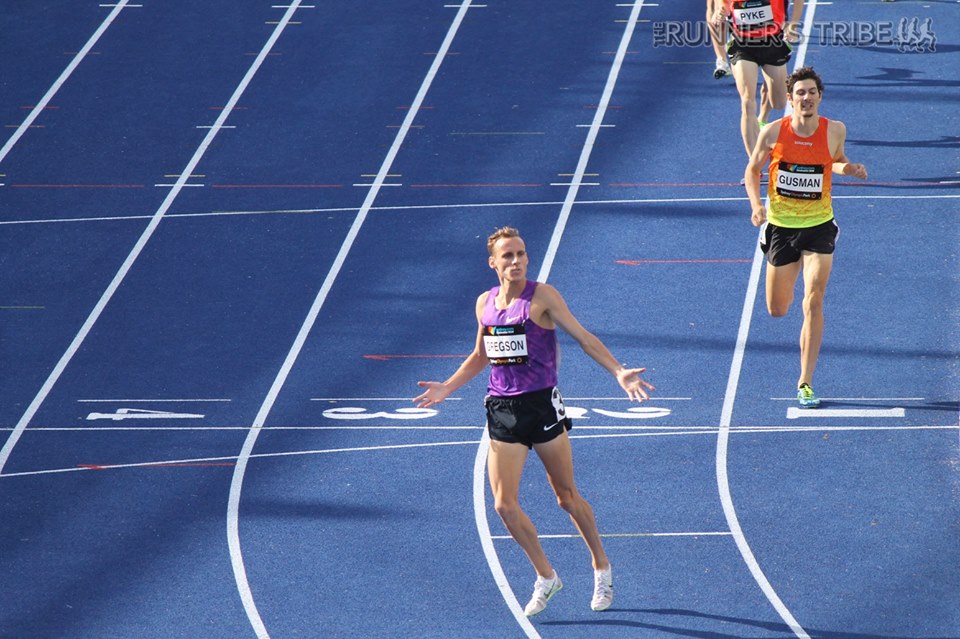 Adding to the stacked fields will be none other than 34 year old New Zealander, Nick Willis. Willis, a two-time Olympic medalist over 1500m, announced his intentions on Twitter shortly after news of Centro's appearance surfaced on letsrun.
Following my lead…I'm skipping @iaaf world indoors to race in Australia too! https://t.co/5IfUIfWMei

— Nick Willis (@nickwillis) January 18, 2018
The Commonwealth Games, scheduled from April 4-15 should bring out the best of the Australian contingent, who will be seeking not only Commonwealth Games selection, but also some of the most prized scalps in 1500m running.