"I am thrilled to be part of the Kenyan Olympic team. I am in better shape than I was during the trials and I promise to deliver a medal for Kenya in Tokyo" Timothy Cheruiyot
The world's best 1500m runner and the 2019 1500m world champ, Timothy Cheruiyot, has been added to the Kenyan Olympic team to race the 1500m, in a last second switch.  Cheruiyot replaces teenager Kamar Etiang, who finished second at the Kenyan trials. Etiang has recently come into some grief by failing to comply with the Athletics Integrity Unit (AIU) doping measures requiring three out-of-competition tests in the last 10 months, Kenyan athletics officials said.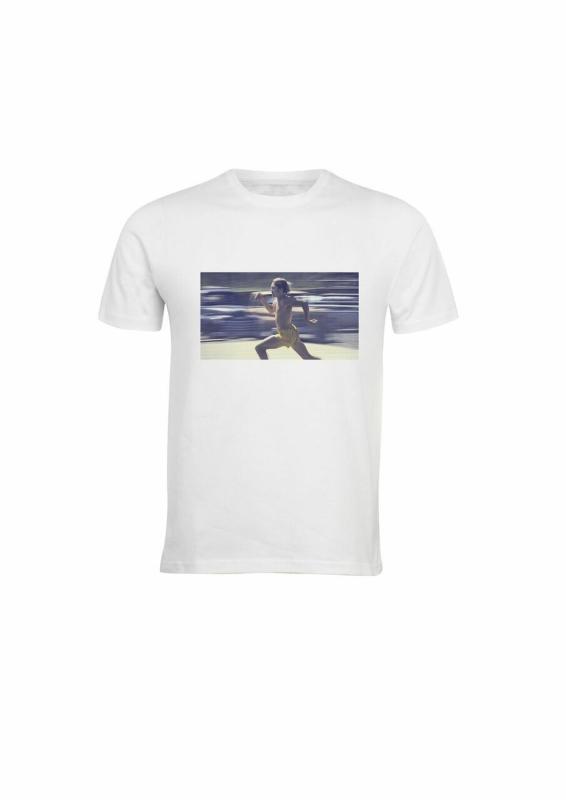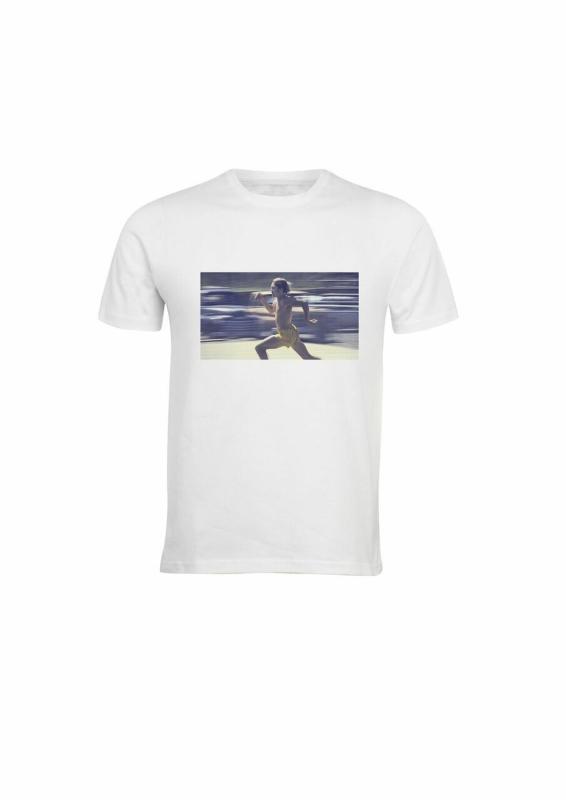 Cheruiyot finished fourth during the Kenyan Olympic trials in June. But the 25-year-old was having a rough patch, recovering from a hamstring niggle and dealing with some family issues. It happens to the best of them, the aggressive front running Cheruiyot is no exception.
The inclusion of Cheruiyot changes the landscape for the 1500m. Famous for his aggressive front running, at the Doha world champs in 2019, Cheruiyot pretty much took charge of the race from the gun, and drove, leading all the way in a display of front running dominance that is rarely seen in major championship middle distance running. Watch that race HERE…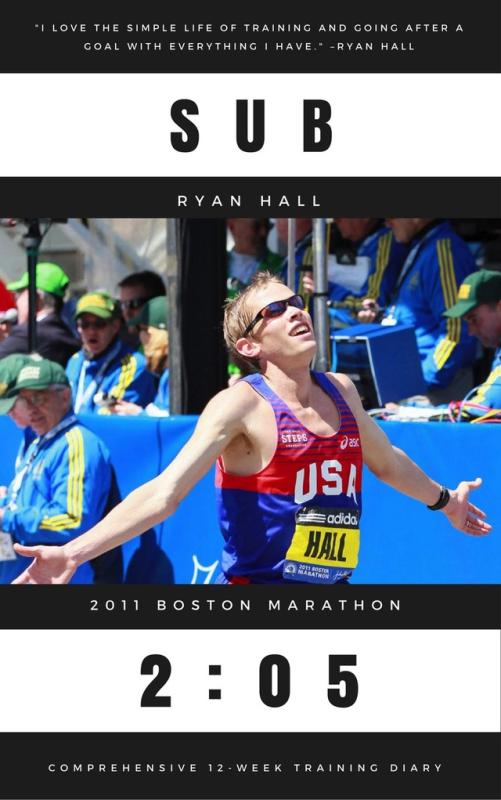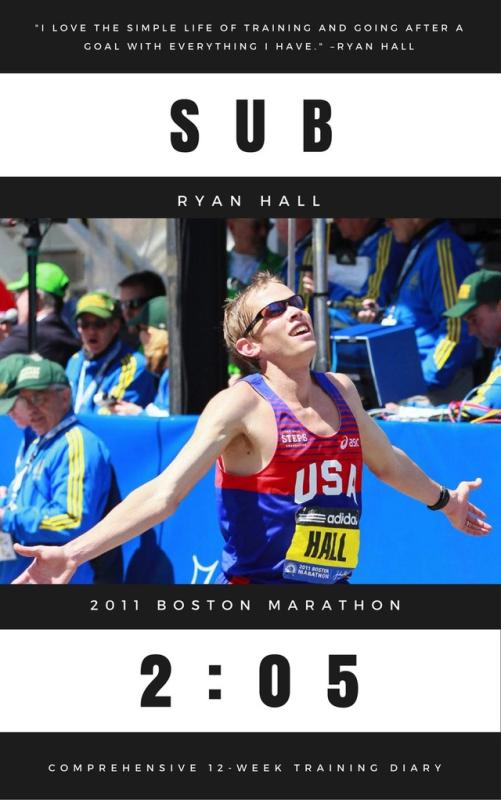 Cheruiyot won the biggest race of the year (behind the Olympics) at the Monaco Diamond League last week. He stopped the clock at 3:28.28, a PB for the Kenyan and a world leading time for 2021. In the same race Stewart McSweyn finished 4th, and made history by becoming the first Australian to break the 3:30 barrier for the 1500m at the Monaco Diamond League.  McSweyn clocked 3:29.51 to smash his own PB by a second and break Nick Willis's Oceania record (3:29.66). But in second Spaniard Mohamed Katir who broke the Spanish record clocking 3:28.76 with an amazing final 200m.  In third was Norwegian star Jacob Ingebrigtsen, who has recently recovered from a throat infection, just in time for Tokyo. Ingebrigtsen ran conservatively, well off the pace for the majority of the race, before beating McSweyn down the home straight.
The inclusion may help Australian Stewart McSweyn, who prefers a fast pace from the gun and perhaps isn't suited to a Rio 2016 style final with a huge kick down over the final lap. But McSweyn's other main competitor, Jakob Ingebrigtsen, doesn't mind a fast pace either. Luckily for Stewy and Jacob, Mohamed Katir is racing only the 5000m in Tokyo. As it stands, there are three main favourites for Olympic glory in the men's 1500m, but this is the Olympics after all, and anything can happen.