By Anita Geddes, for Runner's Tribe
The 2020 Bank of America Chicago Marathon has been canceled due to the ongoing coronavirus pandemic, event organisers announced Monday.
Due to be held on October 11, it was announced on Monday night that the Chicago event of 45,000 runners would not be staged "out of concern for the safety of event participants, volunteers, event staff and spectators".
Runners registered for the October 11 race will have the option to receive a refund for their race entry or defer their place and entry fee to a future marathon in 2021, 2022, or 2023, organizers said in a press release.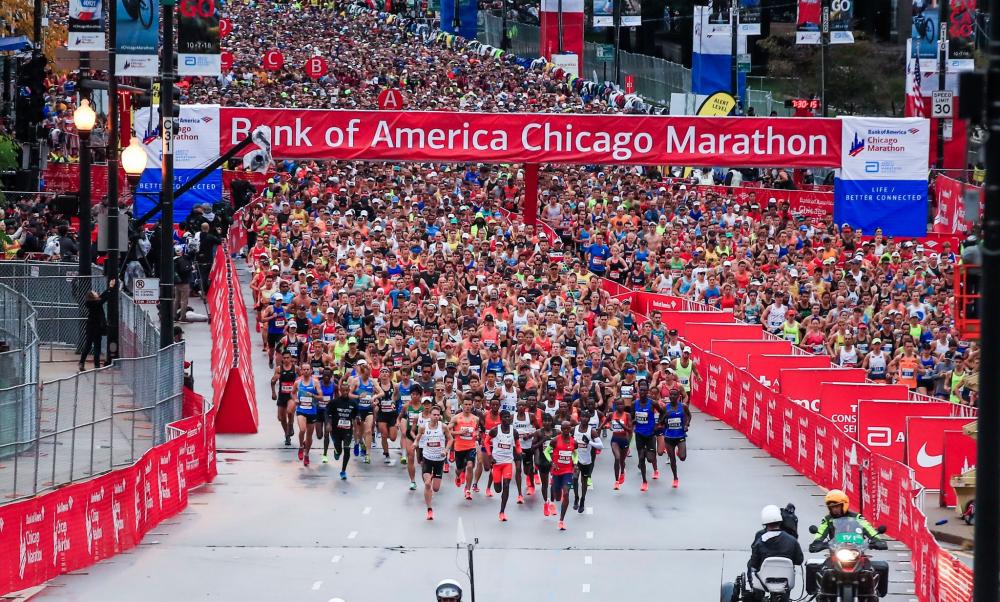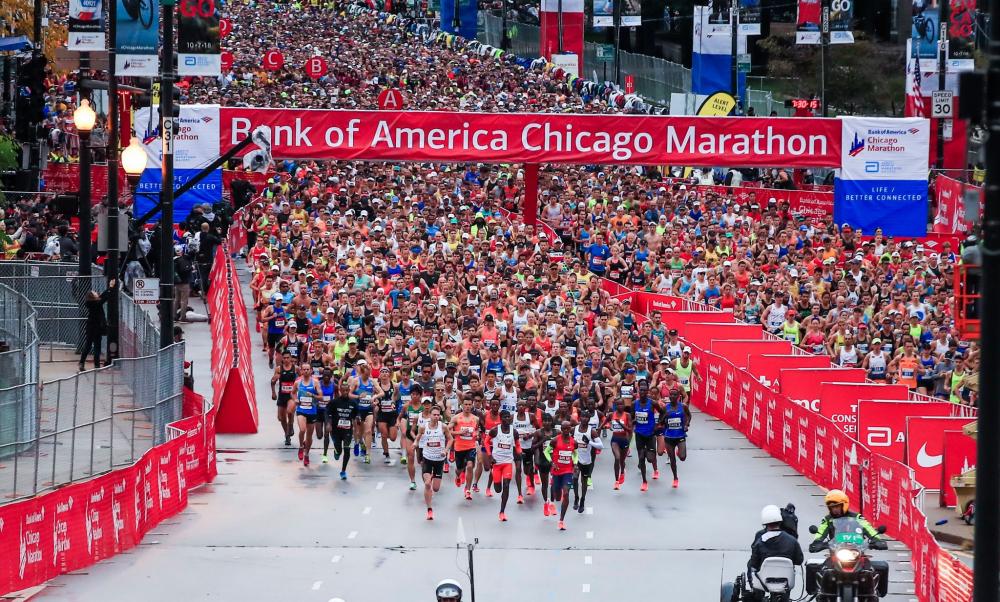 "We had a lot of people that were really excited for this race, especially since almost every other race before this had been canceled. So people were really holding onto the hopes of Chicago actually happening," said Cynthia Kmak, marathon runner and trainer.
Though thousands of runners may be disappointed, in the end having participants travel from all over the world to run alongside others, even with distance, and with crowds cheering them on proved too risky.
"It's been an emotional few months, as we've looked at the event, but we're in agreement that this is the right decision," said Carey Pinkowksi, executive director of the Chicago marathon.
"To keep people safe and to keep people alive, there's just… I knew that there would be no real way for it to happen," Kmak said.
Chicago is seeing a rise in cases among younger adults. The test positivity rate for people under 30 is 6.1%, versus 4.4% for other age groups, and much higher than the overall state-wide rate of 3%.
The cancelation of the marathon is just the latest economic blow to the city, on the heels of Lollapalooza and other large summer festivals being nixed.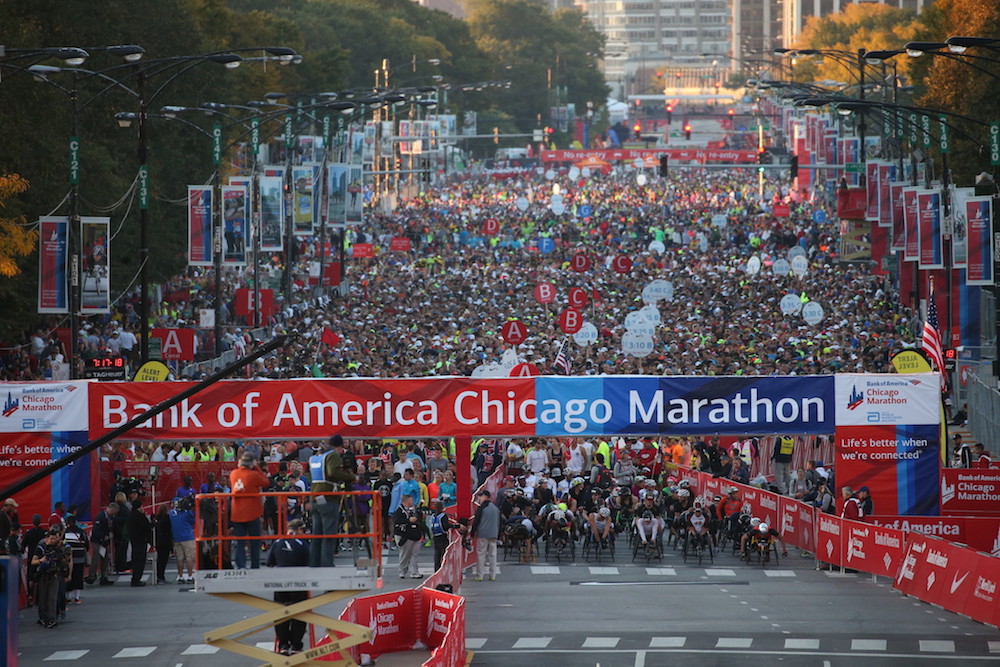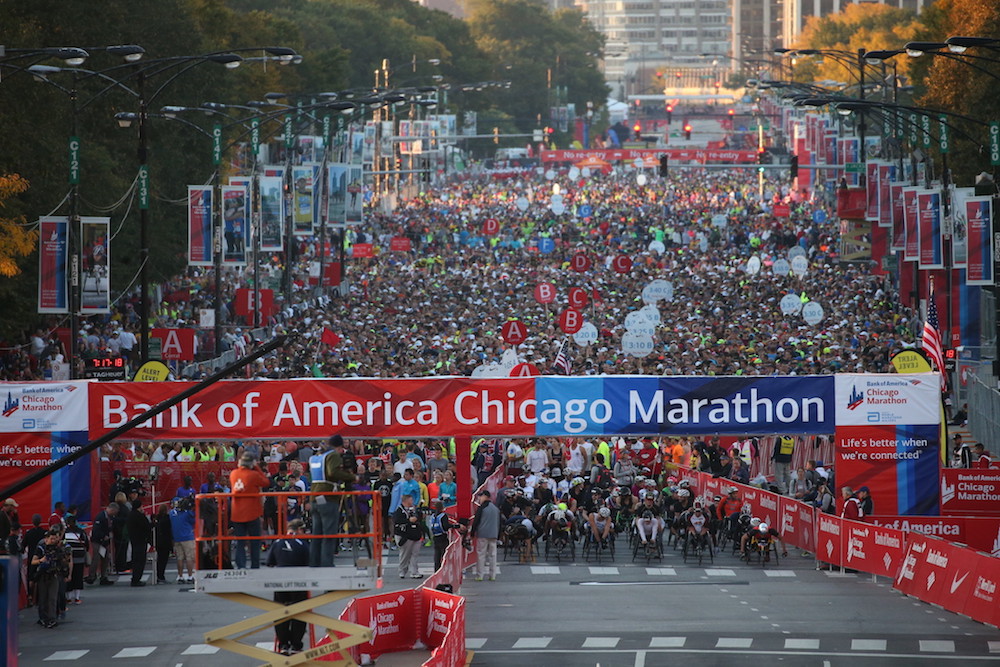 The Illinois hotel industry has been hit hard for months, and is now asking for more direct assistance from the state and federal governments.
"They're not owned by Hyatt or Marriott or Hilton. These are small business owners, and they're individually-owned and operated, and many of those small business owners are at risk of losing their livelihoods right now," said Michael Jacobson, president and CEO of the Illinois Hotel and Lodging Association.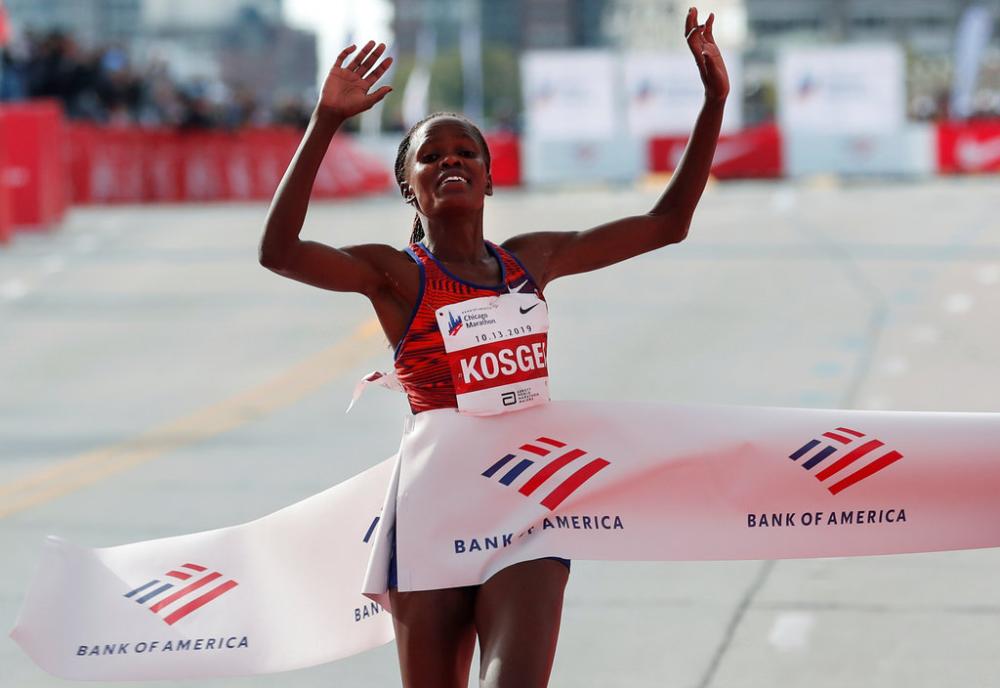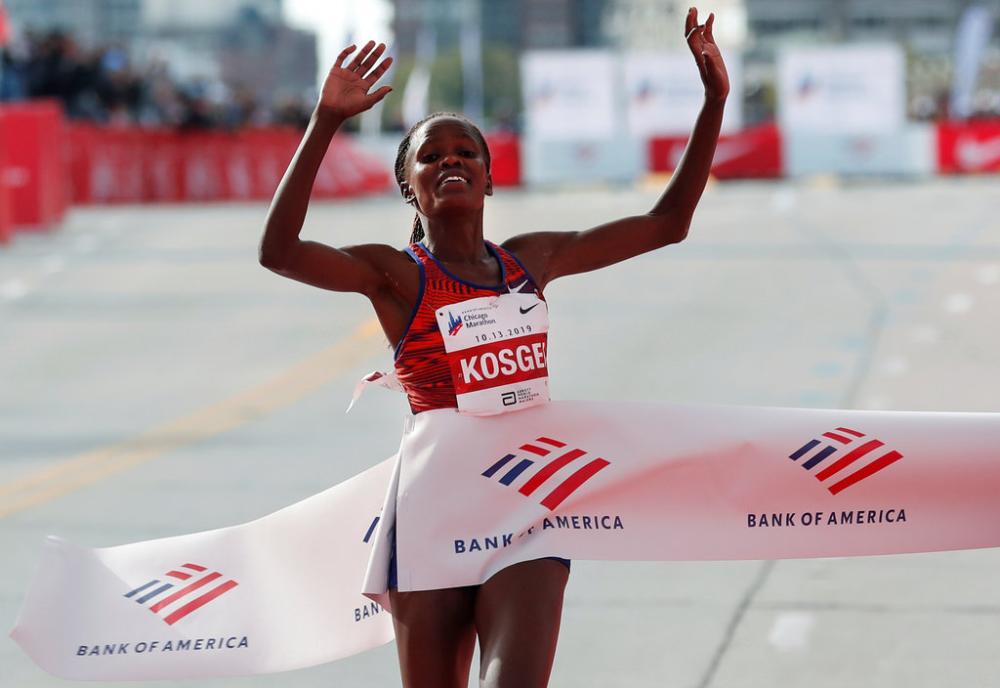 Race organizers said they expect the refund process to take several weeks or months "due to the complexities of cancelling the event and the anticipated quantity of refunds." Participants will be notified via email when the refund process has started.
Marathon organizers said they're working on a "virtual experience" to recognize this year's runners and will release more information at a later date.
For more information on 2020 Chicago Marathon refunds and answers to frequently asked questions, visit chicagomarathon.com.