Paris, France; July 10, 2023 – Day Two of the 2023 World Para Athletics Championships witnessed Jaryd Clifford (VIC) find the silver lining in being unable to defend his 2019 world title, proving that character matters when adding to Australia's medal tally with an inspirational run.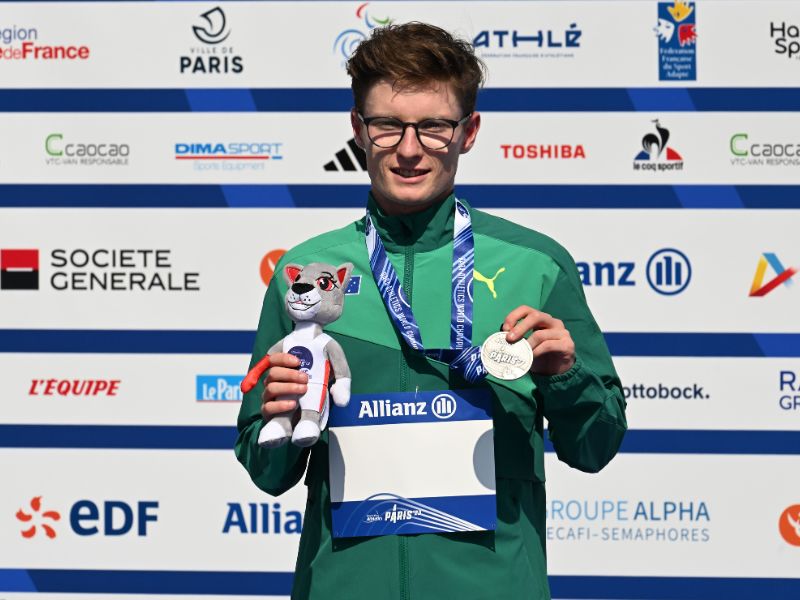 Three-time Paralympic medallist Clifford scribed another chapter in his decorated career with silver in the 5000m T13, but it wasn't without drama as the 24-year-old revealed his troublesome preparation post-race:
"I have a stress fracture in my left femur so the last week was pretty stressful choosing whether I take the risk with next year being the Paralympics, or whether I push through it, so I didn't run for two weeks. I had to leave it to the last lap, I didn't know if I was still fit or what the go was," Clifford said.
Battling through the pain in the tightly-packed field, Clifford burst to the lead down the back straight of the bell lap before Paralympic rival Yassine Ouhdadi El Ataby (Spain) mustered one last reply to leave the Australian with mixed emotions. Clifford crossed the line in 15:18.23; defeated but proud.
"Running in the green and gold has been a dream of mine since I was a kid. All my heroes cherish the green and gold and I've seen my teammates miss out on World Championships before," Clifford said.
"I'm still here and proud to put on the singlet again, and to stand on that podium means a lot. I'm still shooting for that gold next year."
Australian team co-captain Sarah Walsh (ACT) finished in fifth place in the Long Jump T64, leaping to a 4.84m (+0.2) effort to finish the top half of the field. The event was won by double-leg amputee Fleur Jong (Netherlands) with a championship record of 6.28m, with Walsh reflecting with optimism on the opportunities that remain ahead of her after switching to a new prosthetic blade.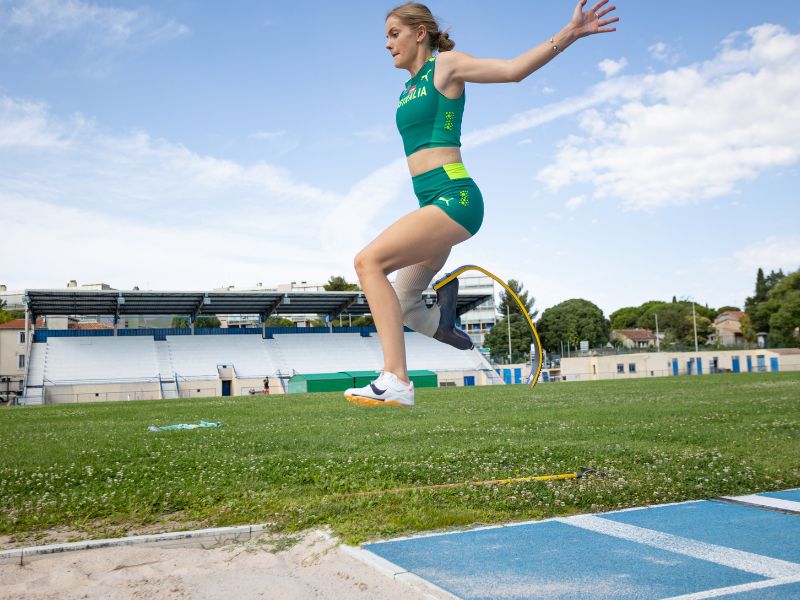 Adding to the finals action was Australia's second youngest team member, 18-year-old Ella Hose (VIC) who threw her way to fourth place at her international debut, recording a result of 10.01m in the Shot Put F37. Meanwhile on the track, Samuel Rizzo (VIC) raced to 10th place in the 5000m T54 in a time of 10:25.36, having already covered 25 laps of the track with the 800m T54 and 1500m T54 to come.
Five-time Paralympic champion Evan O'Hanlon (NSW) was unable to continue his golden streak of medals at major championships, finishing in eighth place in the 100m T38 with a performance of 11.41 (-0.2) just weeks after sustaining a hamstring tear in training.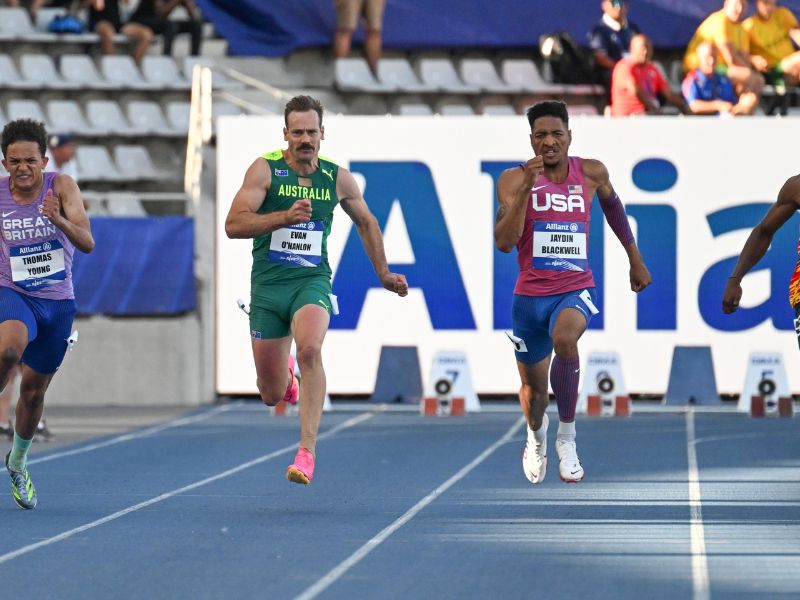 Paralympic champion James Turner (ACT) bolted to a big win in the first round of the 400m T36, saluting in style when backing it off in the home straight to save his tickets for tomorrow's final. Turner set the fastest time in qualifying with his run of 55.52, but will have to emulate something closer to his 51.71 career-best to maintain his perfect record at the World Para Athletics Championships.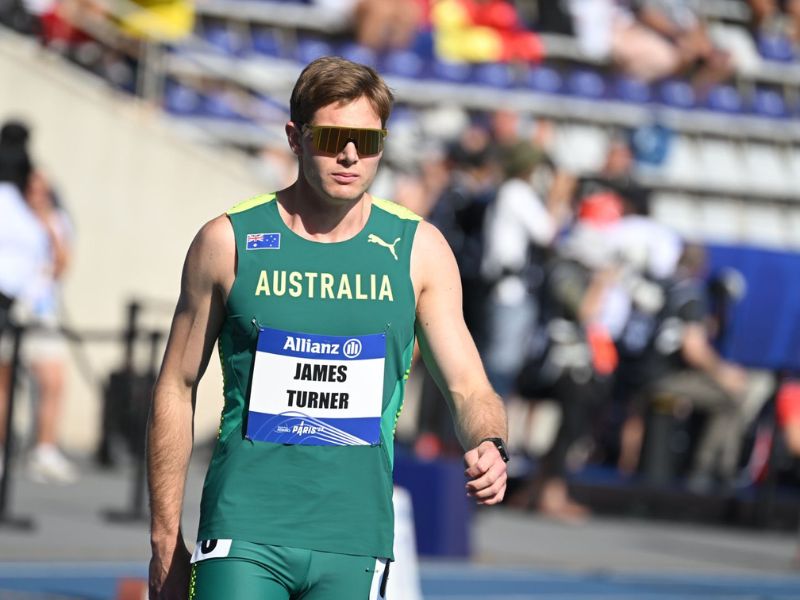 Also progressing through the sprinting ranks, Western Australians Rhiannon Clarke and Ella Pardy punched their tickets to tomorrow's 100m T38 final with runs of 13.16 (+0.0) and 13.23 (-0.9) where Australia will occupy two of the eight lanes. Rheed McCracken (QLD) advanced to the 400m T34 finals as the fastest non-automatic qualifier over two heats, with a 51.35 performance earning him his berth.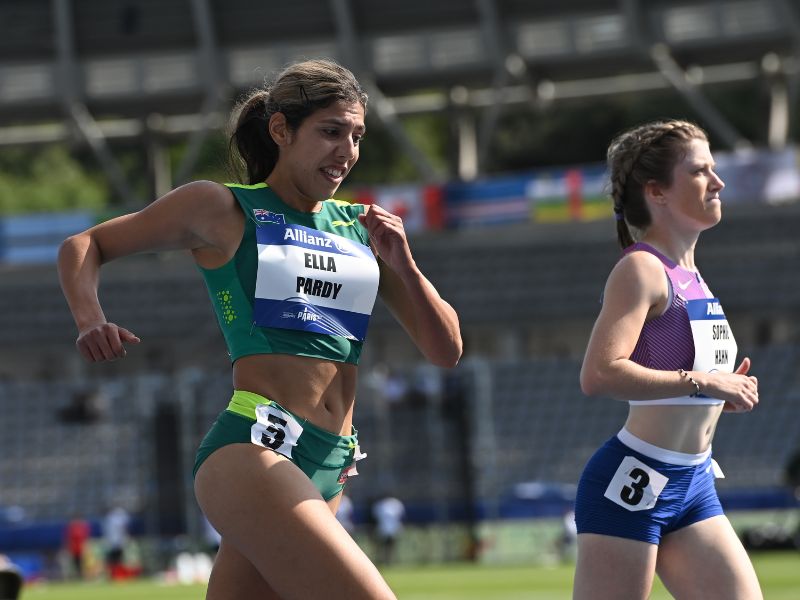 Madison de Rozario (WA) did not complete the circuit in the 5000m T54 but reported healthy post-event.
The 2023 World Para Athletics Championships is being broadcast live and free to Australian audiences on the Nine Network's digital platform, 9Now. Full start lists and results can be found HERE.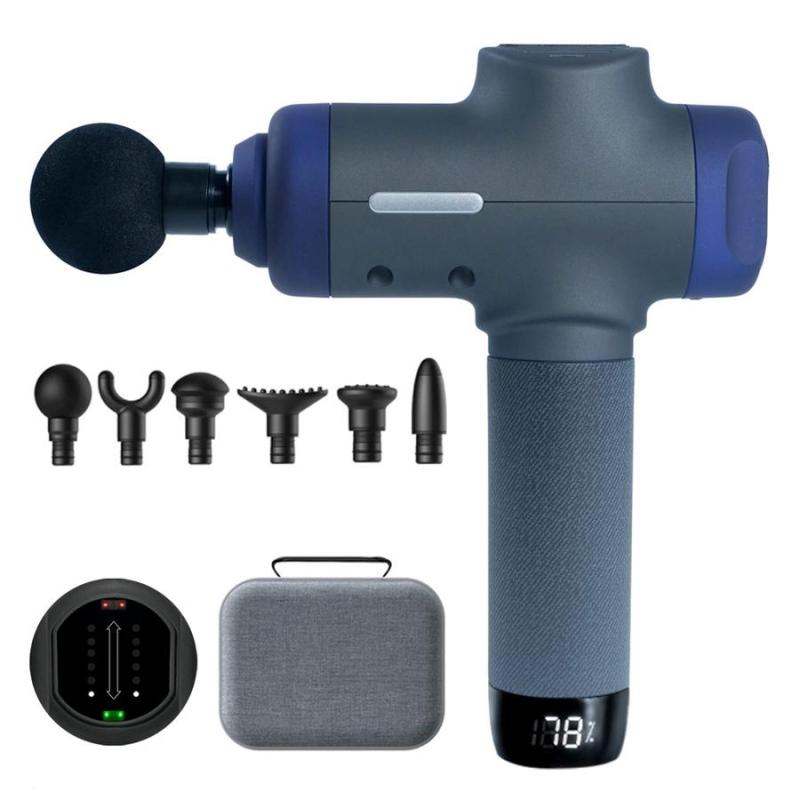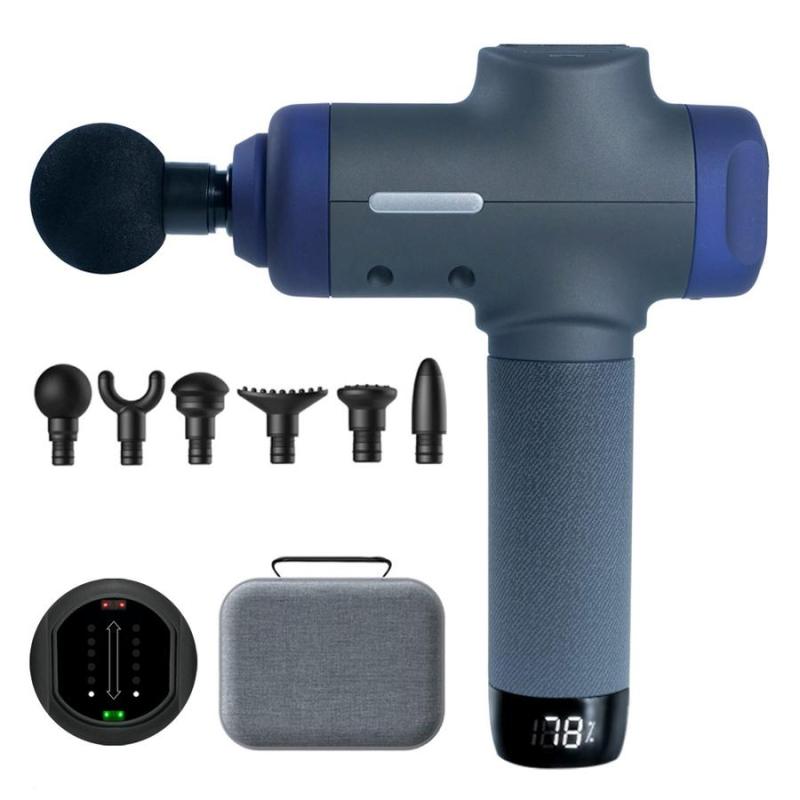 For more information, interview requests or high resolution images, please contact:
Lachlan Moorhouse – on ground with team
M: +61 458 588 858
E: [email protected]
Sascha Ryner – based in Australia
M: +61 416 858 419
E: [email protected]