By Athletics Australia
Results click HERE
Melbourne, Australia; March 19, 2022 – Queensland sprinter Ella Connolly has continued her scorching form in the sprints, while Olympic finalist Mackenzie Little has asserted herself in the javelin at the 2022 Chemist Warehouse Melbourne Track Classic tonight.
Ella Connolly notched her 18th win of 19 starts this season, as she took out the women's 200m. Connolly recorded a swift though windy 22.61 (4.0) as she crossed the line, ahead of 17-year-old Torrie Lewis (22.93) and Bree Masters (23.09).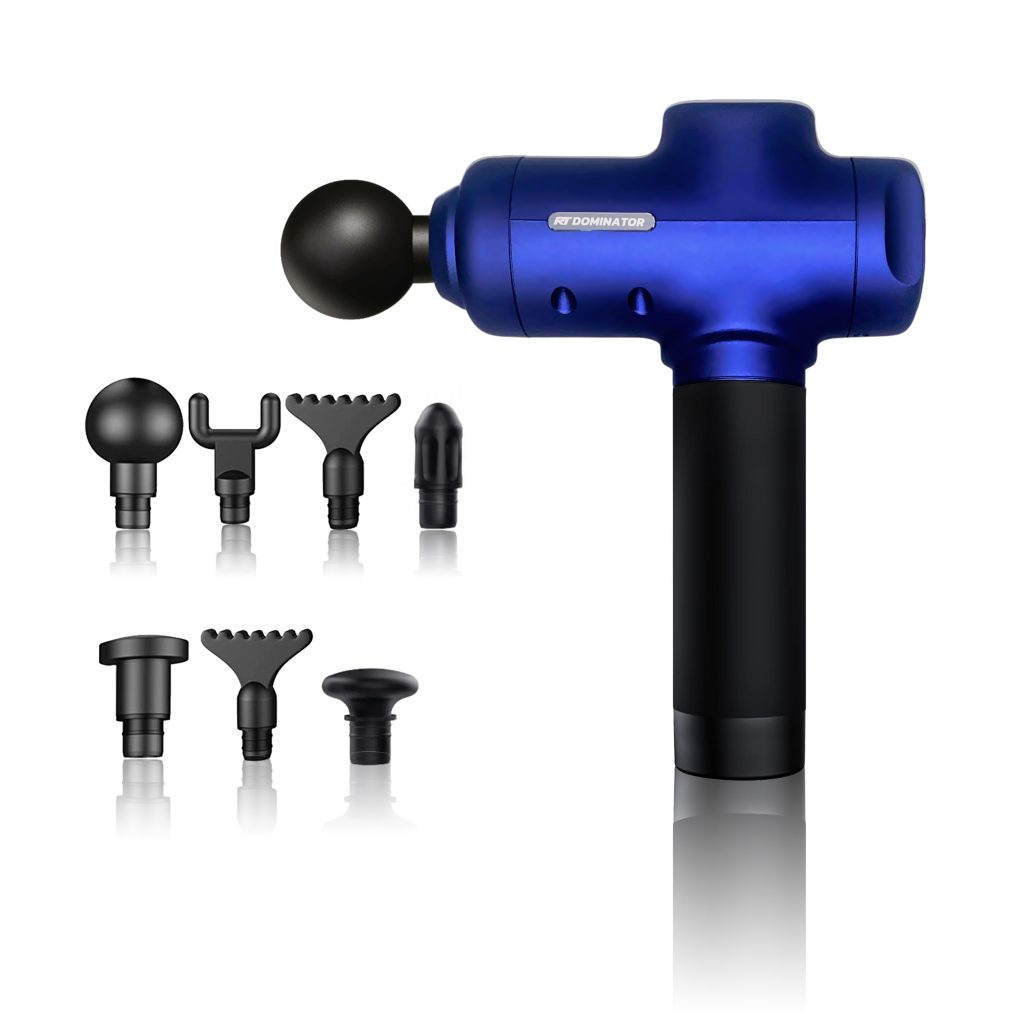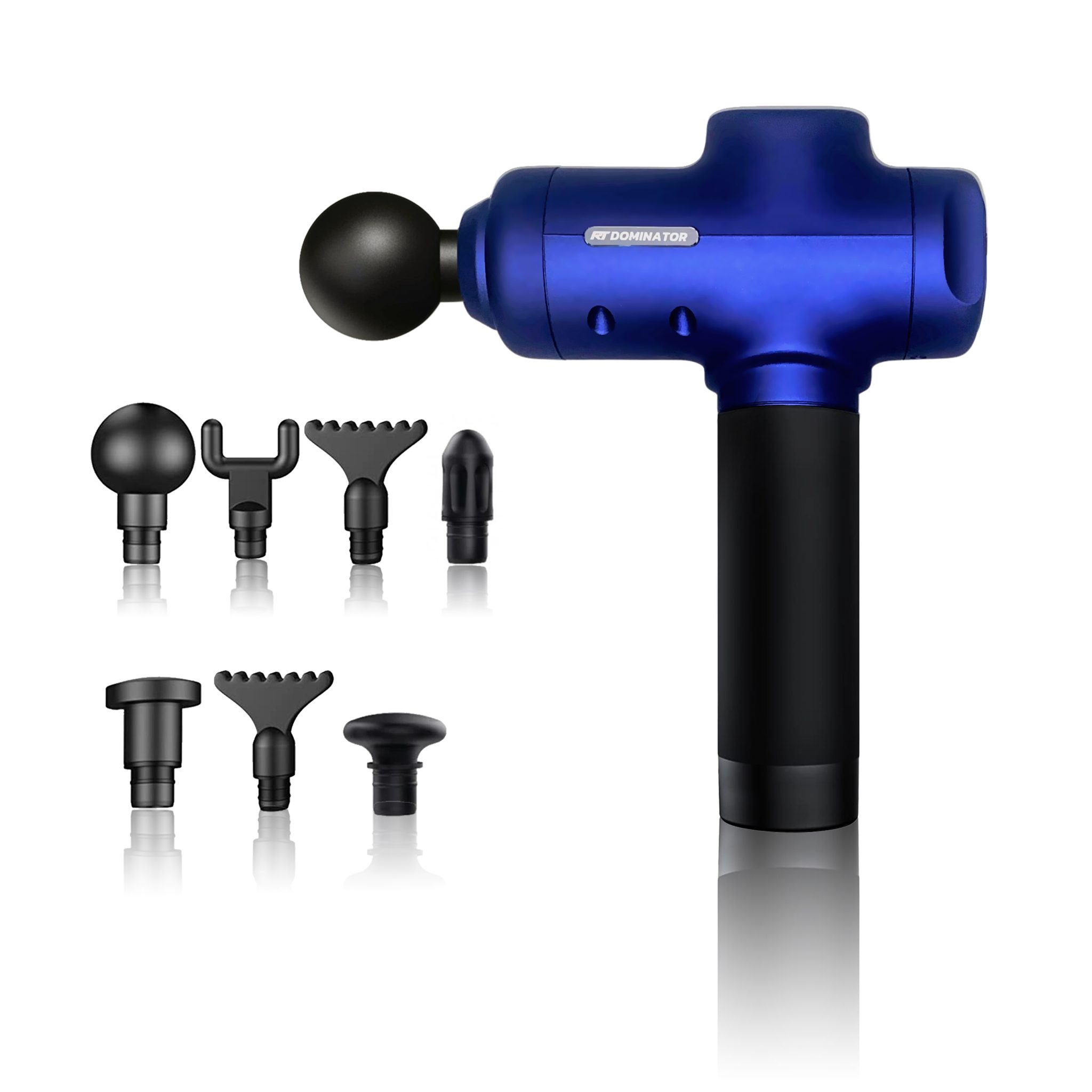 Competing straight off the back of an Athletics Australia sprints and relay camp, Connolly said her win streak and her performance at the Melbourne Track Classic has given her much confidence as she aims to qualify for the sprint double at both the World Athletics Championships in Oregon and the Birmingham 2022 Commonwealth Games.
"It's been a tough three years with various injuries but I'm happy to be back racing and so consistently," the 21-year-old said.
"The wind certainly helped us a lot out there, but it also helps having such an amazing field. All the girls are running really well and that helps produce quick times."
Going head-to-head tonight were Tokyo bronze medallist Kelsey-Lee Barber and Tokyo Olympic finalist Mackenzie Little as they battled it out for the first time since Tokyo at Lakeside Stadium. Rising up to the occasion, it was Little who prevailed as she launched 61.13m on her final throw, with Barber taking a shock defeat, with a 60.31m throw on her fourth attempt.
Little, who made her Senior team debut in Tokyo last year was thrilled to win the clash, underestimating her power at this point in the domestic season.
"I wouldn't have the drive and energy to compete if we didn't have that atmosphere. It changes everything, it increases the energy but I wasn't quite sure where I was at," she said.
"I competed at State Championships and it wasn't my best at all. But this here was maybe my most consistent competition ever, and I'm really happy with being able to build on my throws. That's something I've really been working on; getting some of that endurance and being able to throw throughout the six," she said.
Humble in her defeat in her season opener, Barber said she was thrilled to see younger athletes help raise the standard of competition domestically.
"I'm really happy with how I performed tonight on the runway – the distances, not so much but I think they'll come," Barber said.'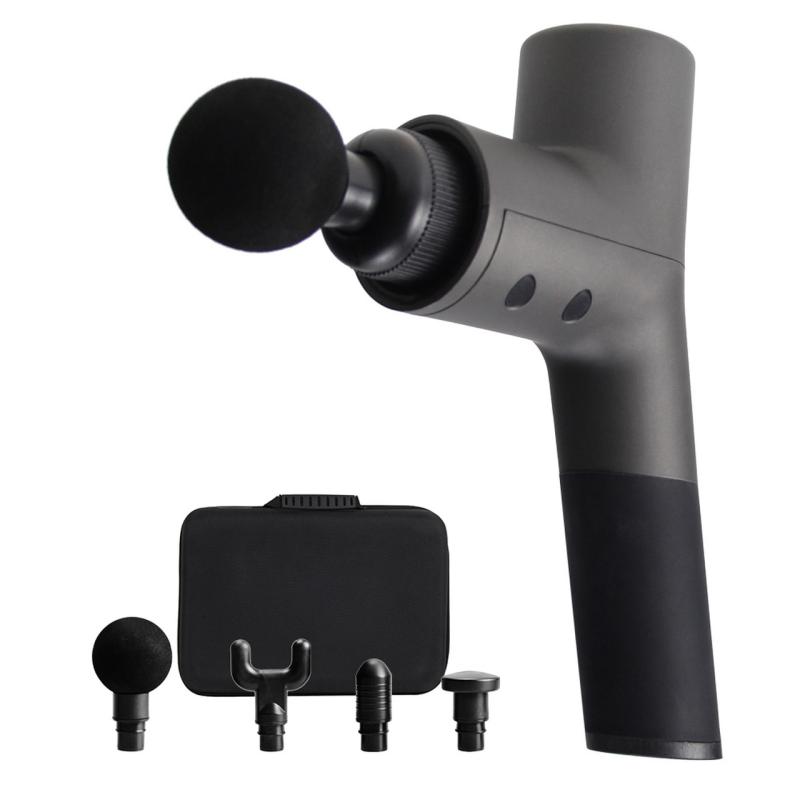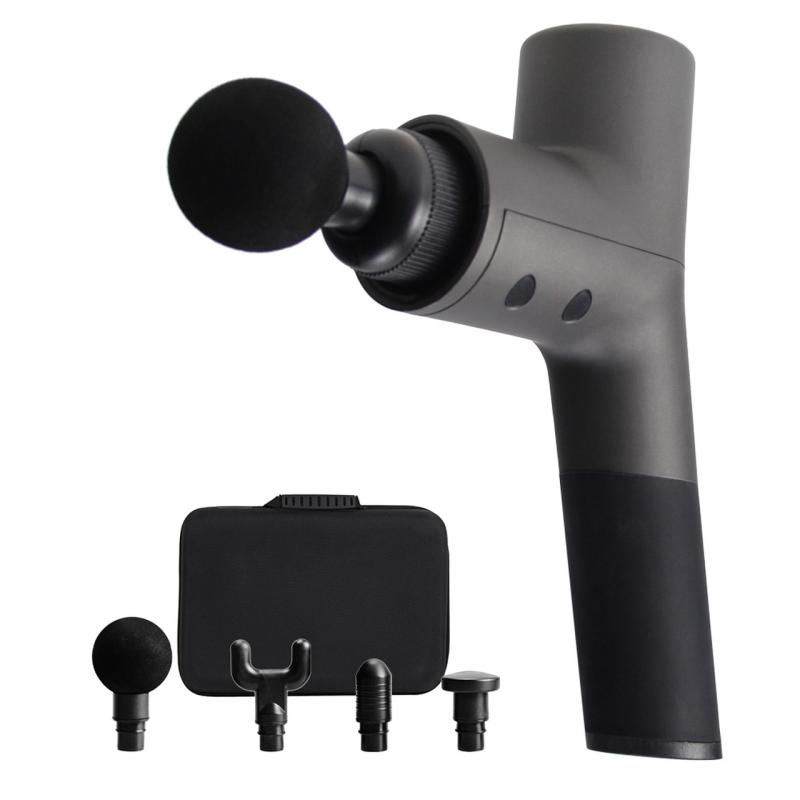 "It's absolutely fantastic that Macca won the event and that competition is strong, because you know, you're showing up and you can't slouch. You have to be able to find something on the day, because you know athletes like her are pushing you."
Two sub 4-minute times and three 4:00 times were clocked in the final individual event of the evening, in the John Landy Memorial mile – named in memory of the late trailblazer of the sport following his passing last month. Victoria's Mick Stanovsek ran his fastest mile since 2018, crossing the line in 3:59.45 in front of Queensland's Callum Davies (3:59.54). Rory Hunter and Matthew Hussey followed through with times of 4:00.19 and 4:00.66 respectively.
View this post on Instagram
"I've been a big fan of John Landy ever since I was growing up, I've read all the books and stories about his training," Stanovsek said.
"I definitely wanted to run under four minutes for one thing and definitely wanted to win, because I travelled from where I'm travelling in Eugene where I'm training. I'm really glad to have got the win today."
Other strong results this evening included 2018 Stawell Gift winner Jacob Despard clock 10.11 (3.4) in the men's 100m. Though assisted by a strong tailwind, the Tasmanian defeated Joshua Azzopardi by 0.07 seconds and more than 0.1 second ahead of New Zealand's Edward Osei-Nketia, who took out the Sydney Track Classic last weekend.
Queensland junior athlete Calab Law took charge of the Peter Norman 200m, storming around the bend for a windy 20.50 (2.2). Law edged out fellow Under 20 athlete Aidan Murphy by 0.17s but what was most impressive was the strong field that both junior athletes took out in their victories. Law and Murphy defeated 200m specialist Dhruv Rodriguez Chico as well as seniors Jake Doran, Alex Hartmann and Michael Romanin.
In line with the country's top line up of sprinters, a 4 x 100m relay team consisting of Torrie Lewis, Ella Connolly, Bree Basters and Mia Grosscame agonisingly close to making history together. The team, who finished their sprints training camp earlier today, clocked 43.15, just 0.16 shy of the Australian record.
It's been a breakthrough season for 20-year-old Samantha Dale in the long jump and tonight she improved on her personal best of 6.72m. The leap cements her as the 7th on the Australian All Time list, as she edges closer to the 6.82m needed to qualify for the World Athletics Championships and Commonwealth Games.'
View this post on Instagram
Abbey Caldwell continued her momentum, notching another win in the 1500m as she aims to qualify for her first senior team. Clocking 4:09.07, the 21-year-old held off Natalie Rule who finished in second place in 4:09.13. Sarah Billings finished in third place in 4:09.73.
Australia's premier athletes will now turn their attention to the 2022 Australian Track and Field Championships which begin next Saturday, 26 march. The titles will double up as selection and nomination trials for the World Athletics Championships and the Birmingham 2022 Commonwealth Games respectively.