Written by Brett Davies
The action on Day 7 of the track and field program was brilliant as it has been every day of these Olympics, with compelling action all day and some surprises.
The first big final of the morning session was the 110m hurdles which saw favourite Grant Holloway (USA) narrowly beaten by Jamaican Hansle Parchment, who had timed his return to form just right. Like Liu in Beijing or Jackson in Barcelona, the favourite just didn't fire when he needed to. Holloway though will get plenty of opportunities in years to come. Favourites often don't win the 110m hurdles, as it is a technically difficult event and athletes tend to get injured quite often. A great race nonetheless.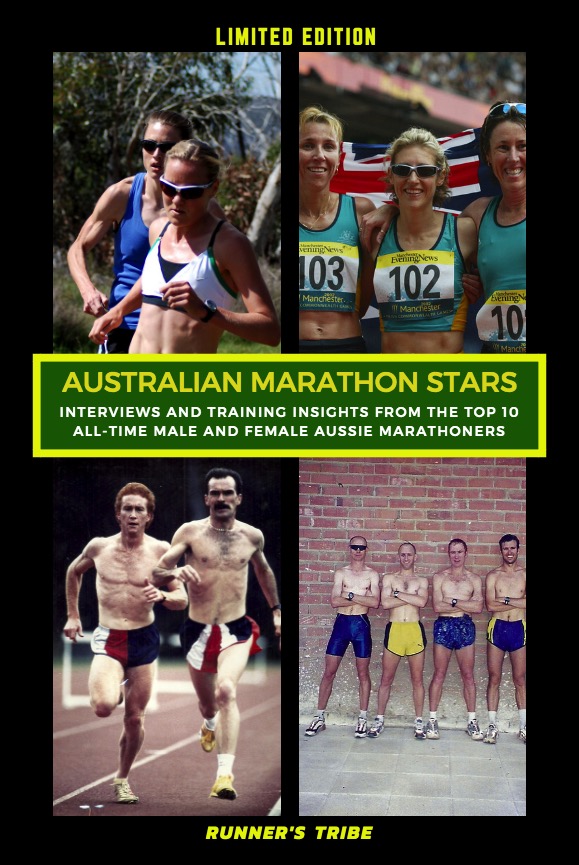 In the Men's 1500m semis, Australia had two athletes through to the final for the first time since John Landy and Merv Lincoln in 1956. In the first semi, Ollie Hoare ran an intelligent race,staying out of trouble, and qualifying in 4th in a very good time for a semi (3.34.35).He has come to the Games in great form and shows a sensible approach to racing at this level. It was a great run. Jake Wightman (one of three very well-credentialled Britons) followed World Champ Cheruiyot's solid pace and showed a stunning change of pace with 100m left, to win easily in 3.33.48. There was also an auspicious Olympic debut from 20 year-old Cole Hocker (US) in 3.33.87. We saw quite a bit of carnage from these semis, as both Souleiman (DJI) and Pole Lewandowski going out injured . Olympic champion Centrowitz was run out, as was 38 year-old Rio medallist, Kiwi Nick Willis.
Stewart McSweyn ran well in the second semi, taking on the pace from 2 laps out and leading by as much as 10 metres. Going through 1200m in 2.50, McSweyn was still leading, but the pack started to close. There was a scare when he was boxed on the last bend. He got an inside run though, and qualified in 5th in 3.32.54. Kenyan Kipsang ran an Olympic record 3.31.65. Both and he and 20 year-old phenom Jakob Ingebrigtsen (2nd in 3.32.13) look very good. Stewie may need to adjust his tactical approach for the final.
View this post on Instagram
The relay heats were great, with the British & Swiss women running national records in the 4×100m. USA & Jamaica doing just enough to qualify and went through easily. The men's 4×100m went as expected, the favourites qualifying. The Polish women were very sharp in the 4×400m.
The Decathlon was an absorbing contest.Damian Warner with the unstoppable Canadian cracking the 9000 point barrier. The bronze medal performance of 21 year-old Aussie Ash Moloney was a joy to watch. He is a great athlete with a tremendously positive attitude. He may well be challenging for gold in 2024. Ash's teammate Cedric Dubler was way down the field, but was carrying a hamstring injury. He has been a great mentor for Moloney.
View this post on Instagram
In the triple jump and shot, the favourites prevailed. The Portuguese Pichardo jumped close to 18 metres and was consistent with great form. Crouser was a class above everyone in the shot, throwing an Olympic record (23.30).
Our two Aussies went through in the women's high jump with 1.95m. Nicole McDermott & Eleanor Patterson were stylish, powerful and and clearly have more up their sleeves.
The men's 400m saw a majestic run from Bahamian Steve Gardiner, who was silky smooth and completely in control as he moved away from his opponents in the straight to win in 43.85.The USA's Norman, heavily hyped by the US media, was disappointing and faded to 5th, almost half a second behind Gardiner. Zambrano (COL) won a surprise silver and London 2012 champ Kirani James had a great run in third..
In the women's pole vault, American Katie Nageotte was great. Holding her nerve after a miss at 4.90, she cleared it eventually and won from Sidorova & Bradshaw in a fiercely fought event.
During the afternoon the 20km men's walk took place in oppressive conditions. Stano the Italian narrowly beat two local Japanese boys, Ikeda & Yamanishi. Only 2 DQs and 3 DNFs. Australians Tingay (17th) and Swan (36). Performed perhaps better than was expected.