New Zealand pole vault Rio medallist Eliza McCartney has come off her win at the weekend with a level of satisfaction and renewed confidence that her recovery plan from an achilles tendon issue has been effective.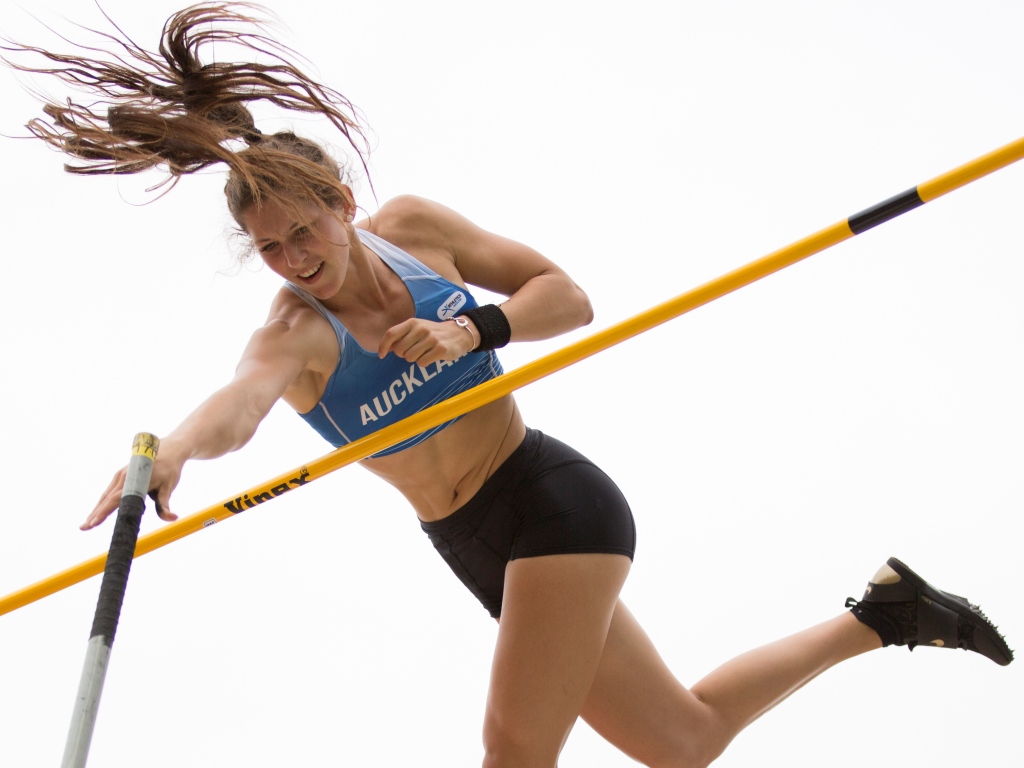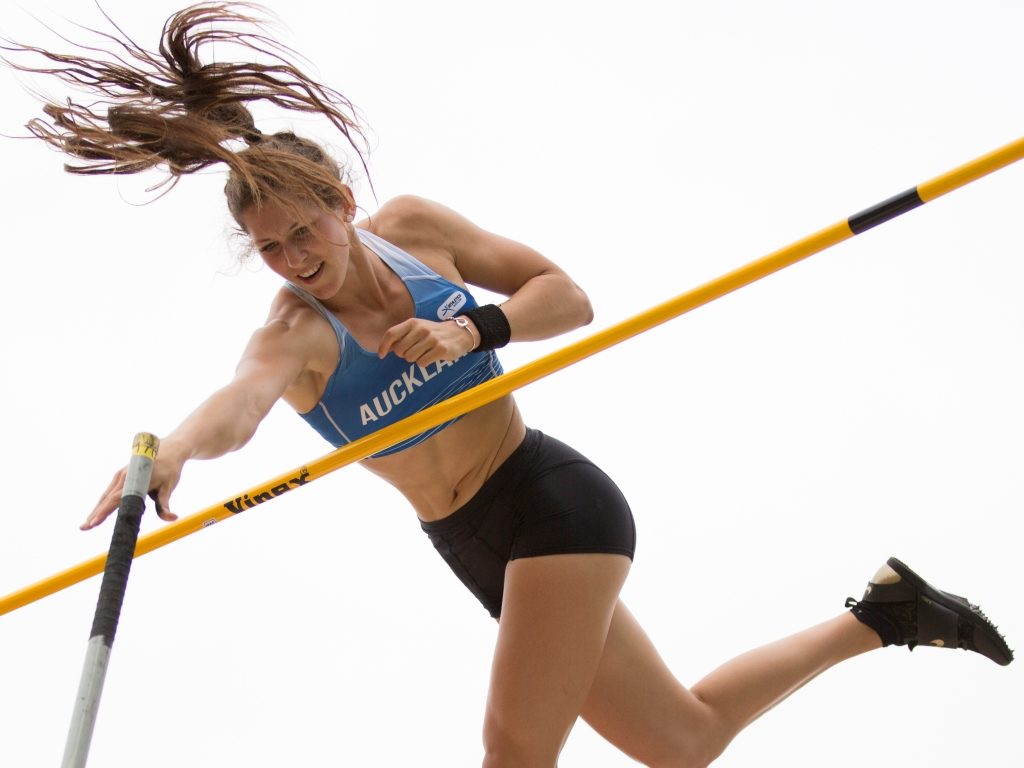 McCartney's coach Jeremy McColl was happy with her return to competition in a wet and cold Belgian meeting on Sunday morning, eventually clearing 4.61m.
"Eliza took every height from the start of the competition to get plenty of vaults in. It was a good competition in the rain for Eliza and her achilles handled it well," said McColl after the competition.
While McCartney and McColl are still taking training and rehabilitation one day at a time, she is confident that she will be able to compete in London at the IAAF World Championships in ten days' time on the first day of the championships.
The 20 year old who captured Kiwi hearts at the 2016 Olympic Games, claiming the bronze medal in an upset result is however, realistic about her chances after more than a month on the side-lines during a critical build up phase.
The first step is progressing through qualifying on the morning of 5 August (NZ time), which in PV is never a given, and then trying to vault up to her best in the final two days later.
The New Zealand team are gathering in Cardiff for their final preparations for the championships and start moving to the London Games village on 1 August.