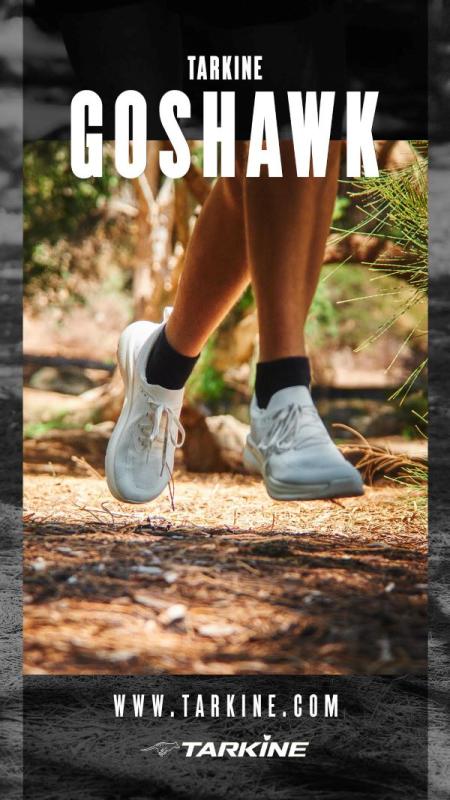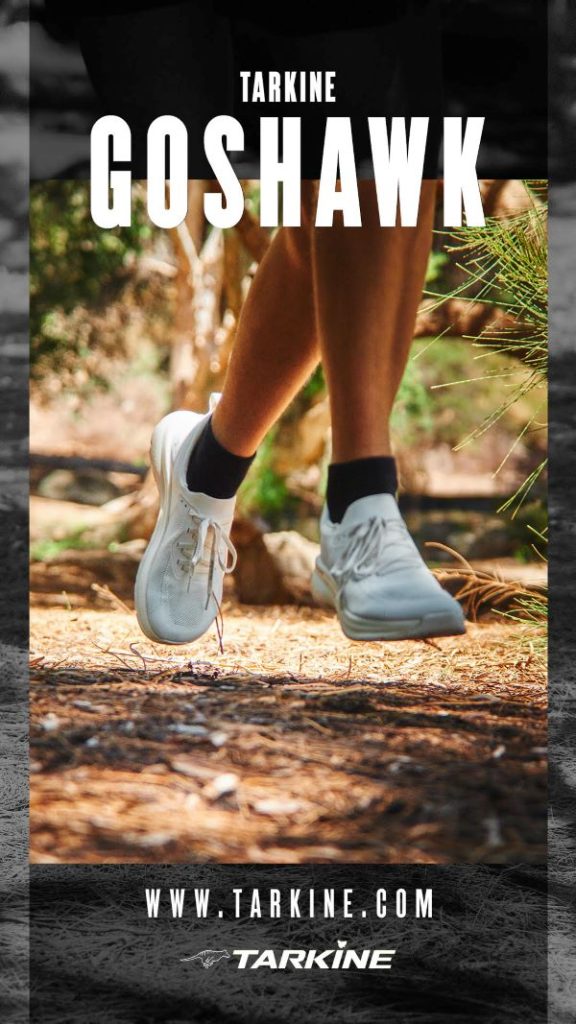 The extraordinary Great Southern Stage Run returns for a second year to the Great Southern Region of Western Australia and will be held on the 16 to 18 November 2023.
Entries have opened online with the ultra running community once again showing their excitement and eagerness for the event with a number of competitors locking in their entry already to the strictly limited field.
The event is a 3 day running event on a 200km point to point course along large sections of the famed Bibbulmun Track between Walpole and Albany in WA.
Competitors will be treated to a course that is equal parts challenging and rewarding, but also encompasses the wild, rugged and incredibly beautiful coastline in the region.
Organisers Rapid Ascent expect the event to reach capacity within weeks of opening and have a self-imposed field limit to preserve the environment and to create an intimate experience for all participants. The inaugural event in November 2022 brought over 370 people to the region.
"We were blown away by the success and reception of the inaugural event which proved this is a World Class event on a World Class course!" said Event Director Sam Maffett.
"We can't wait to once again see competitors push their frontiers and broaden their horizons on the challenging, yet satisfying course." Added Maffett.
The course takes runners from the tall Tingle and Karri trees at the Valley of the Giants near Walpole, past remote beaches and windswept horizons, to the finish line on the Torndirrup Peninsula near Albany.
Designed predominantly for relay teams of four runners, competitors will run between 10km and 26km each over the four legs that make up each day. A small number of competitors will also complete the entire course solo, running 70km on day 1, 77km on day 2, and 56km day 3.
Each day offers a mix of terrain along wild back beaches, flowing picture-postcard cliff tops and trails; rock-hopping and inland single-track.
Competitors in the inaugural event did not hold back on sharing their enthusiasm for the adventurous course;
"That was a dream run; the trails out there are just phenomenal and all I could think about was running that course again!" – Flying V's, winning relay team in 2022.
"This race exceeded my expectations on so many levels! The challenge, the camaraderie, the stunning scenery, my ability to always have a smile on my face. I absolutely loved every minute, especially making so many on-track friends." – Emma Fitzgerald, relay team participant 2022.
"I wasn't expecting this to be so positively challenging and was in awe of the beauty of the beaches and trails." – Kate Cush, relay team participant 2022.
"It's just beautiful out there on course – it really blows my mind how you find these courses and all those tough little bits too!" – Linda Kilpatrick winning Solo Female in 2022.
Many participants stay together at coordinated group accommodation at each day's finish line to create a social and supportive environment for all runners and supporters.
"Being part of a team environment rates very highly in the ultra running community as it provides a shared experience between friends that will live with them forever," said Maffett.
The Great Southern is the largest and most diverse region within Australia's South West and is supported by the City of Albany who have helped Rapid Ascent creating such a successful event. Simultaneously, the event supported the Bibbulmun Track Foundation with their ongoing maintenance and management of the trail.
Last years' event saw 75% of entrants coming from interstate or other regions of WA; with 92% of event attendees staying 4 or more nights in the area contributing to a direct economic impact of over $1M.
The event was formed as an amalgamation of the best parts of Rapid Ascent's two most successful (and sold-out) trail running events – The Run Larapinta Stage Race in the NT and The Margaret River Ultra Marathon in WA.
This years' event will also act as an official qualifying race for the Everest 135 Extreme Race (the only Australian qualifying race!). Learn more here.
For more information on the Great Southern Stage Run including entry requirements, please visit  www.greatsouthernstagerun.com.au; or join the conversation at please visit www.facebook.com/RapidAscentUltraRunningEvents.