In a surprising turn of events, Ethiopian long-distance legend Kenenisa Bekele has severed his ties with the NN Running team after over two decades of being part of their stable, marking the end of an era. Bekele, the first and only athlete to achieve the remarkable feat of being crowned an Olympic, World Outdoor, World Indoor, and World Cross Country champion, has left behind his long-standing partnership with the team that also manages Kenyan marathon great Eliud Kipchoge.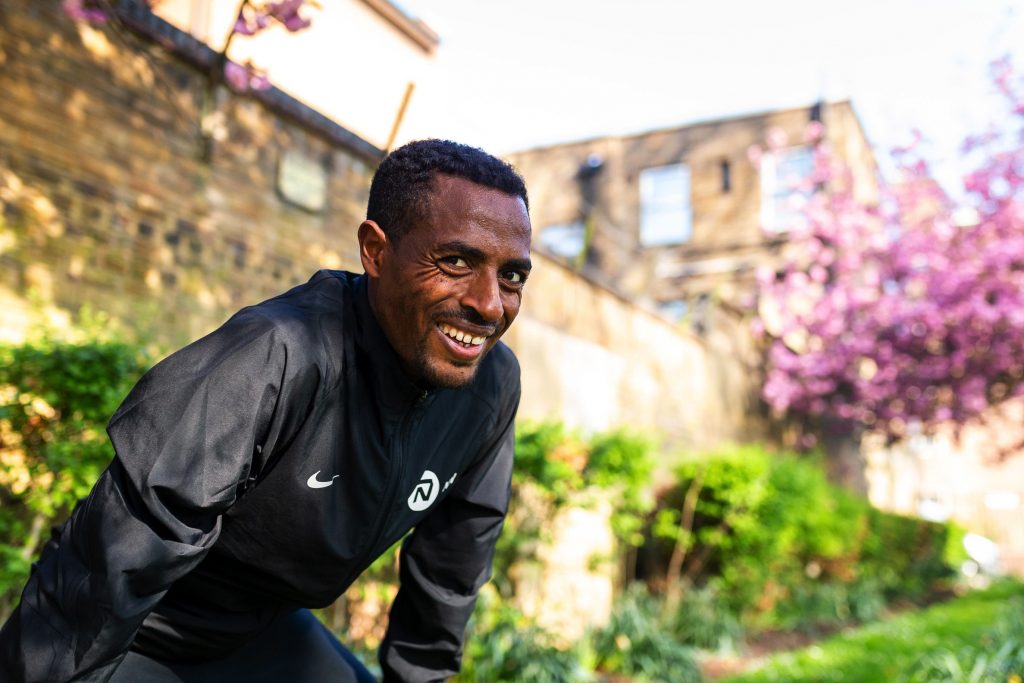 The three-time Olympic champion penned down a new contract with the Chinese brand Anta, officially announced on October 13, 2023. This historic agreement outlines Bekele's upcoming athletic endeavors, which include his participation in the Valencia Marathon in December and his fourth appearance at the 2024 Paris Olympics, setting the stage for a thrilling new chapter in his illustrious career.
Reflecting on this momentous transition, NN Running boss Jos Hermens expressed his sentiments about the long and fruitful journey they shared, saying, "Dear Kenenisa, I can remember we met for the first time in 2000, we have been together for so many years, and what an incredible time it has been." He praised Bekele's numerous achievements, both on the track and cross-country, highlighting his world records and the inspiration he has provided to countless individuals in the world of running. Hermens also commended Bekele's remarkable comeback at the 2019 Berlin Marathon, a performance that narrowly missed breaking another world record.
Kenenisa, we wish you all the best in your next step in running and will follow your upcoming results with great excitement. Thanks for being such a great team mate over the years. We're always behind you! 🧡 pic.twitter.com/oYRDNehBk1

— NN Running Team (@NNRunningTeam) October 13, 2023
Kenenisa Bekele's departure from NN Running marks a significant shift in the long-distance running landscape, as he has been a formidable competitor, particularly for Kenyan athletes on the track and in cross-country events. With five world titles, four in the 10,000m and one in the 5,000m, as well as three Olympic gold medals, Bekele's name is firmly inscribed in the history of athletics. Notably, he is the most successful runner in the history of World Cross Country Championships, boasting six long (12 km) course titles and five short (4 km) course titles.
In the latter stages of his career, Bekele transitioned to the marathon, claiming victory at the Berlin Marathon in 2016 and 2019. The latter performance was particularly remarkable, missing Eliud Kipchoge's world record by just two seconds when Bekele clocked 2:01:41 in the German capital four years ago.
As part of the partnership with Anta, it was announced that they aim to elevate long-distance running to new heights. Anta also expressed their commitment to optimizing the Kenenisa Resort and Sport Center, offering elite athletes improved training services and guarantees.
Kenenisa Bekele's first challenge under his new stable will be the Valencia Marathon in December this year. Looking ahead, he is likely to face his former stable-mate Eliud Kipchoge at the Paris 2024 Olympics, setting the stage for an epic showdown between two of the greatest long-distance runners of our time.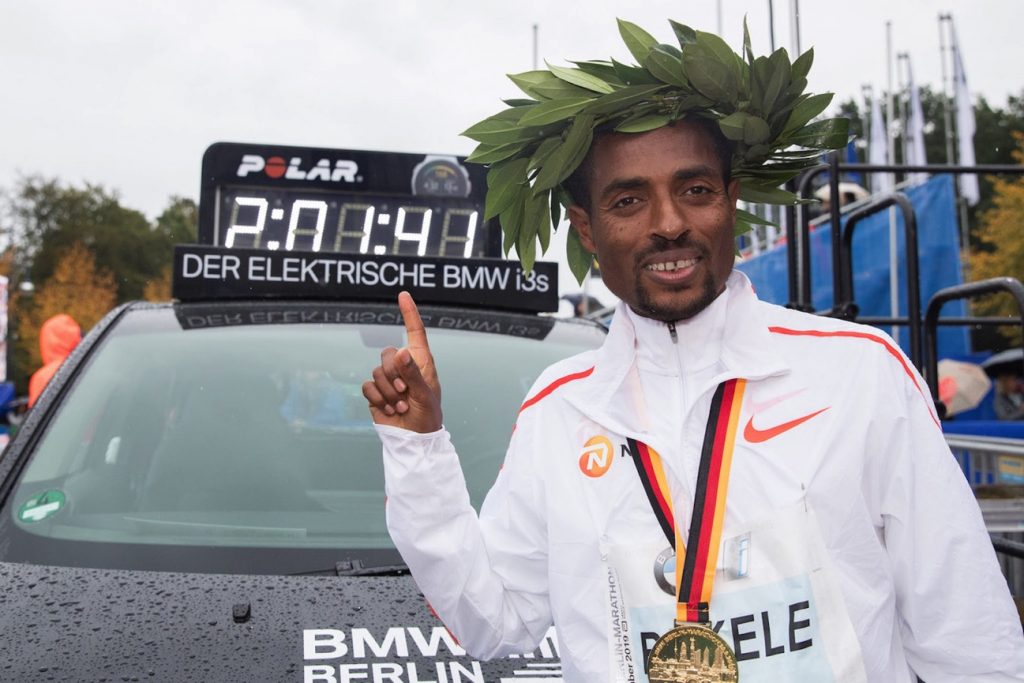 At the age of 41, Bekele still holds the title of the world's third-fastest man, showcasing his exceptional marathon time of 2:01:41, a record established during the 2019 Berlin Marathon. His collaboration with Anta heralds a fresh chapter in the legendary Ethiopian runner's career, and enthusiasts worldwide are eagerly awaiting his forthcoming triumphs under this exciting new venture.