Faith Kipyegon, a double Olympic champion in the 1500 metres, has expressed her desire to take on the marathon in the future. In an interview, Kipyegon revealed that the unparalleled success of Kenya's marathon icon, Eliud Kipchoge, has ignited and nurtured her ambition. Kipyegon stated that Kipchoge's awe-inspiring string of masterful performances has left her in awe and she hopes to replicate that in the future.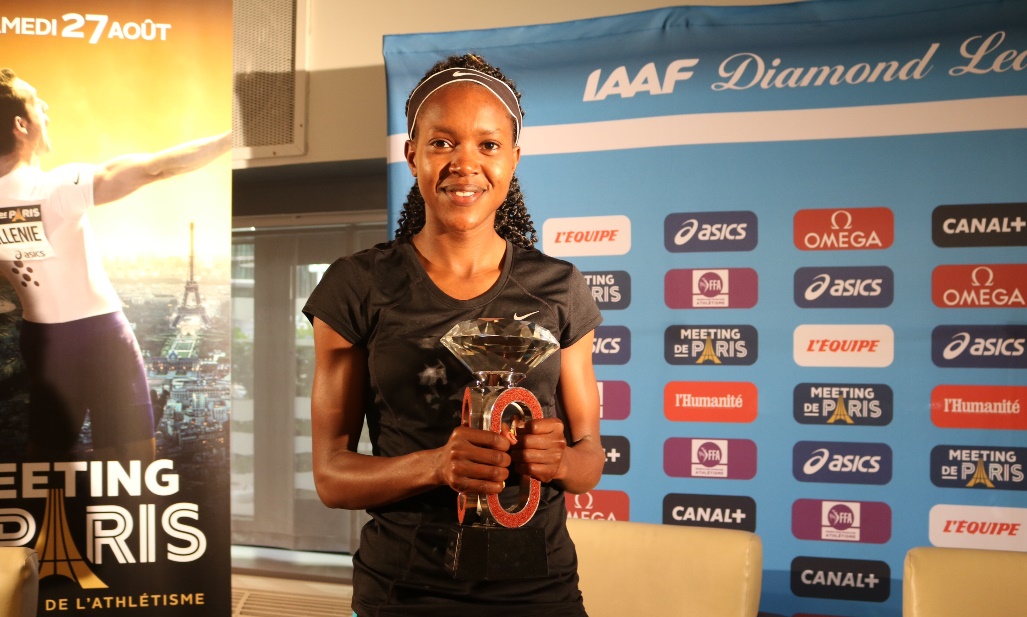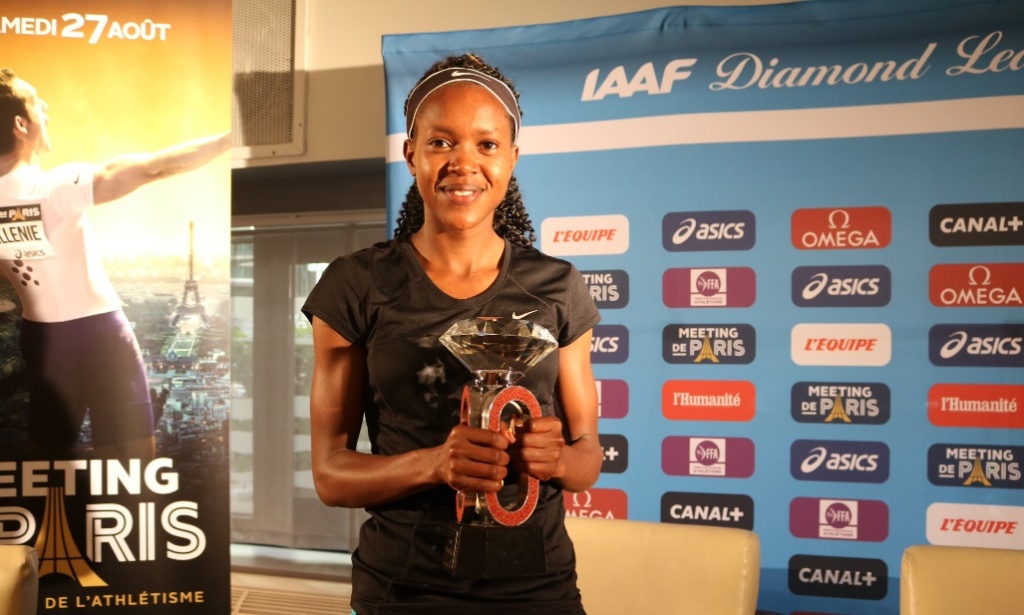 Kipchoge and Kipyegon were both honoured at the 2023 Sports Personality of the Year Awards (SOYA) last Friday, where Kipchoge was awarded the men's Sports Personality of the Year and Kipyegon took home the women's honours. "As my career evolves, I will continue to look up to Eliud because he is the greatest marathon runner of all time," Kipyegon said. "That is something I hope to accomplish in the future." "I aspire to grow as a person and an athlete like him, as well as to become the greatest marathon runner of all time," she added. As Kipyegon contemplates making the transition from the track to the road, she remains eager to add to her illustrious collection of titles and awards. Her primary goal this year is to break the world record, which she admits has eluded her in the past. "I'm hoping this year will be a successful one for me and all Kenyan athletes. I have high expectations. My goal is to break the world record, and I hope to do so in style. I narrowly missed it last year and I'm not sure how," Kipyegon said.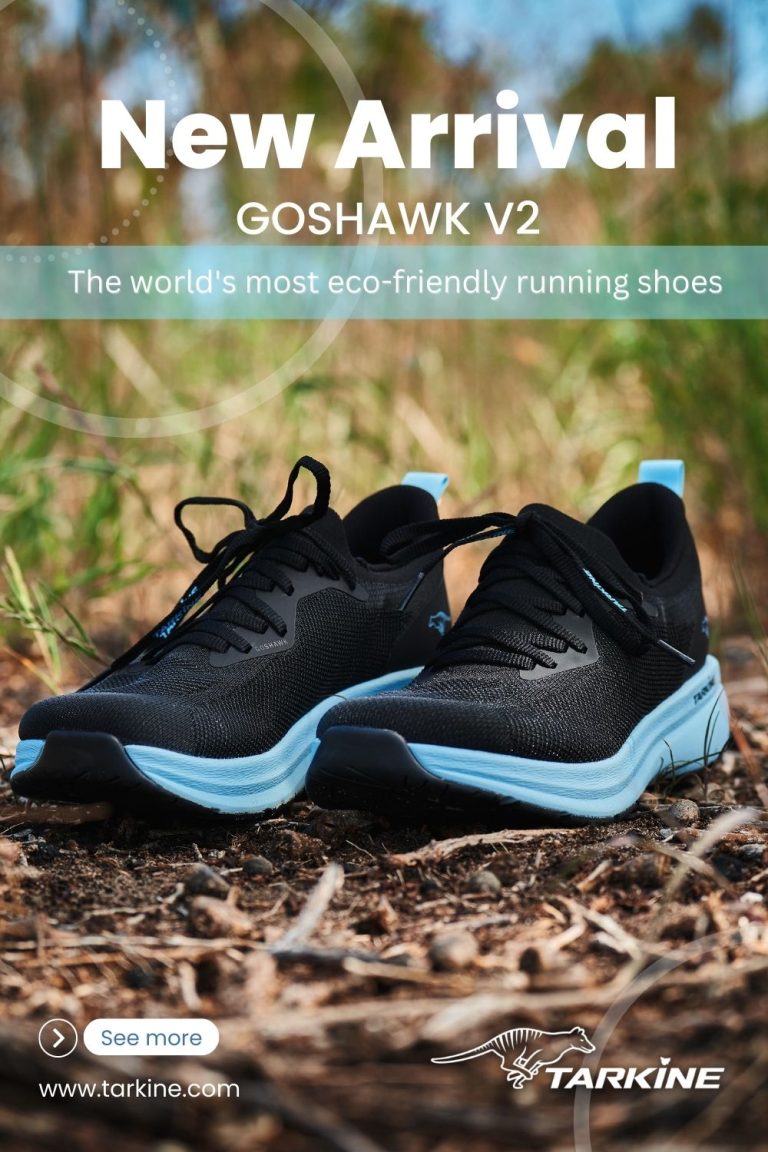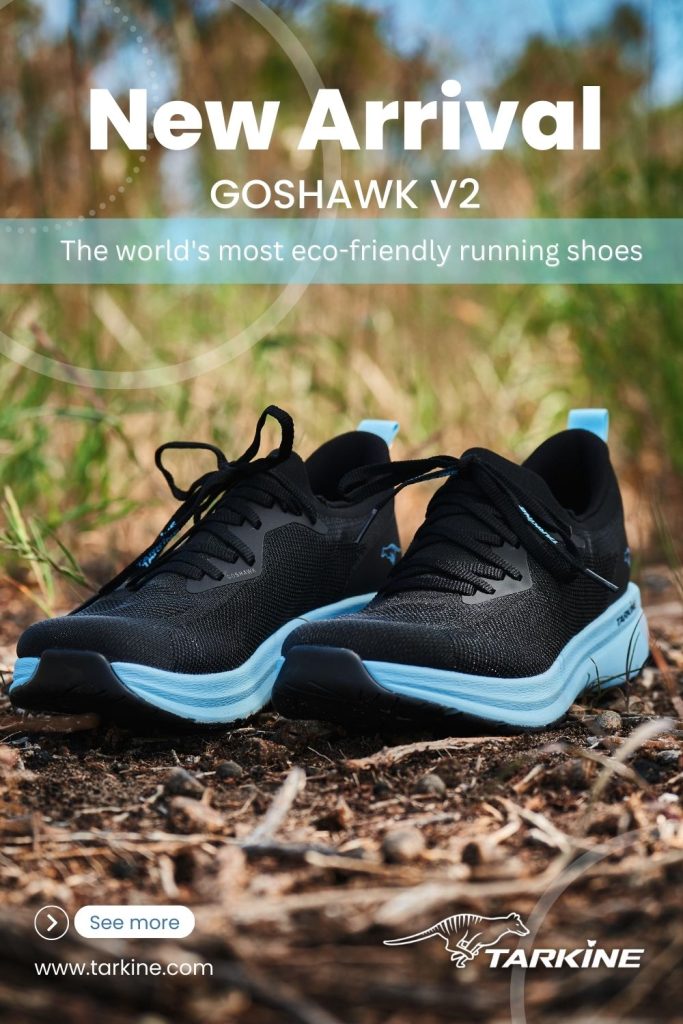 Kipyegon, 29, believes that Kenya will find a suitable replacement for her once she retires from the 1500m race, claiming that the country is teeming with undiscovered talent. "I encourage girls who want to follow in my footsteps to work extremely hard, follow their hearts and strive for their dreams," Kipyegon said. "The key is discipline and hard work every day, waking up early and going for a run. It takes a lot of effort and planning. You can't run well if you don't prepare well."
Kipyegon is only the second woman in history to win back-to-back Olympic gold medals, having triumphed in Rio in 2016 and Tokyo in 2020. She has won or finished second in every major championship since 2015 and is widely regarded as the greatest female 1500m runner in history. She put on a spectacular performance in the women's 1500m final at Oregon22 in Eugene, clocking an impressive 3:52.96 on her way to retaining the world title she won in 2017. Kipyegon was named to the World Female Athlete of the Year shortlist, which was ultimately won by American hurdler and sprinter Sydney McLaughlin-Levrone.