Oregon, USA; June 25, 2023 – With just 13 days to go until the World Para Athletics Championships 2023 in Paris in begin, three-time Paralympian Michael Roeger has solidified himself as a threat for gold with a world's best time in the 1500m T46.
Racing at the Rose City Mile in Portland, Oregon, the South Australian clocked 3:44.83 amongst a field of able-bodied athletes, eclipsing his own world record of 3:46.51 from 2017.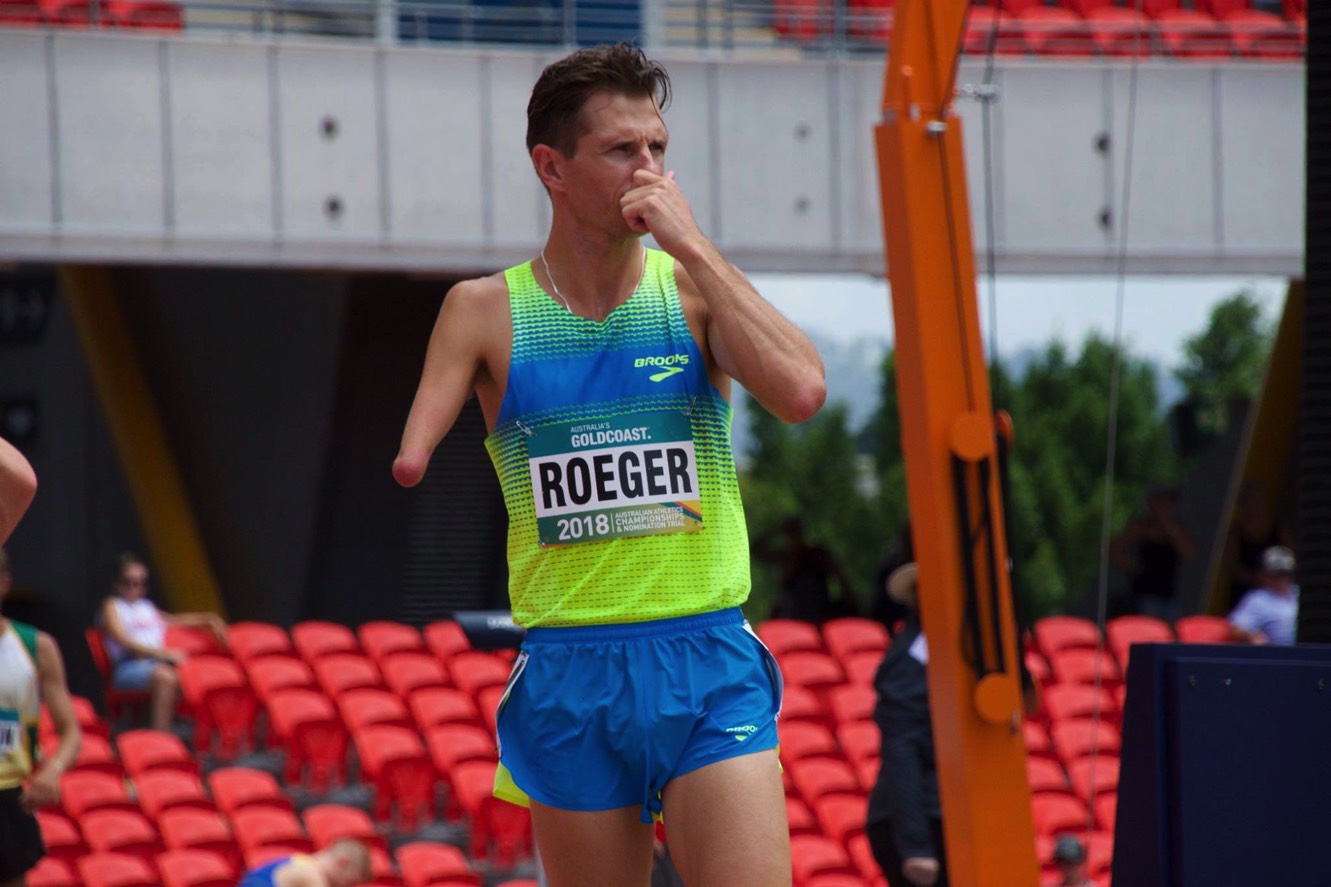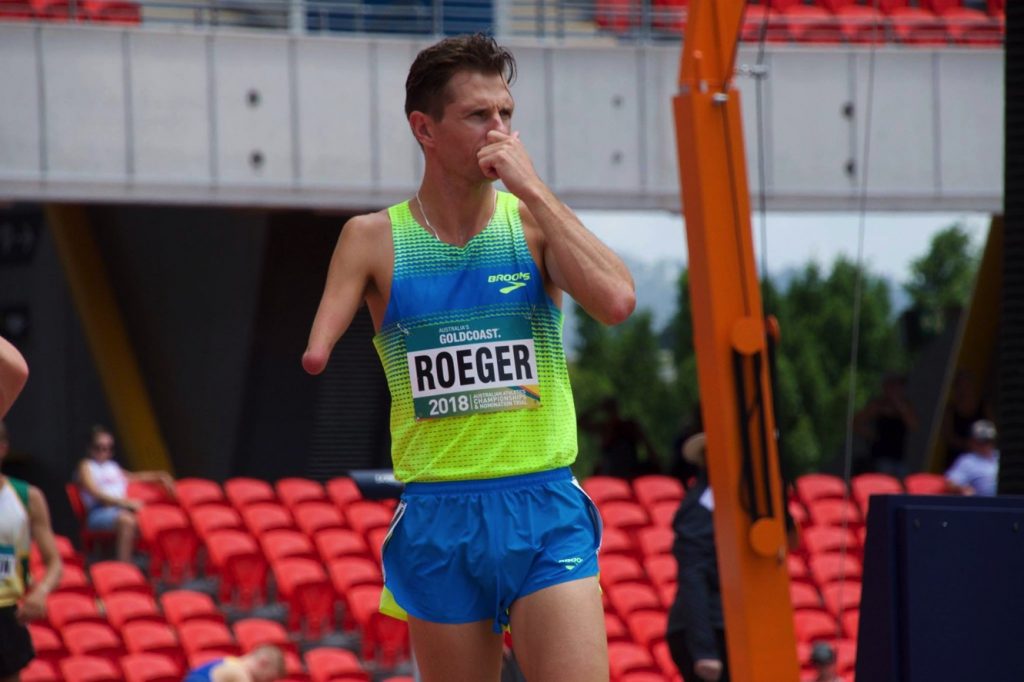 While the time won't be etched into the World Para Athletics world record book due to the meet not being sanctioned, Roeger says his journey to new personal best has given him the extra boost he needs to clinch his first world title on the track.
"It's nice to have the official and unofficial world records now. I thought my 1500m days were over when I moved on to the marathon but I think all that training has just given me strength to come back to the 1500m," Roeger said.
"I've gone into the Paralympics and World Championships confident before but I've never run this quick weeks out from my main race. I've never been in this good a position physically before so I'm really looking forward to Paris, and we'll see what the next three weeks will hold."
Finishing ninth in the Oregon race, the 35-year-old faded from third position at the bell lap, but found himself amongst a pack of 10 all fighting for place on the dais on the home straight. Acutely aware that his race for gold could easily take a different turn in Paris, Roeger says he'll only himself to rely on to dictate such a pace.
"I knew I had the legs that I could do it but to finally run sub 3:45 was pretty special. To put the world on notice three weeks out from the World Para Athletics Championships is a real huge confidence booster for me," Roeger said.
"Paris will be very different. Paris is a championships race and these races, they're all paced and fast. I've got the tactics that I need to run and previously when I've run it at World Champs, I haven't got the job done. The last three years of training has taught me that I can lead from the front and go hard if I need to but I'm going to make sure in Paris, I get the job done."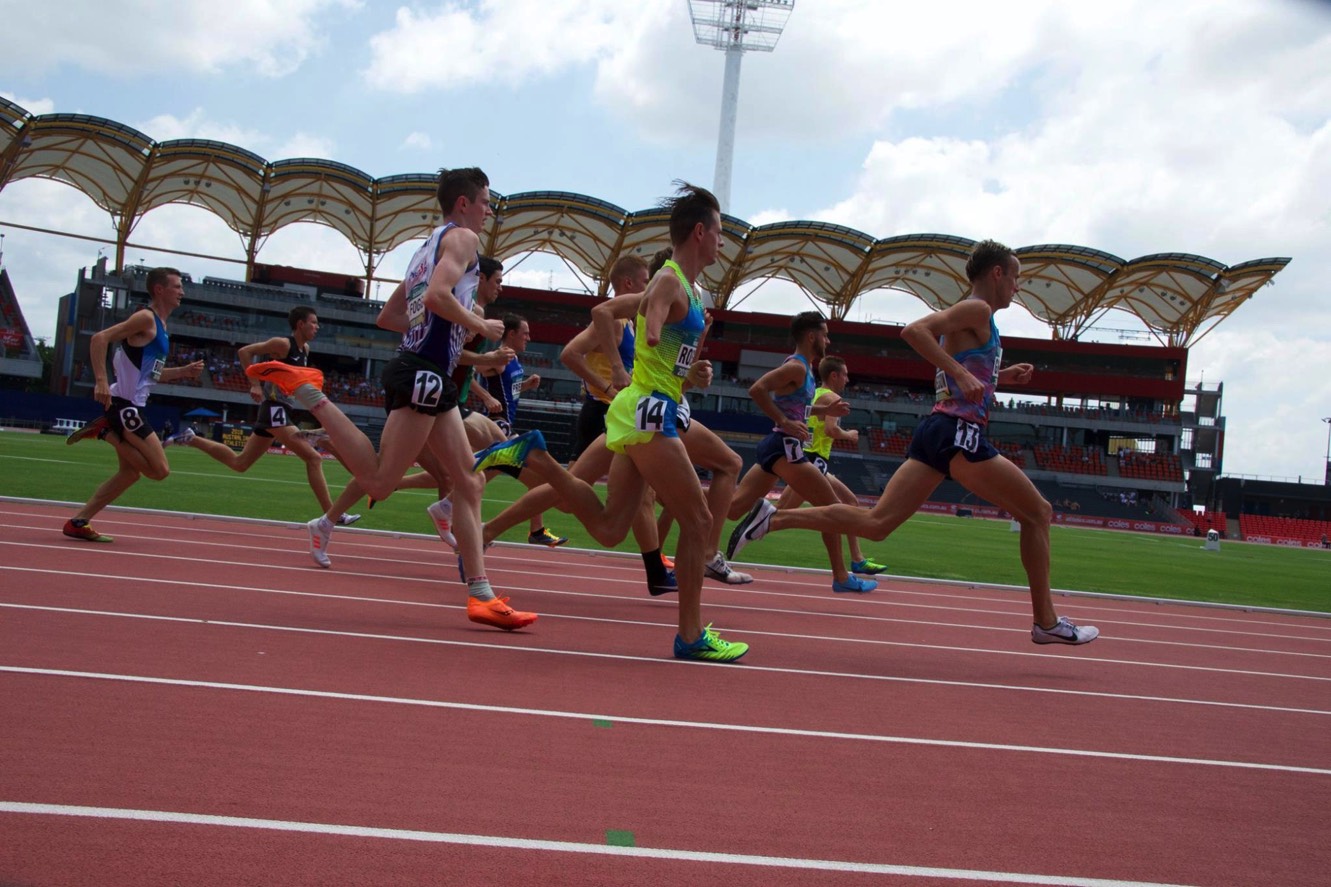 With a world title in the marathon already to his name, a gold medal on the track would be extra sweet having been forced to step back down to his 1500m origins after the marathon T46 was taken out of the Paris Paralympic program.
"It's funny how the world works. I could do what I was supposed to do from 2015 to 2017 and win this gold."
Roeger will compete once more at the British Miles Club in London before his race at the World Para Athletics Championships.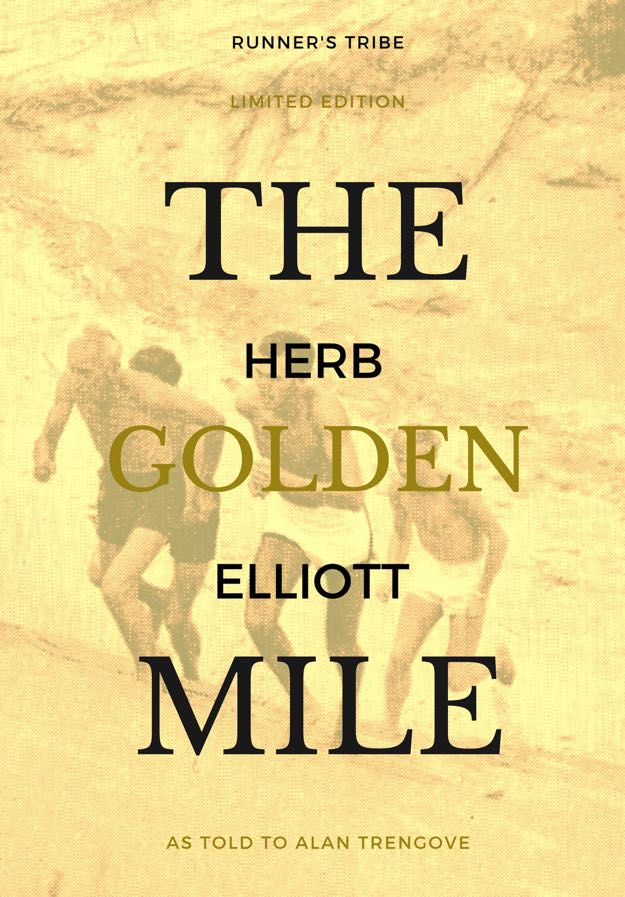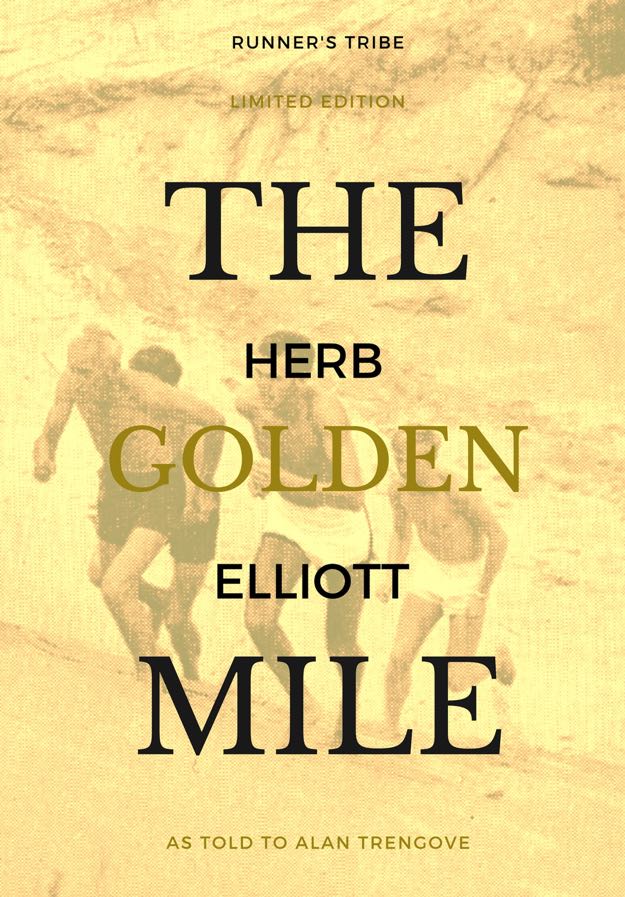 "The result today is a credit to my coach Philo Saunders and what he's done with me. We've had to scale back and look at what we can do better and he's done that. I can't thank him enough and to be training with the full Paralympic distance squad in the USA over the last three weeks thanks to Athletics Australia, has been incredible. The results are showing and hopefully, we have a good prep in these last few weeks."
For more information, interview requests or high-resolution images, please contact:
Sascha Ryner
Athletics Australia
M: +61 416 858 419
E: [email protected]