The Netherlands' Sifan Hassan has secured her first Olympic Gold in the women's 5000m in Tokyo tonight! Her victory comes after the double World Champion announced a few days ago that she would be attempting to triple at this year's Olympic Games.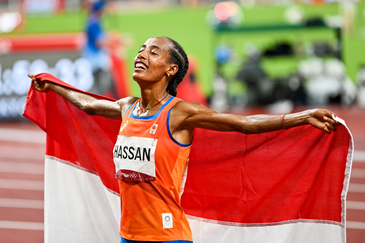 In the morning, Hassan ran a spectacular 1,500m prelim in what proved to be a dramatic race. With 400m to go she got tripped up by some runners in front of her and fell down. Amazingly, she jumped back up to finish first in her heat.
As the day carried on and rain began to fall in Tokyo, Hassan re-entered her focus and prepared for the evening's 5,000m final. By the evening the rain ceased and Hassan settled in to the race bidding her time in the back of the pack. She waited patiently until the final lap to unleash her finishing kick, running the last 400 meters in 57.3 to win in dominant fashion in 14:36.79.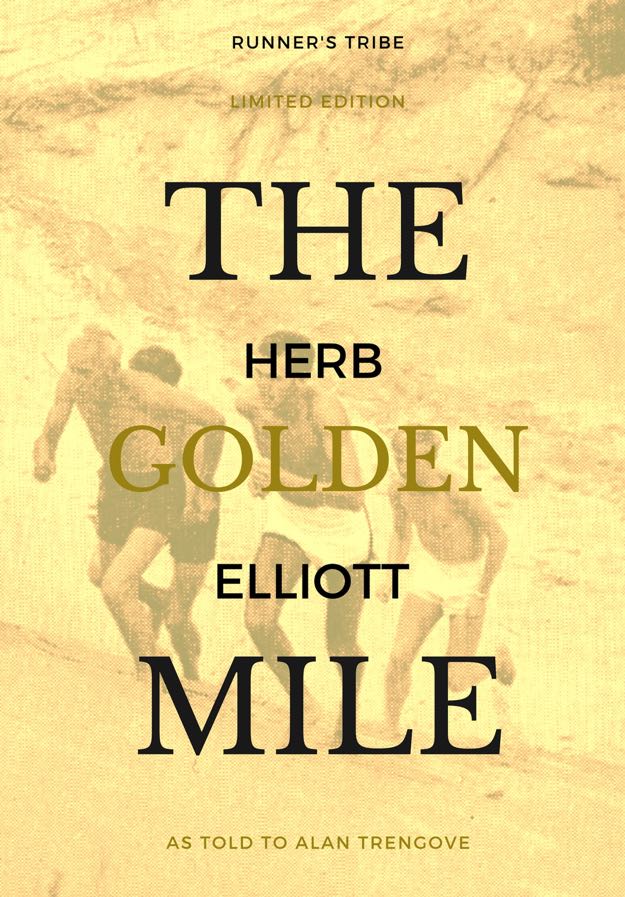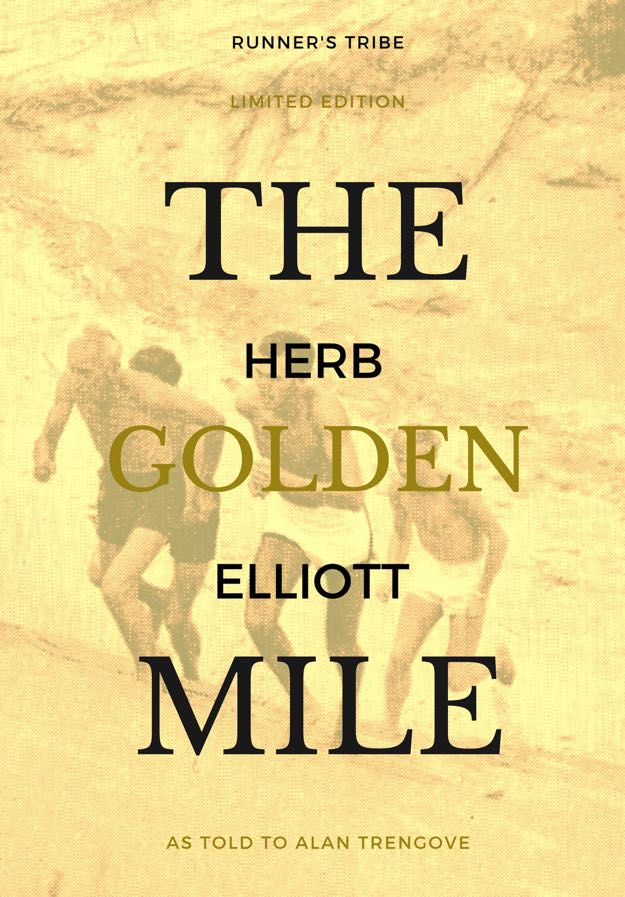 Sifan: "I am an Olympic champion. How did that happen? I am super happy. I cannot believe it, especially after what happened this morning. I thought it wasn't going to happen. But these last two rounds I stuck around with them. And now I am an Olympic champion. I am really happy".
Winning her first Olympic title, her campaign will continue on in the 1,500m semi-finals scheduled for August 4.
NB: The world's most eco-friendly running shoe company is coming. Sign-up to follow their story HERE….