Florence, Italy; June 2, 2023 –  On a night etched in history at the Golden Gala in Florence, Australia's golden girl Jessica Hull has strengthened her status as a global star with a podium finish and Oceania record, as Nina Kennedy gets her season back on track with bronze.
In a 1500m race that went down in global history as Kenya's Faith Kipyegon became the first woman to shatter the 3:50 barrier with arun of 3:49.11, Hull secured her own slice of national history when racing to third place in a new Australian and Oceania record of 3:57.29.
"That race has been in my legs for a few years now and it was a matter of maturing as an athlete, probably from the mental side of things. Committing to a race that was going to go that quick shows some maturity and some big steps forward and I think we can go a little bit quicker because I was in no-mans land for a lot of it and I know that if I could stay connected, then maybe we could go a bit quicker," Hull said.
Carving over 1.5-seconds off her previous record of 3:58.81 from the Tokyo Olympic Games, the 26-year-old was rewarded for being one of only two athletes in the 14-woman field brave enough to keep Kipyegon company in the opening laps alongside Great Britain's Laura Muir.
Sailing through the bell with an insurmountable lead on the chase pack, Hull attacked the final lap to clinch Diamond League bronze, only bettered by the reigning Olympic gold and silver medallists in a confidence-boosting performance.
"I went out pretty hard. It was pretty obvious from the start that Laura Muir was going to want to go quick so I followed her. I looked up at 500m in and thought it was a bit hot for me," Hull said.
"I was caught in no-man's land when I was out there but instead of being in my own head, I just got back into the race plan and fought well. I kept my eye up on Laura and found my legs again.
"It was pretty crazy to be part of a world record race and I didn't realise what had happened because I was wrecked when I was finished, but I was so excited when I realised. We all respect Faith so much and it seems right that she has the world record now because she truly is the greatest and it's really exciting to be part of it."
21-year-old Abbey Caldwell continued her consistent campaign with a sixth-place finish in 4:01.34, while Linden Hall  crossed the line in 10th place with a time of 4:02.43.
Nina Kennedy displayed her world class talent when vaulting to 4.61m to secure third place. After a miss on her opening height of 4.41m, the 26-year-old delivered a series of three consecutive stand-out jumps which helped her secure the podium placing on countback; a proud achievement and personal victory for the athlete coming back from injury.
"I honestly wasn't feeling that confident coming in. I messed up in Doha (at a previous Diamond League this year). The last few weeks have been a bit hectic with training and I'm finishing my uni degree this semester, so things haven't been that great but I think I put it together as well as I could have tonight," Kennedy said.
"I had zero expectations going in. This was a process competition – go through the processes and execute what you know and the result will follow."
Though Kennedy was able to her clear 4.61m with ease, the global medallist said she was unable to bring all the elements of pole vaulting together to clear the next height.
"I was feeling good attempting 4.71m. I had some pretty big height over it, but there are so many factors in pole vault, that everything has to align. It didn't align tonight unfortunately but there were some really promising signs for the next couple of months."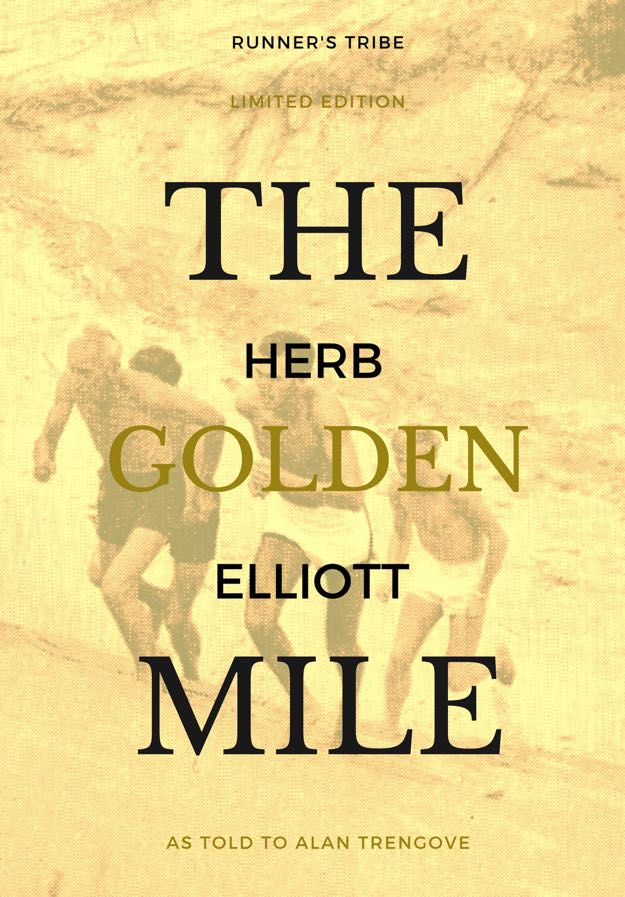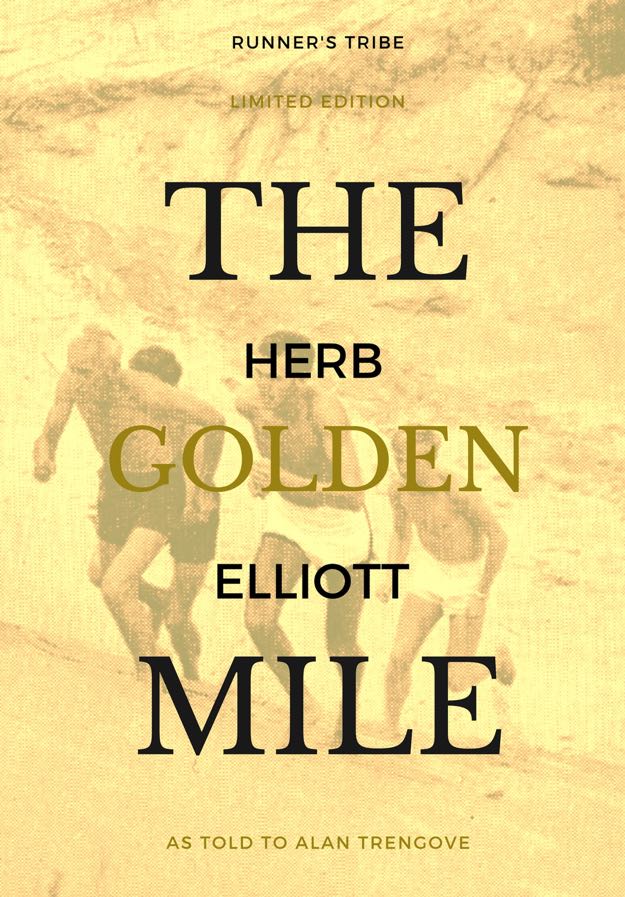 In placing third, Kennedy defeated World Championships silver medallists Sandi Morris (USA) showing much promise for the season ahead as she climbs her way back up to the top after coming back from a major back injury. World champion Katie Moon (USA) and Slovenia's Tina Sutej took the top spots on the podium with clearances of 4.71m.
Rohan Browning  continued to build his momentum seen throughout the summer season, clocking 10.15 (0.0) in a race off against some of the world's fastest men.  The Flying Mullet crossed the line in sixth place, marginally in front of renowned Jamaican Yohan Blake as USA's Fred Kerley took the honours when stopping the clock at 9.94-seconds.
Kerley was the only man in the field to dip below 10 seconds, as Kenya's Ferdinand Omanyala placed second in 10.05, while a photo finish separated Trayvon Bromell (USA) and Akani Simbine (RSA) at 10.09.
A world-class Men's 5000m on paper transpired to one of the races of the night in Florence, as Stewart McSweyn finished in 16th place in a time of 13:23.81. Feeling the pinch of the hot early pace, the Australian lost contact with the main contenders and was forced to grind his way to a tough result as Spain's Mohamed Katir took victory in 12:50.79.