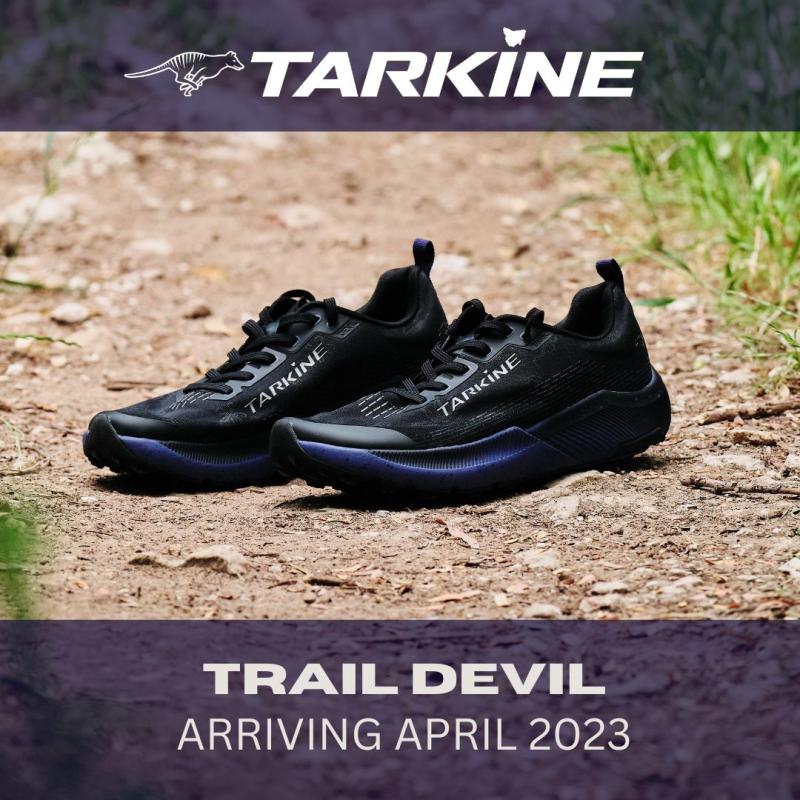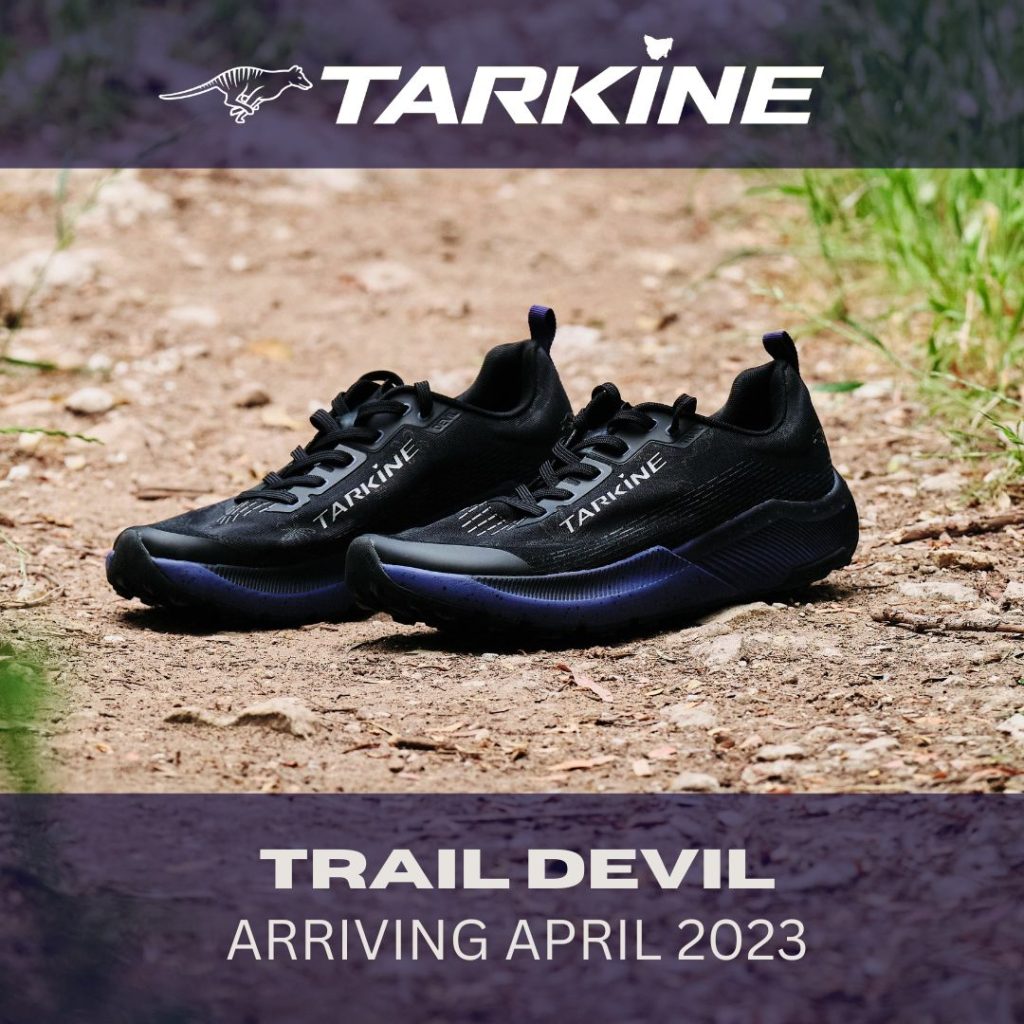 This weeks episode is sponsored by the HOKA Runaway Sydney Half Marathon 
Celebrate the 30th year of this iconic event on Sun May 21, they also have an all-new 10K race option, Enter now
Brad's progress ticks along nicely.
Julian lays down mile repeats and the last big long run ahead of Osaka.
Brady fumbles with his watch ahead of the Bendigo 5k Frenzy.
Box Hill Burn saw Andre Waring win the 5000m in 13:48 while Georgia Hansen won comfortably in 15:43. Abby Caldwell won the 1000m, as did Matt Hussey.
Bailey Habler and Claudia Meaker both took out the 3000m at NSW Milers III ahead of the World Cross Country Championships.
Tom Do Canto and Aynslee Minnaar take out the Sun Run 10K up in the Northern Beaches, NSW.
Marugame Half, Japan made its return with Izzy Batt-Doyle 69:27 Sinead Diver 69:29, Eloise Wellings 72:17,. Jack Rayner 9th 61:24, while Riley Cocks ran a personal best of 62:43.
Results via Japan Running News
Matt Centrowitz to race at Maurie Plant Meet among short of tour Australia
View this post on Instagram
Listener Question asks the group as dads how would they go about getting their kids into running, which transitions into a group Moose on the Loose into the hype and scrutiny placed on junior athletes who get burned out from the sport.
Ky Robinson chats with Brady about his selection for the cross country team, what he was doing at the time of the Stromlo World Cross Trials, and talks through the discretion process. Ky gives an overview of his racing history and the nuances of racing on an indoor track versus outdoors. He then takes us back to growing up in Queensland, training reluctantly as a junior and getting progressively better and more receptive.
Ky talks about how he joined Stanford as a steeplechaser, and his focus as a student before going over the training and coaching setup in Stanford, the typical week and his favourite sessions as well as how the depth of talent has grown in just the short time he's been based there.
Ky recaps the experience of last year's World Athletics Championships in Eugene, running against the world's best at the 5000m, the pep talk he got from Nick Bideau as well as his performance at Commonwealth Games. 
The conversation rounds out over cross country, from winning the Nuttycombe Invitational in Wisconsin to then finishing 10th at the NCAA XC Championships, his expectations for the World Cross Country Championships at Bathurst and what he enjoys outside of running.