Sydney, Australia; April 1, 2022 –  Australia's charge towards the Oregon World Athletics Championships stepped up tonight, with three athletes cementing their place on the Australian team at the 2022 Australian Track & Field Championships in Sydney tonight.
Oliver Hoare (1500m), Matt Denny (Discus Throw) and Nina Kennedy (Pole Vault) achieved automatic selection to the team, and will also receive automatic nomination to the Commonwealth Games Australia team travelling to Birmingham, after meeting the qualifying standards since Tokyo and backing up their performances as Australian champions.
Flying all the way to his hometown of Sydney, US-based Hoare punched his ticket back to his adoptive home with a smooth race over 1500m. The Tokyo Olympic finalist led throughout the race and crossed the line in 3:40.79 but it wasn't without effort as Western Australian Matthew Ramsden stayed close, hungry for the win after missing out on an Olympic berth last year.
View this post on Instagram
Hoare prevailed, only just widening the gap in the final lap. Ramsden, who also has a qualifying time in his back pocket, placed second in a time of 3:41.43, with Queensland's Callum Davies just over a second behind (3:42.90).
With such depth in the field, Hoare said he was thrilled to book his place on both teams and was particularly excited to compete once again at the stadium where he won his NCAA Championship in 2018.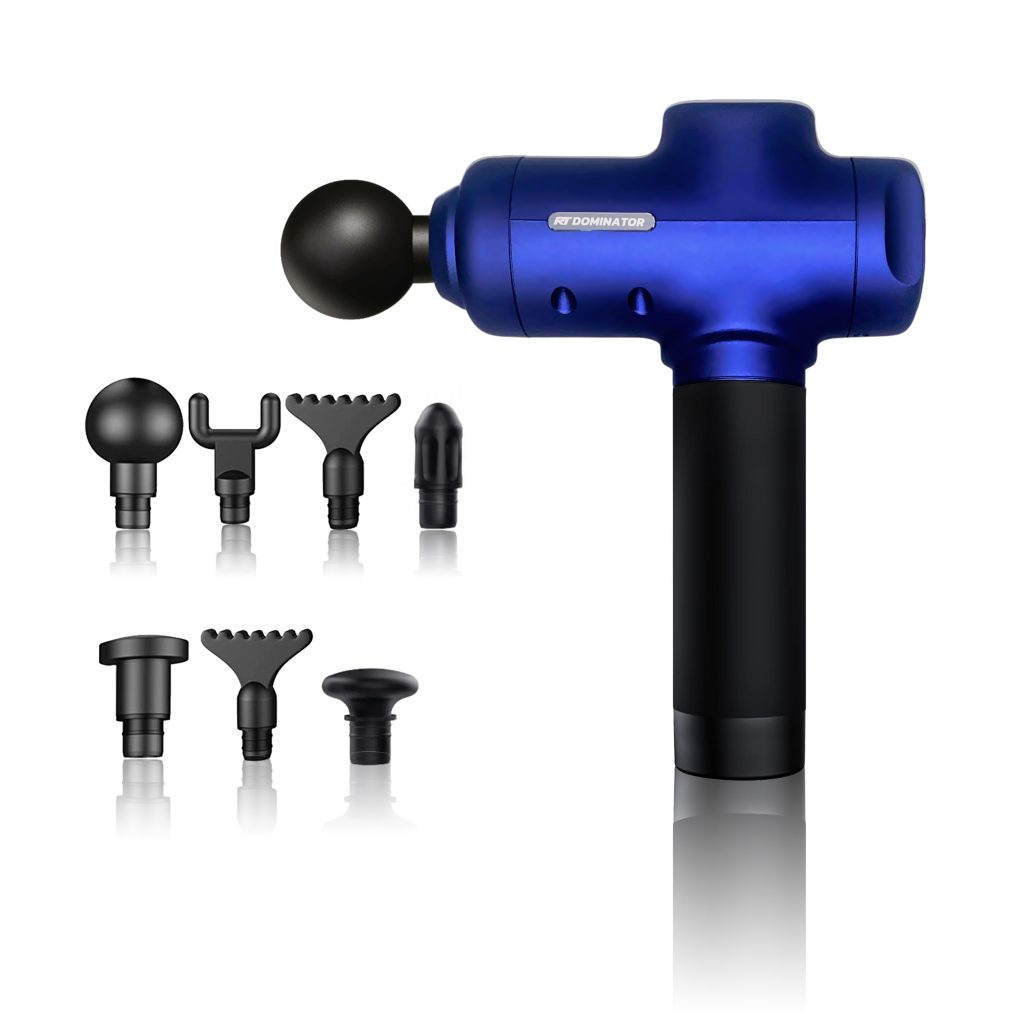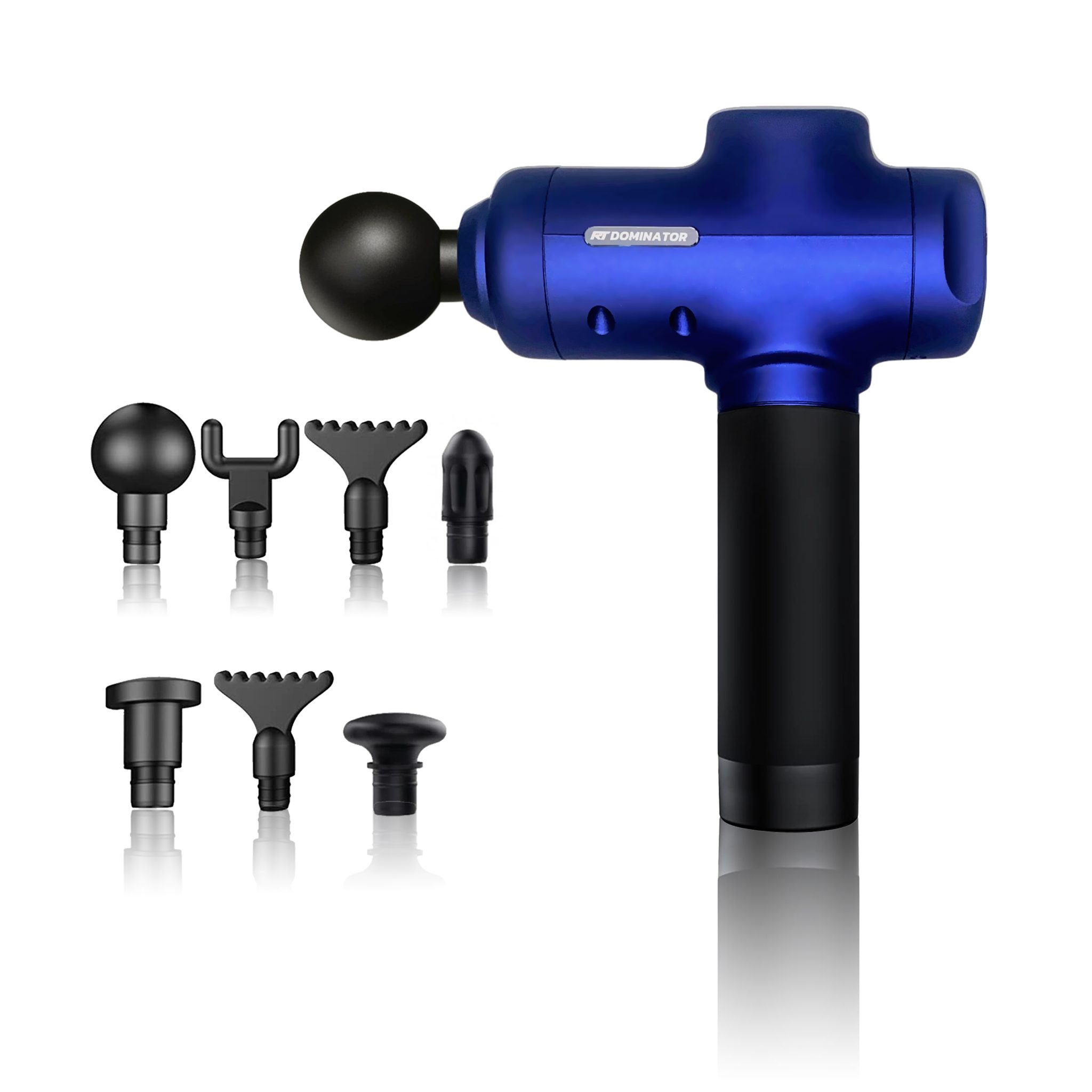 "Tokyo was an absolute privilege. It was my first time ever representing Australia in anything so to represent at the Olympic Games and in an Olympic final was a huge privilege," Hoare said.
"But Hayward Field (at the University of Oregon) has a special place in my heart. For me, as an athlete, that's where I took that step up to becoming better and it's going to be exciting wearing the green and gold there and showing the Americans what we can do."
A shock in the Women's Open 1500m race saw 2018 World Under 20 representative Abbey Caldwell win her maiden Open title, defeating hot-favourite Linden Hall and Georgia Griffith. Caldwell, who has had a breakthrough season after narrowly missing out on Olympic selection last year ran 4:10.75, outpacing the Tokyo Olympians as she came around the final bend.  
Discus powerhouse Matt Denny claimed a convincing victory in the Men's Open Discus final to book his place on the team to Oregon. Taking the win with a 62.79m throw on his final attempt, Denny was happy with an improvement on his Sydney Track Classic result having endured significant injury over the past three weeks.
View this post on Instagram
"I was doing a 160kg eccentric bench press and something happened and it fell directly on my chest and chocked me, It was the scariest thing that's happened to me, but I'm very fortunate that I didn't get any serious injuries and I didn't get any crush injuries in my chest or break any ribs or get a punctured lung," Denny said.
Denny missed the podium by a 5cm whisker in Tokyo but believes having booked his ticket to the World Championships, and meeting the criteria for automatic nomination for the Birmingham Commonwealth Games with months to go, will allow him the extra time to perfect his craft before competing.
"I qualified for Tokyo with only a few weeks to go until the qualification deadline, so knowing that I've booked my spot on the team is a great feeling. It means I can focus on getting those one per centers that I didn't get to while I was chasing the qualifier, and I know that means a medal could definitely be on the cards at either World Championships or Commonwealth Games."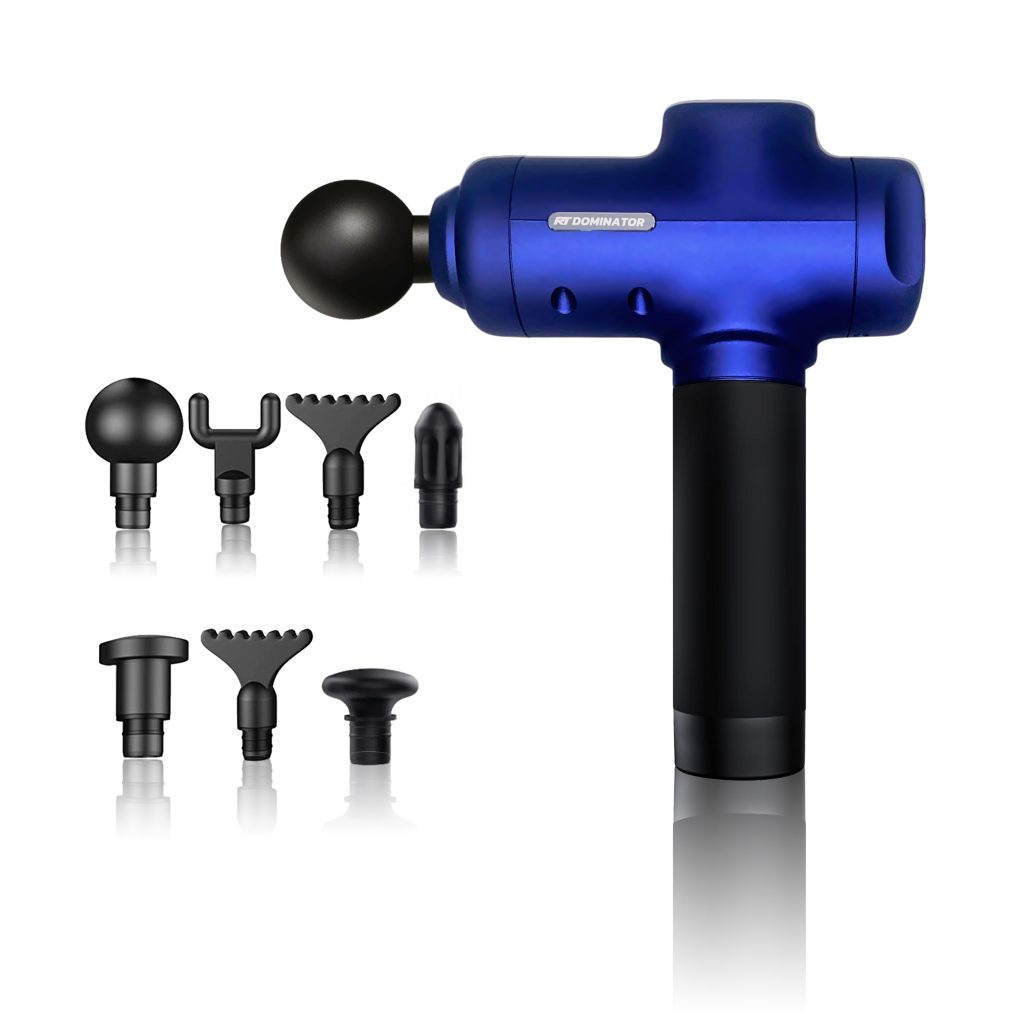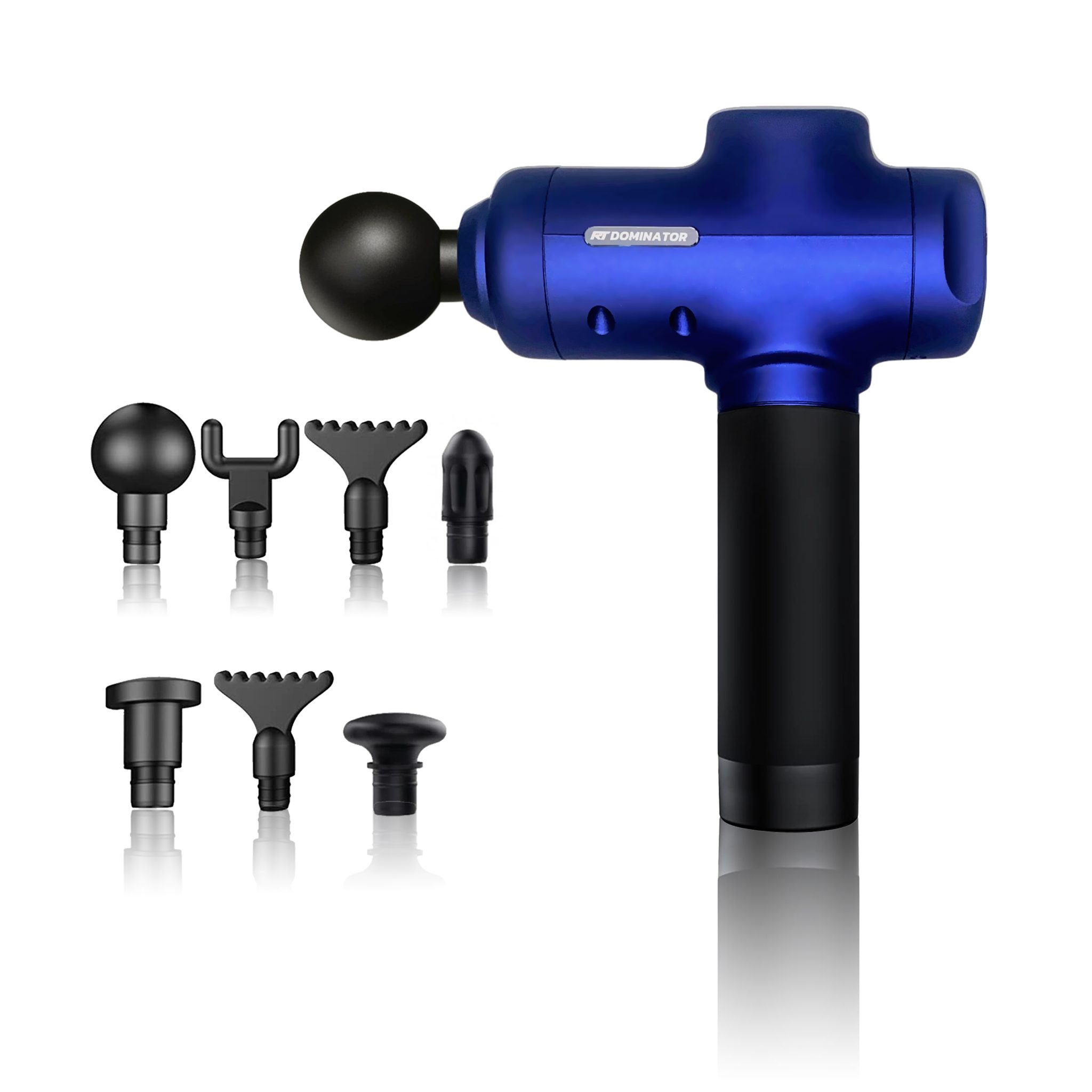 Also set to wear the green and gold again is Australian record holder in the Women's Pole Vault Nina Kennedy, who jumped 4.35m to retain the Australian crown. The championship as well as the double ticket marks the start of a strong campaign for the 24-year-old, who has been plagued with injuries since before her Tokyo campaign.
View this post on Instagram
"I'm feeling good and happy with the win. The scream at the end after winning represented everything coming together," Kennedy said.
"I came here to win off a short run and I did it. I did my job and won."
Australian representative bobsledder Jamie Scroop from South Australia and two-time Olympian Elizaveta Parnova placed second in the event on countback, both clearing 4.20m. In the same event U20 athlete Cassidy Bradshaw also cemented her place on the World Under 20 Championship team heading to Cali, clearing 15cm over the qualifying height of 4.05m.
In a contest that loomed as anyone's race, it was Jake Doran who seized the moment to clinch both the national crown and the title of the fastest man in Australia with a blistering 10.05 (+3.7) – setting the front straight alight at Sydney Olympic Park.
Doran nailed his start before tearing away from the field to beat home New Zealand's Edward Osei-Nketia and Joshua Azzopardi, with the 21-year-old's win all but confirmed by his trademark celebration as he put on a show for the cameras.
"This is really hard. We run in a straight line but there is a lot that goes on for it. Talent speaks but hard work speaks more, and we are working hard in Townsville," Doran said.