Australian Olympian, Jessica Hull, finished second at a track meet in California just two days ago (July 18). Hull clocked 4:00.73, just off her PB of 4:00.42. The winner was Josette Norris who became the 9th American woman to ever break the 4:00.00 barrier for the 1500m. Her winning time was 3:59.72.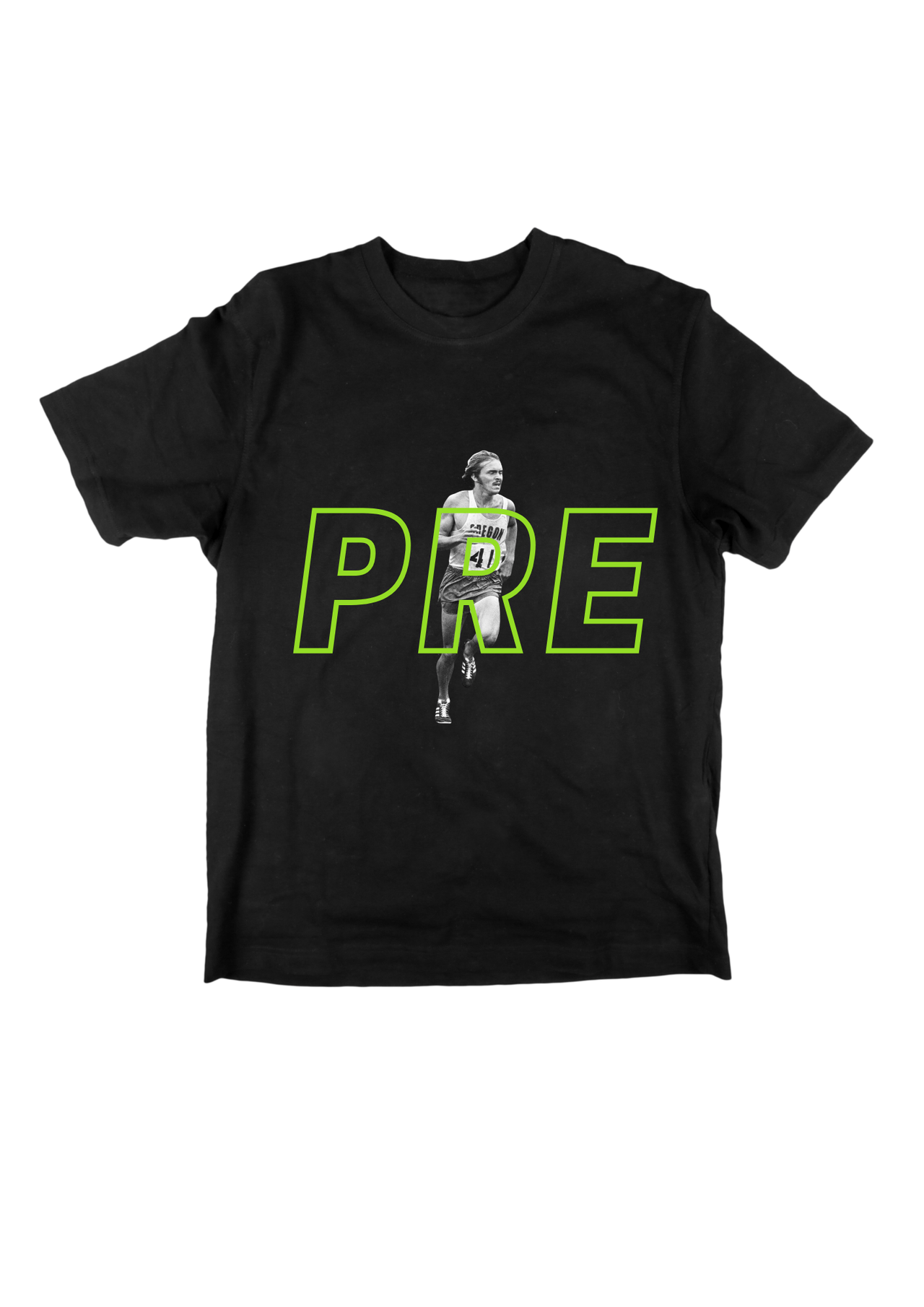 Hull will be representing Australia at the Tokyo Games. She will be joined by Georgia Griffith and Linden Hall, in what will be arguably Australia's strongest ever line-up for the women's 1500m at an Olympics. On the all-time list we have the first, second and sixth fastest women in Australian history toeing the line in Tokyo. It doesn't get much better than that.  Hall has a PB of 3:59.67 set in April of this year, while Hull's best is 4:00.42, set in Berlin last year (2020).
Australian Women's All-Time 1500m List
Linden Hall: 3:59.67
Jessica Hull: 4:00.42
Sarah Jamieson: 4:00.93
Margaret Crowley: 4:01.34
Zoe Buckman: 4:03.22
Georgia Griffith: 4:04.17
Jenny Blundell: 4:04.62
Lisa Corrigan: 4:05.25
Melissa Duncan: 4:05.56
Kaila McKnight: 4:05.61
Their 1500m heats are on the first session of the first day of track and field action. See HERE for the timetable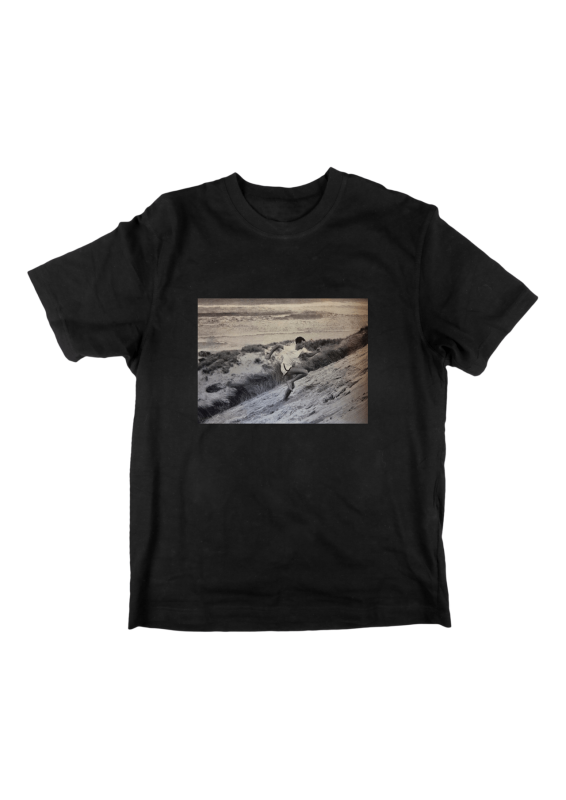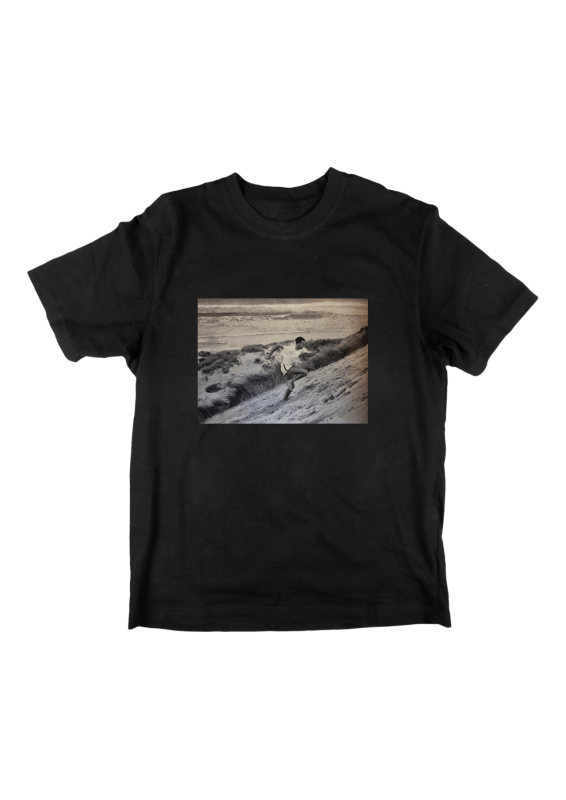 But for American Josette Norris, the Games in Tokyo were not meant to be. Norris finished 8th in the final of the 5000m at the USATF Olympic Trials. Norris for this year is the second ranked American 1500m runner, and 10th in the world this year. A shame to not see her at the Olympics, but with the depth in American running, it's how it goes.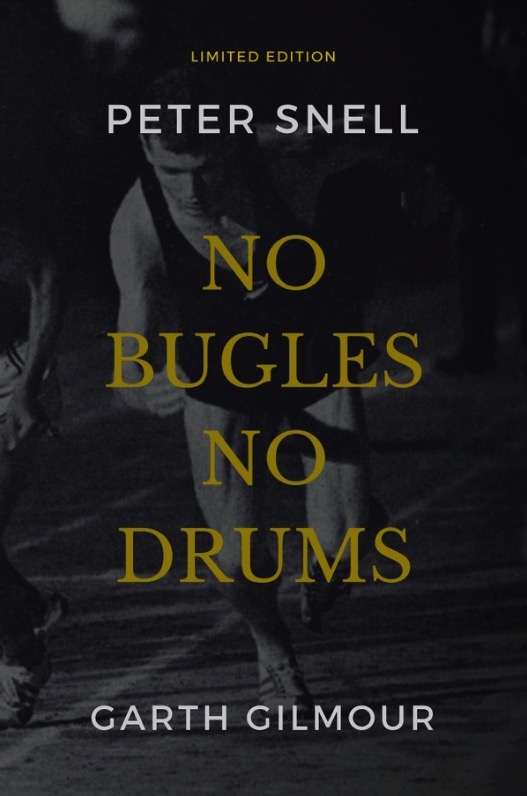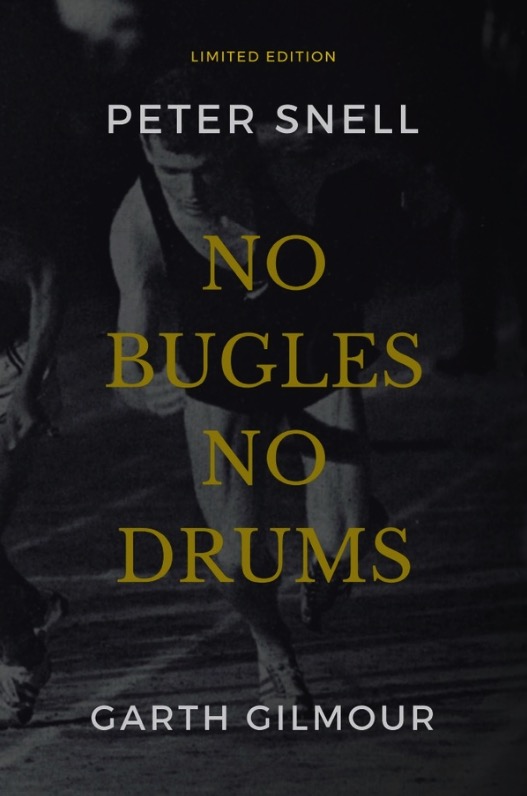 Meanwhile, in Cairns July 12,  Australian sprinters continued to impress. At a pre-departure hit-out Hanna Basic clocked 11:18 over 100m, Riley Day just behind in 11:50, with Jacinta Beecher also logging 11.50.
And Rohan Browning has shown he is in the form of his life with another sub-10:10 showing.
Today in Cairns @Rohan_Browning runs 7th sub-10.10 with 10.08w (2.1)

9.96w (3.3) 2021
10.05 (1.0) 21
10.06w (2.2) 20
10.08 (2.0) 19
10.08w (2.1) 21
10.08w (6.7) 20
10.09 (0.4) 21

# ??sub-10.10s (all conditions)
8 @PJohnson993
7 Rohan Browning
4 @mattshirvington
2 Josh Ross pic.twitter.com/cJGdXflZsN

— David Tarbotton (@David_Tarbotton) July 17, 2021