Jessica Hull has returned to her winning ways at the Portland Track Festival. The Australian, running for Nike, won in a sprint finish clocking 14:57.00. Hull, the Australian 5000m champion, is a serious contender for an Olympic final berth. One of Australia's most promsing talents since Benita Willis rocked the world, she has proven herself not only fast, but a winner of important races.
It came down to the final 100 meters in the women's 5k?‍♀️@jessicahull143 gets the W in 14:57.00, leading two other women under 15:00!

?: @OttoHoriuchi #PTF2021 pic.twitter.com/g05NBJLTyS

— TrackTown USA (@GoTrackTownUSA) May 30, 2021
Fellow Australian, Lauren Ryan, finished an impressive 6th. Ryan clocked a new PB with a 15:22.  Congrats Lauren.
View this post on Instagram
The third Australian to race in Portland, was Heidi See. The four-time Australian 1500m champ, finished in 11th, clocking 15:54.96.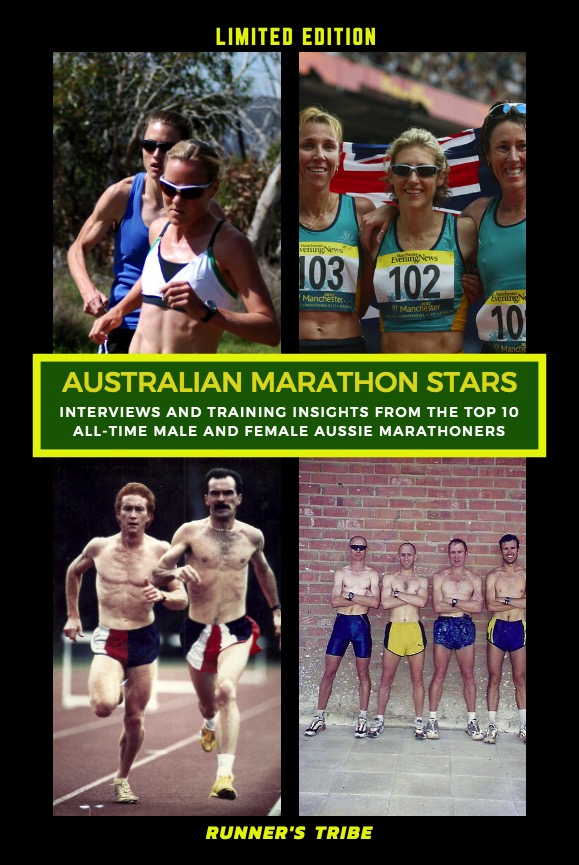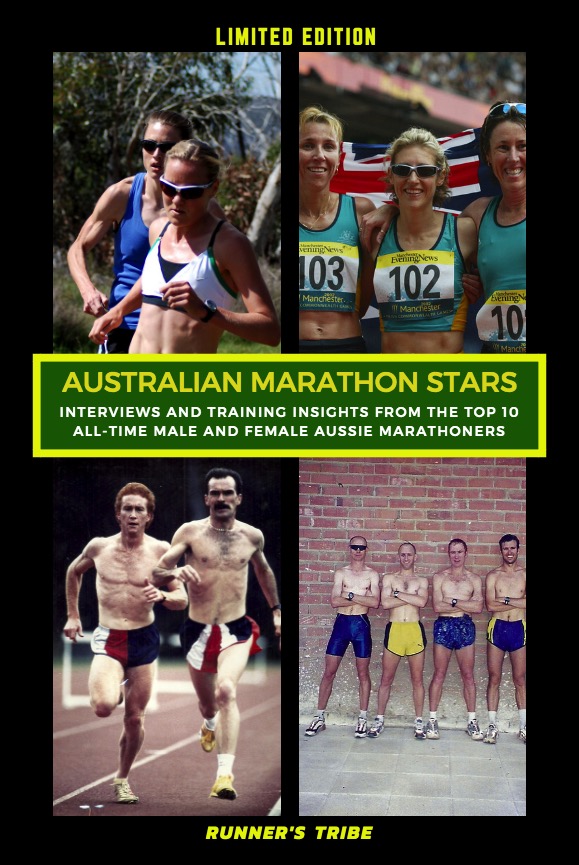 Women's 5000m results from Portland
Jessica Hull: 14:57
Andrea Seccafien: 14:57.07
Julie-Anne Staehli: 14:57.50
Karissa Schweizer: 15:00.44
Viola Lagat: 15:14.20
Lauren Ryan: 15:22.48
Kim Conley: 15:22.51
Jenn Randall: 15:30.31
Carrie Dimoff: 15:42.06
Elvin Kibet: 15:47.29
Heidi See: 14.52.96
Alia Gray: 16:05.01
Sara Sutherland: 16.07.4
Catherine Beauchemin: 16.11.86
Alexandria Cruz: 16:13.42
Holly Clarke: 16:15.38
Sierra Brill: 16:28.78
Calene Morris: 16:34.99
Jonah Weeks: 16:4.40
Kelly O'Brien: 17:05.49

For the full results from Portland click HERE

NO BUGLES NO DRUMS – PETER SNELL'S BIOGRAPHY BY GARTH GILMOUR (Click on the cover above.

Nijmegen, Netharland

In was an awesome weekend for Australian women's 5000m running. In the Netharlands, Izzi Batt-Doyle and Rose Davies have both run Olympic 5000m qualifiers. Izzi stopped the clock at 15:04.10 to take the win, with Rose behind in 15:08.48. Izzi's time takes her to #6 on the Australian all-time list. Davies, The 2020 Zatopek 10 champ, is on the rise, her time the 8th fastest all-time by an Australian. Congrats Izzi and Rose.

Superlatives 5000m
Nijmegen, NED

Izzi Batt Doyle 1st 15:04.10
▪️Olympic qualifier (2nd athlete)
▪️7 sec PB
▪️#6 ?? all-time

Rose Davies 4th 15:08.48
▪️Olympic Qualifier (3rd athlete)
▪️22 sec PB
▪️#8 ?? all-time

Race video (watch from 3:20)https://t.co/ie2OcMsOyI pic.twitter.com/CdLvr5tIkG

— David Tarbotton (@David_Tarbotton) May 29, 2021