Josphat Ndambiri selects Duesseldorf for his comeback race
Josphat Ndambiri has chosen the METRO Marathon Duesseldorf for his comeback race. After a long injury break the Kenyan now targets the race along the river Rhine on April 30. With his personal best of 2:07:36 Ndambiri is currently the fastest runner on the start list of the METRO Marathon Duesseldorf. Online entry for the 15th edition of the race is still possible at: www.metro-marathon.de A year ago a total of 17,000 runners competed in the marathon and other running events staged parallel in Düsseldorf.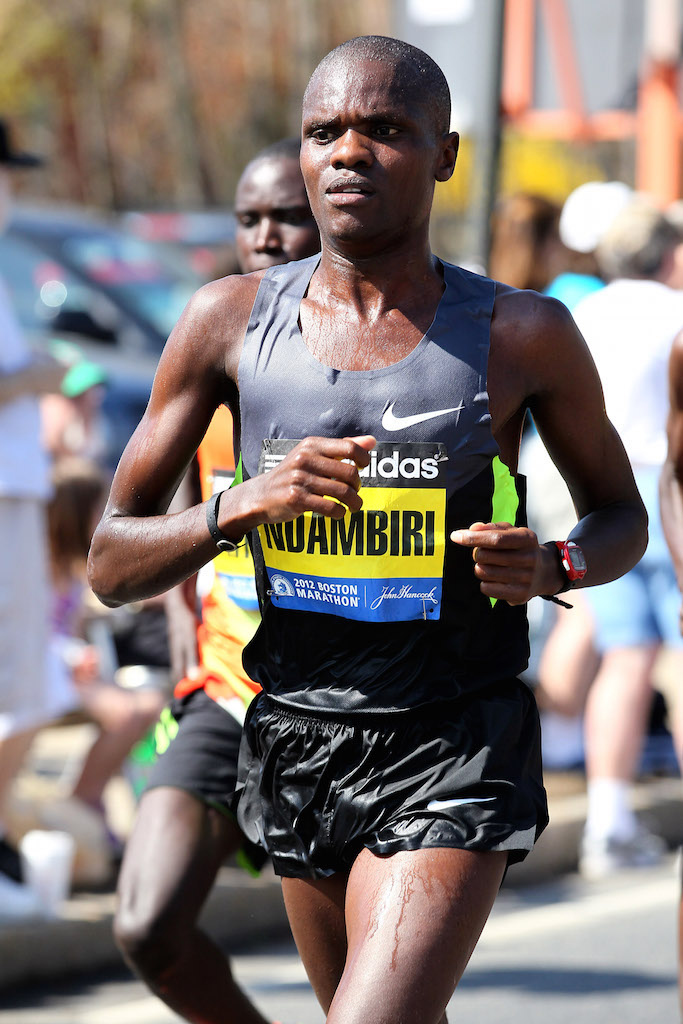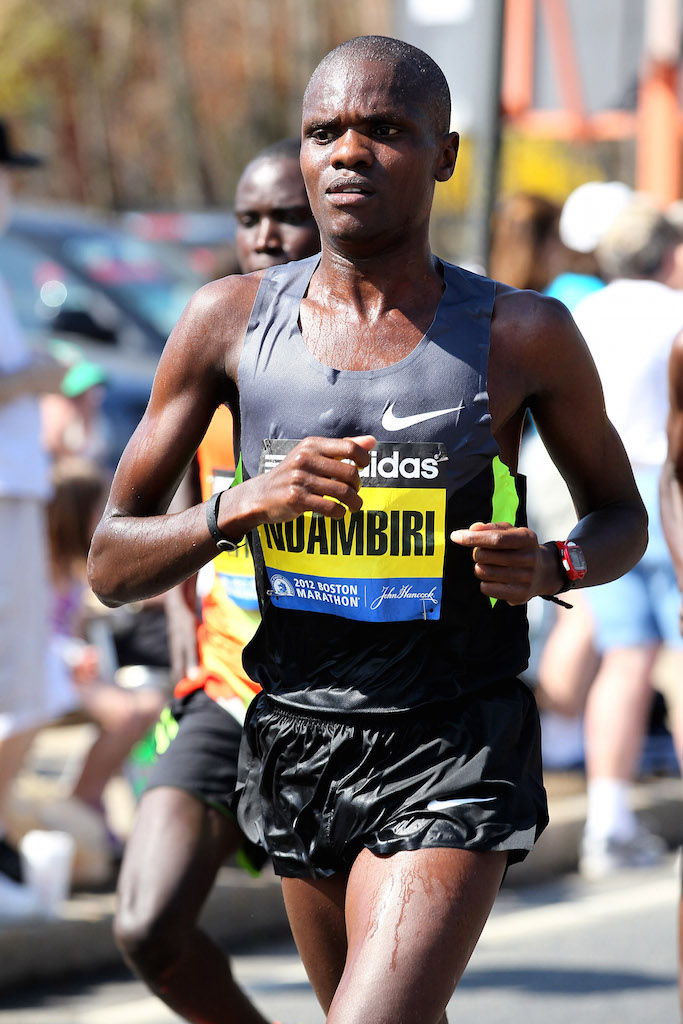 Looking for a fast spring marathon but not one with world-class competition Josphat Ndambiri decided to go for the METRO Marathon Duesseldorf. During the first part of his career the 32 year-old Kenyan was a top-class 10,000 m runner. He was fifth at the World Championships in Osaka in 2007 at this distance and then improved to a world-class PB of 26:57.36 two years later. With this time Ndambiri was number three in the world in 2009.
Two years later Josphat Ndambiri turned to the marathon and ran a perfect debut in Fukuoka. Winning this prestigious event he clocked his personal best of 2:07:36. However a long period of injuries followed and he did not manage to finish another marathon. Two years ago he competed in Hannover and was on course for a sub 2:09 time until around 25 k. However he then dropped out behind the 30 k mark. Now Ndambiri wants to come back strong in Duesseldorf.
Fellow-Kenyan Charles Cheruiyot will be among Ndambiri's strongest rivals. He ran his personal best of 2:09:05 in Warsaw 2014. A year ago Cheruiyot took a fine second place at the Vienna City Marathon, clocking 2:10:09 despite very strong winds. Two Europeans could also do well in Duesseldorf, although they have an African background. Coming from Eritrea Weldu Negash Gebretsadik has recently gained Norwegian citizenship. He was fifth in Rotterdam in 2014 with 2:09:14. Former Ethiopian Yared Shegumo competes for Poland already since 2003. The 34 year-old is the silver medallist from the European Championships' marathon in Zurich 2014. He ran his PB of 2:10:34 when taking the Warsaw Marathon in 2013.
While German Olympic marathon runner Julian Flügel (PB: 2:13:57) is in the national focus the women's elite field is not yet finalized. Among those who is confirmed for the METRO Marathon Duesseldorf is Eri Okubo. The Japanese was fourth in the Tokyo Marathon 2012 with a time of 2:26:08.
More information is available at: www.metro-marathon.de