Hellen Obiri from Kenya and Jacob Kiplimo from Uganda secured wins in their debut at the United Airlines NYC Half, persevering through freezing temperatures and strong headwinds to claim their titles. Obiri set a new event and course record, clocking in at 1:07:21, which was 14 seconds faster than the previous record held by Senbere Teferi of Ethiopia from last year's race. The two athletes each earned $20,000 in prize money for their outstanding performances.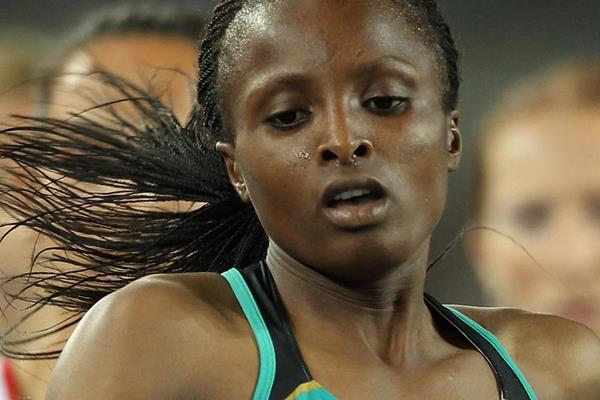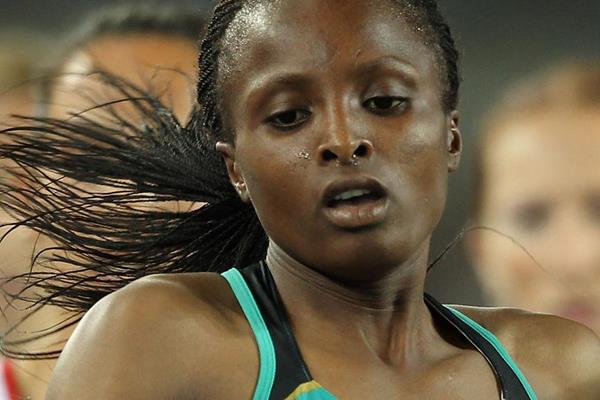 Obiri took the lead in the women's race right from the start, setting a fast pace despite the challenging course. She was joined by Teferi and runners from Norway, Great Britain, and the Netherlands in the first two kilometers. By the 5-K mark, Obiri had left all her competitors except Teferi behind. Despite pressure from her rivals, Obiri stuck to the plan she had developed with her coach, Dathan Ritzenhein, and made her move after the 12-K or 15-K mark. Teferi finished second, matching her time from last year, while Karoline Bjerkeli Grøvdal from Norway came in third.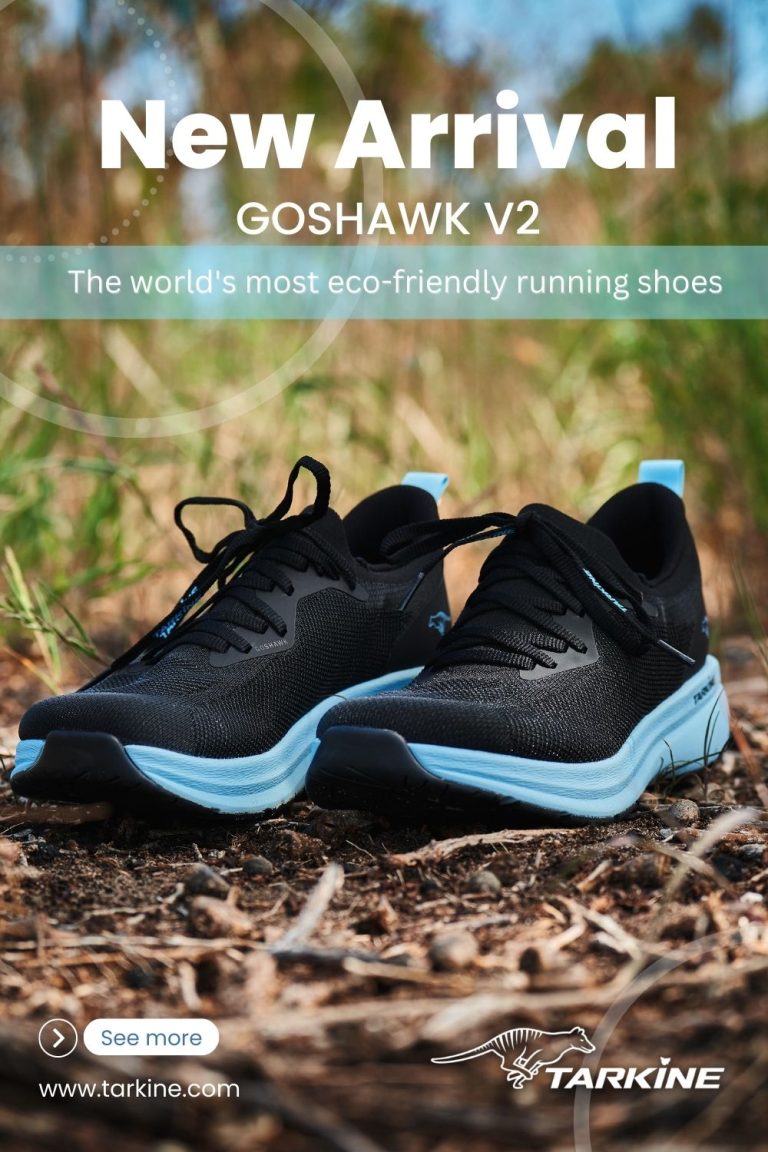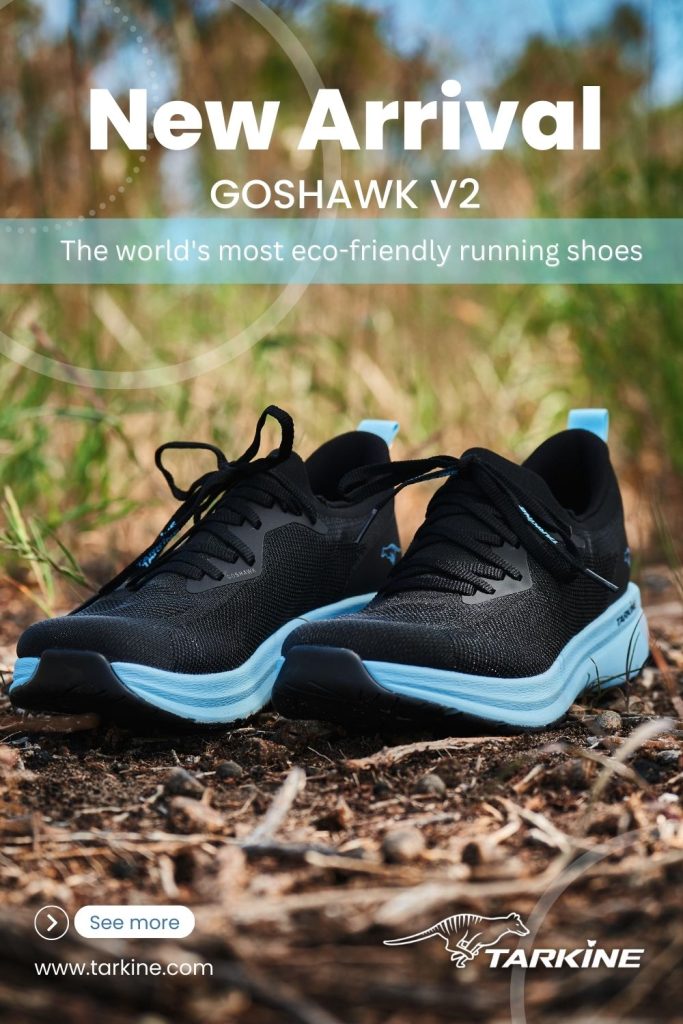 In the men's race, Chris Thompson from Great Britain took the lead initially, building a significant advantage through 5-K. However, the other top contenders from Uganda and Kenya caught up to him by the 10-K mark. Kiplimo pulled ahead of the pack, winning the race with a significant lead over his nearest competitors. Uganda's Joshua Cheptegei finished in second place, with Kennedy Kimutai from Kenya taking third.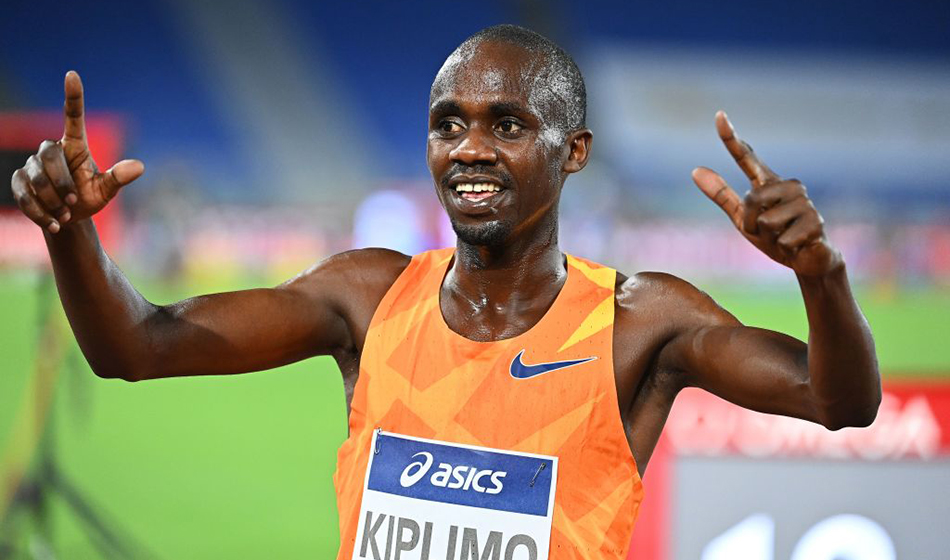 Obiri and Kiplimo demonstrated impressive performances in their first appearance at the United Airlines NYC Half, despite the adverse weather conditions, and proved themselves to be formidable contenders in long-distance running. Their well-deserved victories marked their emergence as serious competitors in the sport.