When: Sat 4th Feb 2023 and Saturday 15th July
Where: Raffertys Resort Lake Macquarie, NSW
The Raffertys Coastal trail run snakes through the Lake Macquarie Wallarah National Park taking runners on a journey from calm lake shore to rugged coast line. Lake Macquarie is a natural adventure playground; the stunning lake and wild coastlines are iconic of the east coast of Australia.  Runners pass through varied terrain from bushland single track to ridgetop fire trail, heathy coastal track, rock platforms and sandy beaches; all the elements of a top trail run destination with views that will get you through the kilometers.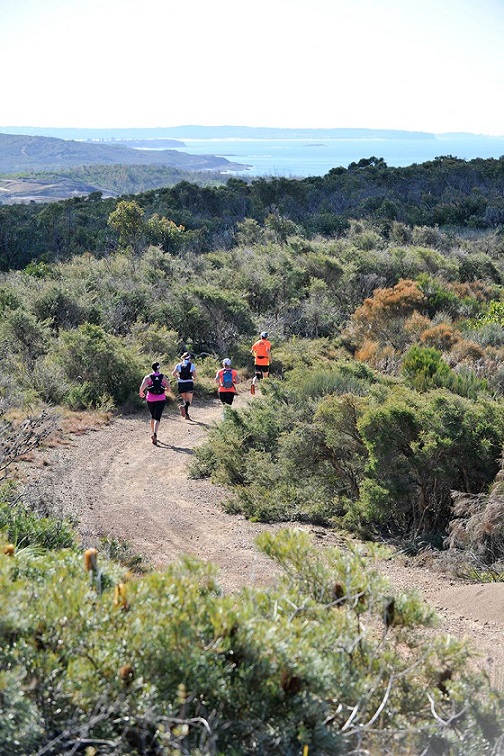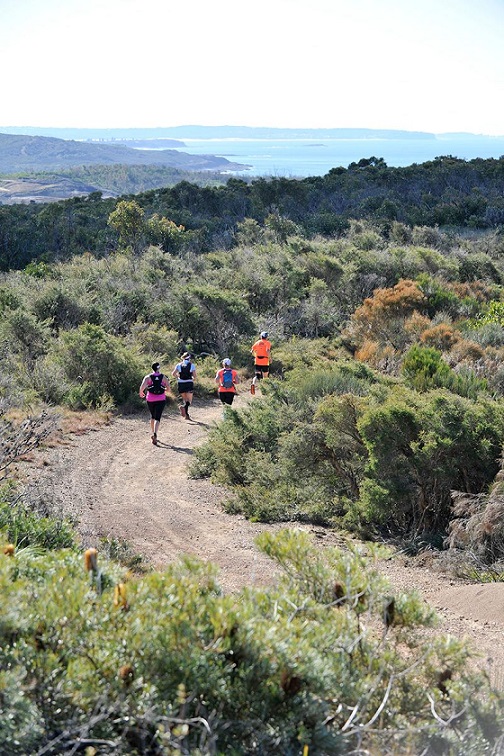 Runners will experience the cultural and natural history of the area as they traverse spectacular clifftop tracks and race through the forests of Munmorah State Conservation Area before descending into historic mining town of Catherine Hill Bay and under the long abandoned timber coal-loading jetty.
It's a tough but rewarding course; with the stunning lake and wild coastline as its backdrop it's not hard to understand why it's a favourite in the trail running race calendar.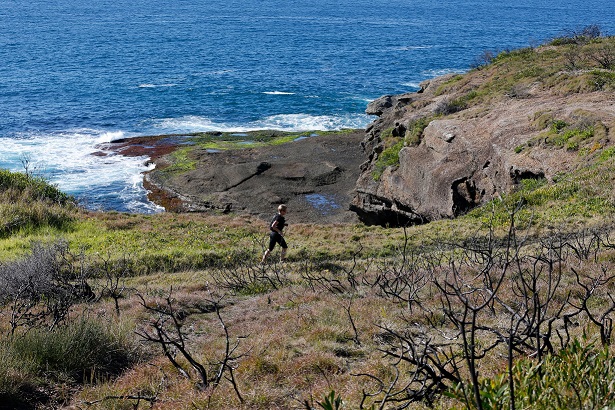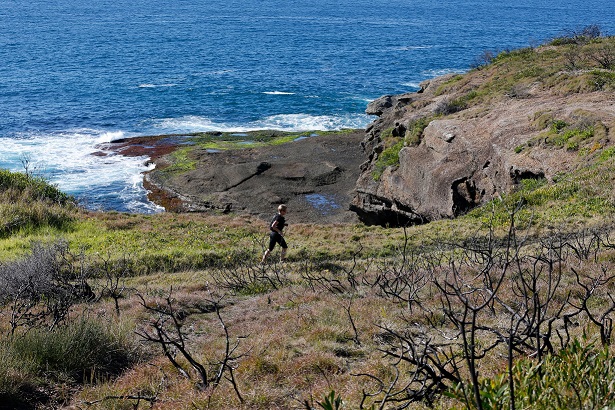 Event company Max Adventure has announced a full house with 1000 runners registered. If you have missed out on a spot on the start line you will be happy to know the event will return for a second time later this year on Saturday 15th July giving you plenty of time to train. So, whether you are up for the 12km, 22km or 36km, why not make your way to Lake Macquarie and find out what makes this race so special.
Run it
12 km, 22 km, 36 km + 1 km Kids Fun Run
www.raffertyscoastalrun.com.au
Photography :Outer Image Collective