Some of Australia's biggest names are stepping up at the Lausanne Diamond League. The meet gets under way 12pm local time on Thursday August 26th.
Men's 800m
Australia's best 800m runner and Olympic 4th place finisher, Peter Bol, is toeing the line aganist a stacked field. The field is as close to a reply of the Tokyo Olympic final as you'll ever get.  Olympic champ, Emmanuel Korir is there, as is Olympic silver medalist Ferguson Rotich alongside Patryk Dobek (the bronze medalist from Tokyo).
The potential is there for a fast race and perhaps Bol's first sub 1:44.00 outing. It is obvious he has it in the tank, all he needs is that perfect race.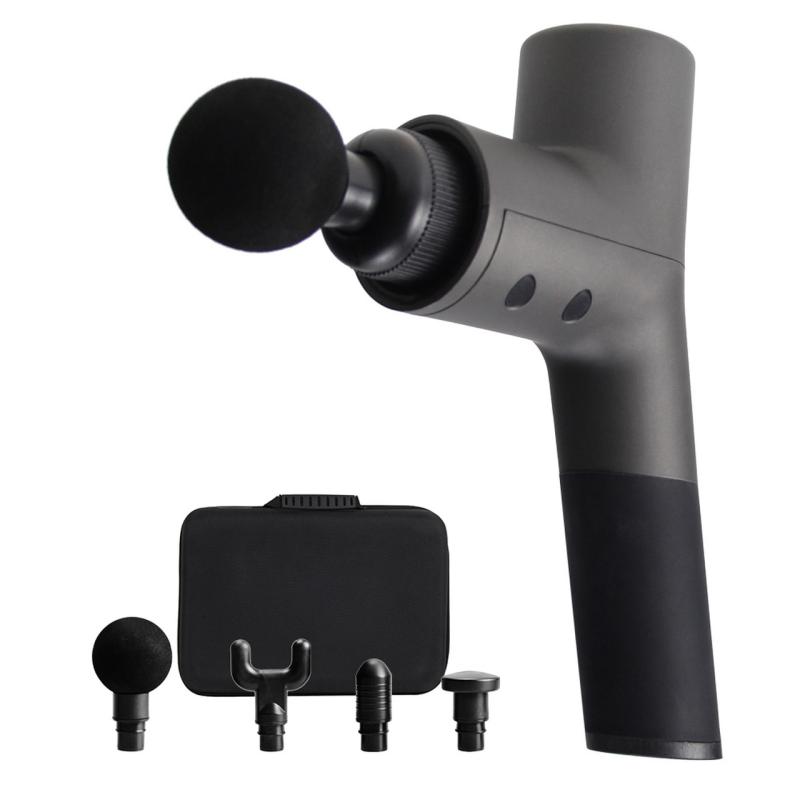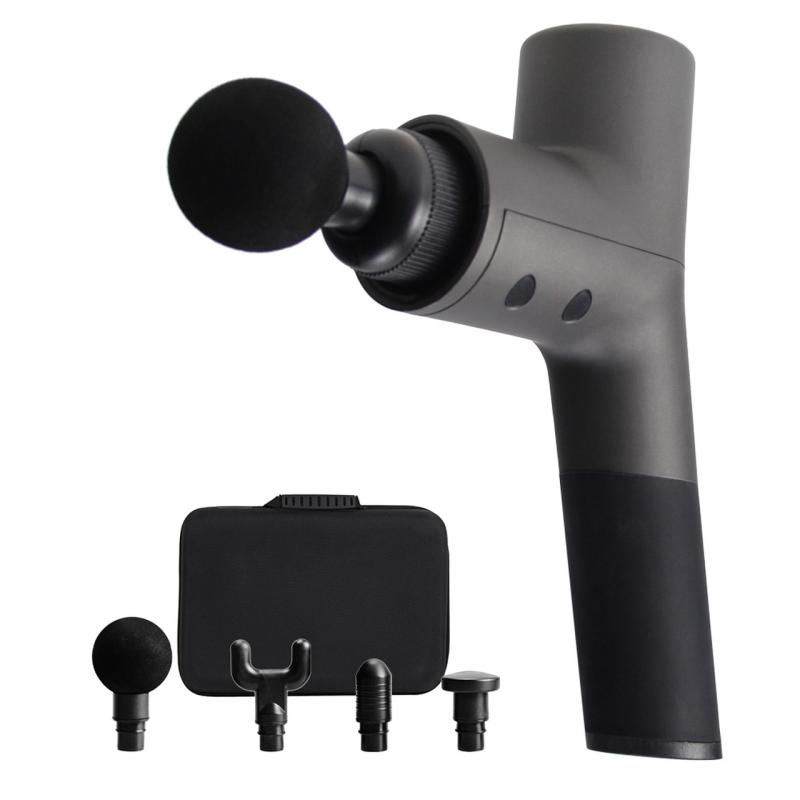 Beyond the top-4 finishers from Tokyo, the race is stacked with other huge names. Clayton Murphy (last in Olympic final), Marco Arop (1:43.26 PB), Amel Tuka (6th in Olympic final), Gabriel Tual (7th in the Olympic final), Adrien Ben (5th in the Olympic final) and Cornelius Tuwei (1:43.76 PB).
Like the Olympic final, there is no clear favourite.
Entry list HERE
Women's 1500m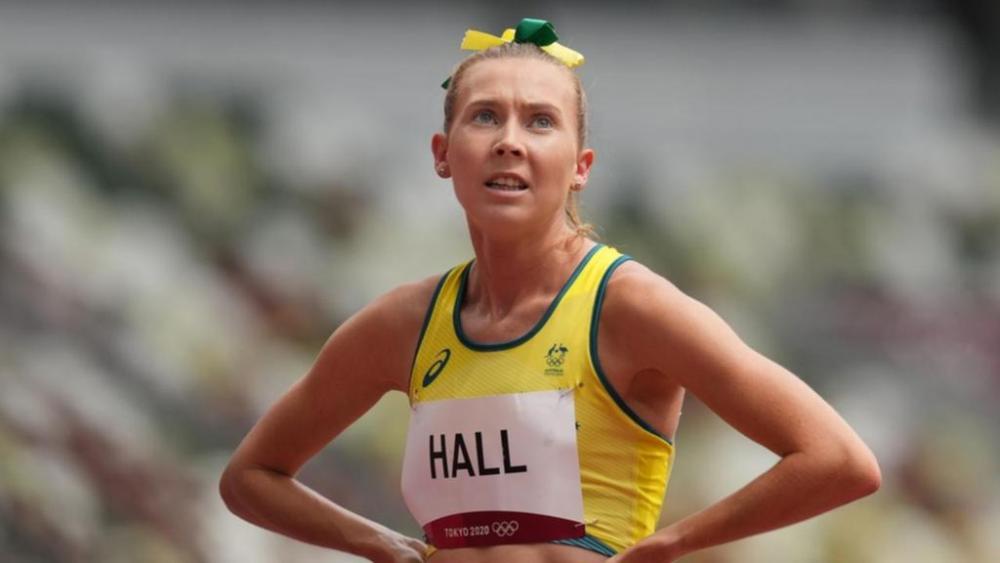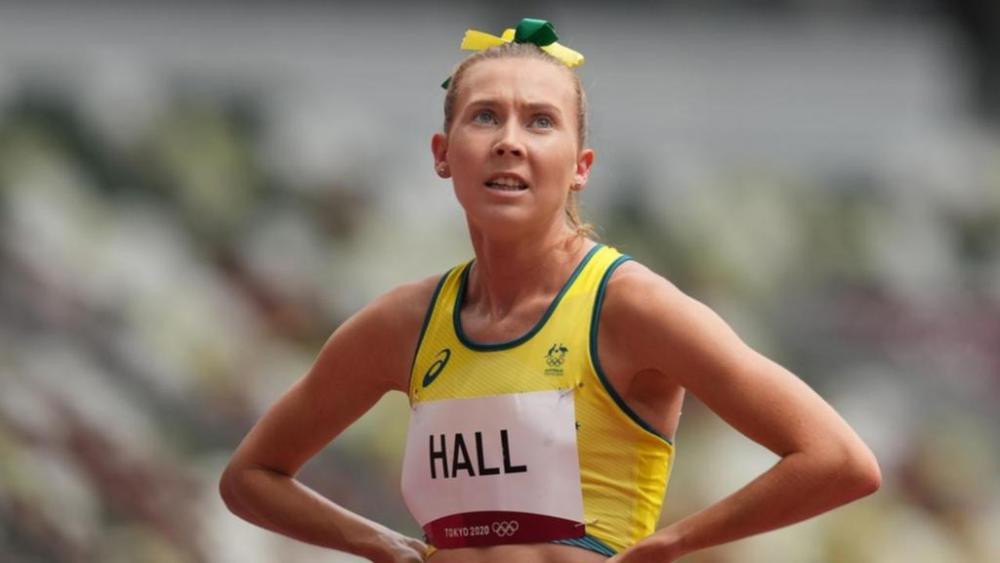 Linden Hall is back after her great run at the Prefontaine classic, where she finished second only to superstar Faith Kipyegon. Hall won't have Kipyegon to contend with in Lausanne, and starts as one of the favourites. In her way is the 4th place finisher from Tokyo Freweyni Gebreezibeher, along with other big names who have clocked sub-4 such as Hirut Meshesha (3:59.43 PB). No Laura Muir after her bad run at Pre.
Entry list HERE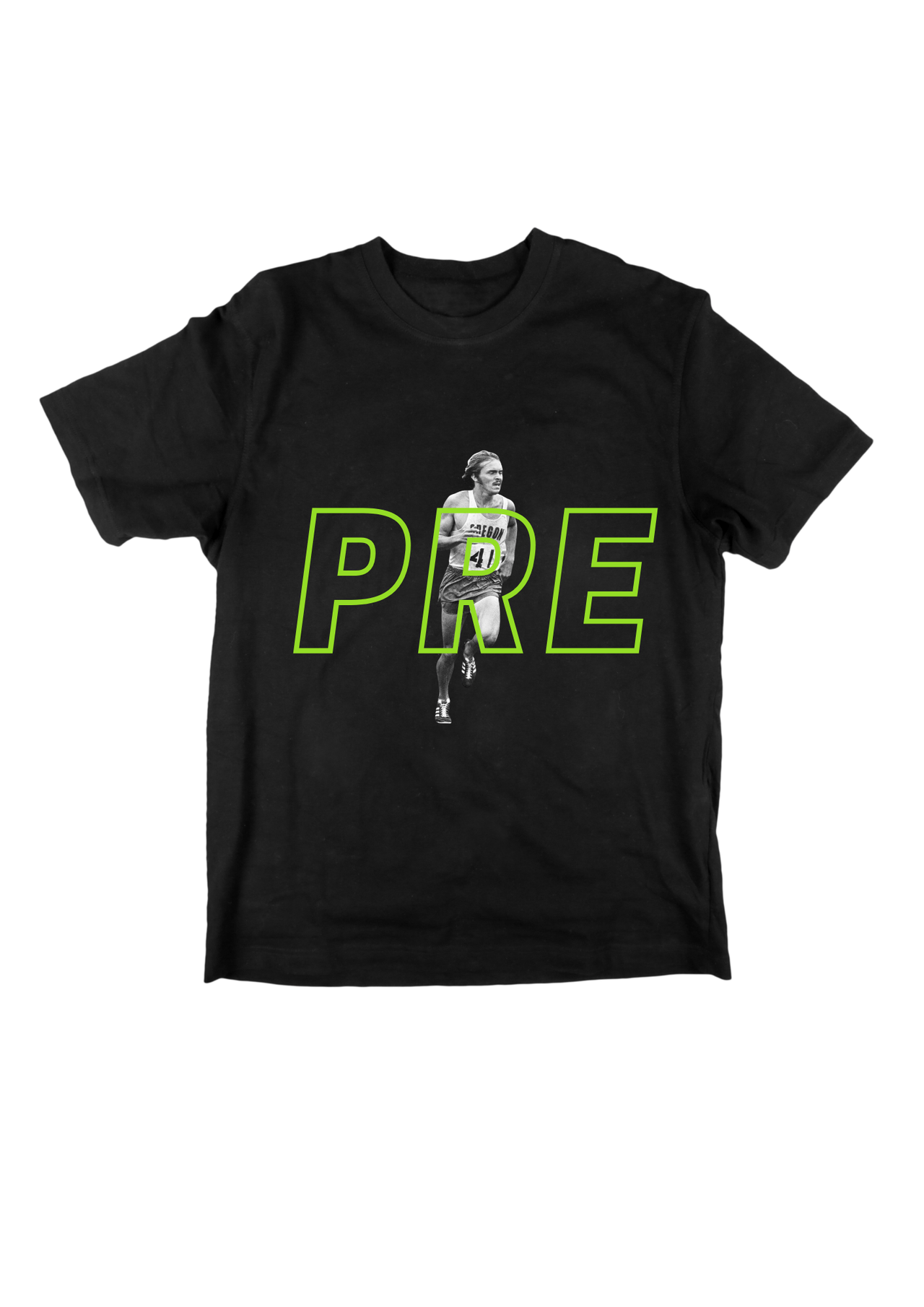 Men's 3000m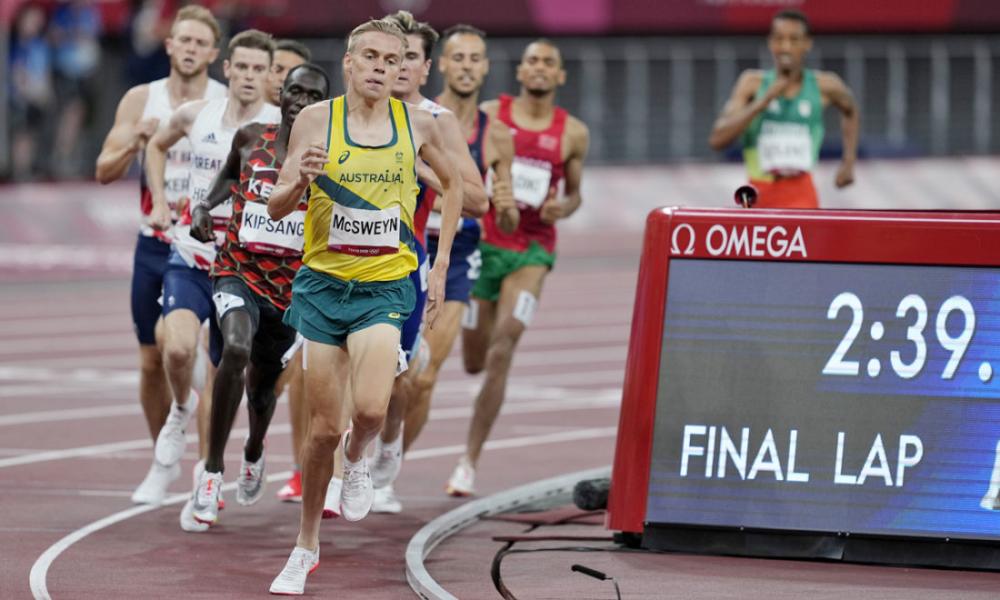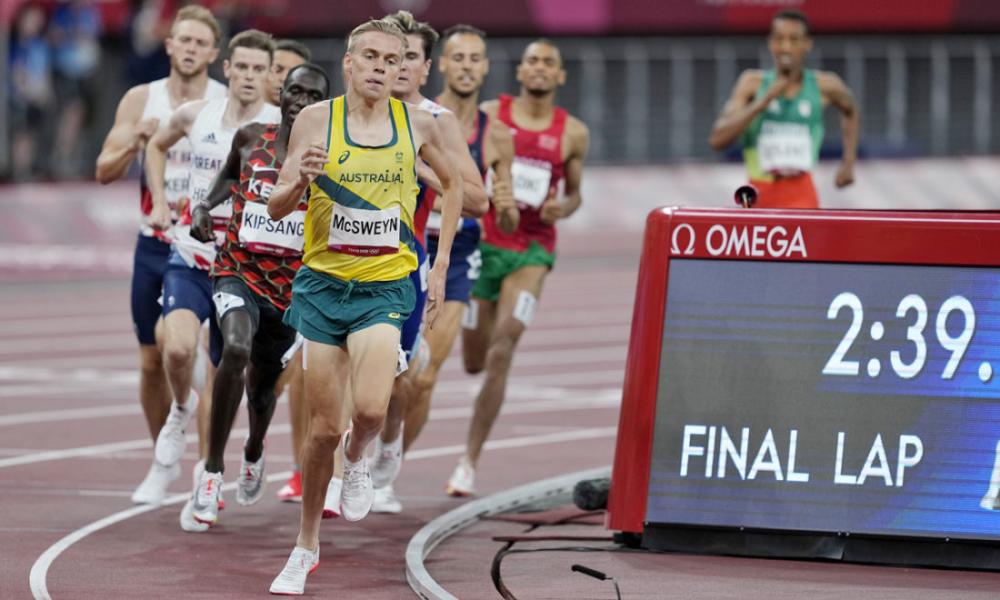 Perhaps the event of the meet, Stewart McSweyn will take on the might of Jakob Ingebrigtsen.  Ingebrigtsen has the fastest PB going into the race at 7:27.05 set last year in that famous race in Rome. It was the same meet where  McSweyn clocked his Australian record of 7:28.02.
It will be hard for them to better these times, but who the hell knows, Ingebrigtsen is a once in a generation type athlete and if the early pace is fast, you wouldn't want to be the sucker betting against him.
Keeping Stew and Ingebrigtsen on their toes will be a few other huge names.  Selemon Barega, who came out of the wilderness and dumped some totally massive PBs, is there, and the guy knows how to kick. And of course there is Muktar Edris (7:30.96) and Jakob Krop (7:30.07) and a whole bunch of other sub 7:35 runners. To say the field is stacked, isn't really doing it justice.
Entry list HERE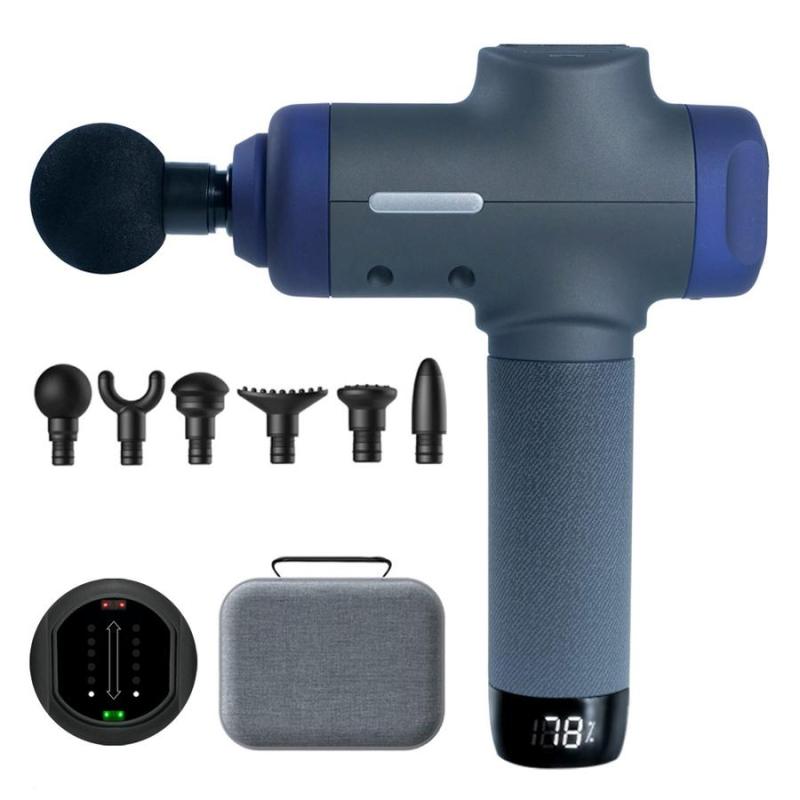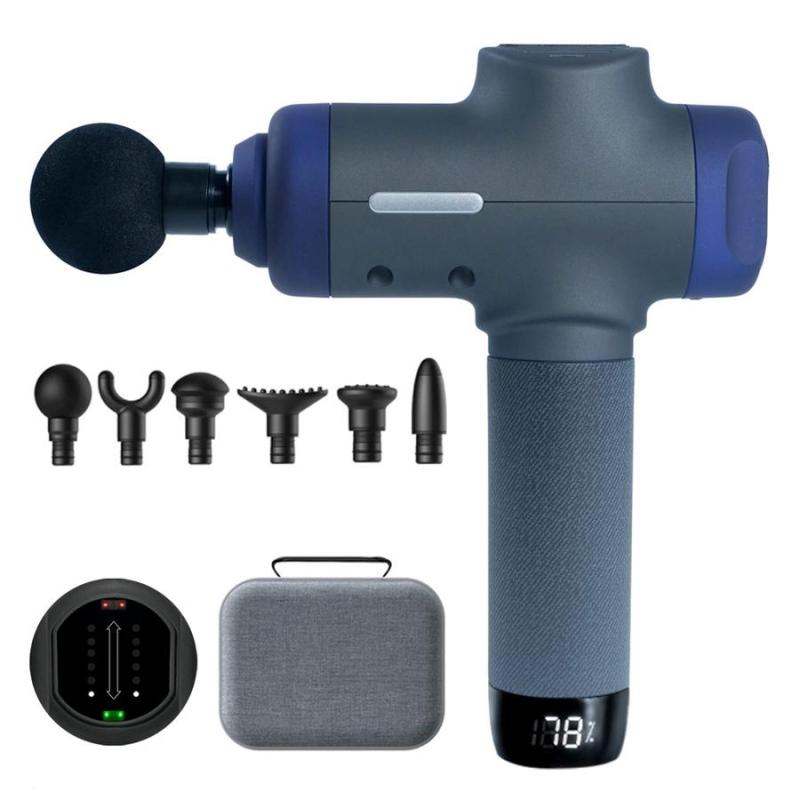 Women's High Jump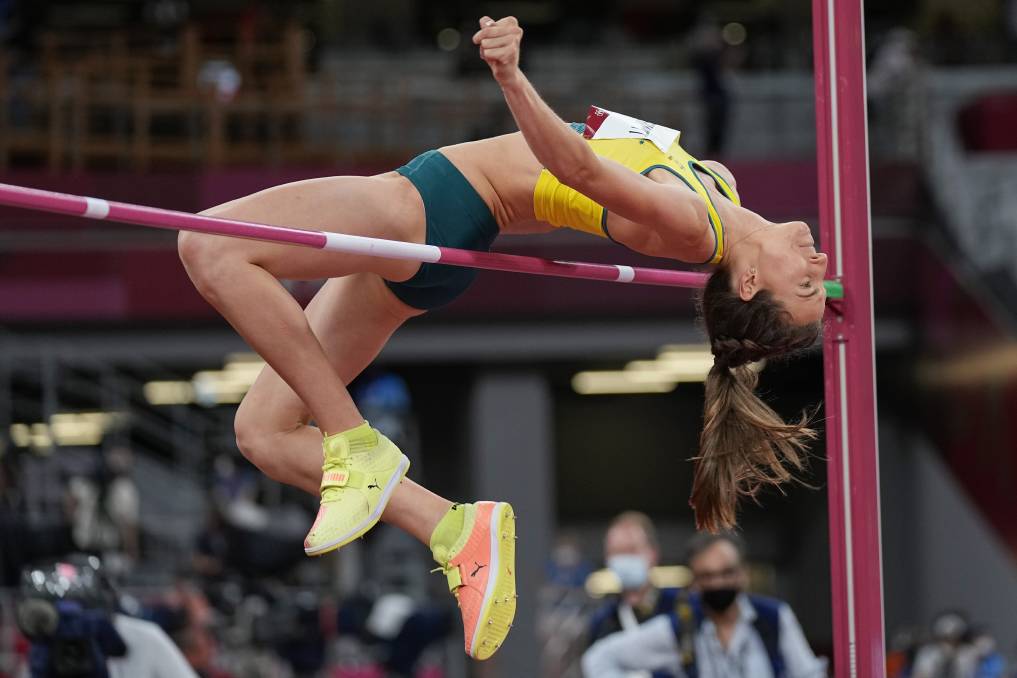 Australian Olympic silver medalist Nicola McDermott is back, and once again is set for a ding dong battle V. Olympic champ Mariya Lasitskene (cleared 2:04 in Tokyo). The bronze medalist from Tokyo is there too, Yaroslava Mahuchikh.
Australia has two starters, with the popular Eleanor Patterson looking to better her 1:99 PB.
Entry list HERE
Note: This preview is not exhaustive, we have of course missed a bunch, like the men's 400m hurdles where Karsten Warholm lines up for the first time since Tokyo. Check out all the start lists HERE