The Haspa Marathon Hamburg returns to its traditional spring date on Sunday for the first time since 2019 with probably the strongest elite fields in the history of the event. Last year's race was held under strict Covid regulations with less than 5,000 runners and almost no elite athletes. The event on Sunday will be the complete opposite: Including events at shorter distances organisers registered over 20,000 athletes from 65 nations and the elite fields boost eleven runners with personal bests of sub 2:08 and seven women who ran below 2:27. However the star name on the start list is not among them: Ethiopia's 10k world record holder Yalemzerf Yehualaw will run her much anticipated debut at the Haspa Marathon Hamburg.
Germany's biggest spring marathon, which will see its 36th edition, will be streamed live worldwide on Sunday from 9.20am at: www.haspa-marathon-hamburg.de 
"We are happy to be back in the spring with a large race and with a very strong elite field. I am really looking forward to some very good performances. We hope to see a women's course record on Sunday," said chief organiser Frank Thaleiser.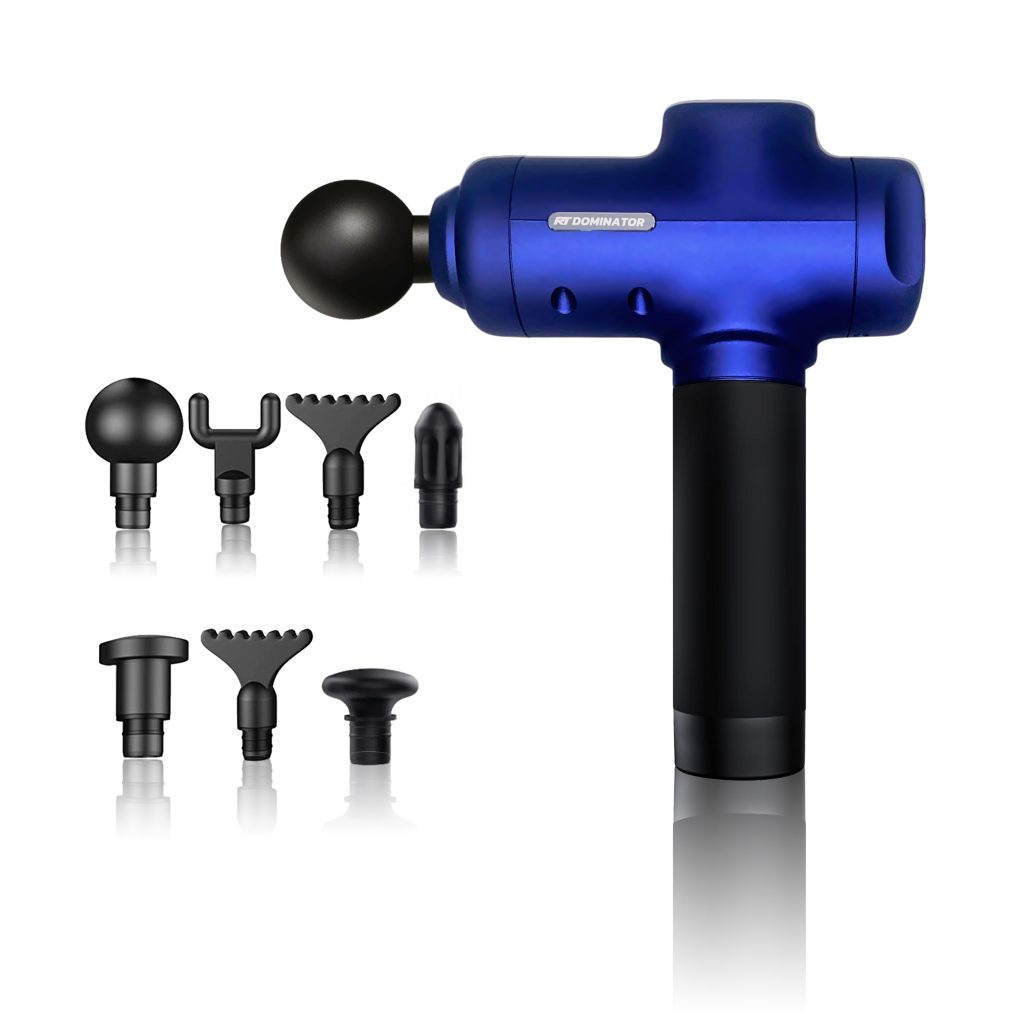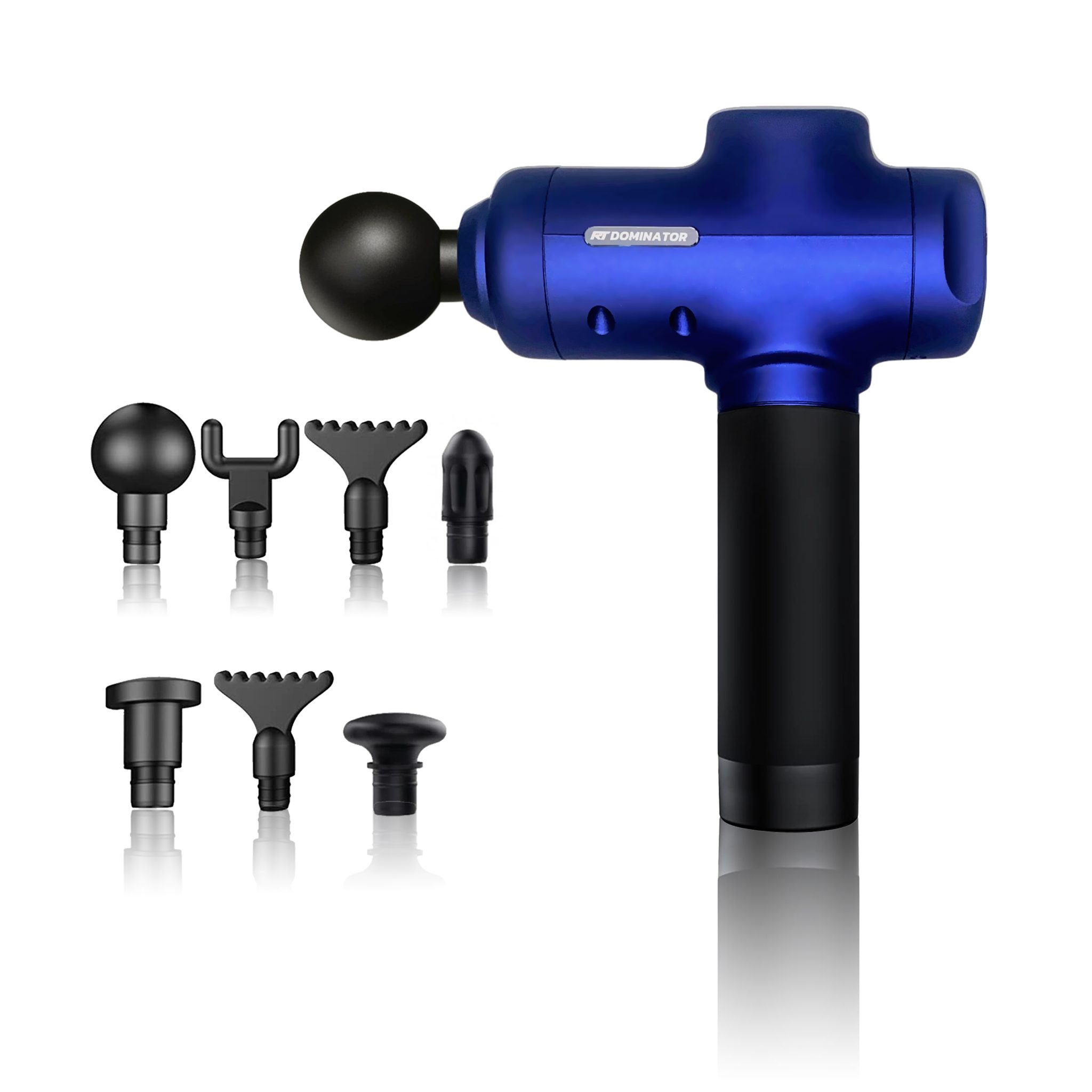 The city of Hamburg might well be the place to see a new marathon star emerge on Sunday. And it would not be the first time this happens in the "Hansestadt": Kenya's superstar Eliud Kipchoge won his marathon debut here in 2013 with 2:05:30 which is still the course record.
Could Yalemzerf Yehualaw start an extraordinary marathon career in Hamburg as well? The 22 year-old Ethiopian brings all the requirements and characteristics for success in the marathon. With a half marathon PB of 63:51 she is the second fastest ever at this distance. Additionally Yalemzerf Yehualaw smashed the 10k world record this February with 29:14 in Castellon, Spain.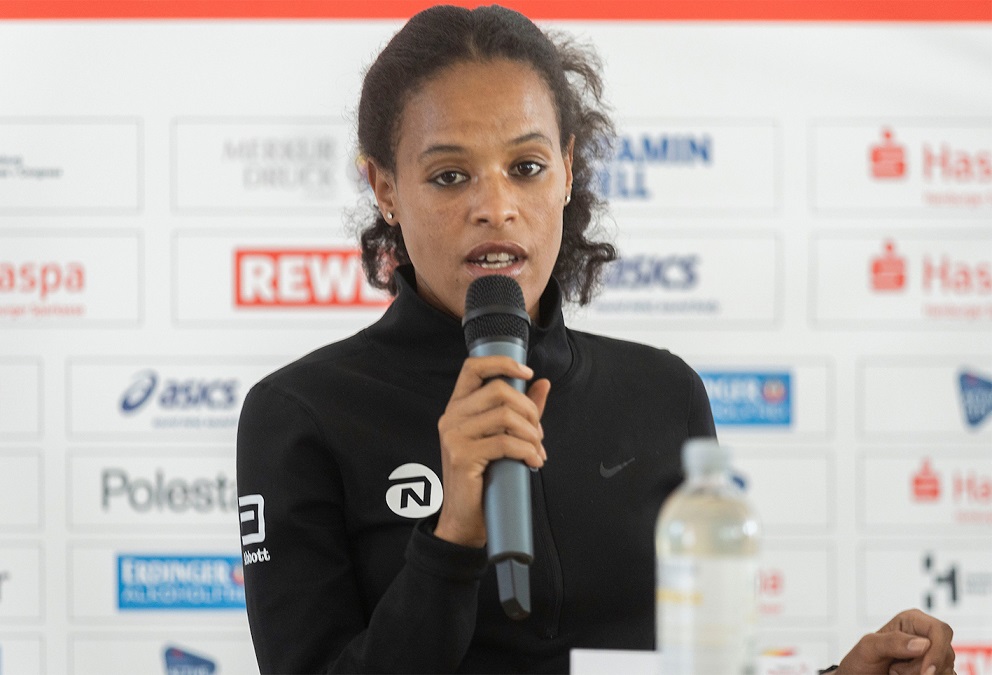 "Yalemzerf has trained well and we are looking forward to a promising and interesting marathon debut," said Jurrie van der Velden, who is the elite coordinator of the Haspa Marathon Hamburg. Unfortunately Yalemzerf Yehualaw's flight to Hamburg was delayed so that she missed the press conference on Thursday. The Ethiopian could produce one of the fastest debuts ever and break the course record. Fellow-Ethiopian Meselech Melkamu is the current course record holder with a time of 2:21:54 from 2016. Despite running her debut Yalemzerf Yehualaw must be regarded as the favourite.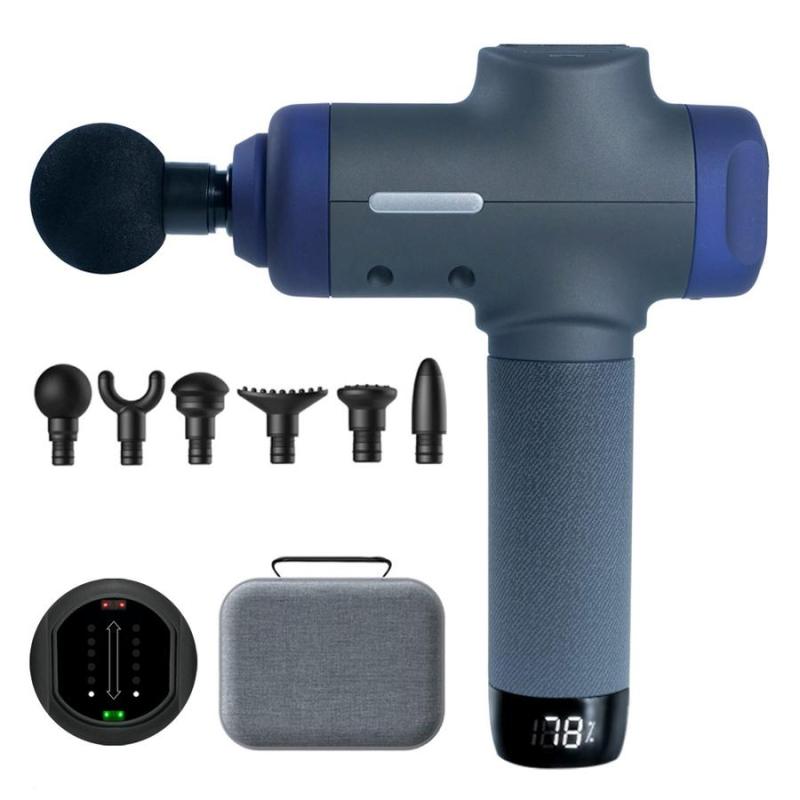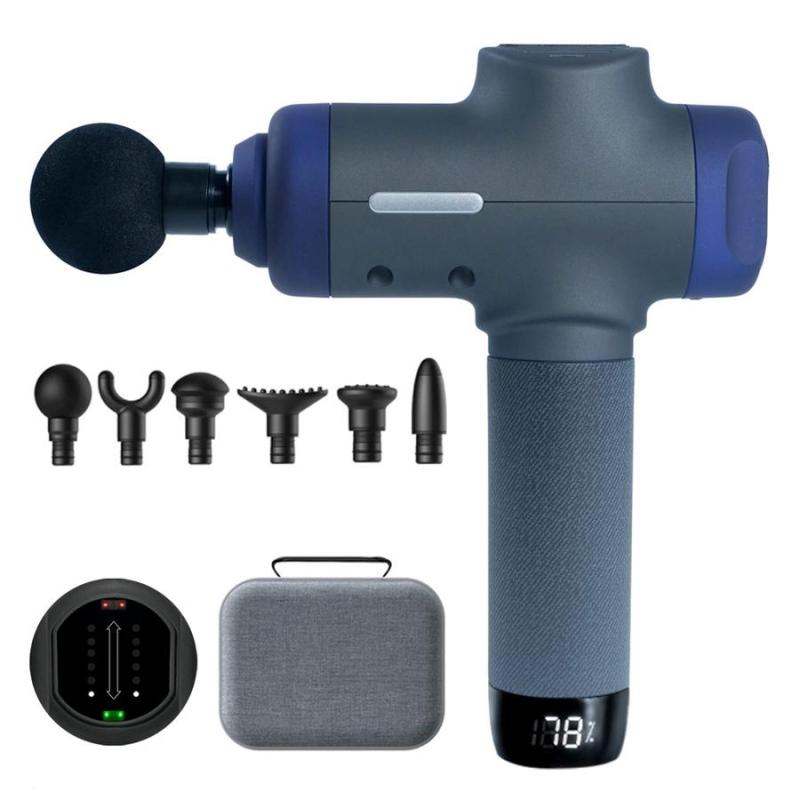 While the Olympic silver medallist of the London Games in 2021, Priscah Jeptoo of Kenya, is the fastest on the start list with 2:20:14 there are two women in the field who have won the Haspa Marathon Hamburg. Gadise Mulu is the defending champion and fellow-Ethiopian Dibabe Kuma, who took the race in 2019, is the second fastest on the start list with her PB of 2:23:24. While the elite women often have their individual pacemakers Jurrie van der Velden hopes that a group of athletes will run together for at least the first half of the race. "The pace for this group will likely be between 70:30 and 71:00," he said.
Deborah Schöneborn and Kristina Hendel are the the top German runners in Hamburg. Schöneborn, who achieved a strong 18th place in the Olympic marathon last year, has a PB of 2:26:55. However she carried an injury during the winter months and is probably not yet at her best. Hendel has received German citizenship and hopes to be eligible to compete for Germany at the European Championships. Internationally at the moment she is still registered as Croatian. Kristina Hendel ran a 2:27:31 debut marathon last autumn and hopes to improve to around 2:25 in Hamburg.
Three men will be going to the starting line on Sunday knowing they have run faster than Eliud Kipchoge's Hamburg course record of 2:05:30. Since Guye Adola had to withdraw due to an injury fellow-Ethiopian Abebe Negewo, who was also known as Abebe Degefa, now heads the start lists with a PB of 2:04:06 which he ran in Valencia in 2019. With Ethiopia's Tsegaye Mekonnen the winner of the Haspa Marathon Hamburg 2017 returns. He still is the unofficial world junior record holder with a time of 2:04:32. It was around half a year ago when Barselius Kipyego of Kenya clocked his PB of 2:04:48 in Paris.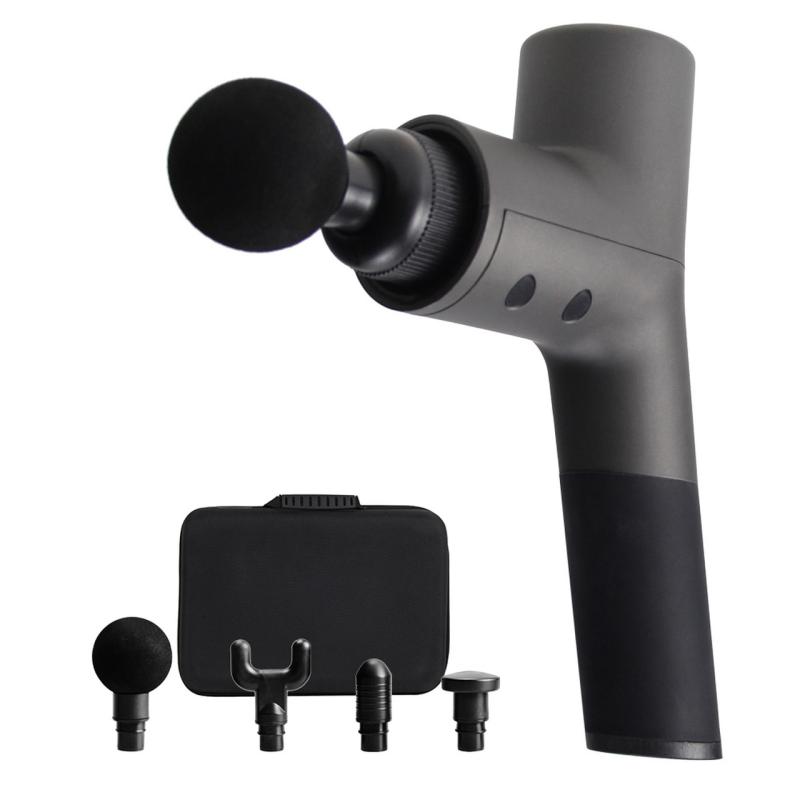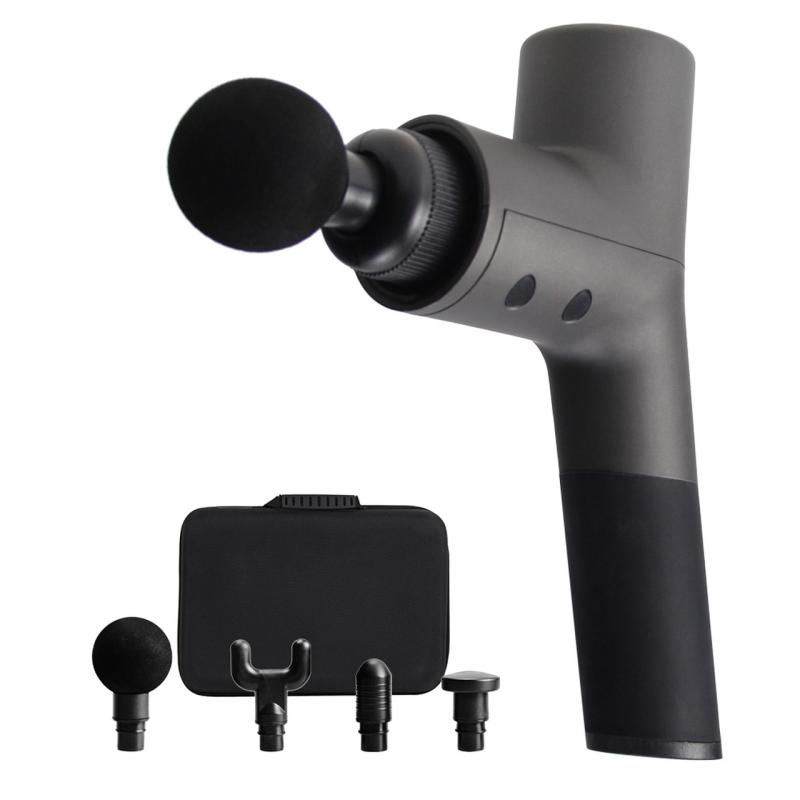 "For a number of athletes this will be their first major international race since the start of the pandemic. We hope that they will do very well," said Jurrie van der Velden. "The weather looks good at the moment. If it is like this on Sunday we are optimistic to see times of around 2:05."
Philipp Pflieger, who has a personal best of 2:12:15, and Johannes Motschmann carry national hopes on Sunday. Motschmann ran 2:12:18 in Rotterdam last autumn and showed promising form recently at the Berlin Half Marathon where he improved to 61:45. As a number of other athletes he hopes to achieve the qualifying standard for the World Championships of 2:11:30 in Hamburg.
Elite runners with personal bests
Men:
Abebe Negewo ETH 2:04:06
Tsegaye Mekonnen ETH 2:04:32
Barselius Kipyego KEN 2:04:48
Dejene Debele ETH 2:05:46
Simon Kipkosgei KEN 2:07:07
Cybrian Kotut KEN 2:07:11
Bernard Ngeno KEN 2:07:18
Amos Mitei KEN 2:07:28
Workineh Tadesse ETH 2:07:42
Abrar Osman ERI 2:07:46
Mustafa Kedir ETH 2:07:49
Alfred Koech KEN 2:09:01
Victor Kiplangat UGA 2:10:18
Bazezew Asmare ETH 2:10:51
Masresha Bere ETH 2:10:55
Arturo Esparza MEX 2:11:04
Philipp Pflieger GER 2:12:15
Johannes Motschmann GER 2:12:18
Gasper Csere HUN 2:14:34
Dario Castro MEX 2:14:51
Marco Salami ITA 2:14:57
Stephen Kissa UGA Debut
Ronald Kirui KEN Debut
Ibrahim Hassan DJI Debut
Filimon Abraham GER Debut
Women:
Priscah Jeptoo KEN 2:20:14
Dibabe Kuma ETH 2:23:24
Carla Rocha POR 2:24:47
Tseginesh Mekonnen ETH 2:24:50
Gadise Mulu ETH 2:26:20
Alice Cherono KEN 2:26:51
Deborah Schöneborn GER 2:26:55
Kristina Hendel CRO 2:27:31
Rosa Chacha ECU 2:28:17
Andreia Hessel BRA 2:34:55
Maria Sagnes Wagan NOR 2:35:34
Camilla Elofsson SWE 2:35:37
Yalemzerf Yehualaw ETH Debut
Alia Mohamed UAE Debut
More information about the Haspa Marathon Hamburg is available at: www.haspa-marathon-hamburg.de