When Abbey Caldwell became the second-fastest Australian woman over 800 metres in Sydney on 11 March, she renewed an age-old debate among those of who follow the middle distances. To wit: is it better to be coming down to the 800 from the 1500 metres end of the spectrum, or moving up from the 400 metres end.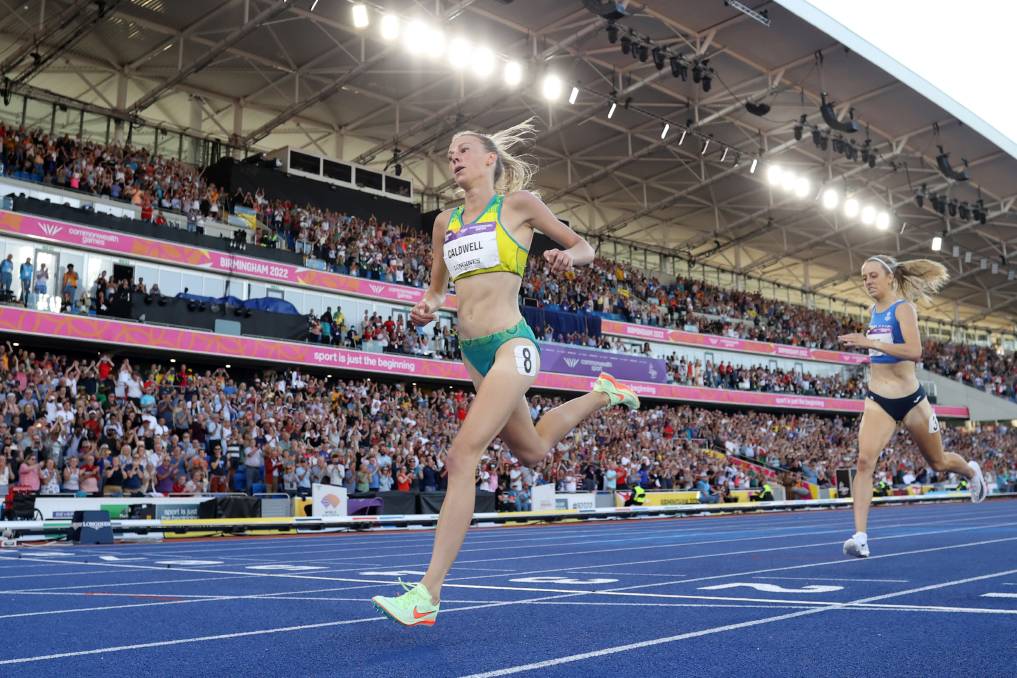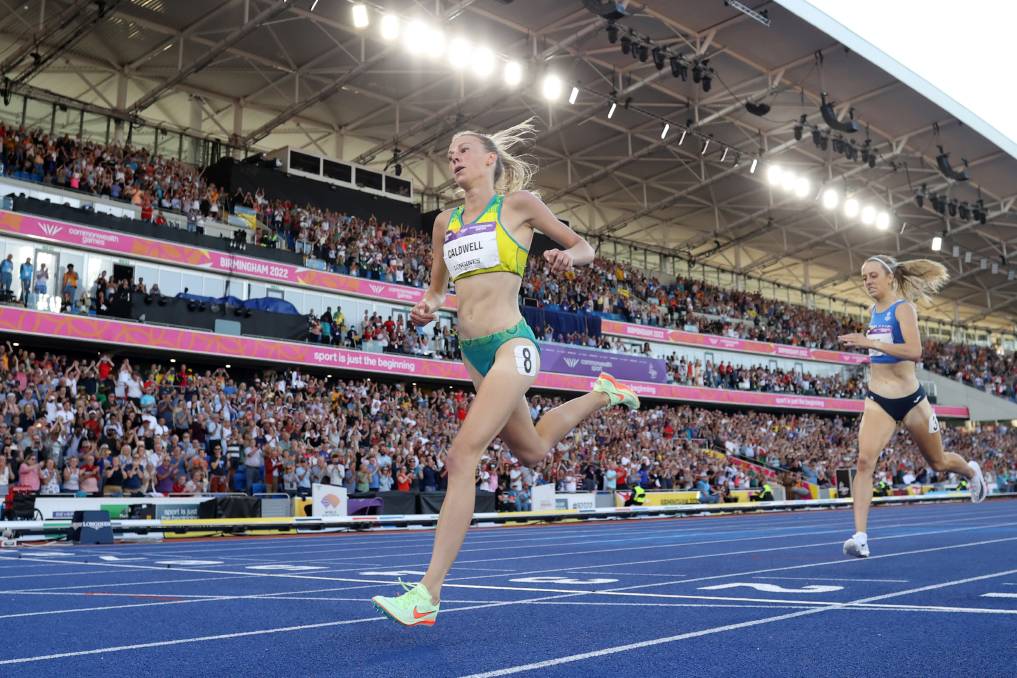 Caldwell is from the longer-distance end, moving down impressively to the two-lapper with, first, a 1:59.31 in Monaco last year and then, still more emphatically, with her 1:58.62 in Sydney.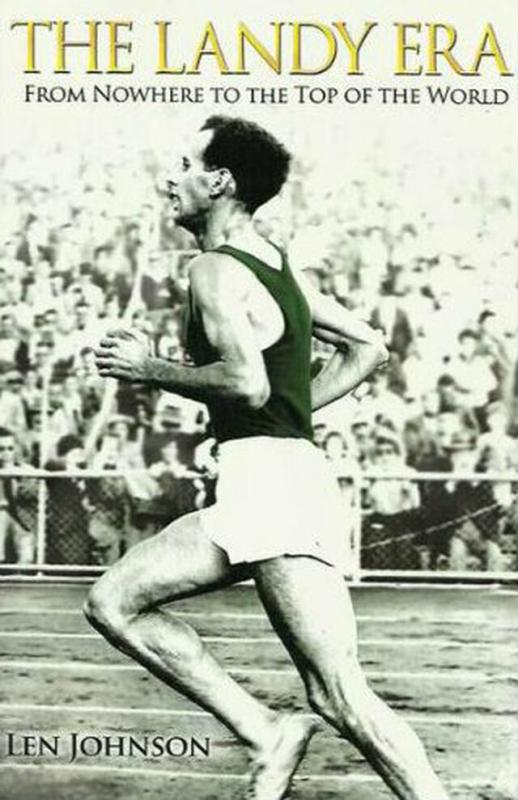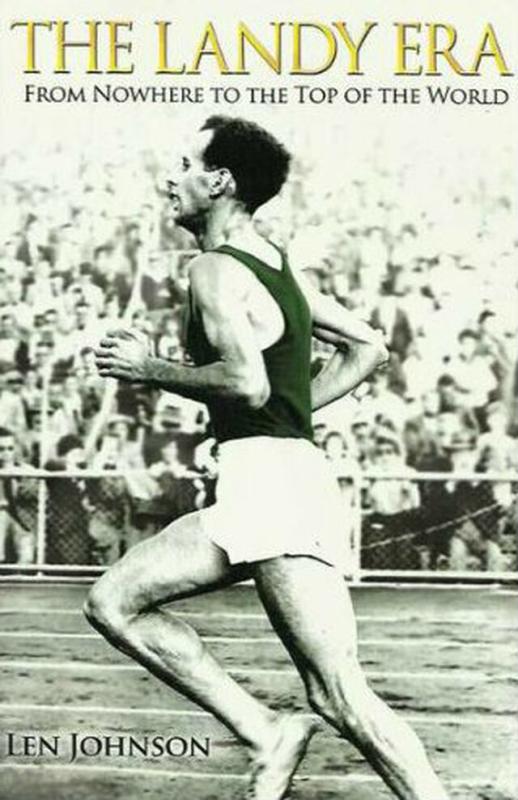 The one Australian faster than Caldwell – Australian record holder at 1:58.09, Catriona Bisset – is most definitely from the shorter distance end of the spectrum. Though not spectacularly fast at 400 (pb of 53.47), Bisset gives the impression that anything longer than two laps is entering the realm of long distance, whereas Caldwell is a former winner of the Zatopek U20 women's 3000 and, as we have just seen, pretty handy over cross-country.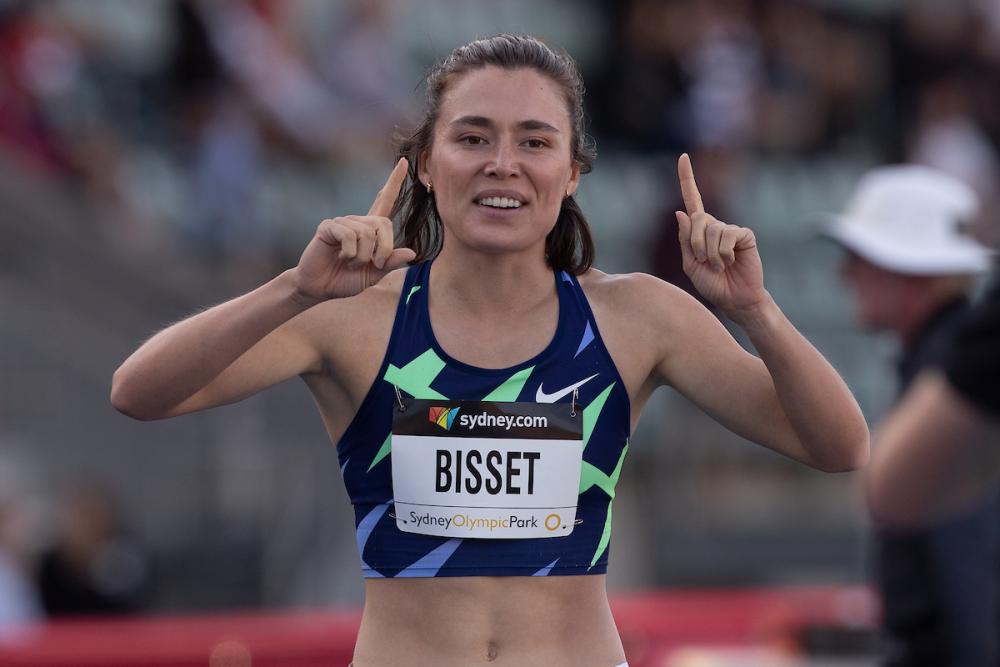 Bisset is in good form, too, breaking two minutes on a brief recent indoor tour in Europe and again in a mixed race at Melbourne's Box Hill track on her return. She is due to race 800 in Brisbane on 25 March and then the nationals.
The prospect of a clash between the two at the nationals is mouth-watering but may not happen because of the demands of a tight timetable. To double 800 and 1500 means running a 1500 heat and 800 heat on successive days, followed by the 1500 final and 800 final, again on successive days. And the fields in Australian women's middle-distance run deep at the moment.
So, we may just have to be content with speculation. The numbers are with Bisset: not only is she the national record holder and only Australian faster than Caldwell, but three of her four sub-1:59 runs are quicker than Caldwell's personal best.
Against that, Caldwell has the momentum and a string of good performances already during the domestic season. A 4:05 at the Victorian Milers Club meeting this week might indicate a drop-off in performance, but the reality is she was mightily impressive given the race was run in rainy and windy conditions.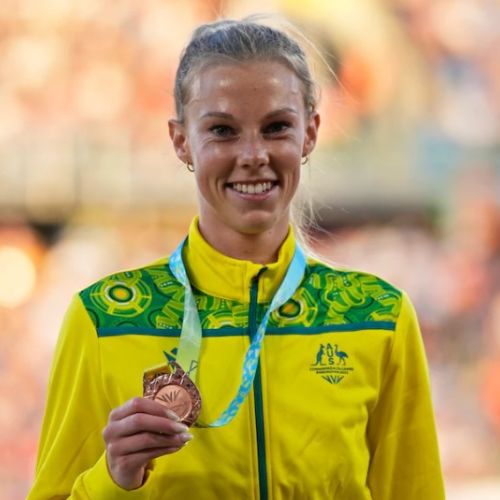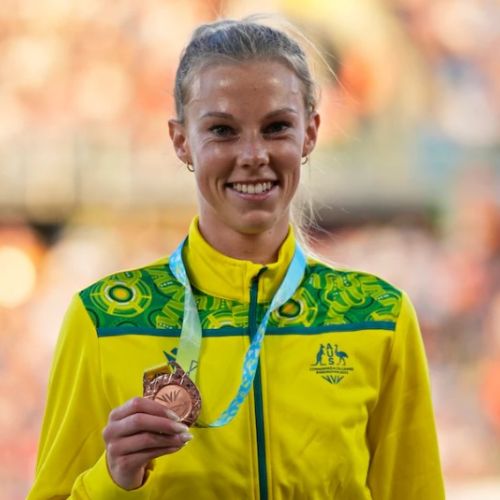 It gets back, then, to what type of runner is best suited to the 800. Is it the 1500-type moving down or the 400-type moving up.
Perhaps the national all-time list could offer some guidance. Eight Australian women – Bisset, Caldwell, Charlene Rendina, Judy Pollock, Margaret Crowley, Tamsyn Manou (Lewis), Madeleine Hall Pape and Linden Hall – have now broken two minutes.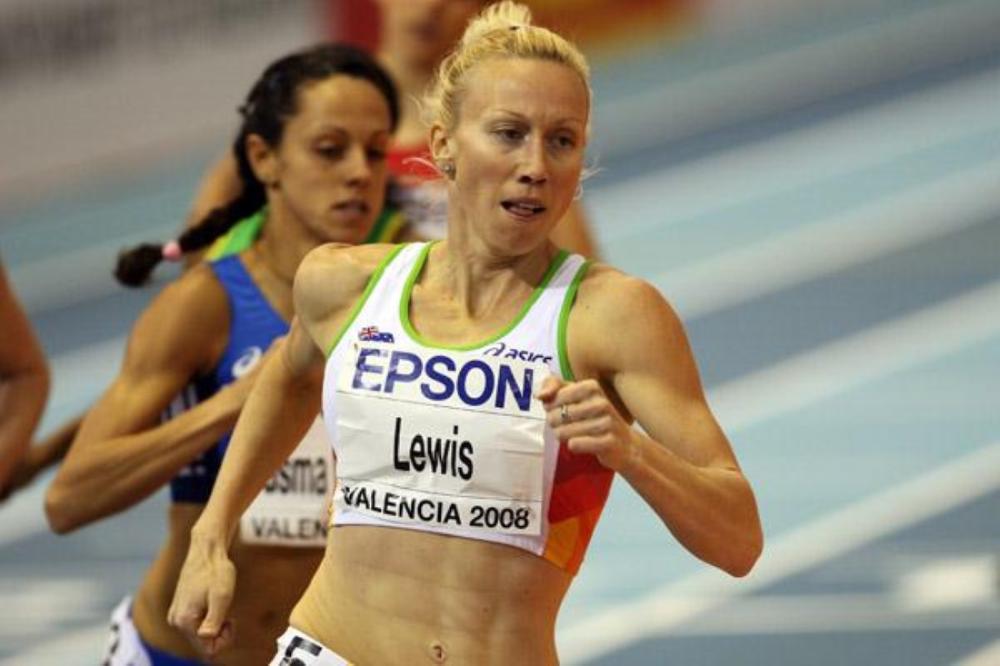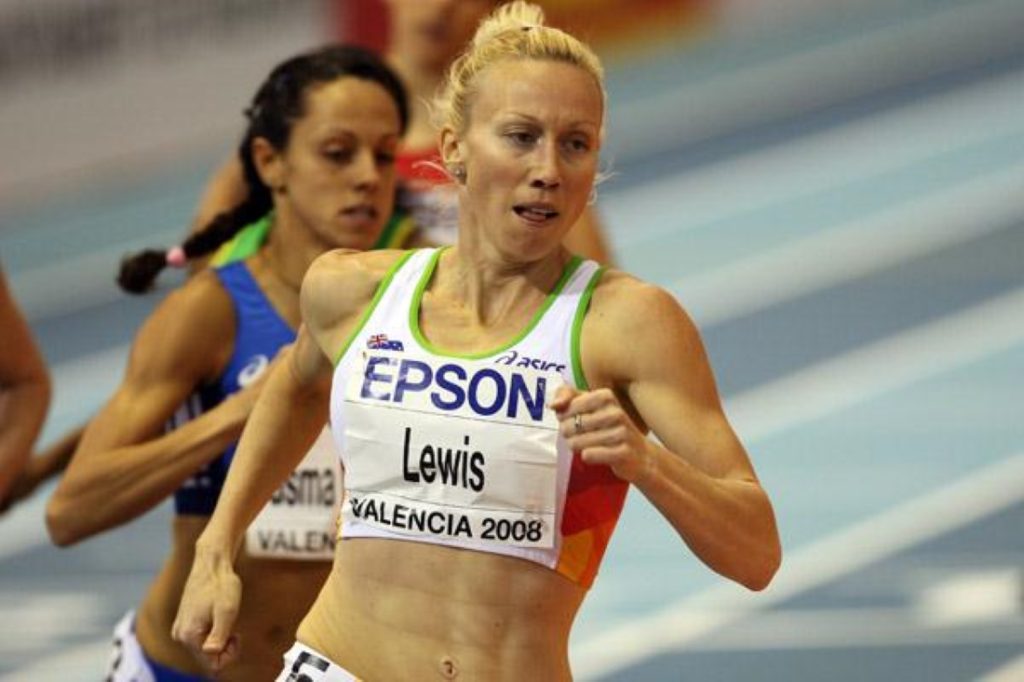 Bisset, Pape and Manou definitely belong in the 400-moving-up class. Caldwell and Hall are in 1500-moving-down. Rendina and Pollock were both very good longer distance runners post their track careers but belonged in the 400 class when they broke two. Crowley straddles the divide, starting out as an 800-type but breaking two minutes after she had moved up to 1500 and set a national record at the longer distance.
Pretty much an even split, then.
You get much the same split when you look at men's 800. Albert Juantorena won the 400-800 double at the Montreal 1976 Olympics, so he's very much at the 400 end in our classification. So, too, is current world record holder David Rudisha, even to the extent of having a father who won a gold medal with the Kenyan 1972 Olympic 4×400 relay (Rudisha doesn't even have a 1500 pb listed on his World Athletics profile).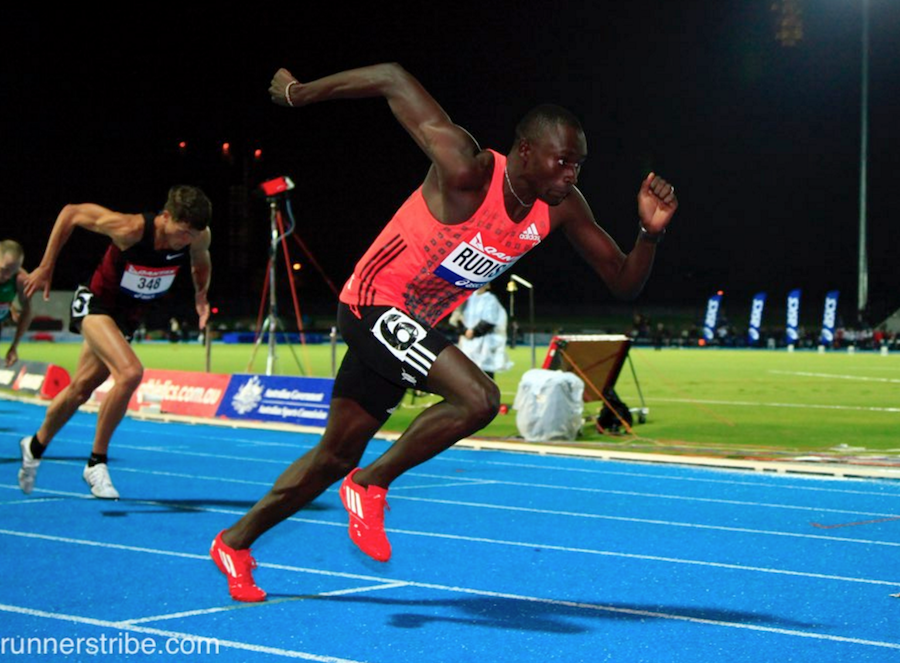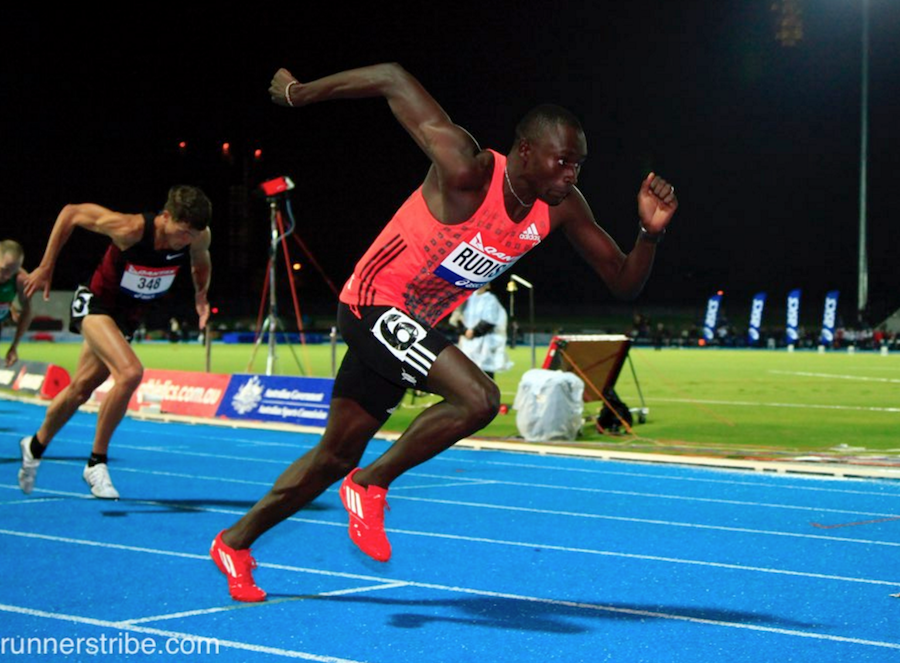 Wilson Kipketer, Rudisha's predecessor as world record holder, was likewise pretty well bereft of middle-distance experience though he did run a sub-four-minute mile (just – 3:59.57).
But still sitting at position no.3 on the all-time performers' list is one Sebastian Coe, who held the world record for 16-years but never won a global 800 gold medal. His two Olympic golds, in 1980 and 1984, were both at 1500.
Then there's 1980 Olympic 800 champion Steve Ovett who beat Coe then and also at the 1978 European championships (where both lost to East Germany's Udo Beyer). Mike Boit, another super-800 man, was also an Olympic bronze medallist at 1500. Joaquim Cruz, who beat Coe to the 800 gold at Los Angeles in 1984, was a 3:34 1500 performer.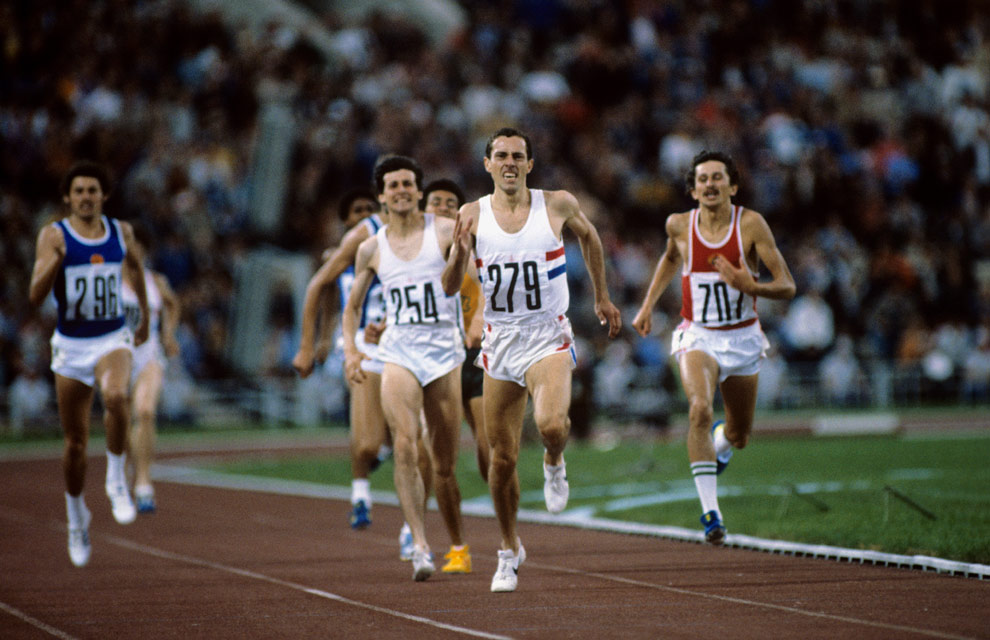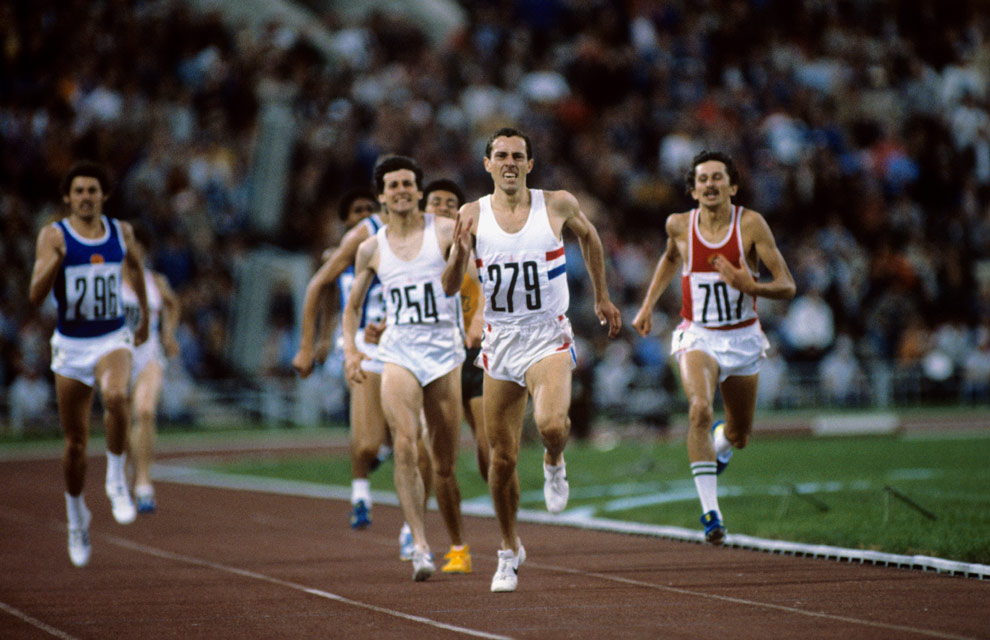 Looking further back to some great middle-distance doublers we find the great Kiwi, Peter Snell, who won the Olympics 800 twice – 1960 and 1964 – and completed a Games' double with the 1500 in 1964. Another great, Australia's Herb Elliott, won the 880 yards and mile at the Cardiff 1958 British Empire Games.
The deeper you dig, the more conflicting evidence you find – 800 metres champions who would struggle to make it even to 1000 metres, 1500 specialists whose best over two laps is not much better than A-grade interclub standard. The 800 is one of those classic distances where the middle-distance runner and the long sprinter find common ground – middle-distance strength versus sprint speed.
Great champions are as likely to come from one end of the spectrum as the other. Long may it continue.