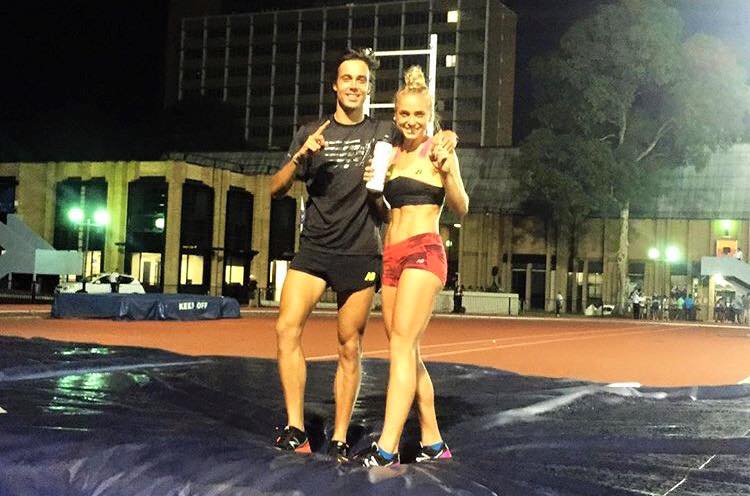 Luke Mathews recorded a sensational new track record of 3.56.1 to win the 100th Victorian Mile championship last night. This is the first time Mathews has gone sub 4 and he has done it in style leading into the next few races of the Australian Athletics tour, as he hunts for the Olympic qualifier.
On the women's side fellow Melbourne Track Club training partner, Genevieve LaCaze continued her blistering form in taking out the women's race with an impressive new race record of 4.32.6.
Check out Luke Mathews in his recent RT video interview- Includes MTC workout footage- RT top viewing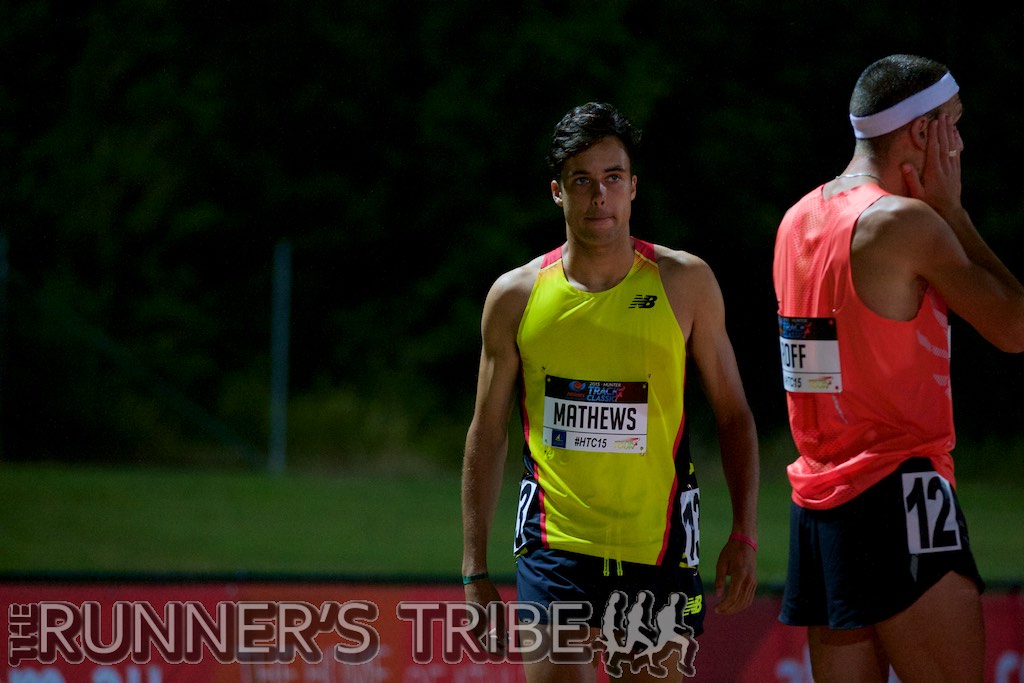 Also check out this Melbourne Track Club workout session featuring Gen LaCaze, Luke Mathews and all the other world class athletes of this talented squad- RT's Workout Any Day with MTC.