Margaret River Ultra Marathon 2022
The fifth edition of the Margaret River Ultra Marathon cements it's mark as one of Australia's most in-demand races, as a capacity field of 1,500 participants get ready for the 80km race.
Held this Saturday 7 May 2022 in south-west in Western Australia, the 80km point to point course will take competitors on a magnificent trail running journey, making their way from Hamelin Bay to Wilyabrup on the breathtaking Cape to Cape coastline.
350 competitors will tackle the entire course as a solo runner, with the remainder of the sold-out field running as part of a relay team of 2 to 5 members covering 10-20km each.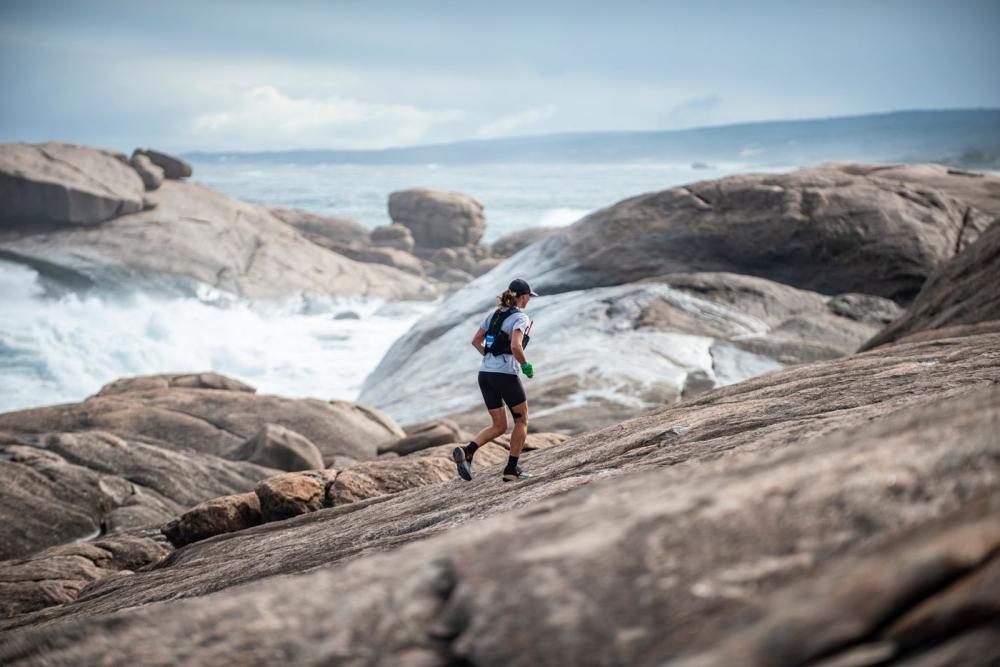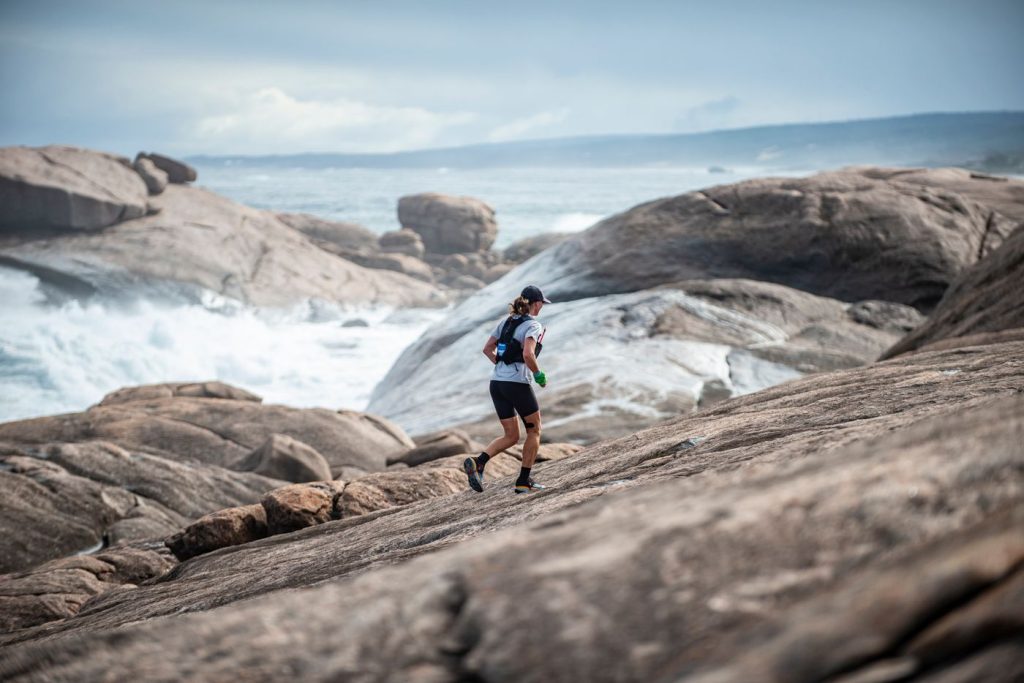 The pointy end of the field is shaping up to be a terrific contest, with the entry list fielding some of the best ultra-runners in Australia; including dual winner from 2019 and 2020 Justin Scarvaci of Perth, who is back for redemption after pulling out of the 2021 race due to a knee injury. He is also aiming to run a new sub-7hr course record, bettering the old records by nearly 15mins.
Scarvaci will have a fiery field on his tail with both Shane Johnson and Joshua Chugg who finished second to him at the 2019 and 2020 races (respectively) and are raring to go one-up on the podium. Joshua Kuhn will add some serious flare to the race, having also placed second in 2021.
In the women's solo 80km field we are set for an exciting battle between Surf Coast Century ultra marathon champions Anna McKenna (2021) and Sarah Ludowici (2019) who are both heading west for the first time.
McKenna and Ludowici will be challenged by WA's Scarlett Duncan who finished second at the race last year and is the only one amongst the three having experienced the spectacular, yet challenging course.
Ludowici said she is excited for the ultra marathon on Saturday; "the WA trail running community is so welcoming and fun, I just can't wait to share this adventure with you all!"
The Settlers Express relay team of 5 will return to defend their 2021 race victory . "The idea to run together came about over a few beers at a 20 year reunion so we thought why not! And we definitely have to back-up that win!" said team captain Sam Maxwell.
Rapid Ascent have a self-imposed entry limit to preserve the competitor experience for those running on the day.
"We are overwhelmed by the enthusiasm for the race this year," said Sam Maffett, General Manager of organisers Rapid Ascent. "The people, the places, the faces, the stories, the flowing celebratory beverages… we can't wait to share in their journey – it truly is an exceptional event!"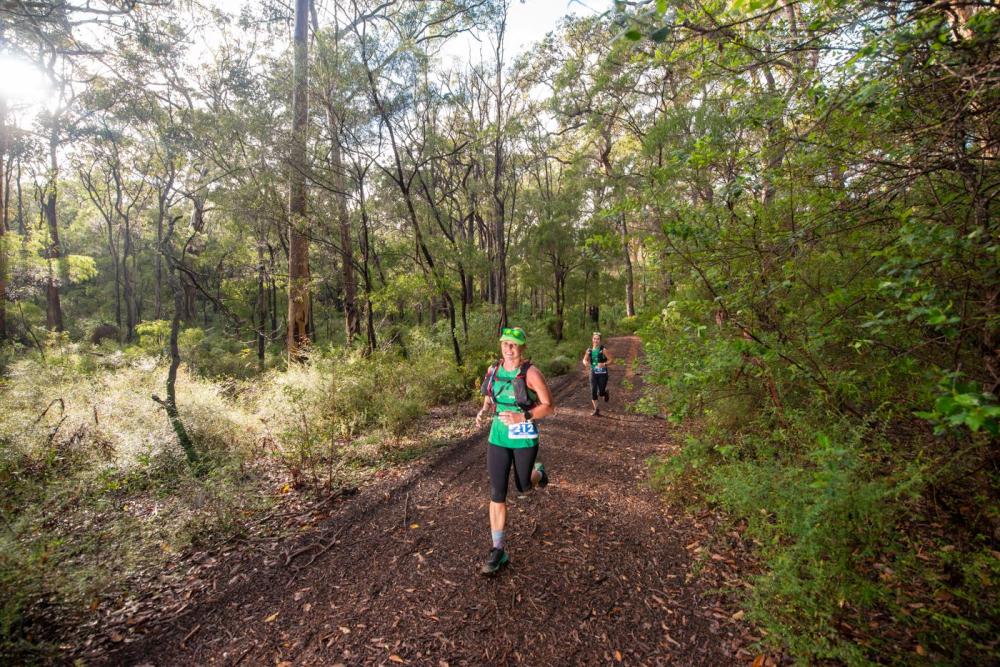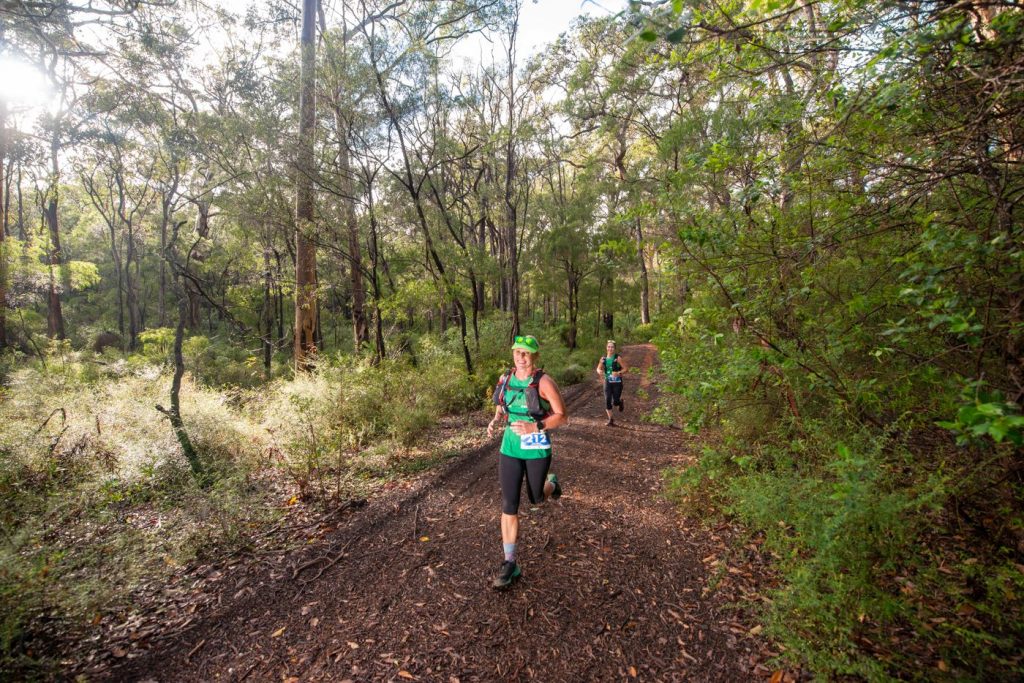 Competitors will finish well into the night at Howard Park Wines, the official event venue, with presentations and a 2km Kids Run to be held on Sunday morning from 9am.
Part of the event's allure is providing an opportunity for runners to combine their love of running with a visit to one of Australia's most spectacular regions. The course is accessible for spectators and a stone's throw from world class wineries, cafes and surf beaches.
Local media and south-west locals are invited to come down for a look and cheer on the competitors.
For more information on the Margaret River Ultra Marathon head to www.MRUltramarathon.com.au or follow the race via www.facebook.com/RapidAscentUltraRunningEvents