This Saturday – One of Australia's only ultra-marathons for 2020
The Margaret River Ultra Marathon is happening this Saturday 17 October with a record 1,300 participants set to test their physical limits in one of Australia's only ultra-marathon events for 2020.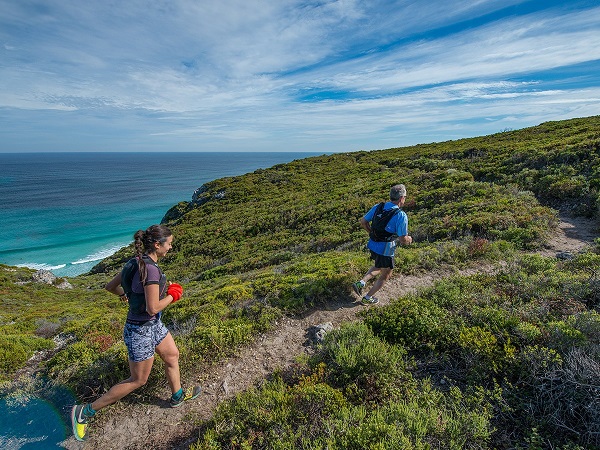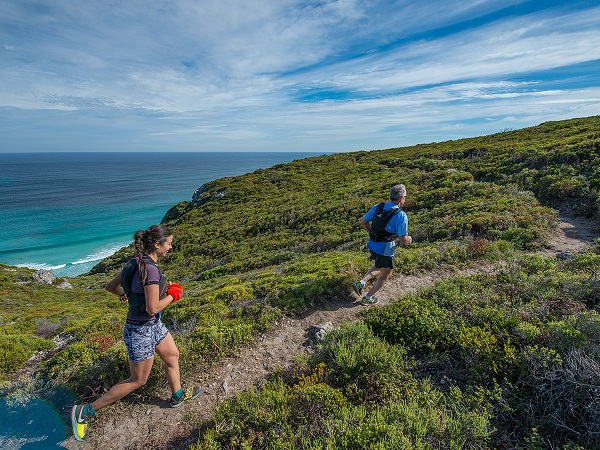 Runners will be challenged on the 80km point to point course which offers magnificent trail running from Hamelin Bay to Wilyabrup on the Cape to Cape coastline in south-west Western Australia. The course winds its way through tall karri tree forests and along cliff top trails offering world-class surf views.
Competitors will be participating solo, along with a record number of relay teams of 2 to 5 people – each running a different leg of the route, varying between 10km and 20km.
It should be noted that due to COVID 19 and the dire importance of maintaining the safety of all event attendees, Rapid Ascent have made a number of changes to the 2020 event to help reduce the risk of transmission.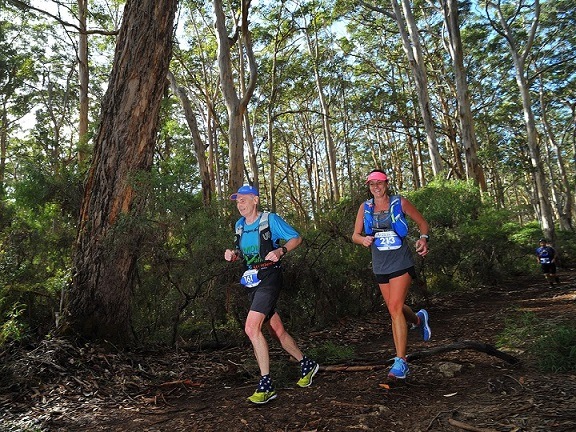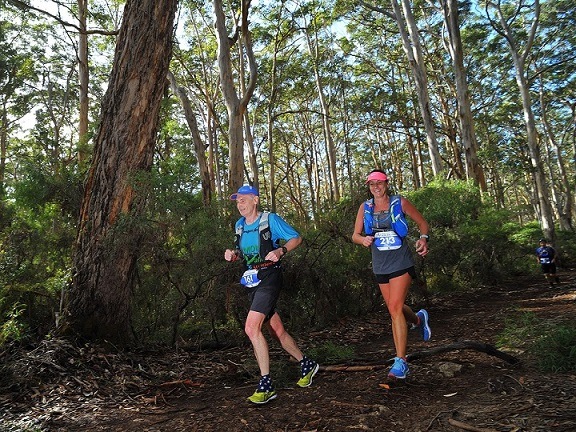 "This is all about staying safe and not only protecting competitors' health, but the health and well-being of our family/friends, support crew, team mates, event staff and volunteers," said Rapid Ascent General Manager Sam Maffett.
A copy of the COVID Event Safety Plan is found here, and was circulated to all event attendees.
Whilst COVID-19 has certainly made 2020 challenging, it has also inspired a number of people to give ultra-running a go!
2014 Rottnest Channel Swim winner Paul Laver will attempt his first ultra-trail marathon as part of a relay team on Saturday. Laver will be taking on the 18km of Leg 3 AFTER competing in a 1.9km swim at the Busselton Half Ironman that very same morning.
"I'm most looking forward to being immersed in some great scenery as well as sharing in the pain, cheering and chats with other runners on the course, and enjoying the experience with my teamies," said Laver.
Anna Weatherill from Perth is stepping it up, competing in the full 80km course solo after participating in a relay team in 2019. It was 10 years ago that Anna was told she would never walk again after being hit by a truck. "I refused to listen to the experts, so this is a big thrill for me to say the least."
Adrian Third of Yangebup is a father of 5 who's ready to take on the relay teams' event. "Signing up for this ultra-marathon has given me the motivation to train for something good in what has been a wild year."
Part of the allure for the Margaret River Ultra Marathon is providing an opportunity for runners to combine their love of running with a visit to the iconic Margaret River region. Plus, they get to finish with a celebratory beverage at the Cheeky Monkey Brewery and Cidery; and there's a 2km Kids Run on the Sunday morning prior to presentations.
The course is accessible for spectators and a stone's throw from world class wineries, cafes and surf beaches. It's a 'full service' event with all the customer service you'd expect from an industry leader like Rapid Ascent, including transport, checkpoints with food and drinks, and a marked and marshalled course. Stop off points for spectators and support crews will allow non-runners to take in the atmosphere as well.
Local media and south-west locals in Western Australia are invited to come down for a look and stop in at the bustling Cheeky Monkey Brewery to mix it up with event staff and competitors.
For more information on the Margaret River Ultra Marathon head to www.MRUltramarathon.com.au or join the conversation at www.facebook.com/RapidAscentUltraRunningEvents