"Salazar told her that she was too fat and that her breasts and bottom were too big"
Mary Cain has filed a $20 million lawsuit against Alberto Salazar, her former coach, and Nike, who employed both Cain and Salazar within the now defunct Nike Oregon Project.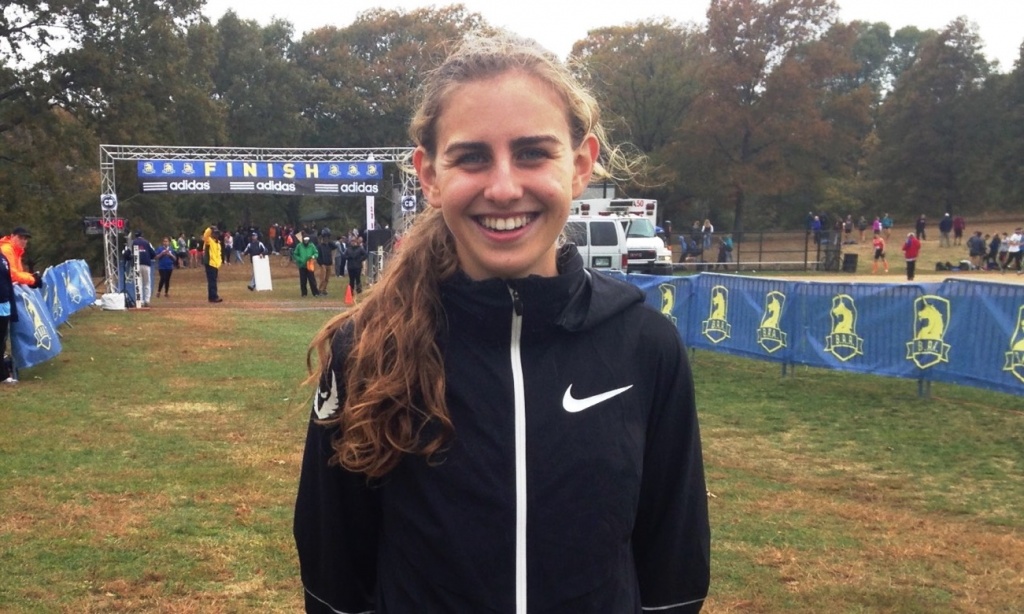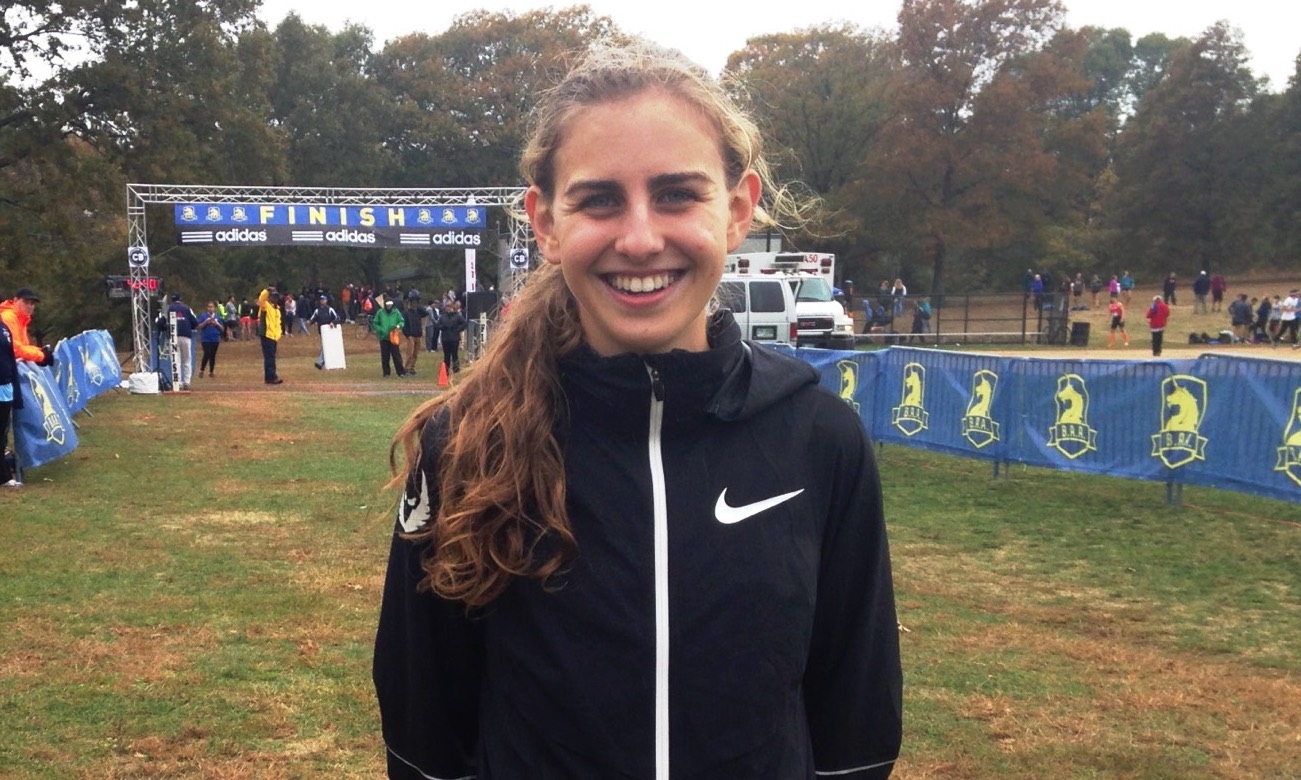 Cain accused Salazar of abusing her emotionally as a 16-year-old when she joined the Nike Oregon project.  The lawsuit makes Salazar out as a temperamental control freak. Salazar is accused of humilating Cain publicly, mainly around her weight. Cain's legal team is arguing that this mental abuse took a toll on her mental and physical health. They are arguing that Nike knew what was going on, but did not intervene.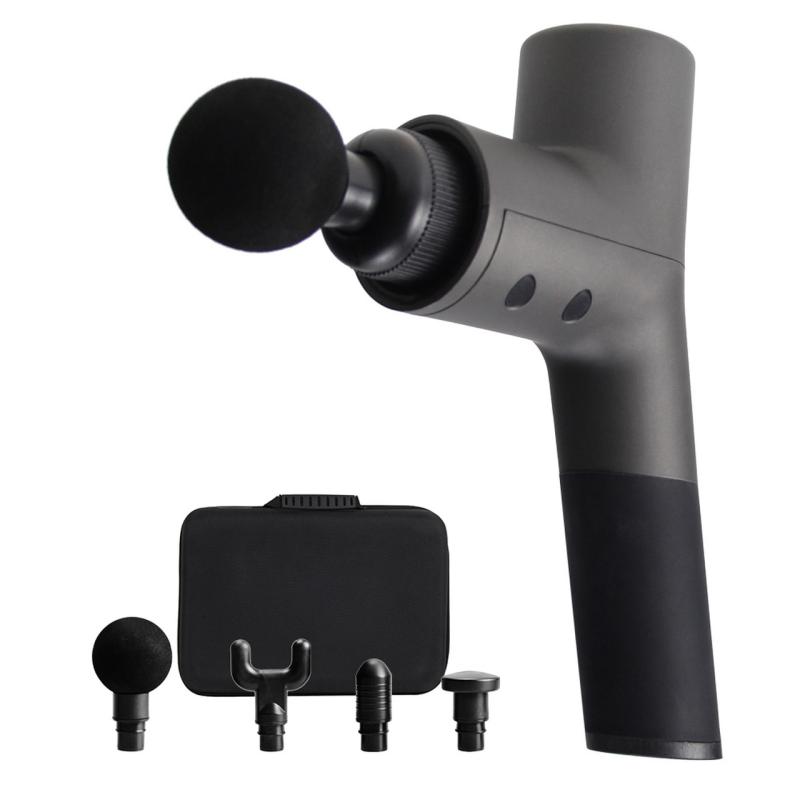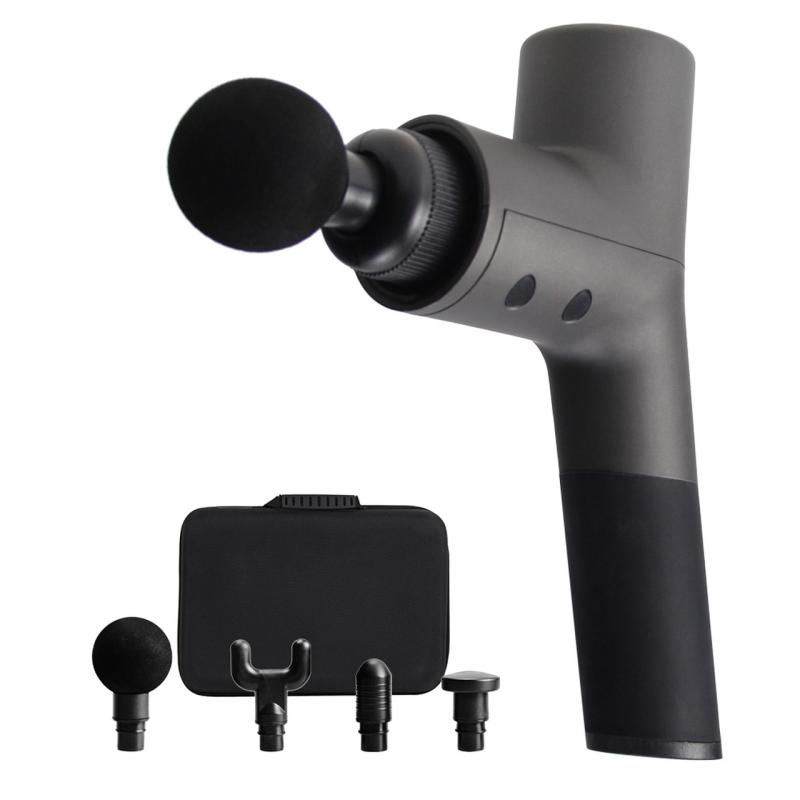 Salazar is accused of forcing Cain to weigh herself in front of other athletes, and is even accused of controlling her food intake to the extent that Cain was so hungry, she was forced to steal snacks off teammates.
Kristen West McCall,  Cain's Portland based lawyer had the following to say about the case:
"He (Salazar) prevented Cain from consulting with and relying on her parents, particularly her father, who is a doctor,"….."Companies are responsible for the behavior of their managers.  Nike's job was to ensure that Salazar was not neglecting and abusing the athletes he coached."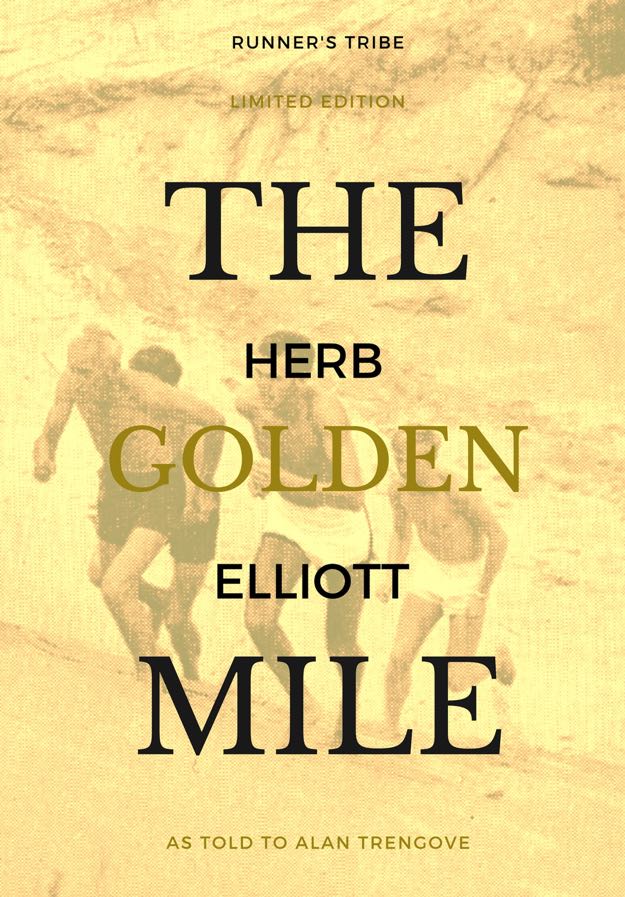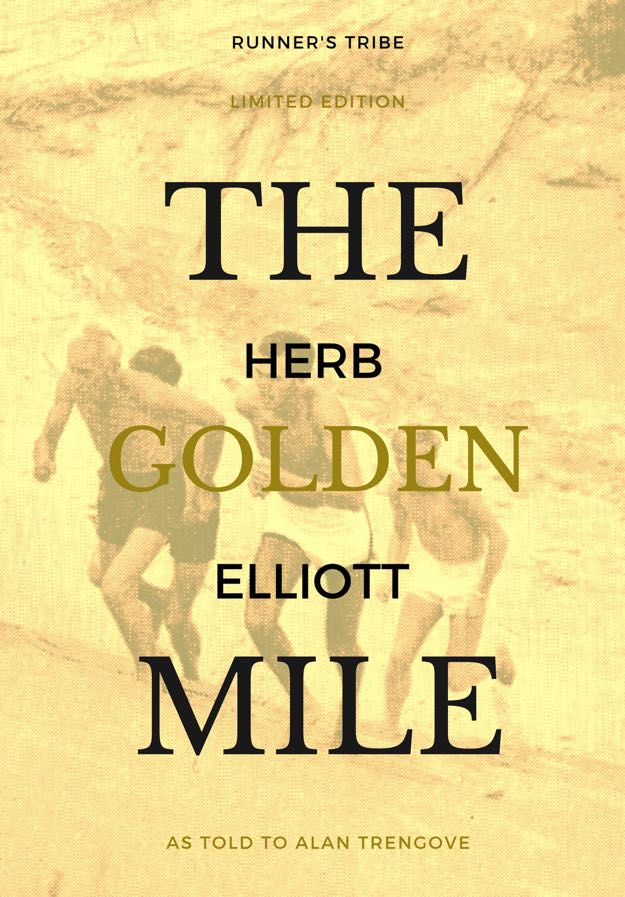 McCall also stated: "Nike was letting Alberto weight-shame women, objectify their bodies, and ignore their health and wellbeing as part of its culture. This was a systemic and pervasive issue. And they did it for their own gratification and profit."
After the initial allegations surfaced, Salazar released a statement to the Oregonian stating:
"Mary's father is a medical doctor, and both of her parents were deeply involved in her training, competition and health throughout the period she was coached by me. For example, Mary's father consulted on medications and supplements Mary used during her time at the NOP. Neither of her parents nor Mary raised any of the issues that she now suggests occurred while I was coaching her. To be clear, I never encouraged her, or worse yet, shamed her, to maintain an unhealthy weight."
Runner's Tribe will follow the case as it plays out.
View this post on Instagram