Below is a summary of a vital speech made by Federal Parliament member Dr Andrew Leigh about the tough year 2020 has been for sports and fitness enthusiasts.
In a usual year, there are 21,000 mass participation sporting events across Australia, including fun runs, ocean swims, cycling races and challenging obstacle course races. They attract millions of participants, employ tens of thousands of people, raise tens of millions for charity and contribute more than a billion dollars to the economy. They keep us healthy and, most importantly, they're fun. We enter for the adrenaline and the medal, but it's the race experience and the friendships that keep us coming back for marathons, triathlons and Spartan events.
COVID has savagely hit mass participation sporting events. Most events were cancelled, including Australia's richest mile, the Leonora Golden Gift, the world's largest run, Sydney's City2Surf, the world's largest Olympic distance triathlon, Noosa Tri, and the world's second largest ultra trail run, UTA in the Blue Mountains.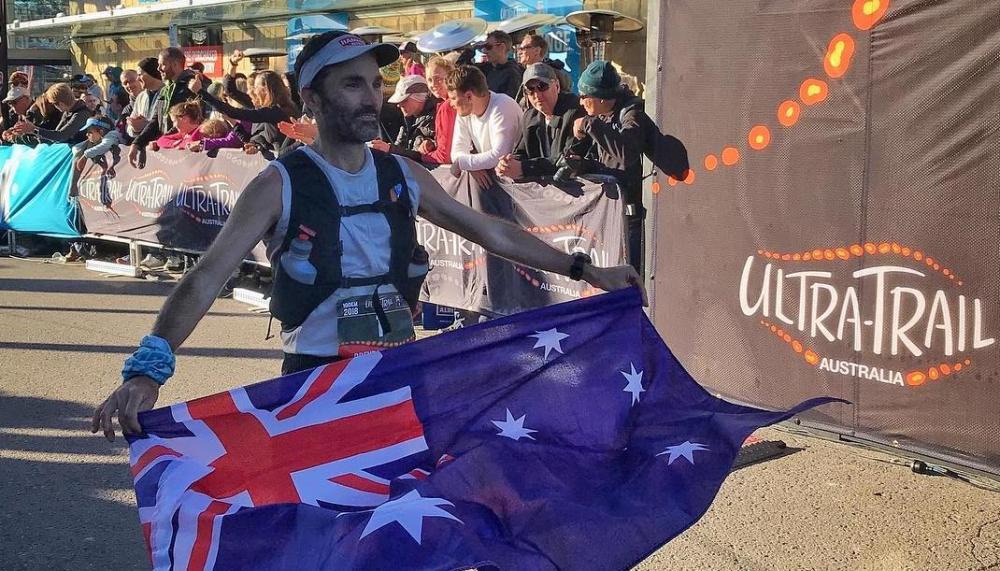 Like many runners, I kept heading out on the trails, but without big races in the calendar, there wasn't the same incentive to push hard in training. Yet the frustration of amateurs like me was trivial in comparison to what the shutdown meant for race organisers.
Cameron Hart, of Events Management Queensland, tells me that the cancellation of the Gold Coast Marathon and the Pan Pacific Masters Games saw massive regional economic impacts to the Gold Coast. Wayne Larden, who organises the Sydney Running Festival & Marathon, had to cancel this year's event, except for a special marathon on a 400-metre track for eight 'legends' of the event. Wayne points out that he'll have to roll over entries and sponsors to 2021, which will make next year a tough year for him too.
View this post on Instagram
Dave Beeche, of Ironman Oceania, told me that the Queensland government has been 'outstanding' in organising COVID-safe plans to allow two Queensland events to proceed, but he has still had to lay off 30 per cent of his workforce. As one athlete who completed Ironman Cairns told Dave, 'For a few days life felt relatively normal'. Chris Heverin, of Spartan Australia & New Zealand, told me that he had to cancel nine of his 12 planned events in Australia and New Zealand, which means 40,000 participants miss out, as does their charity partner, the Leukaemia Foundation.
Even now, event organisation is tough because of COVID restrictions. That's why Cameron, Wayne, Dave, Chris and others have formed the Australian Mass Participation Sporting Events Alliance. They're calling for a stimulus package from government to support an industry that has lost almost 100 per cent of its revenue in 2020. They're asking for the same kind of support that the Australian government has provided to the arts and music industries and that the New Zealand government has provided to mass participation sporting events.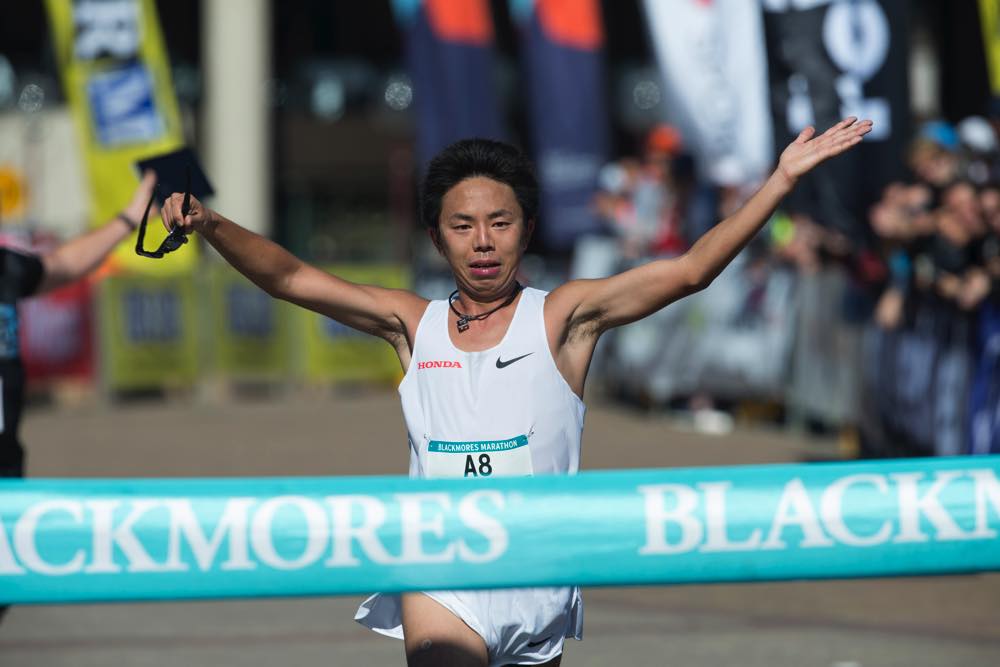 Mass participation sporting events keep us healthy, support the economy and charities and build community. If we want mass participation in sporting events to thrive, the government needs to give serious consideration to providing them with greater support. Let's also hope that the sponsors of these events show a little extra generosity in the year ahead.
Andrew Leigh is a marathon runner and a federal member of parliament.