Steeplechaser Matthew Clarke, is off to his first Olympics.
Clarke dropped a bomb a few weeks ago when he managed a 10 second PB to get within 0.62 seconds of the Olympic Qualifying time of 8:22.00. Clarke clocked 8.22.62 in Townsville, oh so close to the Olympic standard.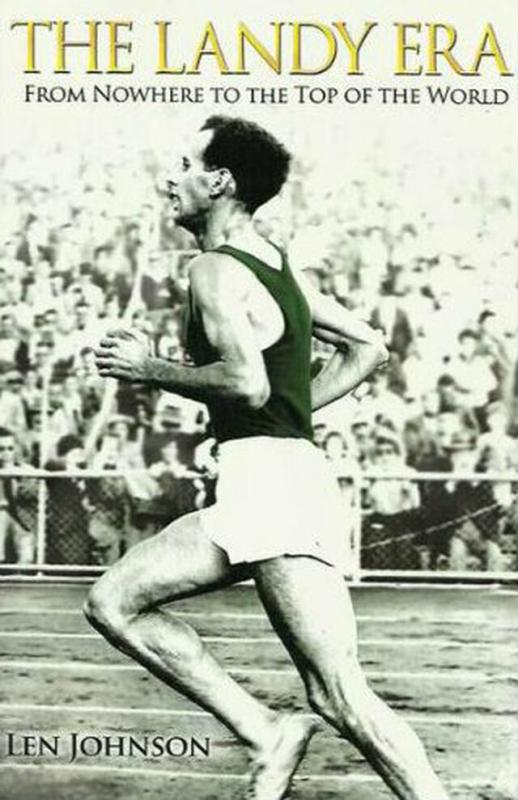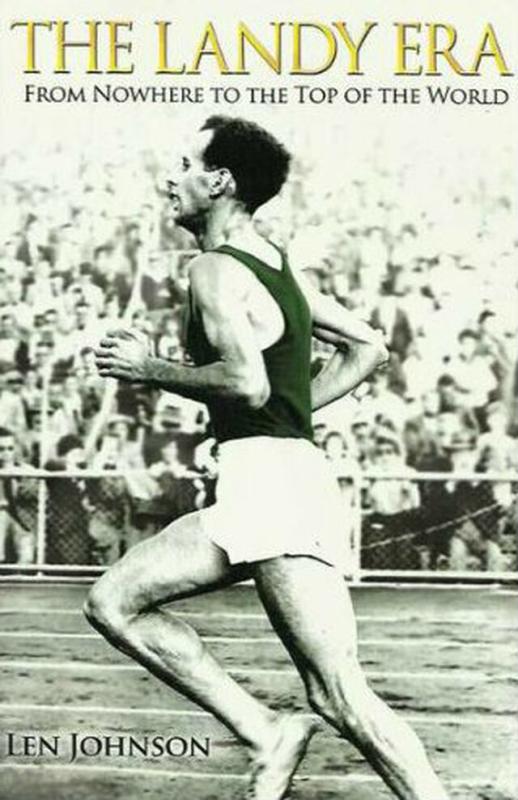 Clarke, like most, assumed that was it, when the curtain closed on the qualifcation window on June 30. But as fate would have it, and thanks to a last second international withdrawal, Clarke is now ranked 45th in the world, allowing for him to be selected despite not achieving the offcial standard. Congrats to Matthew, coach Adam Didyk, and the entire squad at Team Tempo.
Cyclist @lucashamilton8 and steeplechaser Matthew Clarke selected for #Tokyo2020 ?

Hamilton replaces Cameron Meyer who withdrew from the Team due to family circumstances, while Clarke secured a last-minute quota roll down ?#TokyoTogetherhttps://t.co/m4FF8V4pMl

— AUS Olympic Team (@AUSOlympicTeam) July 7, 2021
Australia now has three steeplechase athletes starting in Tokyo.  Ed Trippas, Ben Buckingham and Matthew Clarke.  All three men are ranked inside the top 7 of all-time.
All-Time Australian Top-7 Rankings List Men's Steeplechase
Shaun Creighton: 8.16.22
Youcef Abdi: 8.16.36
Ed Trippas: 8:19.60
Kerry O'Brien: 8.21.98
Matthew Clarke: 8:22.62
Peter Nowill: 8.22.85
Ben Buckingham:8.24.39
Three women are also off to Tokyo. Kudos to AA for sending a full team. Genevieve Gregson, Amy Cashin and Georgia Winkcup are all Tokyo bound. Stay tuned to RT for some upcoming content from these three Olympians.