Talented West Australian Matthew Ramsden has moved to the very top of the world one mile list for 2020. Posting a 3:51.23 in Milan Italy, Ramsden beat home Yemaneberhan Crippa (3:52.08), and Australian 1500m record holder Ryan Gregson (3:52.38).  All three place getters were faster than the previous world leading time, ran by another Australian, Ollie Hoare, August 29, at the South Carolina Trackfest in Columbia.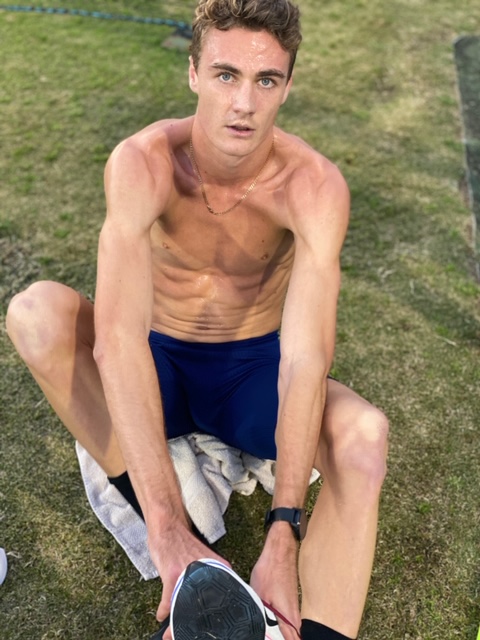 The time takes Ramsden to 3rd on The Australian all-time rankings list. Behind only Simon Doyle (3:49.91)  and Craig Mottram (3:48.98).  Ramsden just managed to sneak ahead of  Jeff Riseley's mark (3:51.25). Riseley now sits in 4th on the all-time list.
For Gregson, his time of 3:52.38 was just off his PB set in 2010 (3:52.24). It's a great sign that Gregson is perhaps in the best form of the last 7-8 years.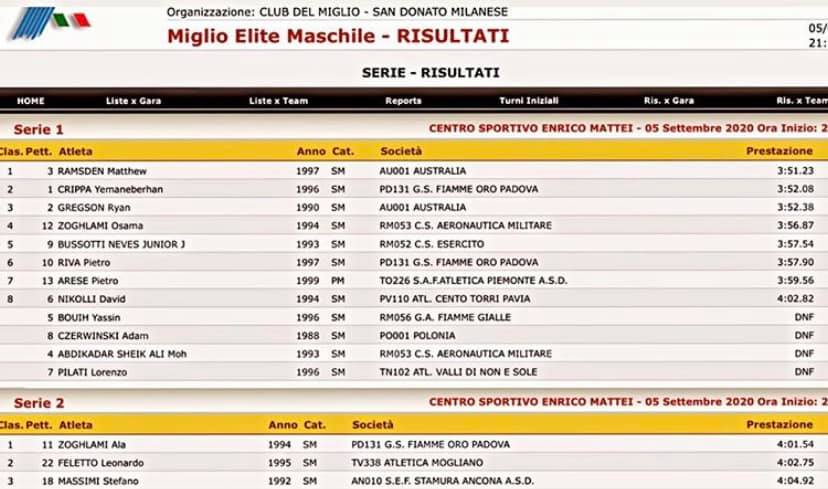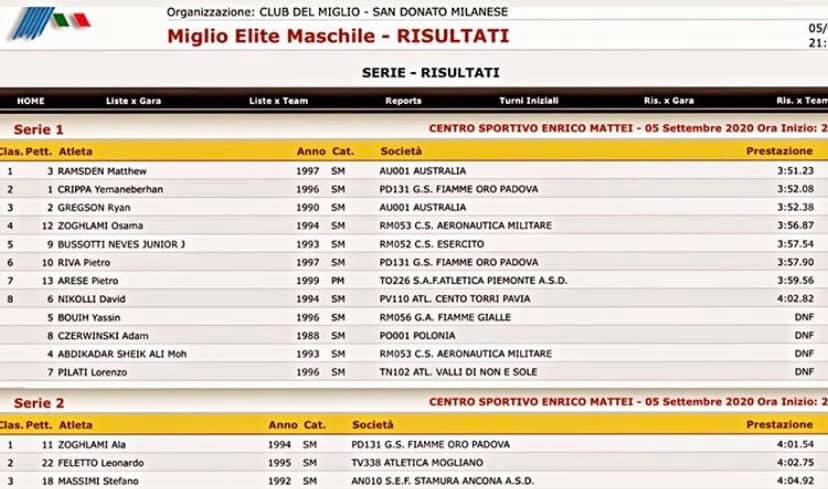 Next up, Ostrava, where Ramsden, Gregson, and Stewart McSweyn will tackle the world's best over 1500m. McSwyen has the edge, having posted a 3:31 a few weeks ago, to Ramsden's 3:35.
All three athletes are coached by well-known Melbourne based coach Nic Bideau. They took a risk flying to Europe amongst lockdowns, to post fast times and race the world's best. It's an advantage they hope will give them an edge at next years' Olympic Games.
Meanwhile in the USA, Ollie Hoare, has called an end to his short Covid damaged season. He has proved that together with McSweyen, Gregson and Ramsden, that Australian men's 1500m running has never looked better.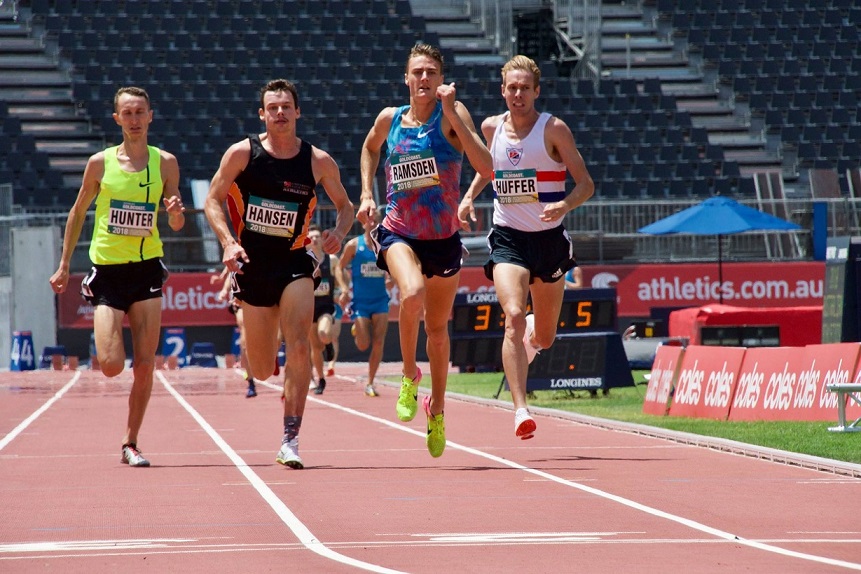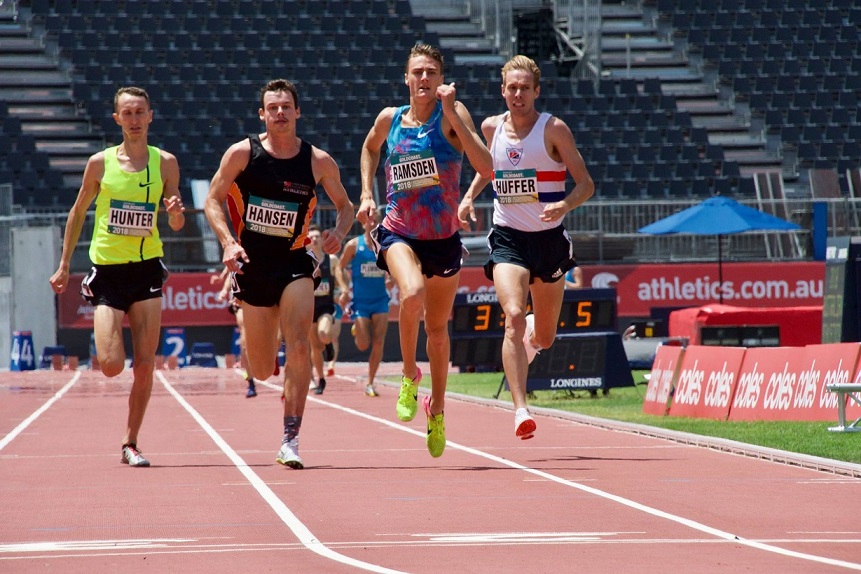 Ends.