The Meeting International Mohammed VI d'Athletisme de Rabat enthralled spectators as world-class athletes delivered unforgettable performances that will be etched in the annals of sporting history. From record-breaking triumphs to breathtaking displays of skill, the event left the audience spellbound and yearning for more. Stealing the spotlight was Soufiane El Bakkali, a revered figure in the athletic world, who delivered a mesmerizing performance in the steeplechase event.
The reigning World and Olympic champion blazed through the race, clocking a personal best time of 7:56.68 that not only claimed victory but also set a world-leading mark and obliterated the meeting record. With each stride, El Bakkali left his opponents in his wake, extending his lead lap after lap. The deafening roar of the crowd echoed his unyielding determination as he crossed the finish line, etching his name in the history books.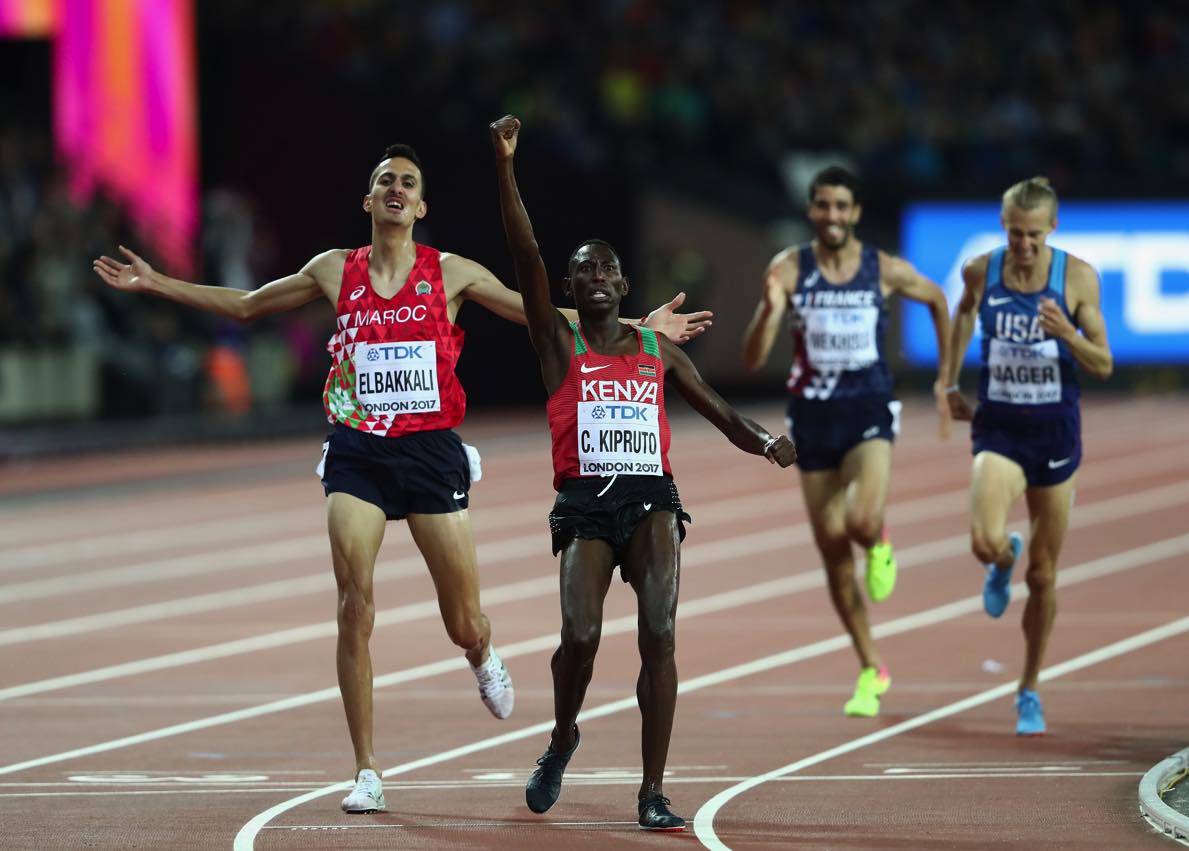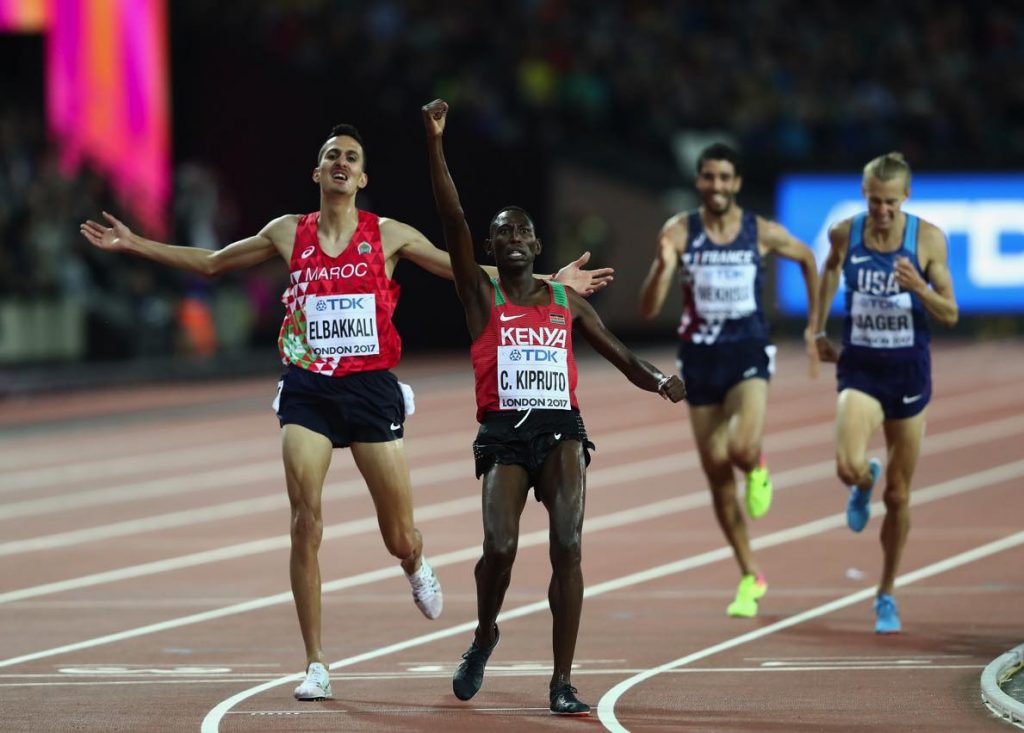 In the women's 1500m, Gudaf Tsegay, a force to be reckoned with, showcased her unrivaled dominance. The Ethiopian sensation commenced the race with lightning speed, covering the first lap in 1:01.3 and reaching the 800m mark in 2:03.6. Her formidable performance left her competitors trailing in her wake as she effortlessly increased her lead in the second half of the race. Tsegay triumphantly crossed the finish line in a breathtaking time of 3:54.03, setting an African all-comers' record and firmly establishing herself as one of the finest athletes of her generation.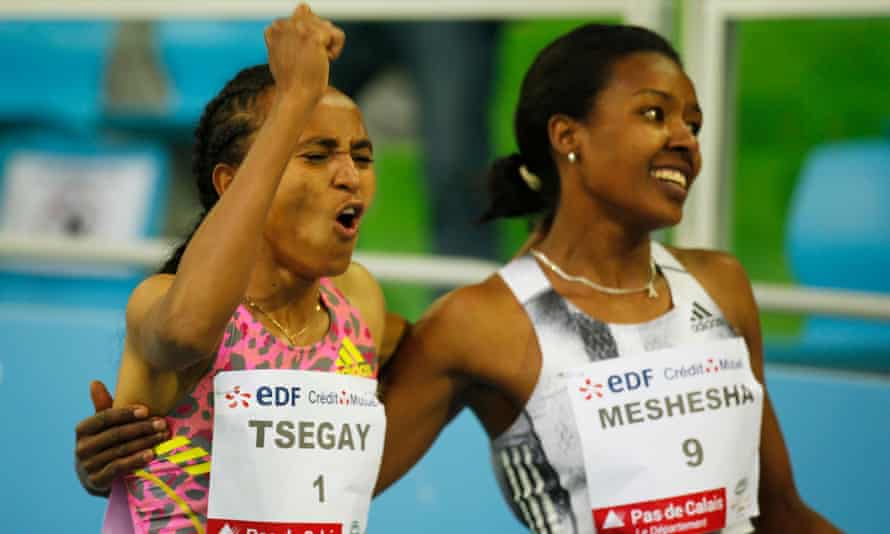 Not to be outdone, Yaroslava Mahuchikh of Ukraine showcased her unrivaled talent in the high jump event, soaring to new heights. With grace and precision, Mahuchikh elegantly cleared the bar at 2.01m, securing a world-leading mark and leaving spectators in awe of her exceptional abilities. Her flawless performance underlined her status as the reigning World Indoor champion and affirmed her unbeaten streak in 2023.
The Meeting International Mohammed VI d'Athletisme de Rabat was not short of other extraordinary accomplishments. Throughout the evening, meeting records continued to crumble, setting a scintillating tone for the event. Athletes pushed their limits, defying expectations and thrilling the crowd with their unparalleled athleticism.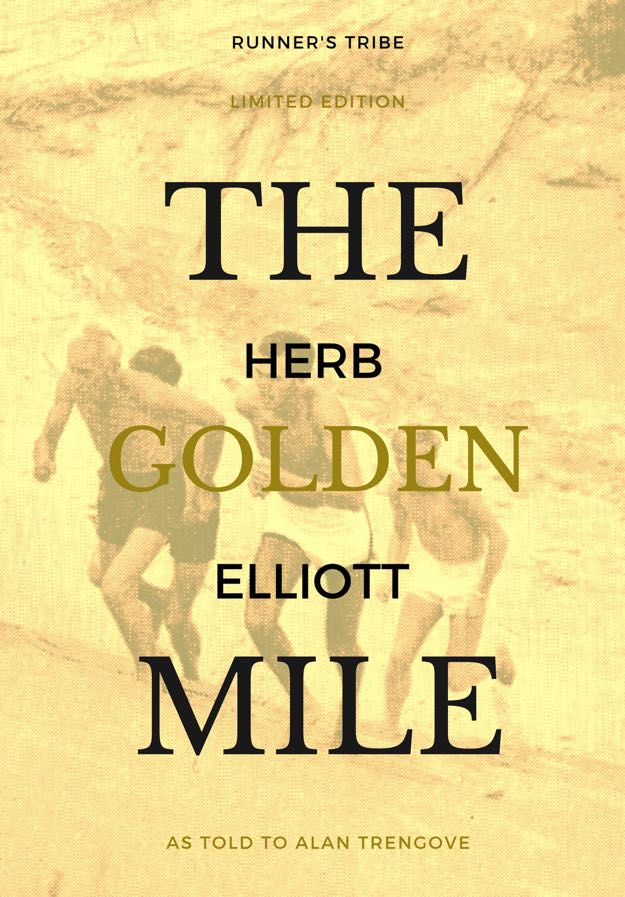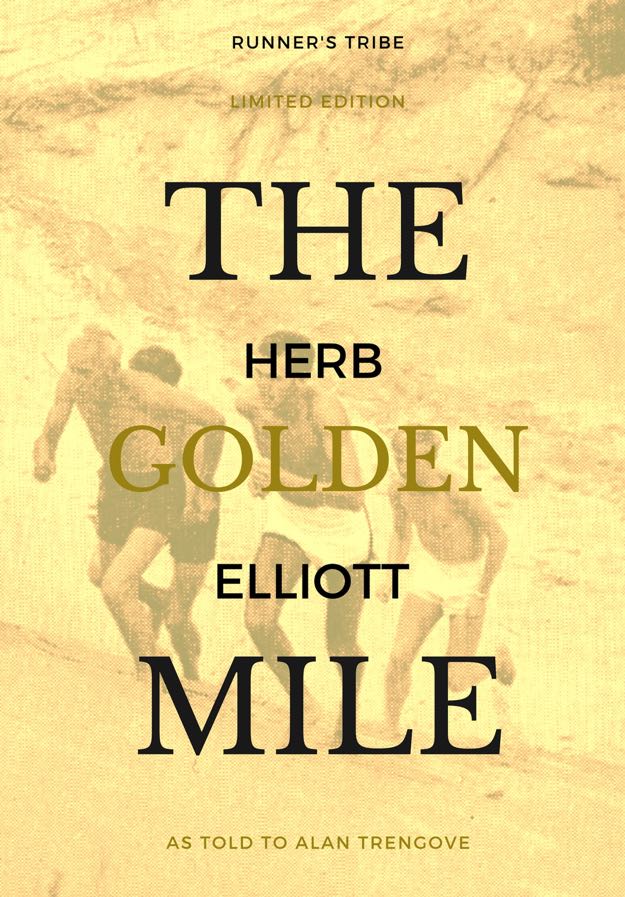 From thrilling sprints to astonishing throws, the event showcased the extraordinary depth of talent in the world of athletics. With each extraordinary achievement, the boundaries of human potential were pushed further, leaving spectators amazed and inspired.
View this post on Instagram
As the curtains fell on the Meeting International Mohammed VI d'Athletisme de Rabat, the echoes of outstanding performances reverberated in the hearts of those fortunate enough to witness them. The athletes' dedication, skill, and unwavering spirit demonstrated why they are the true embodiments of sporting excellence. Their achievements will forever be etched in the memories of fans, serving as a testament to the indomitable human spirit and the pursuit of greatness in the world of athletics.