Written by Lachlan Moorhouse for AA
Melbourne, Australia; January 4, 2023 –  Superstars of Australian athletics will take on the world's best in a high-profile track and field meet on home soil, with World Athletics and the Victorian Government today announcing their support of a World Continental Tour Gold Level meet in Melbourne in February.
The Melbourne Track Classic will be upgraded and reimagined as the Maurie Plant Meet – Melbourne, held in memory of the athletics stalwart on Thursday, February 23, with plans in place for it to become the highest profile annual track and field event in the southern hemisphere.
The Continental Tour Gold series is the uppermost level on the World Athletics Continental Tour calendar, sitting just under the Diamond League in status. Each meet attracts the best athletes across the globe, with 13 existing meets offered in Africa, Europe, Asia and the Americas including New York and Los Angeles and for the next three years, in Oceania.
The Maurie Plant Meet is part of the Chemist Warehouse Australian Summer Series, and will take place at Lakeside Stadium, Albert Park in the heart of Australia's sporting capital, the week after the World Athletics Cross Country Championships in Bathurst. Both Australian and international athletes are to be announced in the coming weeks as the golden decade ramps up to take our Aussie athletes to the start line and the podium in Victoria 2026 and Brisbane 2032.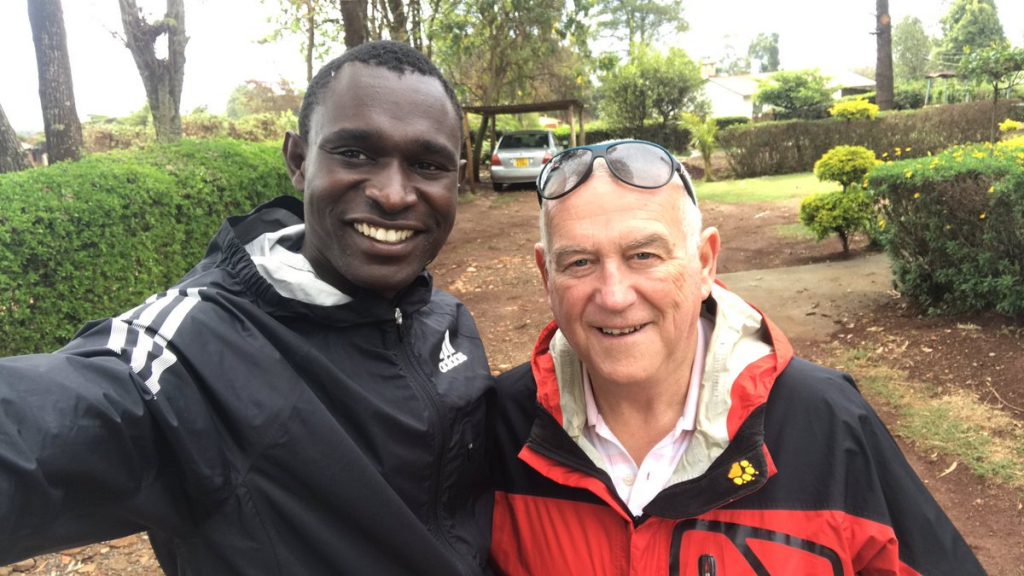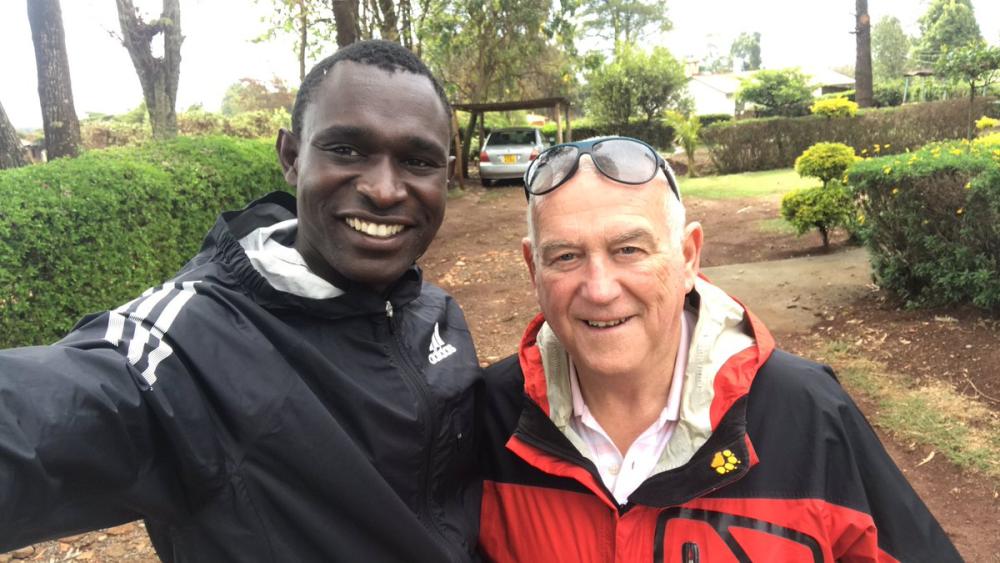 As a part of the World Athletics Continental Tour Gold series, the Maurie Plant Meet will offer over $200,000 in prize money plus higher world ranking points which assists athletes in their quest for World Championships and Olympic Games qualification. The meet will help elevate the sport in Australia by featuring some of the biggest names in global athletics with at least three athletes from the top 50 of the World Athletics world rankings in at least 12 events. It will be broadcast in over 150 countries, and available on live stream to the rest of the world.
The meet will also further Melbourne's quest to become a summer training and competition venue for the world's best athletes leading up to the 2026 Victoria Commonwealth Games and 2032 Brisbane Olympic Games.
A number of initiatives will also be held by Athletics Australia in line with the Maurie Plant Meet to enrich the sport.  This will include training camps for senior athletes alongside international athletes, crucial competition opportunities for the next wave of talent, as well as pathway opportunities for officials and volunteers, and coach education forums.
"Australian athletics has been going through a resurgence with our stars shining on the world stage, and we believe there is no better time than now to bring a Gold level meet to Australia, with the announcement of the Maurie Plant Meet in conjunction with the Victorian Government," Athletics Australia Chief Executive Officer Peter Bromley said.
"The Maurie Plant Meet will bring excitement, passion and pure talent to Melbourne and best of all, we will be able to showcase all that Australian athletics has to offer.  If you have been touched by athletics in one way or another – whether it's through school athletics, watching the Olympics or Paralympics at home, or you're a weekend warrior like many of us – there will be something for you at the Maurie Plant Meet."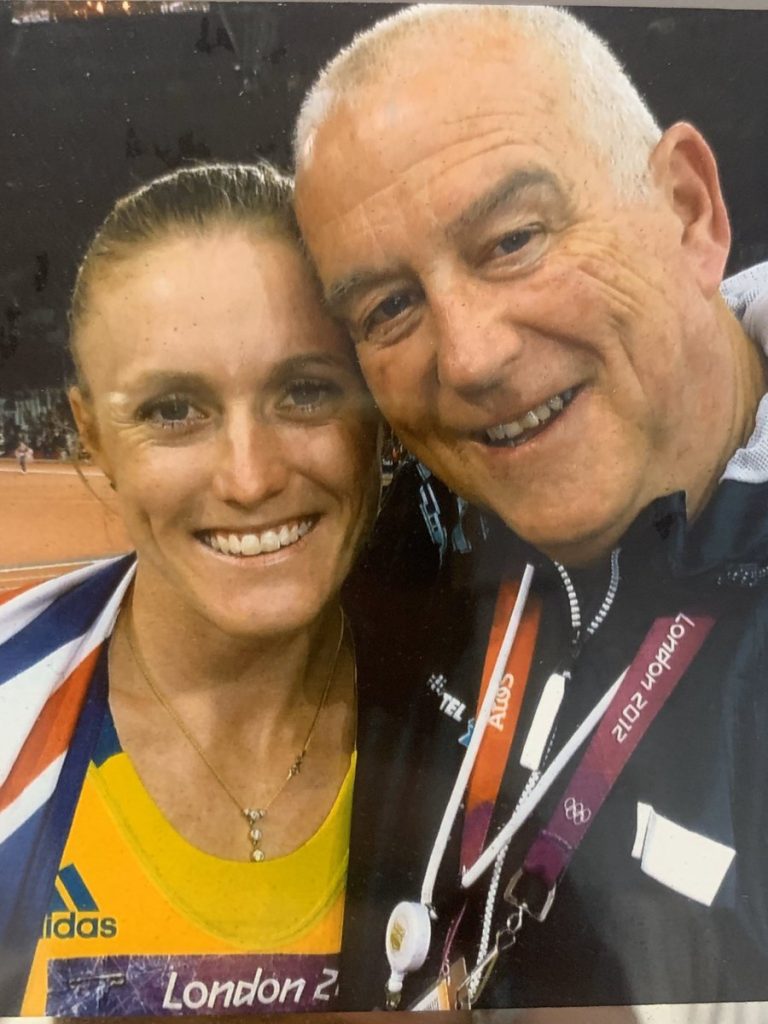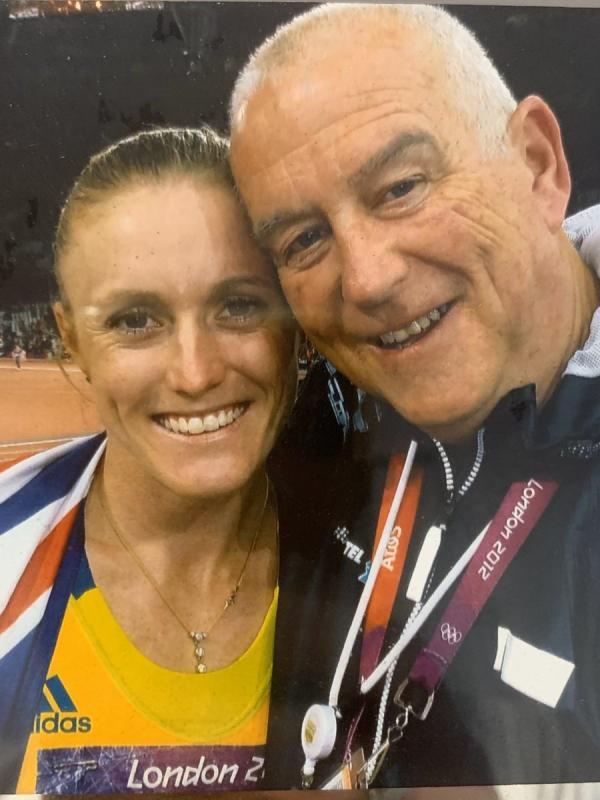 The meet has been named after the late Maurie Plant, a doyen of Australian athletics, who contributed significantly to the golden era of the sport ahead of the Sydney 2000 Games.  Plant developed enduring relationships with international stars, bringing them down under and was instrumental to the success of many of Australia's best ever track and field athletes including Olympic gold medallists and household names Catherine Freeman, Steve Hooker and Sally Pearson.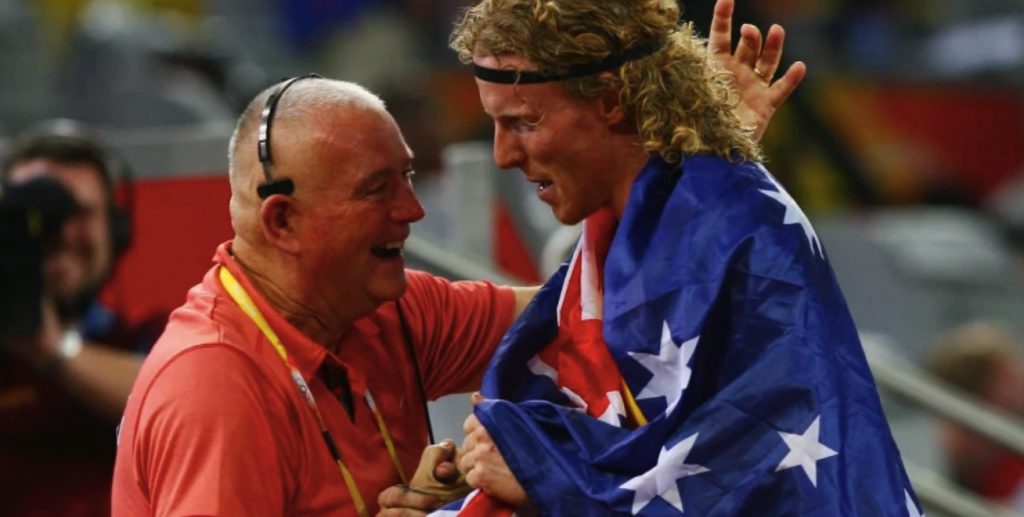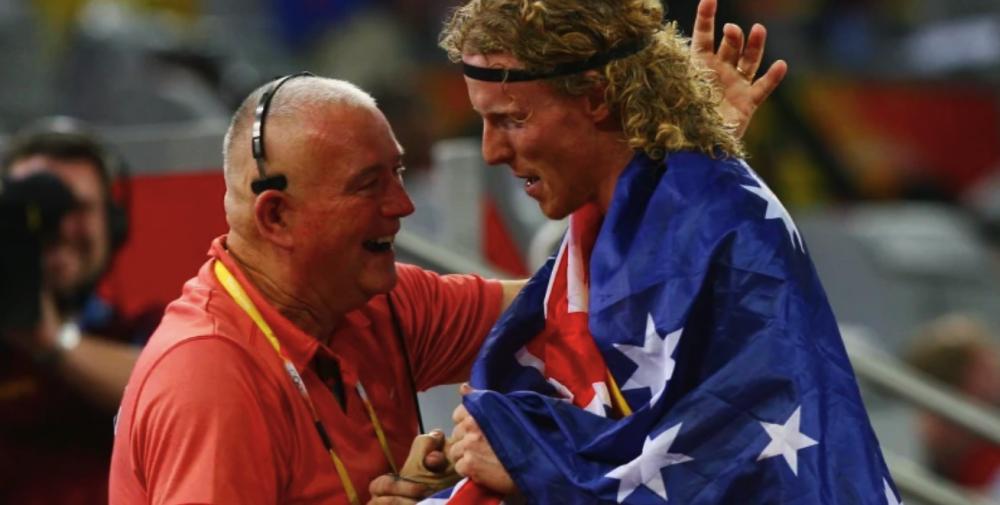 Larger-than-life, Plant became a central figure in the sport internationally and the meet will become an annual event in his honour, celebrating his legacy of bringing the world's best talent to Melbourne to train and compete against our home-grown heroes.
Freeman, who considered Plant as a mentor, ally, manager and friend said, "It would be a natural choice to name the gold level meet after the man, Maurie Plant, who means so much to not only the community of track and field but who was a major player in the success of many champions of the world. I was so pleased to hear that Maurie would be honoured in this way as he was a man who also meant so much to my success."
Olympic 1500m finalist and Australian record holder Stewart McSweyn, who was also managed by Plant until his death in 2020 said, "It will be an absolute privilege to compete in a meet named in Maurie's honour. He was such a positive, influential person for so many Australian athletes, particularly when travelling in Europe."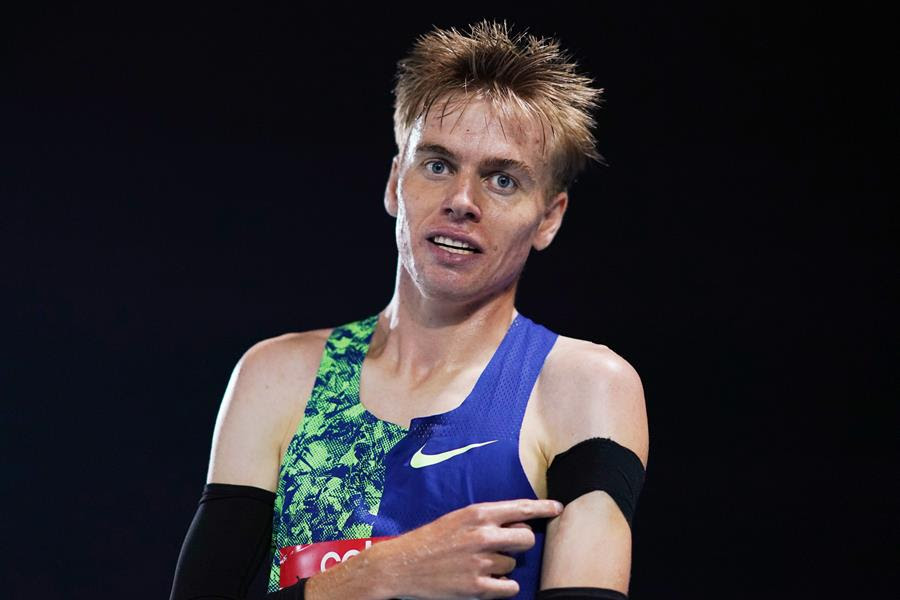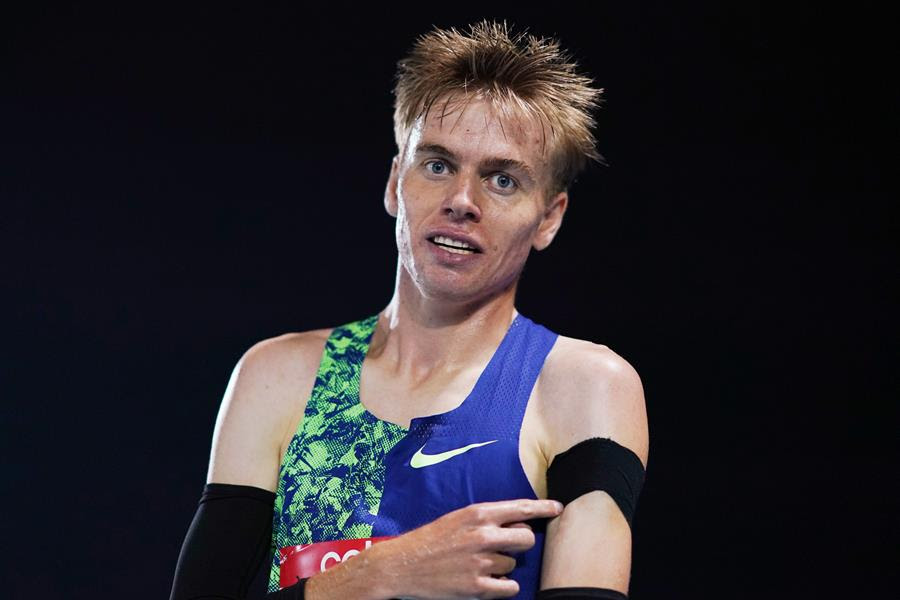 "I will never forget the times we shared, and I will always want to run in his meet," said McSweyn.
The Plant family were equally as thrilled by the news with Maurie's son Toby Plant saying, "Nothing excited Maurie more than the best athletes in the world coming to his hometown to compete with the best Australia has to offer."
"The family is delighted and humbled that his name can once again be associated with showcasing quality international track and field in Melbourne."
The Maurie Plant Meet – Melbourne will be part of the 2023 Chemist Warehouse Australian Summer of Athletics.
Tickets and more information can be found here.