"My arrogance got the best of me, but fortunately it all worked out" – Nick Willis
Kiwi miler Nick Willis, is off to his fifth Olympic Games at 38-years-of-age. Willis is New Zealand's only two-time Olympic medalist in the 1500m; he won the silver medal at the 2008 Olympics in Beijing, and bronze at the 2016 Olympics in Rio De Janeiro. He is also the 2006 Commonwealth Games 1500m champion.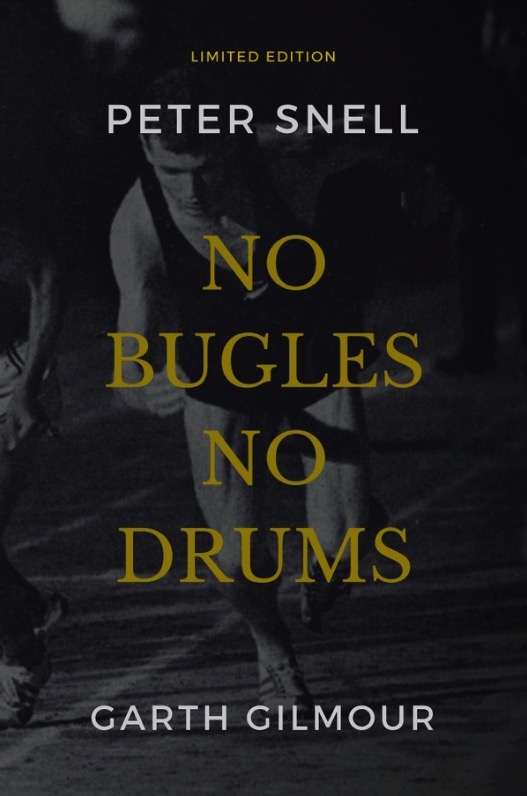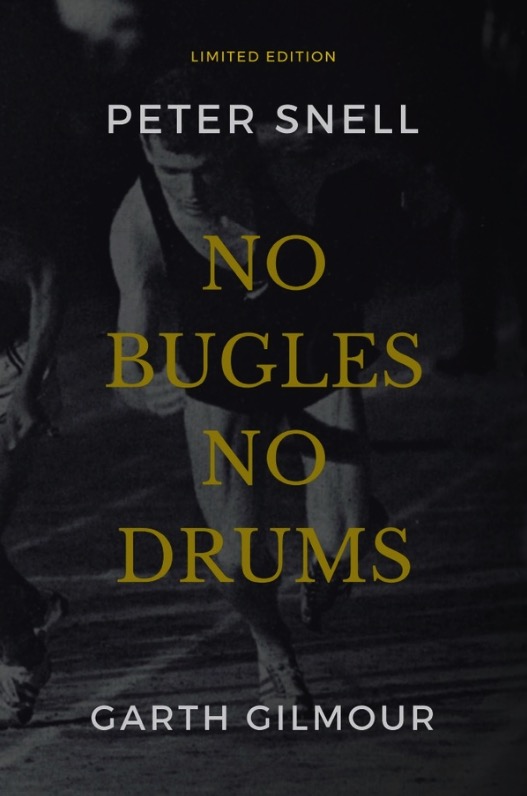 In April 2021, Willis posted a qualifying time and then went back to his standard pre-Olympic routine, training away, not worring too much more about the qualification process.
"I probably got a little too overconfident after my initial selection back in April.  I sort of leant on that past experience of training through the middle part of the year, so I could have an August peak"
But then come June, and Willis found himself dropping outside of the top 45 in the world based on the current ranking criteria.
"So I quickly rushed over to Europe, and including some races in the US, I did 6 races within like 16 days"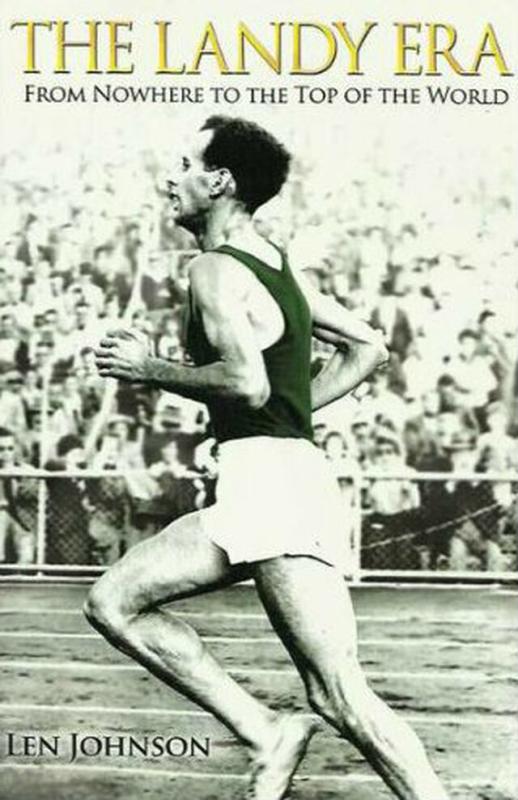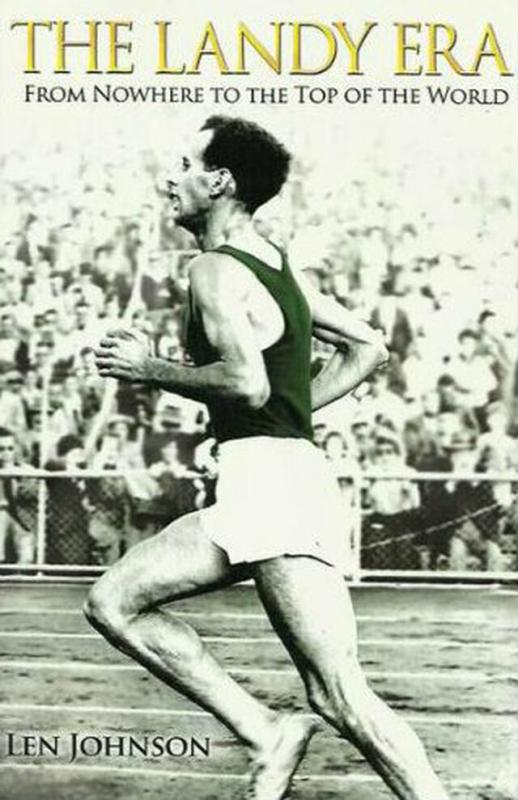 Willis, who is known as a racer, not a time trial, was born to race major championships.
"I think that I have a couple more seconds in me, and I think there is a good chance that a lot of the competitors, at least in the bottom third of the field, will be burnt out by the time the champs come"
Willis will be up against the next generation. And leading that charge is three Australians.  Stewart McSweyn, Jye Edwards and Olli Hoare, are all major medal chances, and Willis will need to find the form of his life if he is to conquer any of them.
One thing is for sure though, this will be Nick's final Olympics, the world's last chance to watch one of the best milers to ever live, compete at the Olympic level.  He will be sorely missed.
Take a bow Nick Willis….
View this post on Instagram
Source: stuff.co.nz